'Dune' Review: One of Us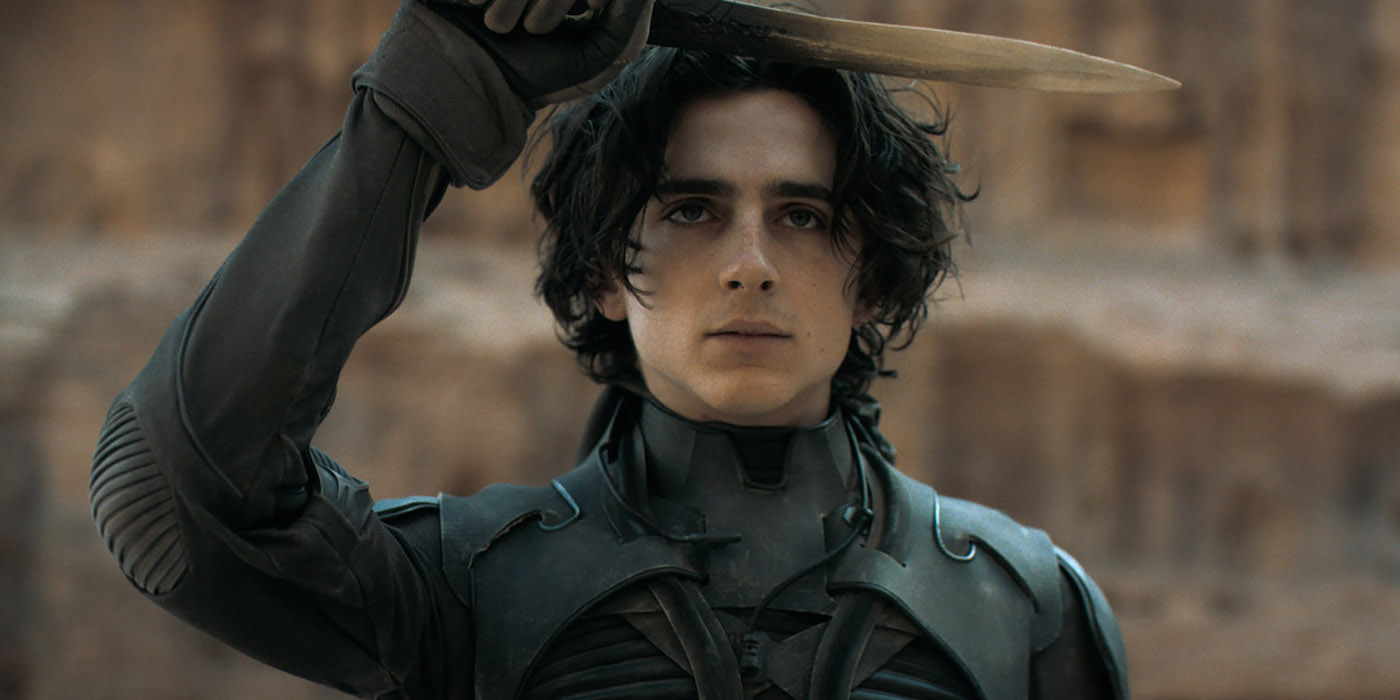 Denis Villeneuve's Dune has finally arrived in theaters– see what the One Of Us crew thinks of it before you see it this weekend.
"Fear is the mind-killer. Fear is the little-death that brings total obliteration. I will face my fear. I will permit it to pass over me and through me." This was our critics' mantra before sitting down to watch this latest adaptation of (the first half) of Frank Herbert's seminal and essential sci-fi novel Dune.
Why? Because we're all (except Wright) huge fans of the novel. We all (except Wright) have watched the movie, the sci-fi channel series, played the game. We all (except Wright) had a LOT invested in this new version being the definitive one.
Because if Denis Villeneuve, who actually pulled off a solid sequel to Blade Runner couldn't do it, it seems like no one could. As it turns out, there was no need to press that Gom jabbar into our necks as we were not about to yank our hands out of the pleasure box that is this new version (even Wright). Chris, Neil, and Beau take a long look across the shifting sands and discuss the film from the viewpoint of fans with a lot riding on the success of this movie and Wright provides the viewpoint of the guy who 'skimmed the wiki page'. God bless his dear heart.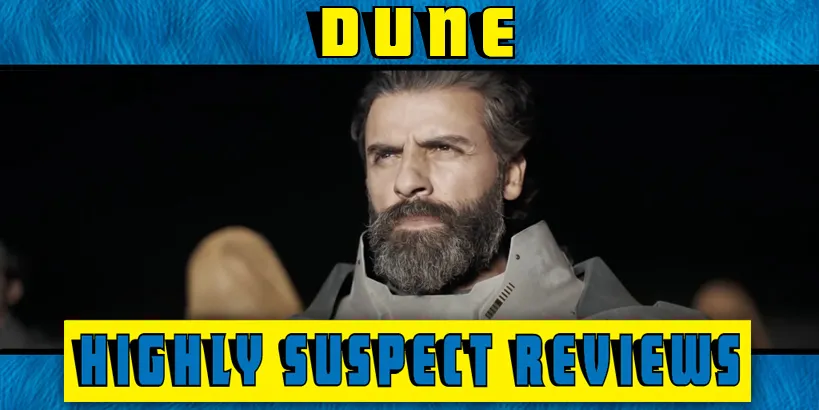 Credits:
Chris Cox – Host
Neil Anderson
Beau Paul
Wright Sulek
We are The US – We are one- Geeks of the world, unite!
For too long, the geek community has been divided into factions, and the internet has furthered this division by dedicating sites to just one subset or another. We don't believe in leaving you out. We're not going to tell you if you're 'cool' or 'uncool' based on what you're passionate about. We believe in mutual respect and sharing our geekdoms with each other. We believe in having a hell of a good time. Does this sound like you?
In that case, you are ONE OF US. Join us onTwitter and Facebook!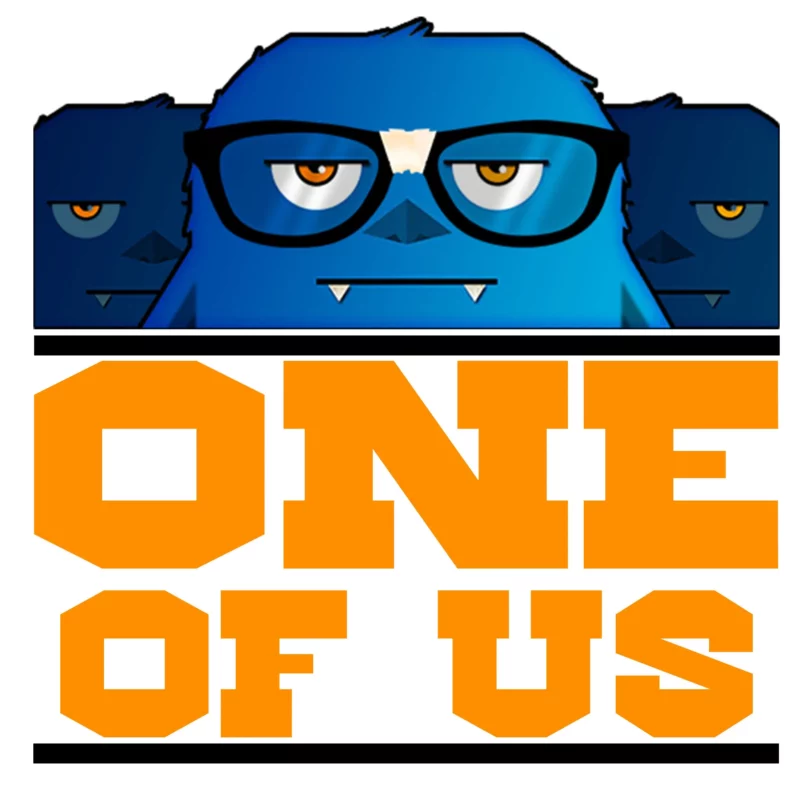 Subscribe to our newsletter!
Get Tabletop, RPG & Pop Culture news delivered directly to your inbox.