'Ghostbusters: Afterlife' Trailer Brings Back Gozer's Terror Dogs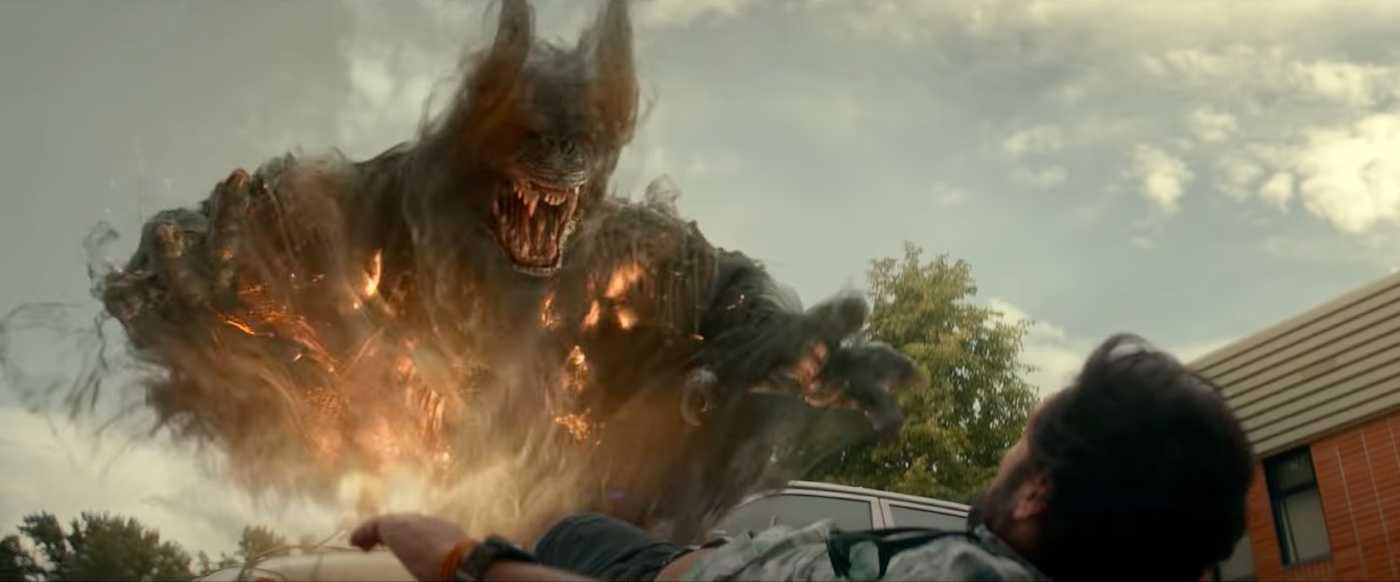 A new look at Ghostbusters: Afterlife reveals some old foes that hint at who (or what) the big bad might be.
You know the haunting setup: a family moves to a small town to get a fresh start, taking on a dilapidated house left to them by an extended family member. Sounds a bit generic– until you learn that the family member was Egon Spengler and the households a hidden legacy of fighting the supernatural. Turns out Egon moved to the town because it's positioned on a rift, complete with a buried temple. And guess what? That rift is ready to burst. He passes the fight down to his grandkids, their science teacher, and some old-timers.
This continuation ignores the 2016 reboot and takes all of its inspiration from the original movies. It has a bit of a Stranger Things, kids on bikes feel (or, in this case, a heavily modified 1959 Cadillac Miller-Meteor. But it's kind of hard to avoid that vibe when you cast Finn Wolfhard in a lead role.
The trailer is cut for maximum nostalgia. All of the familiar ghostbusting equipment is present, as is a call back to the musical themes of the first two movies. It's solidly linked to the 1980s movies and has the potential to make fans very happy (if it doesn't lean into fan service so hard it forgets to have a plot).
Down, Dog!
Paul Rudd running from Terror Dogs in a Walmart make me wonder if Gozer is back or if we're getting a new evil entity that's in need of Vinz Clortho and Zuul to open a gate in that rift. Either way, it's clear the hell puppies are going to be a problem for our new heroes.
The hellish hounds are not the only classic monsters and ghosts featured. Slimer and a bunch of tiny Stay Puft Marshmallow Men also make appearances. Based on the swirling skies with pink rays of light above the town, we might get some Viggo-style mood slime.
There are some familiar names on the team behind this film. Dan Aykroyd, Bill Murray, Ernie Hudson, Sigourney Weaver, and Annie Potts are all back on screen. Plus, director Jason Reitman has a long connection with the franchise– for the Reitman's, Ghostbusters is a family tradition. Ivan Reitman is a producer on this film. But when he directed the first two movies back in the 80s, he cast his family as extras.
Official Synopsis
When a single mother and her two children move to a new town, they soon discover that they have a connection to the original Ghostbusters and their grandfather's secret legacy.
The new generation of Ghostbusters includes Finn Wolfhard, Carrie Coon, Mckenna Grace, and Paul Rudd among its cast.
Ghostbusters: Afterlife will hit theaters on November 11th.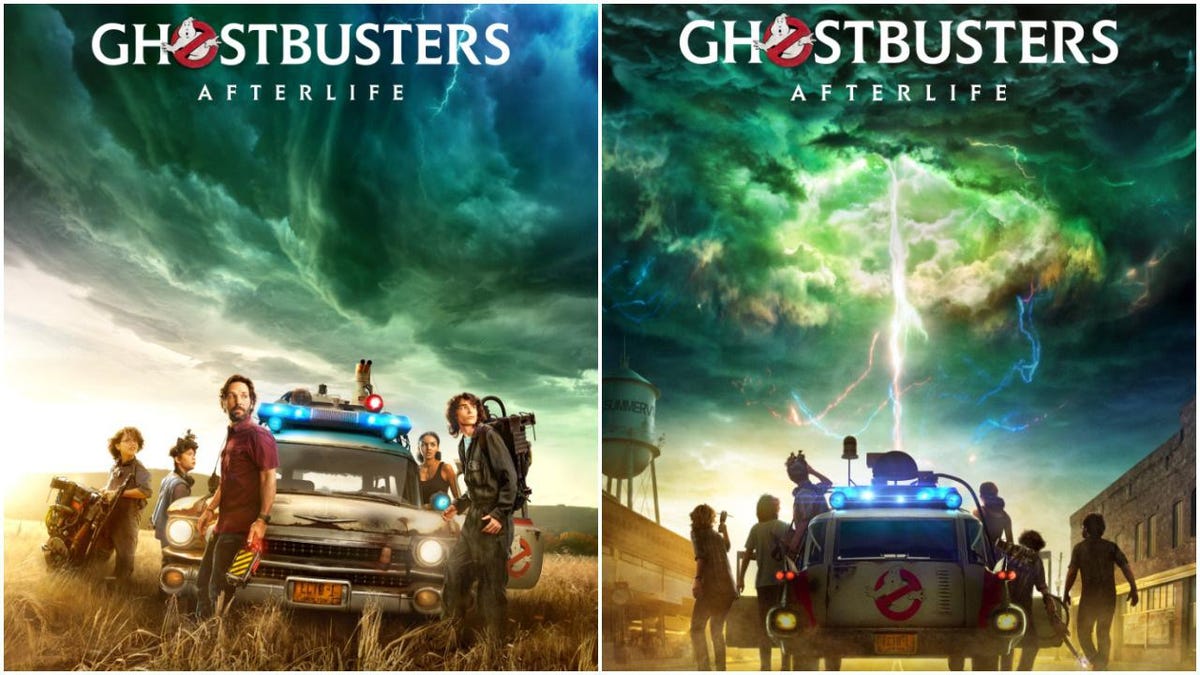 Subscribe to our newsletter!
Get Tabletop, RPG & Pop Culture news delivered directly to your inbox.