'Locke & Key' is Back– and it Brought a Giant Lobster with Killer Claws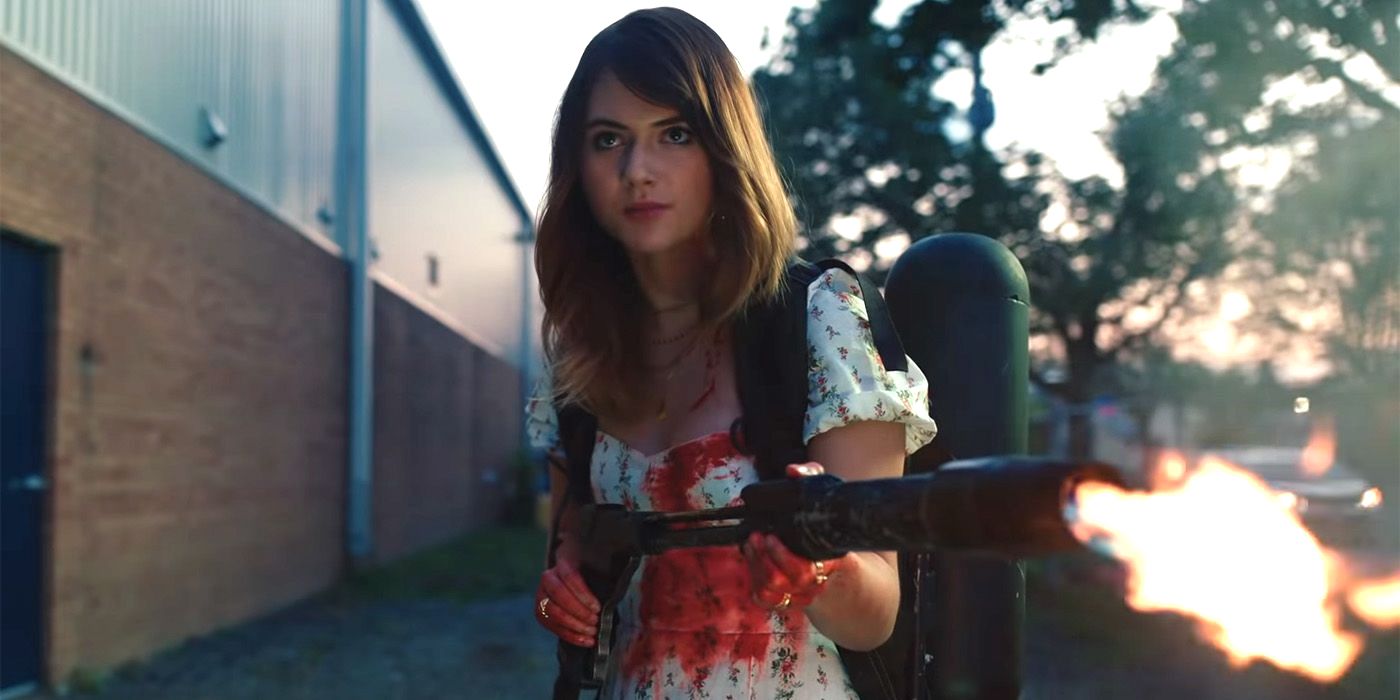 The slasher movie within the show gets its own trailer, and we get a peek at a new character.
The Locke kids don't just hold the power of Key House, they also make horror movies. Based on this trailer/show clip, Kinsey Locke and Scot Cavendish finished the crustacean-themed horror movie they started in season one. And its premiere audience includes a very hungry new character wearing someone else's skin.
I'd totally watch The Splattering. When can we get the whole thing on Netflix?
"From the depths of a remote, toxic marshland rises Nephropida, an ancient killer crustacean with a score to settle. He terrorizes the seaside town of Matheson, Massachusetts, seeking revenge for mankind's reckless pollution, until he meets his match in Amanda, a fearless young woman who won't back down from his killer claws."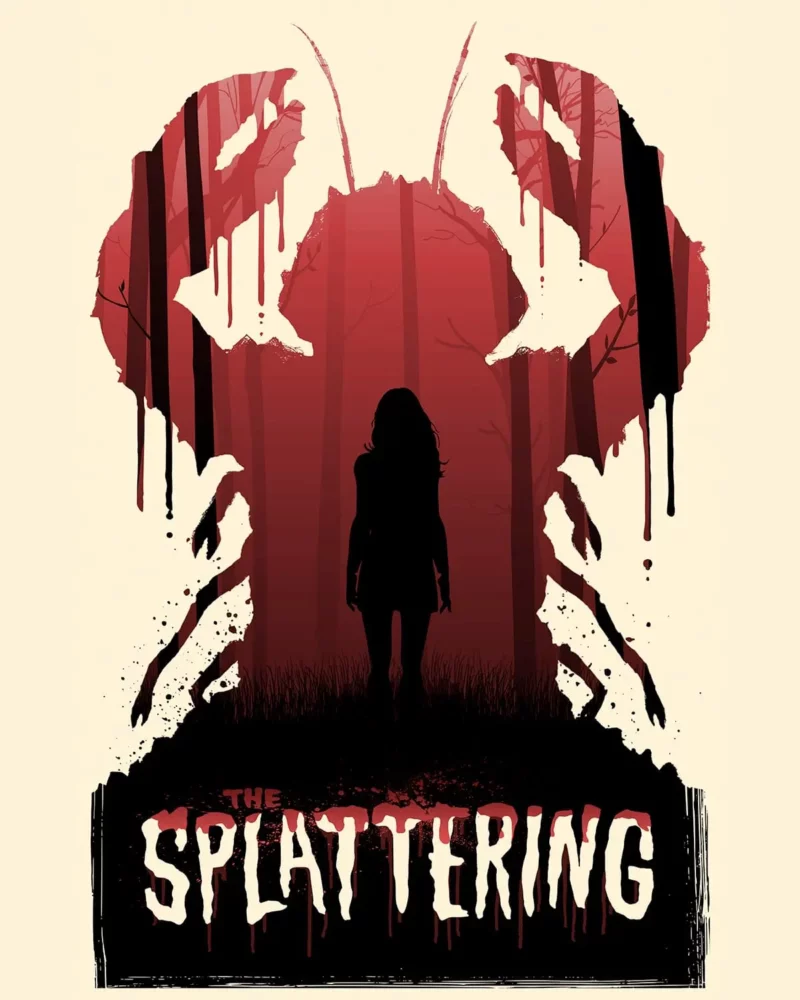 Locke & Key is based on the best-selling comic books by Joe Hill and Gabriel Rodriguez (which are amazing and you should read them). Even though I found it to be a little slow at times, I really enjoyed the first season. It's a horror series with an interesting mystery at its core that caters the slow burn crowd.
If you like Mike Flannagan's series (The Haunting of Hill House, The Haunting of Bly Manor) you'll dig this show. You have time to catch up with season one, which is on Netflix now. It's a great weekend binge-watch.
After their father is murdered under mysterious circumstances, the three Locke siblings and their mother move into their ancestral home, Keyhouse, which they discover is full of magical keys that may be connected to their father's death.
The second season is led by showrunner Carlton Cuse. The cast includes Laysla De Oliveira, Griffin Gluck, Emilia Jones, Connor Jessup, and Jackson Robert Scott.
Locke & Key season two premieres on Netflix on October 22nd.
Subscribe to our newsletter!
Get Tabletop, RPG & Pop Culture news delivered directly to your inbox.