These Daughters of Dathomir tap into the Dark Side of the Force.
It's not every week we get to feature a cosplay that keeps it in the family. But these terrifyingly fabulous sisters from the Clone Wars bring a familial feeling to the Dark Side, thanks to the talents of StungunMoy and Team Unicorn.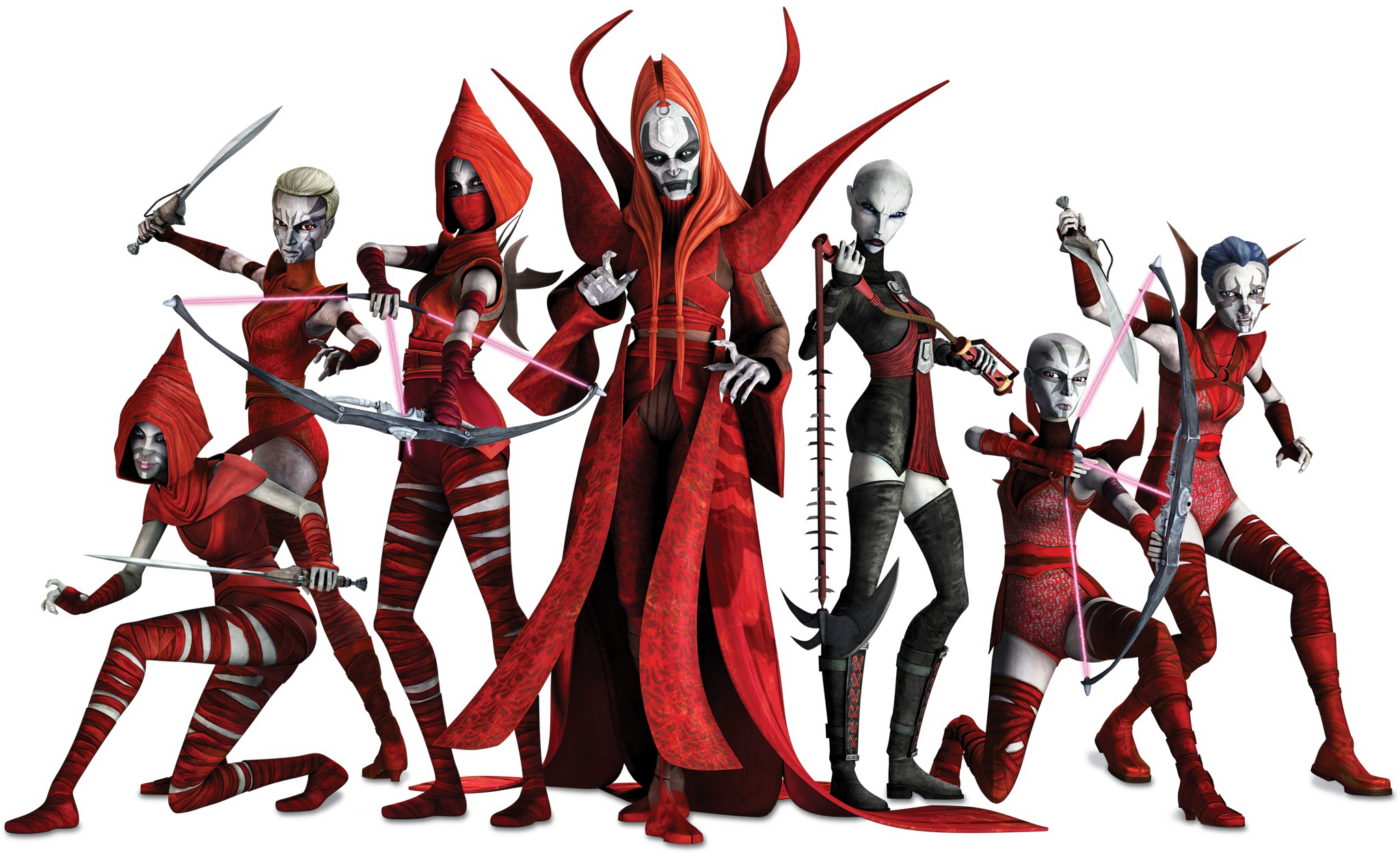 StungunMoy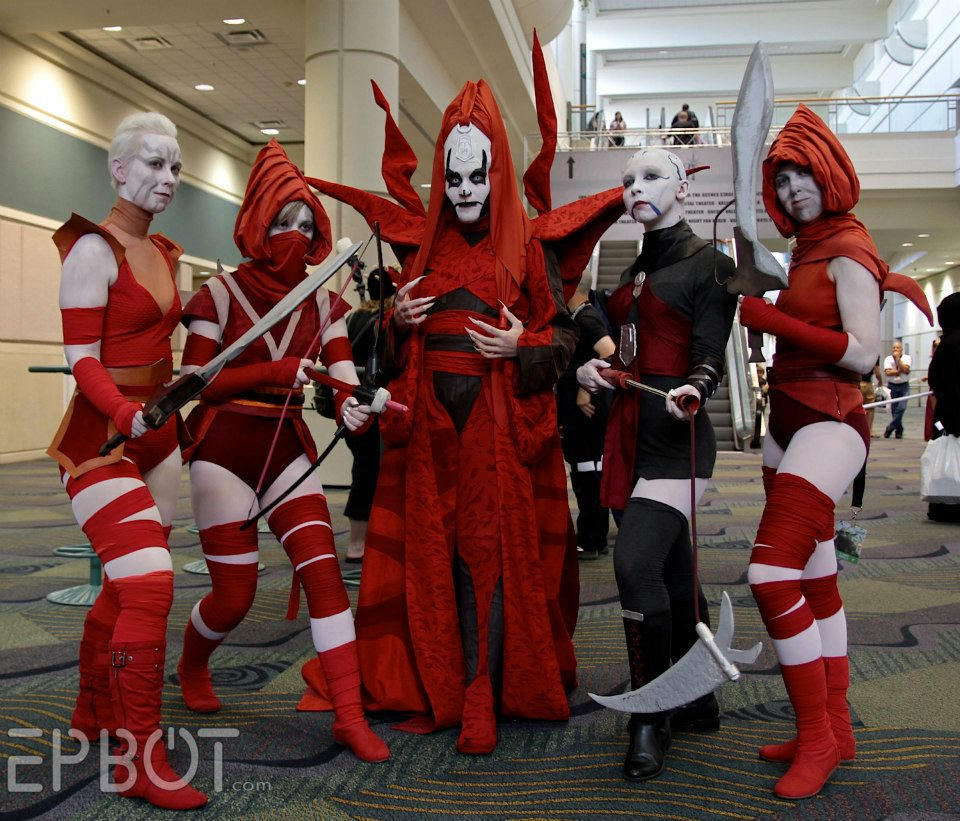 "You both shall learn. When you face one Nightsister of Dathomir…you face us all!"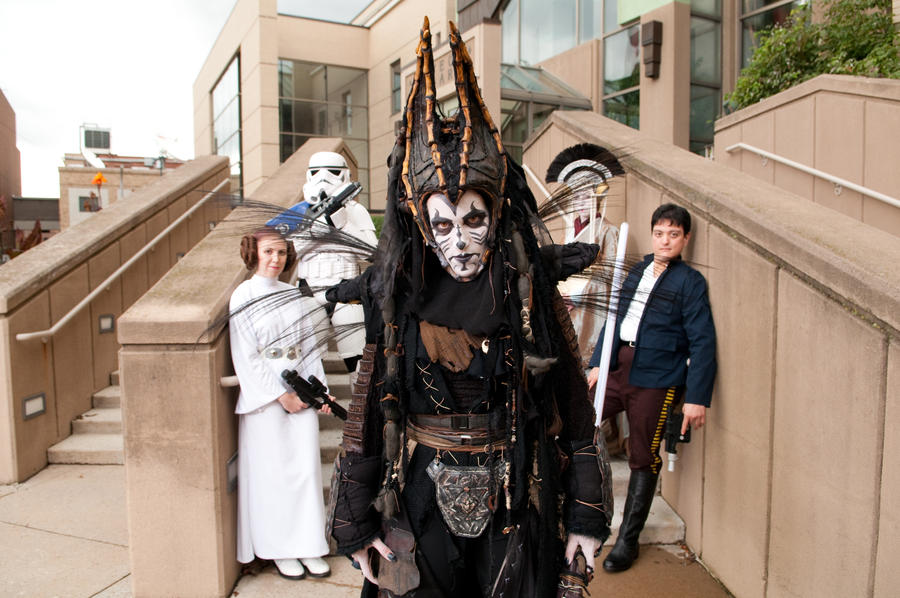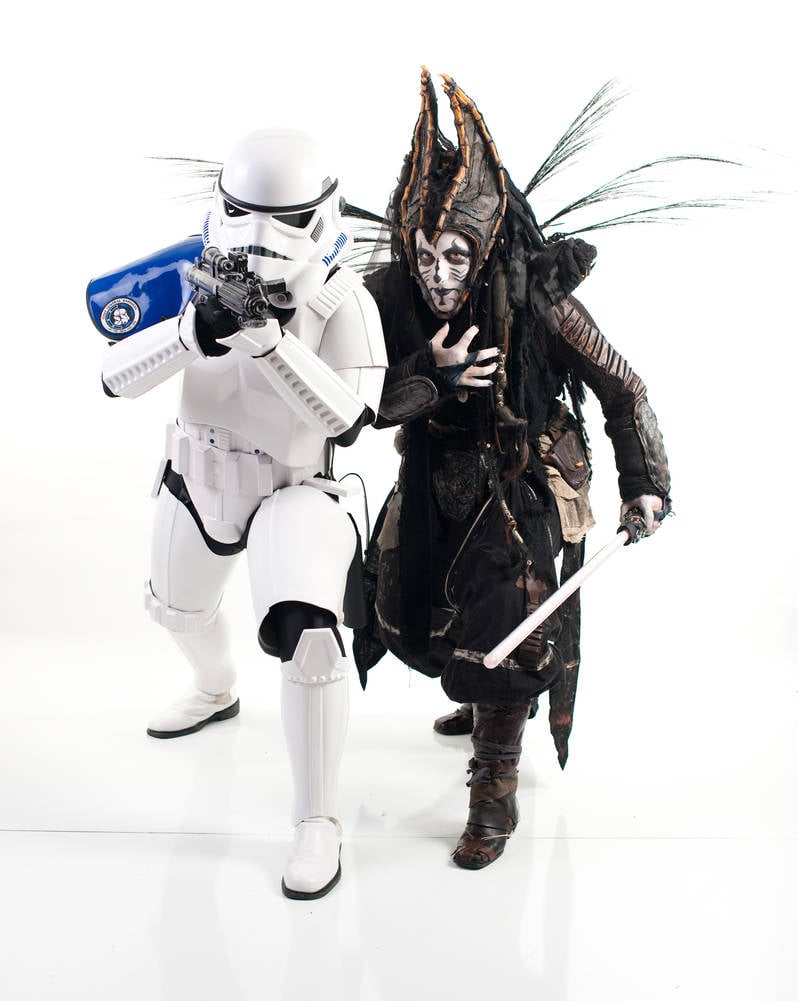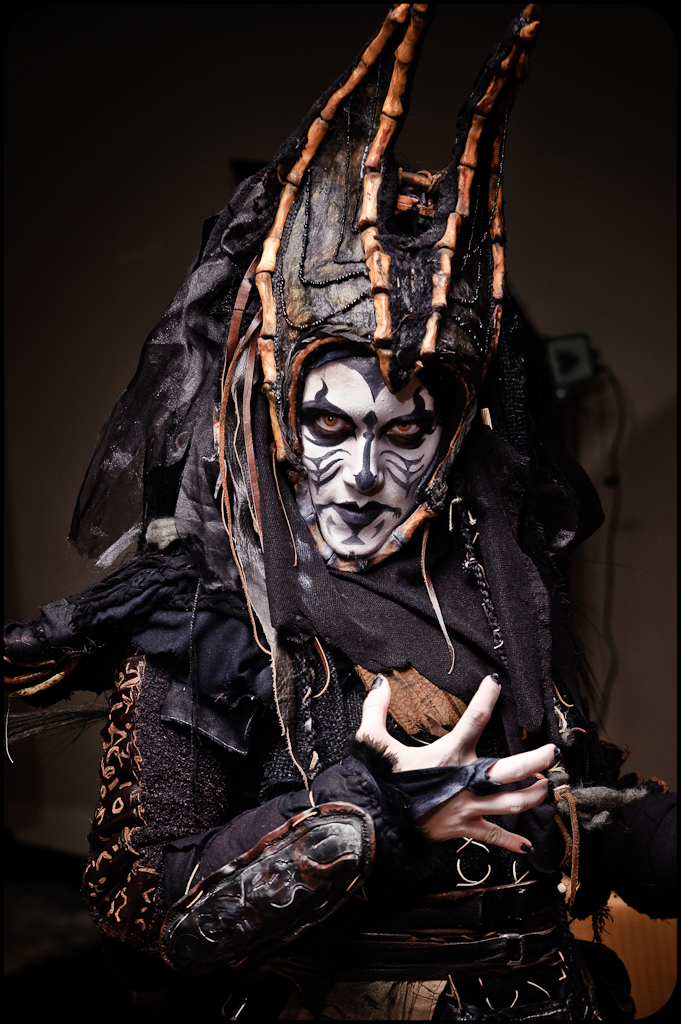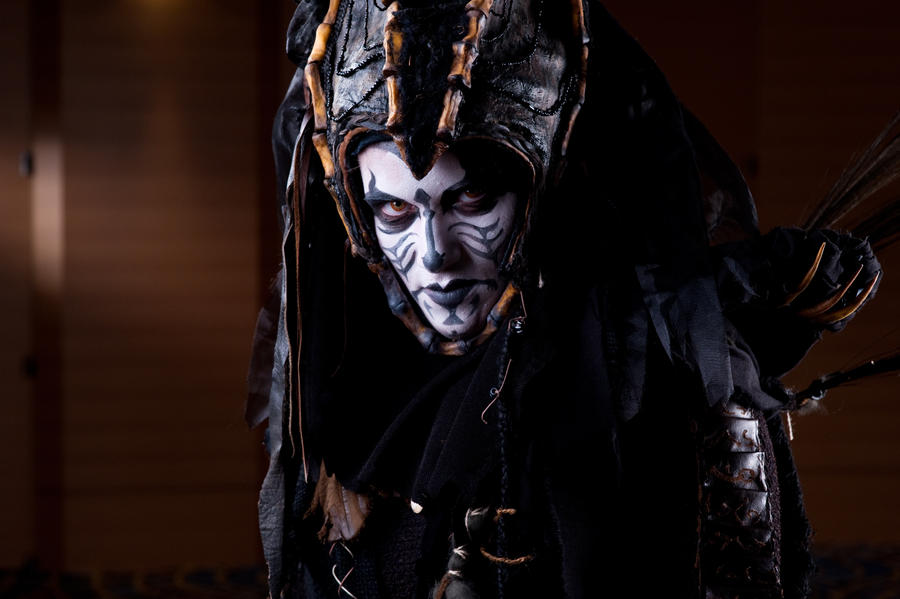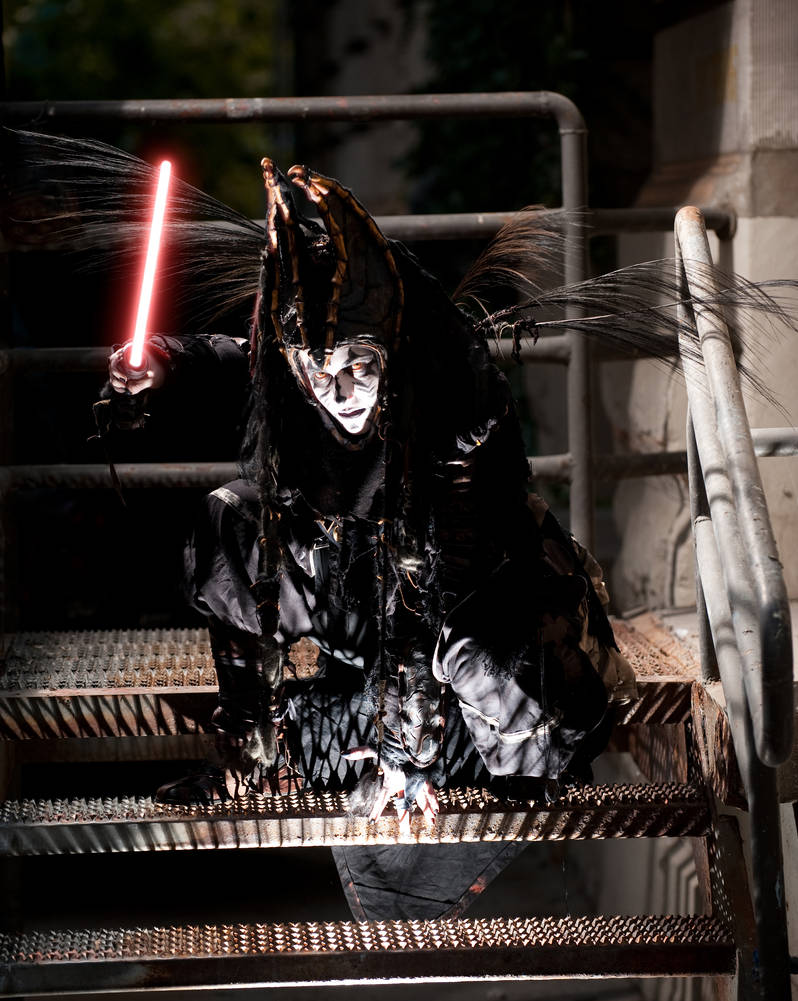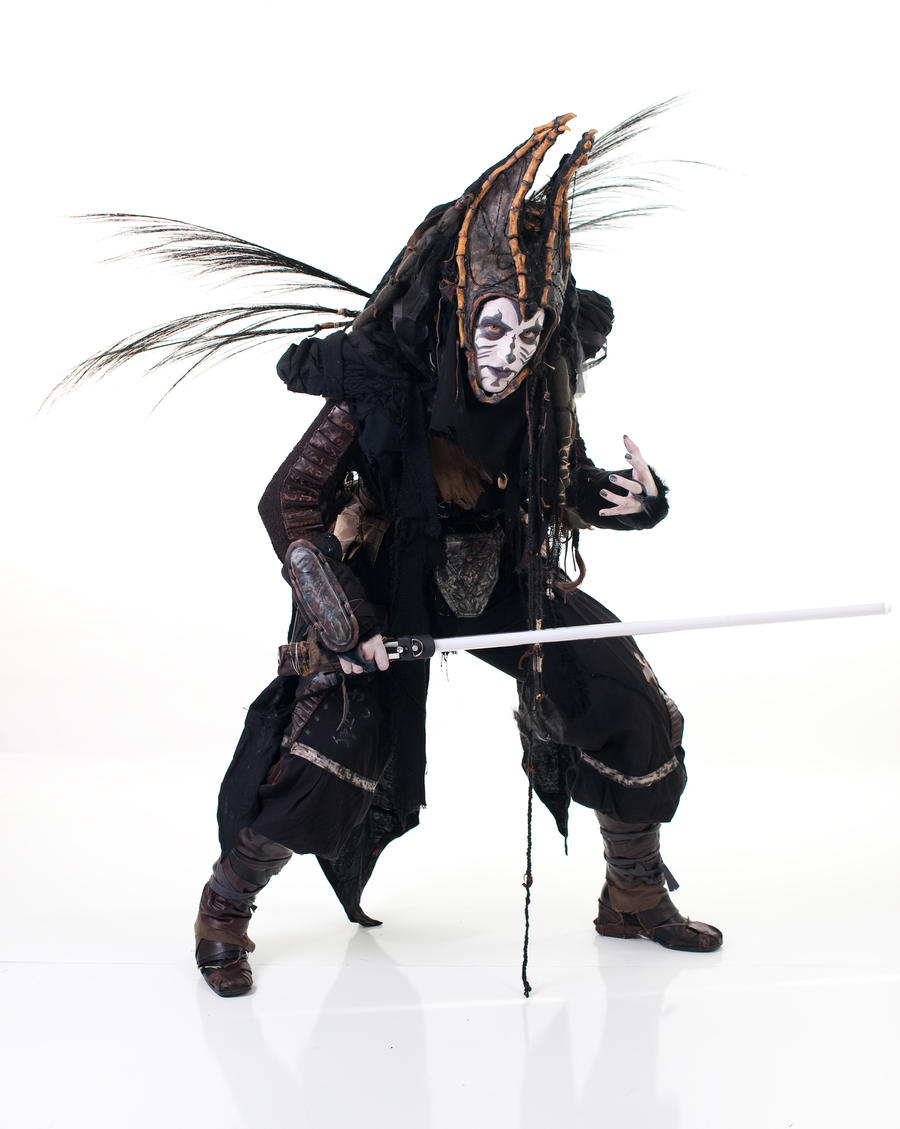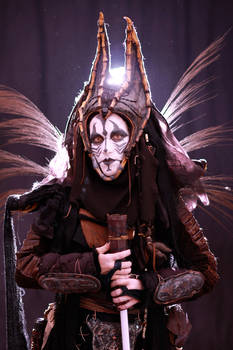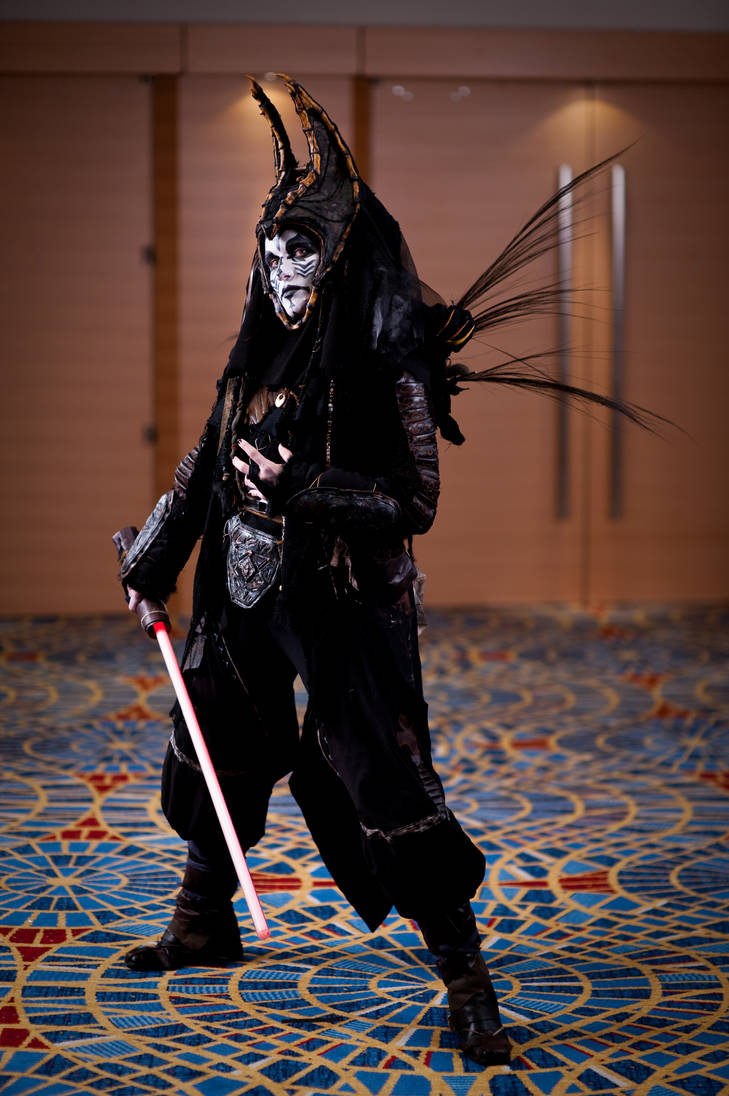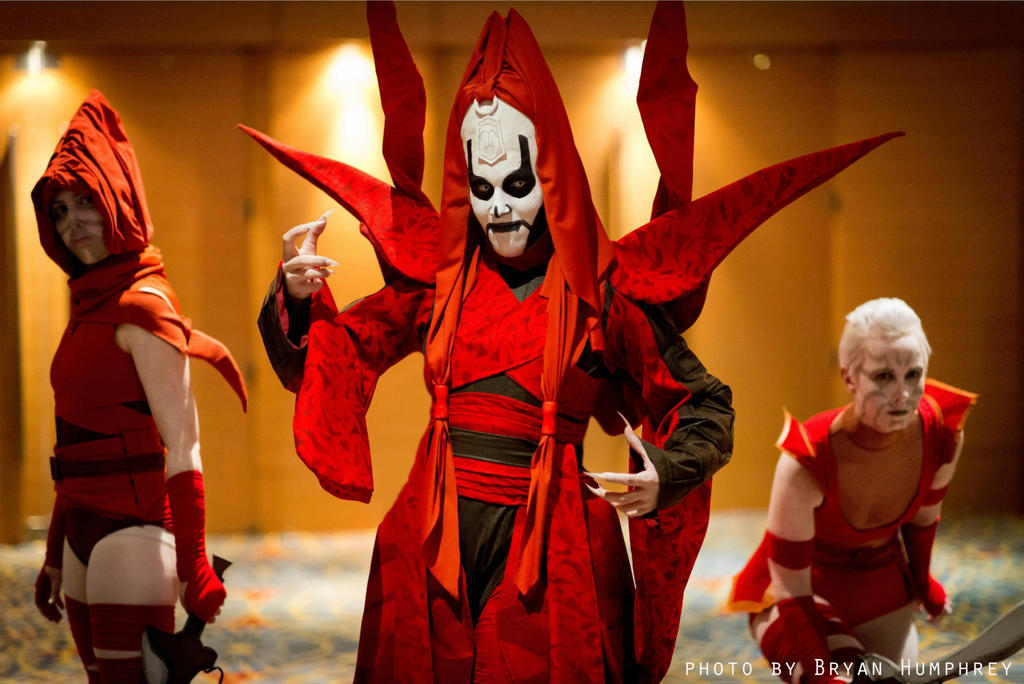 Team Unicorn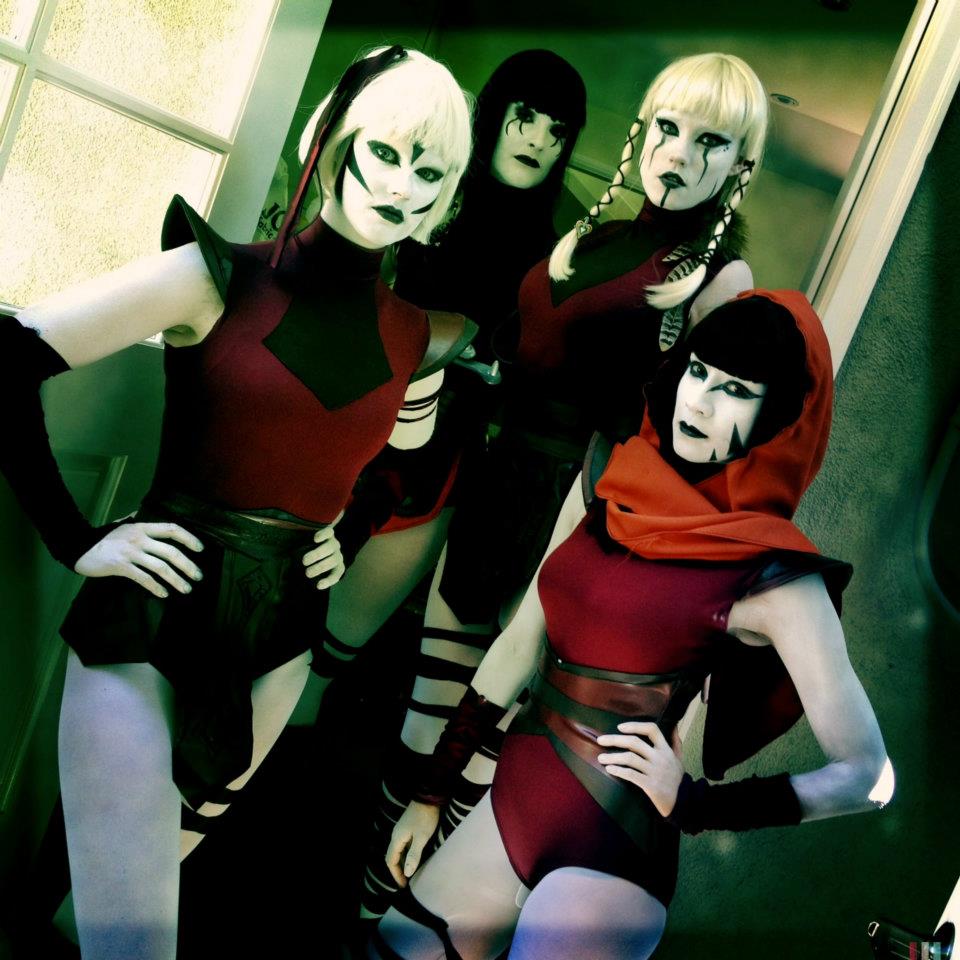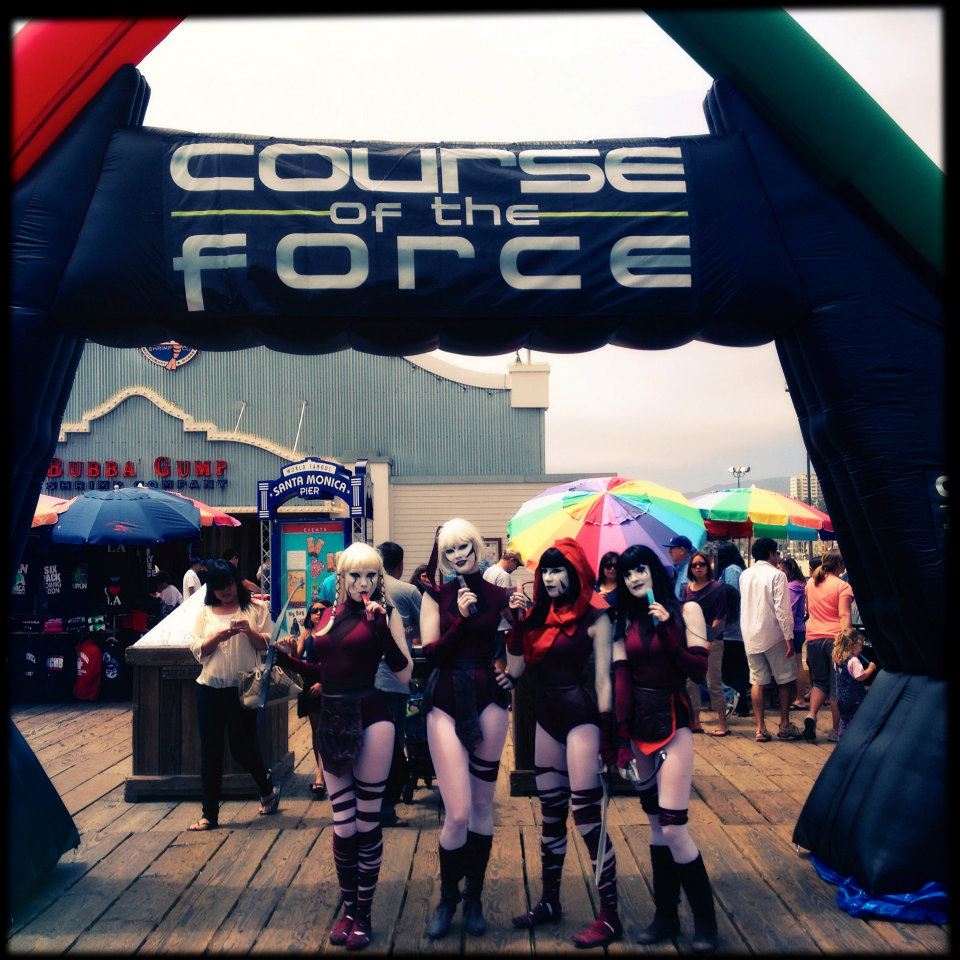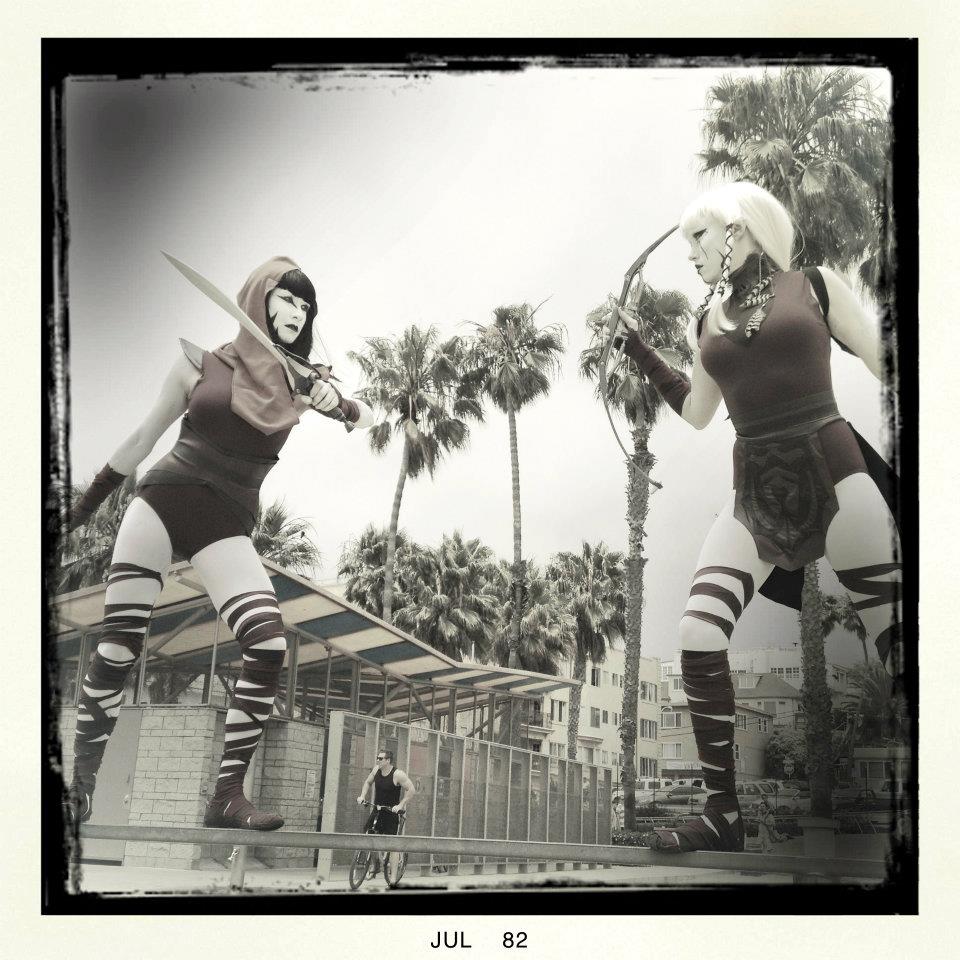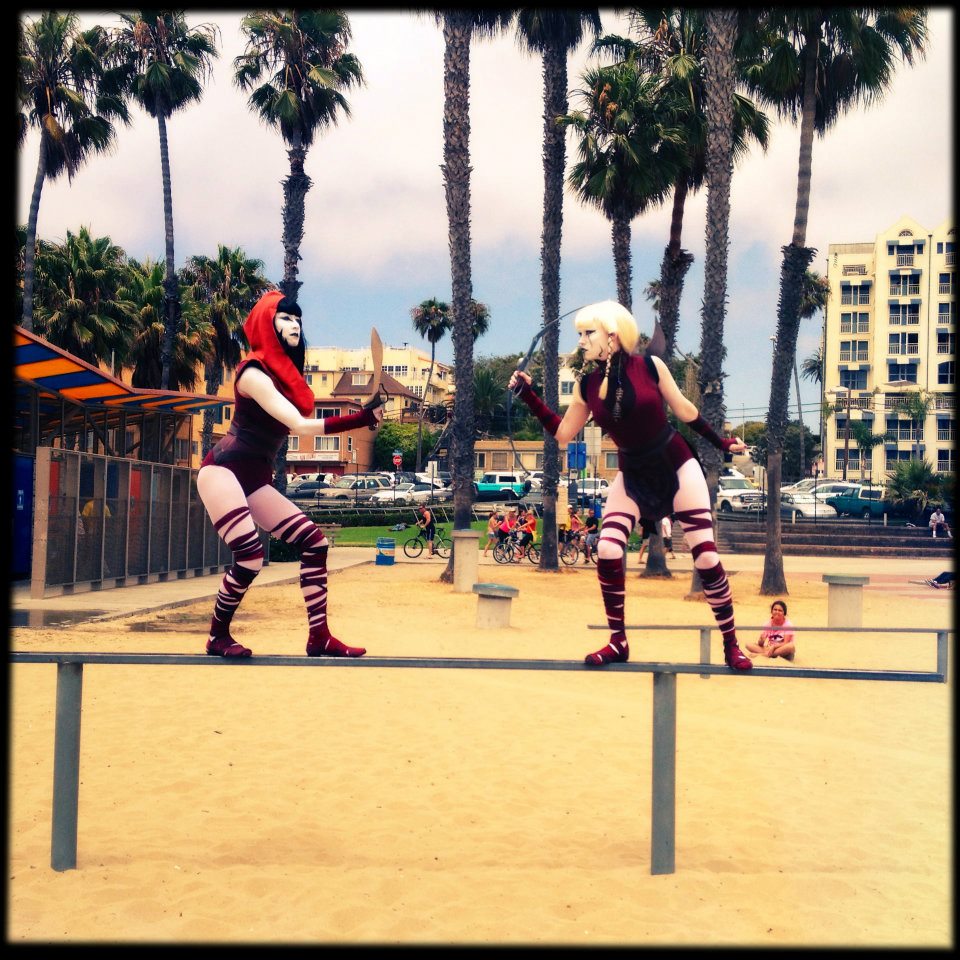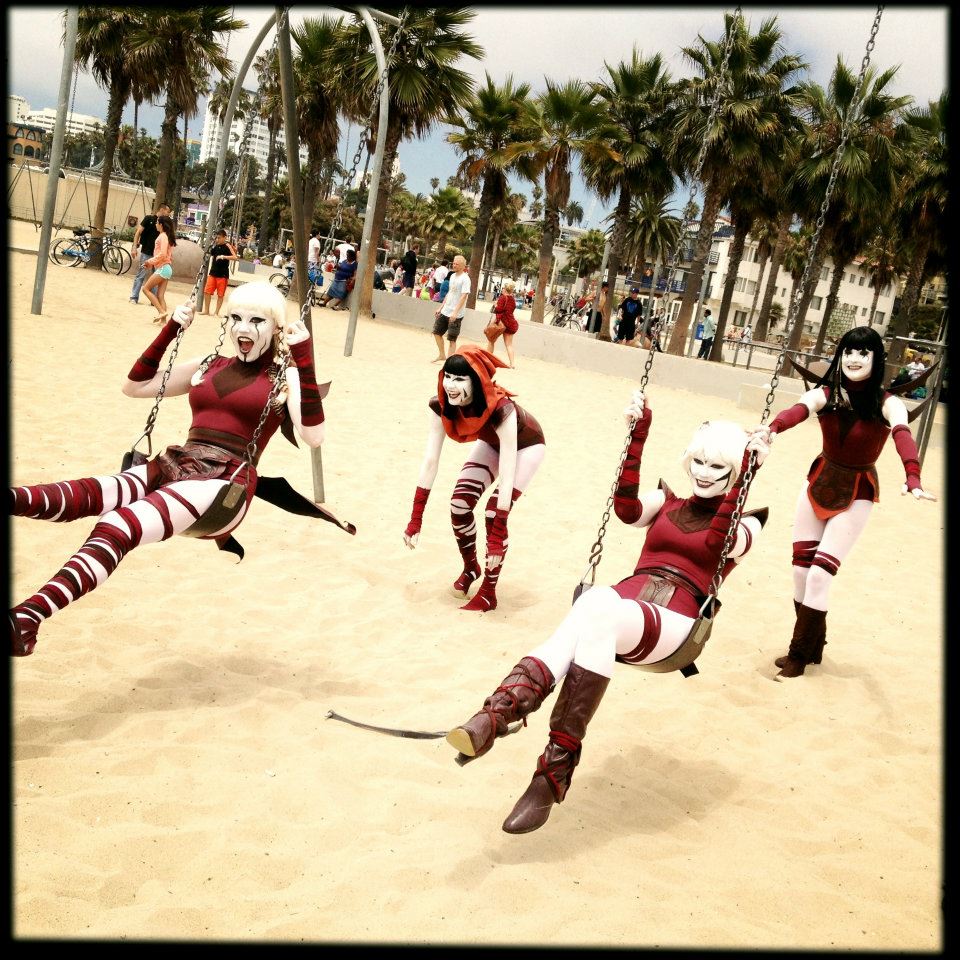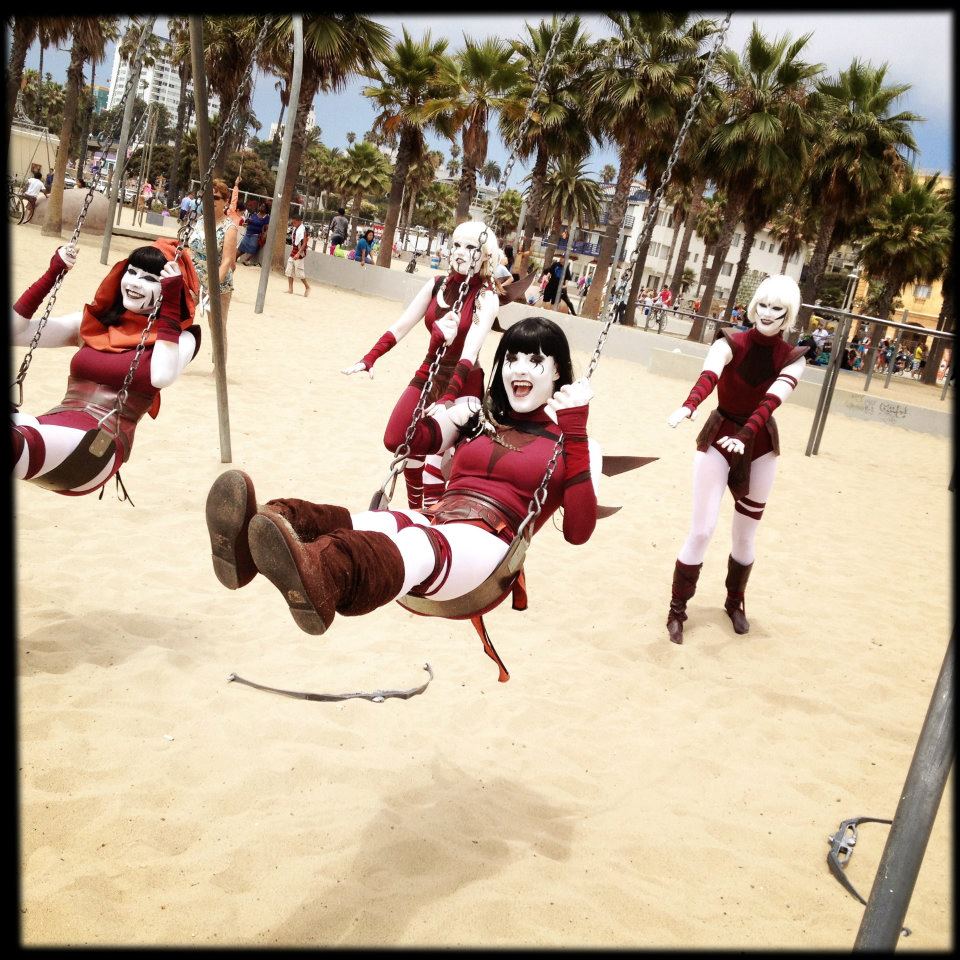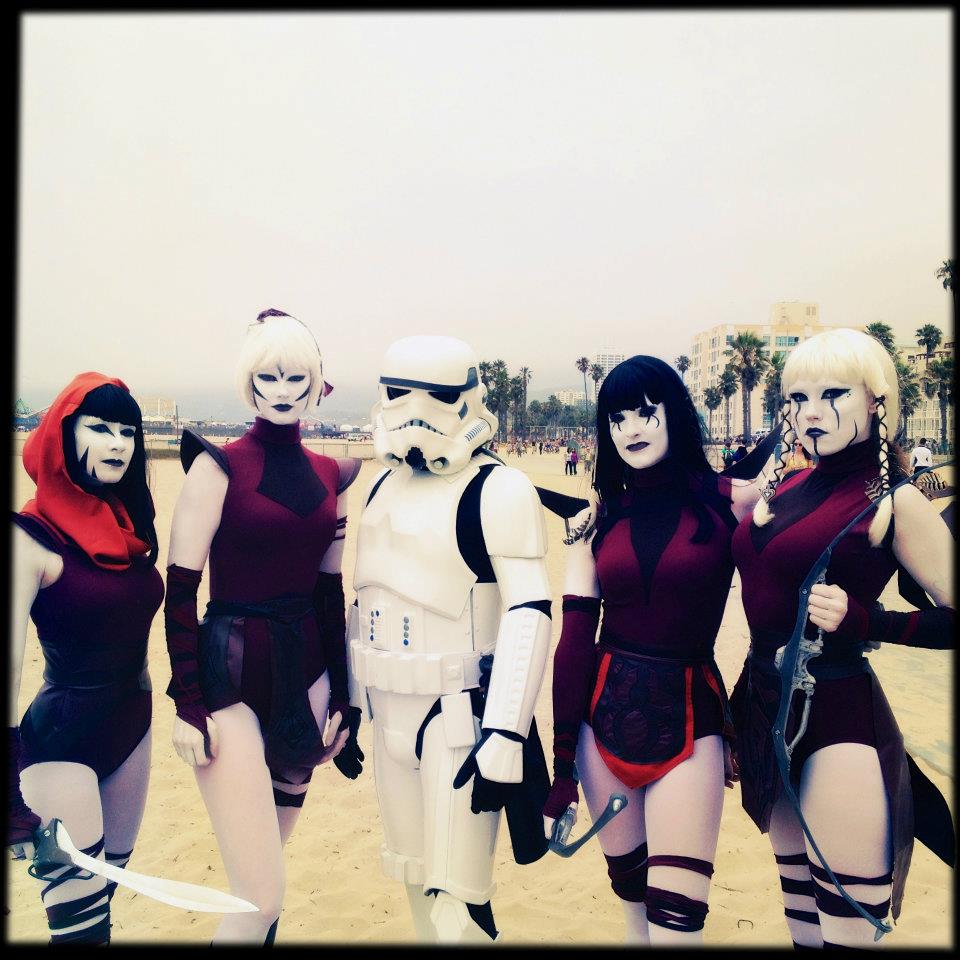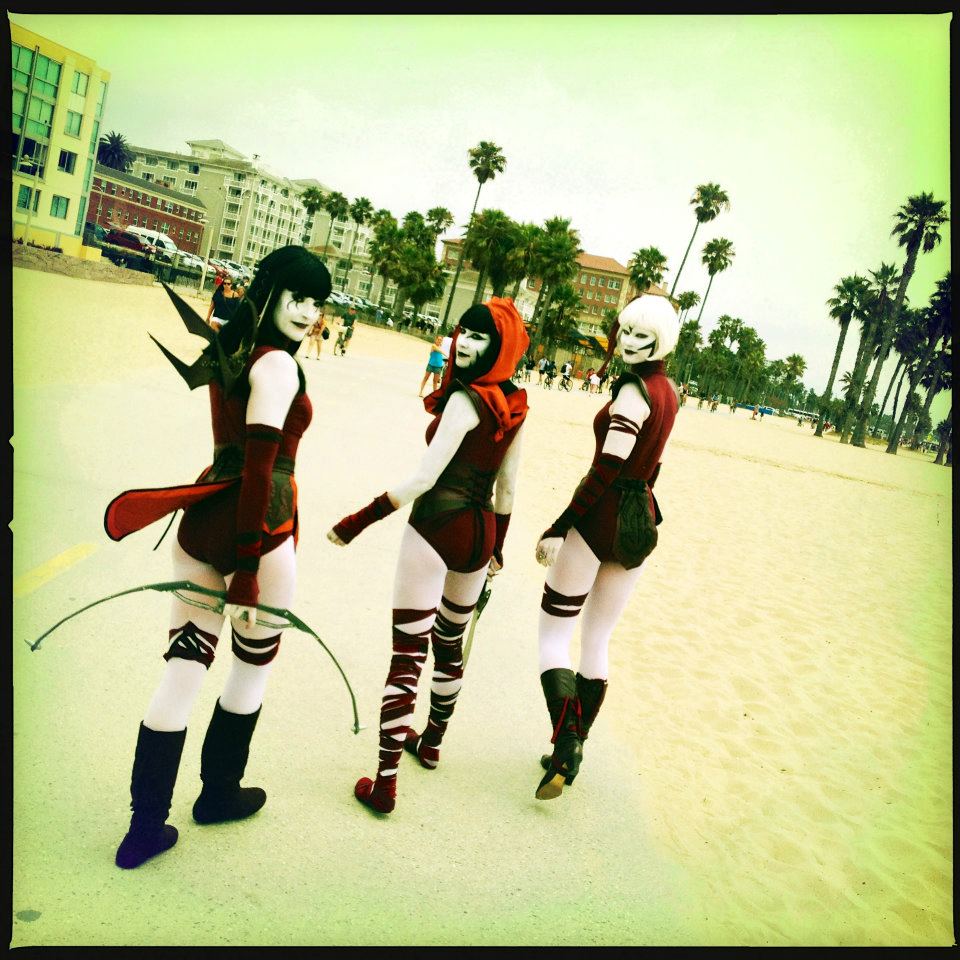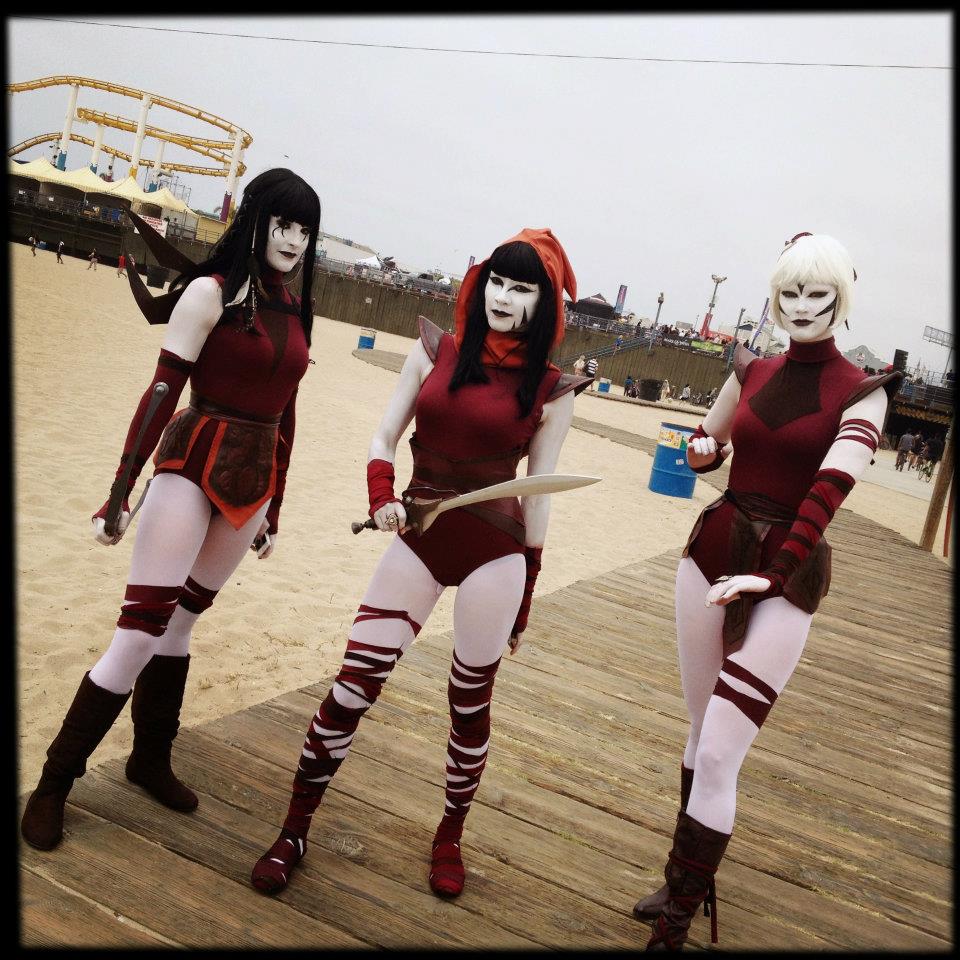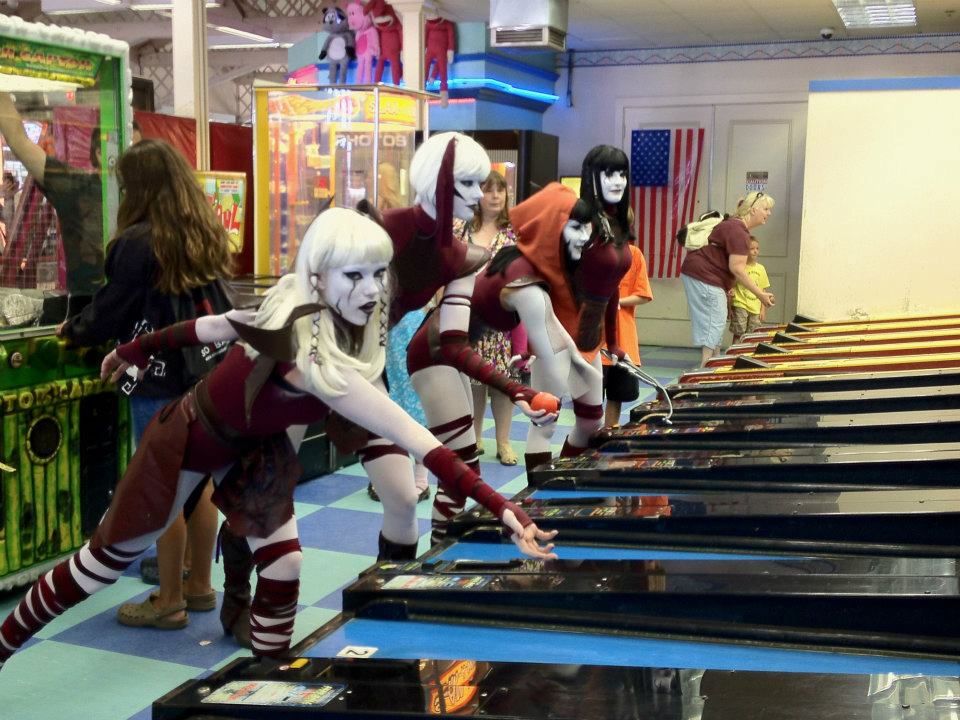 Join us next week for more Cosplay Coverage!
Have a Cosplay question you would like Mayhem's Muse to answer? Know a Cosplayer you'd like to see featured?
Learn more about Mayhem's Muse