Star Wars: 'Republic Commando's Boss Has New Black Series Fig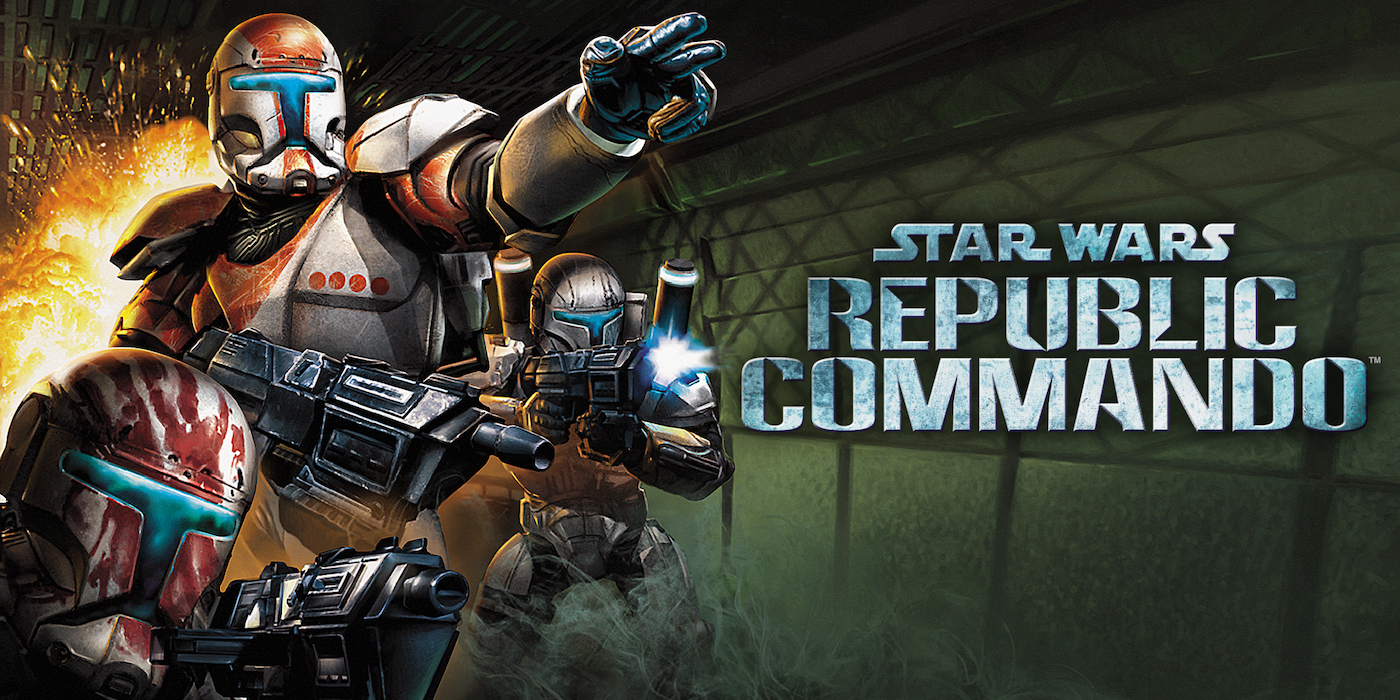 The Boss of Republic Commando has joined the Black Series Gaming Greats line of action figures.
The latest addition is based on Star Wars: Republic Commando. Boss, Fixer, Scorch, and Sev (better known as Delta Squad) were a special ops group of  Galactic Republic's Clone Army consisting of four genetically-enhanced clone troopers. They were sent on covert missions during the Clone Wars that required a high level of tactical aptitude, stealth, and efficiency.
The Gaming Greats line features heroes and villains of the Star Wars video game universe. These are Black Series quality figs with premium deco and high articulation. Pre-orders are open now and the fig will be available early next year exclusively at GameStop.
Gaming Greats Star Wars: Republic Commando RC-1138 Boss –  $26.49
Lead a 4-man squad of Republic Commandos on missions deep behind enemy lines in Star Wars: Republic Commando, including RC-1138, also known as "Boss," the leader of Delta Squad.
ENTERTAINMENT-BASED CHARACTER-INSPIRED ACCESSORIES: This Star Wars The Black Series action figure comes with 2 detachable entertainment-inspired accessories, including blaster and backpack
PREMIUM ARTICULATION AND DETAILING: Star Wars fans and collectors can display this fully articulated figure featuring poseable head, arms, and legs, as well as premium deco, in their action figure and vehicle collection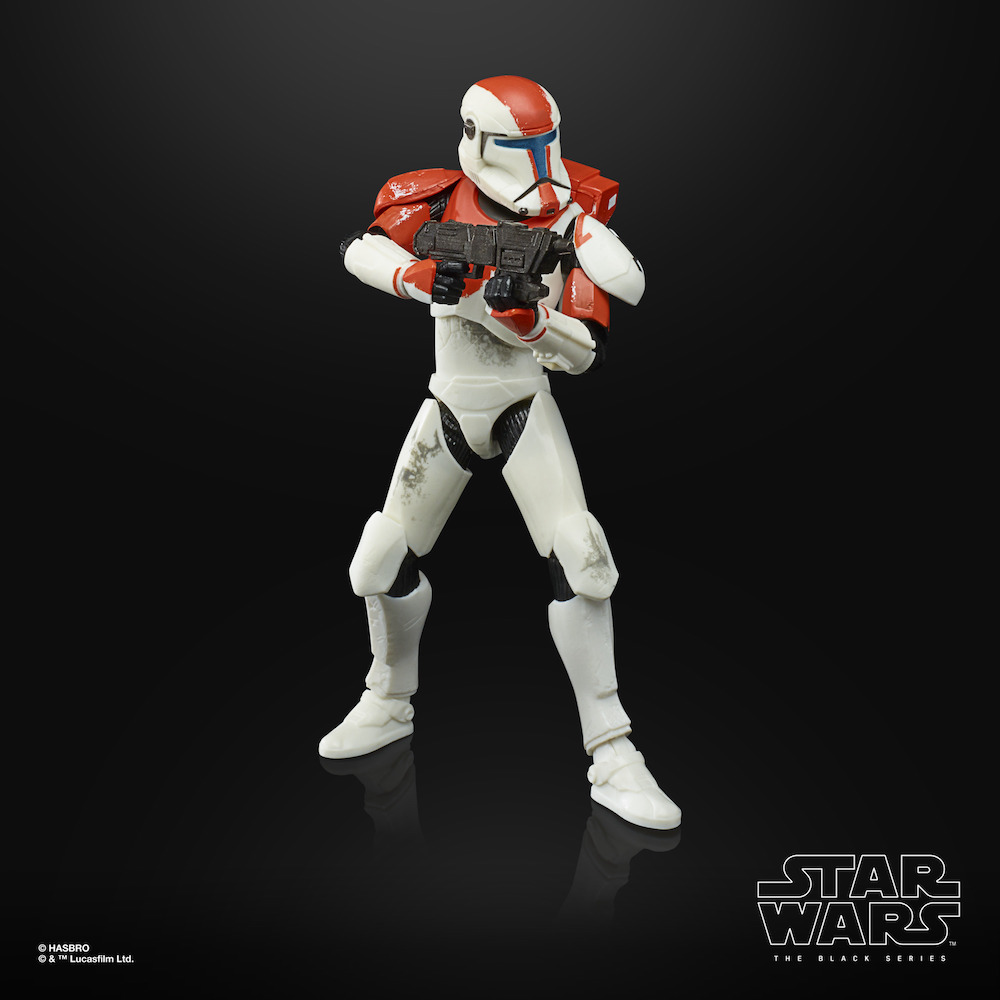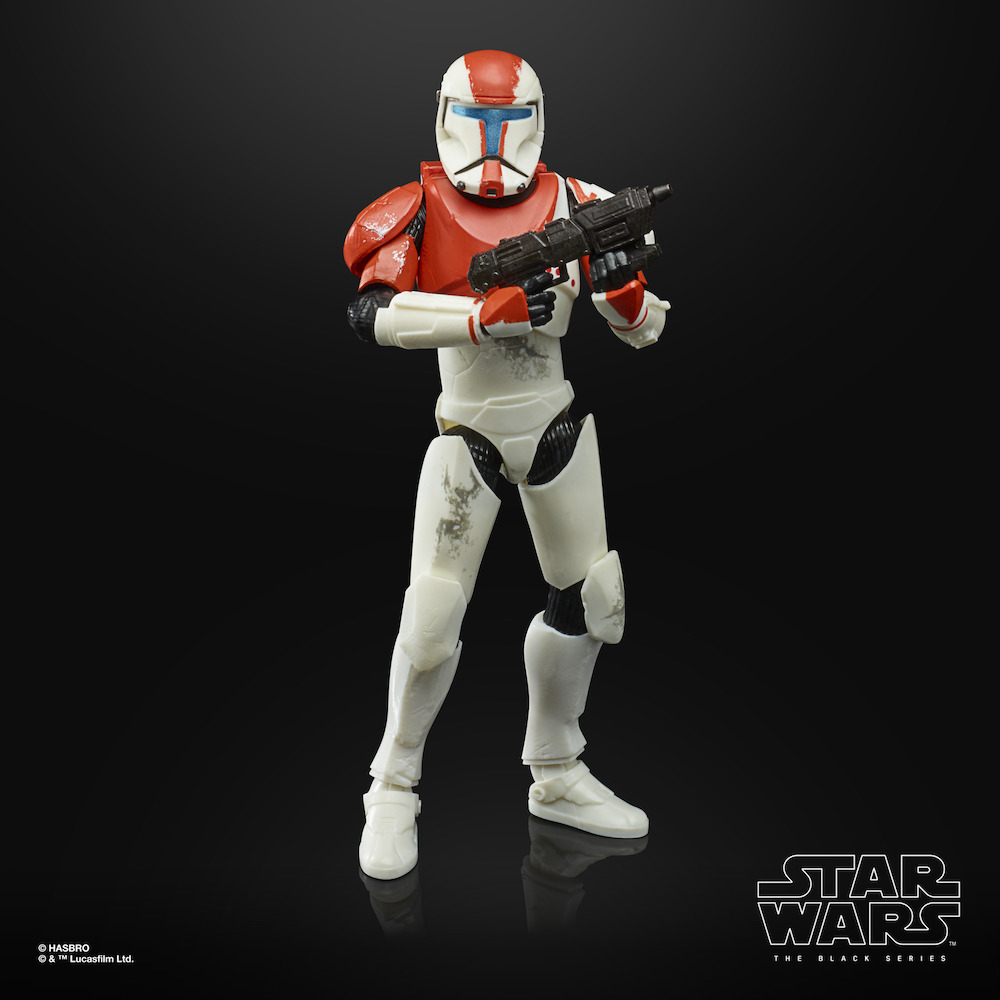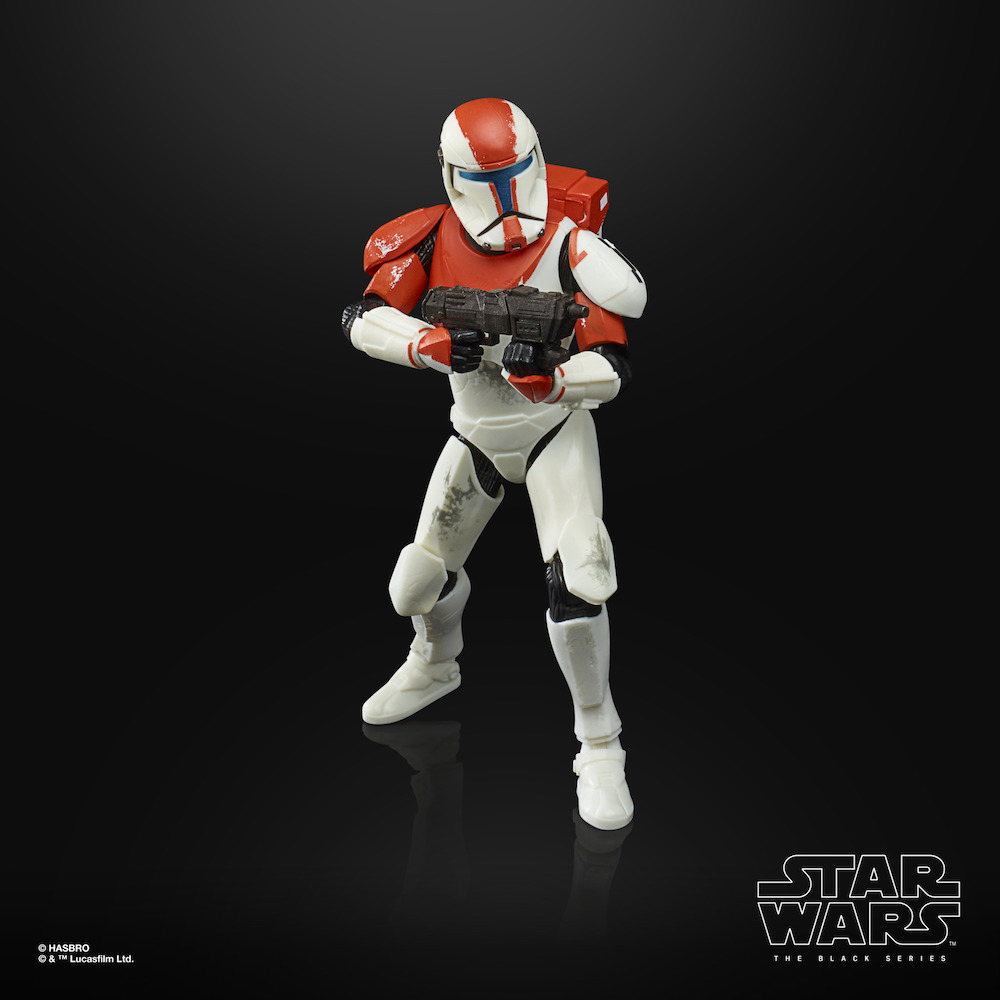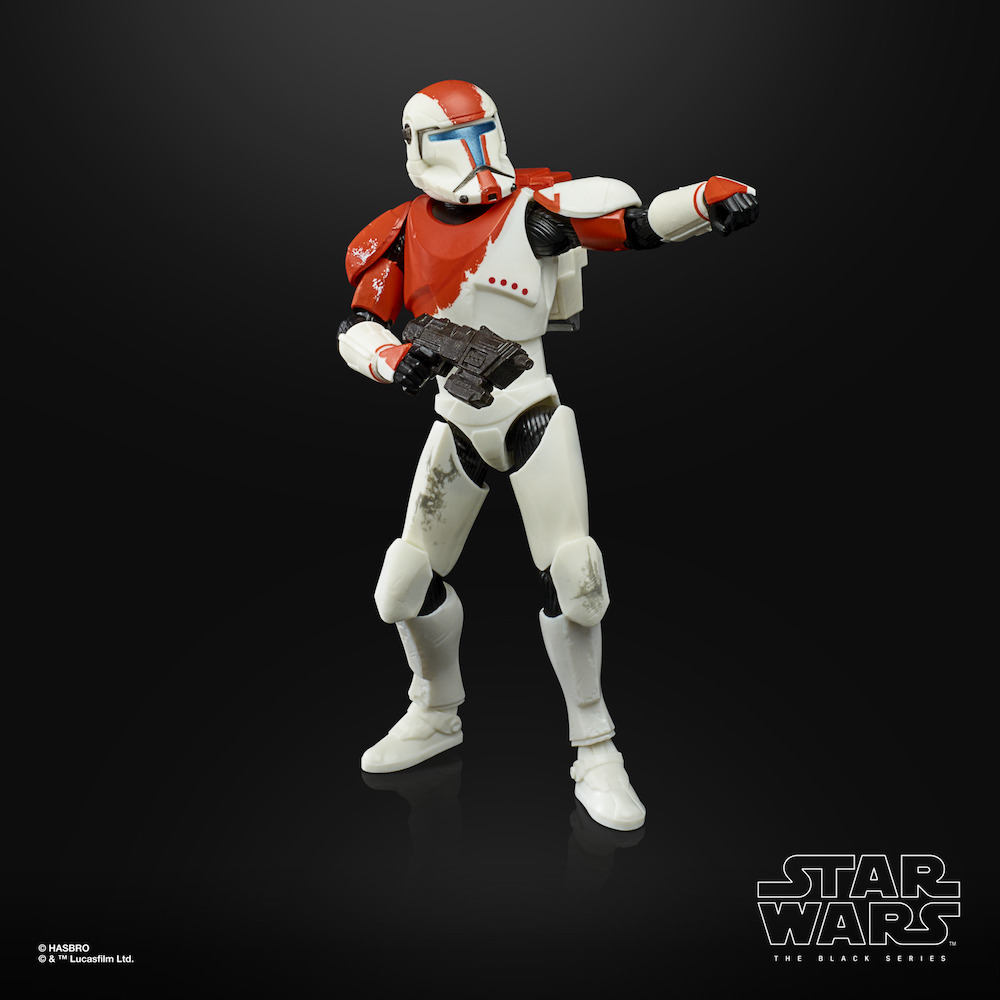 Subscribe to our newsletter!
Get Tabletop, RPG & Pop Culture news delivered directly to your inbox.