How the 'Spider-Man: No Way Home' Poster Teases the Sinister Six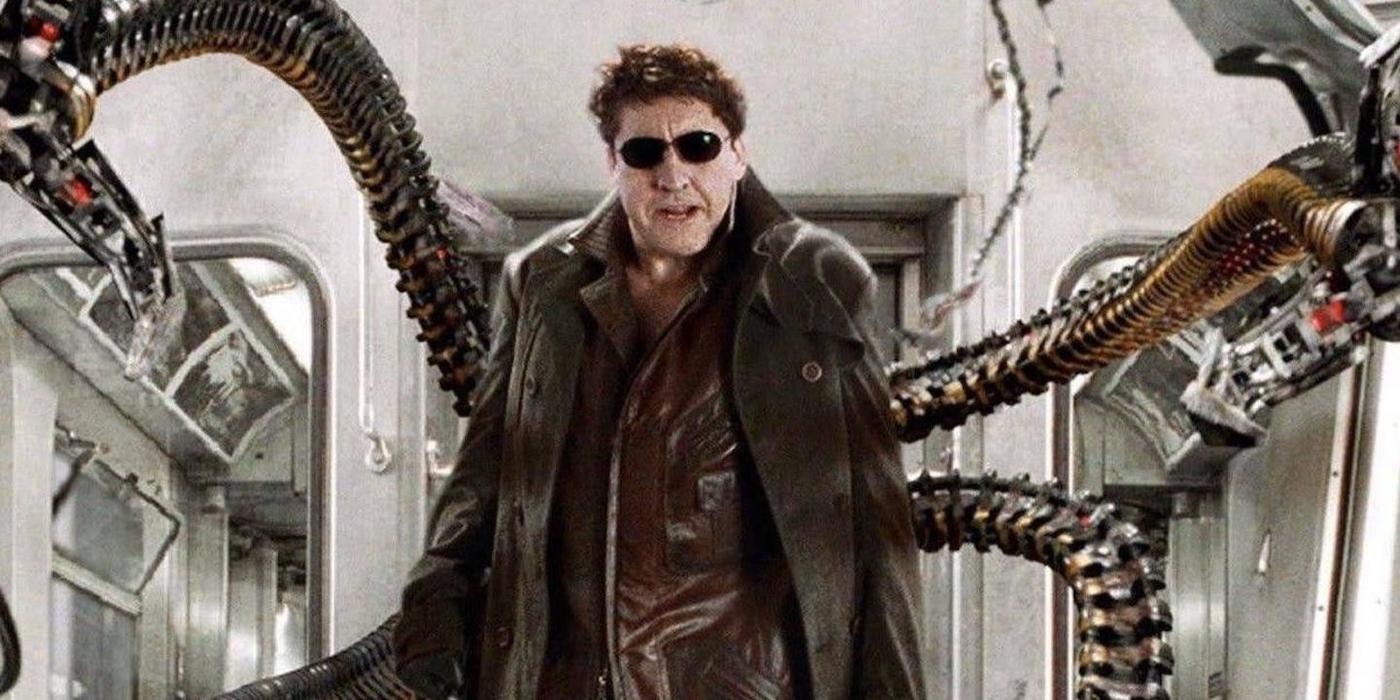 This Sunday we saw the Spider-Man: No Way Home poster and fans believe that we'll see the appearance of the Sinister Six– but who are they?
The new promotional Spider-Man: No way Home poster looks like Peter will be surrounded by some of his greatest foes. With four of six members present in the artwork, fans can't help but speculate. Will there be a full Sinister Six in No Way Home?
Let's count down our confirmed villains and dig into the clues to find out who may join the gang on screen.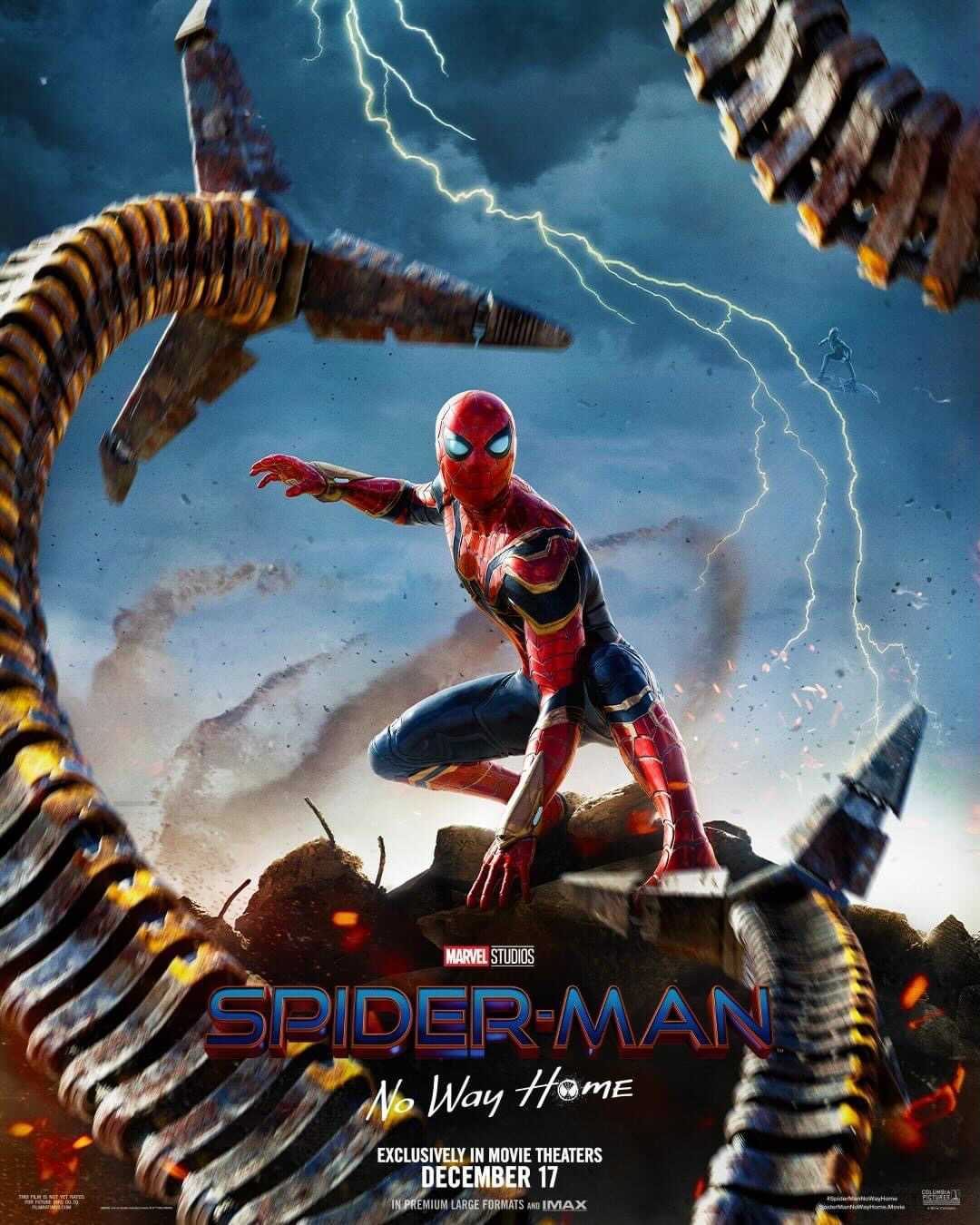 Are the Sinister Six in the Spider-Man: No way Home Poster?
Sinister Sixer #1 is the guy using all his arms to offer free hugs: Doctor Otto Octavious. Alfred Molina will reprise his villainous role from the Sam Raimi Spider-trilogy as 'Doc Oc'.
And if we squint into the distance in the top right corner, we see the silhouette of the Green Goblin. Thanks to the No Way Home trailer, we already expected to see both of these actors return to their legendary roles. Dafoe's goblin laugh sealed the deal for two of our six Sinister-Sisters.
Thanks to casting confirmations, we know that the electrical bolt in the background of the Spider-Man: No Way Home poster is likely Jamie Foxx's return as Electro. Just behind that, a trail of sand indicated the return of Thomas Haden Church's Flint Marko, a.k.a. the Sandman. We now have 4 out of 6 team members in the bag!
The same trailer also showed the briefest flash of Spider-Man in the shadow of a giant, lizard-shaped monster. And an Empire Magazine interview revealed that Rhyse Ifans will be returning as the ill-fated reptilian Doctor Connors. So that's 5 evil villains– ah ha ha!
So Who Puts the 'Six' in the Sinister Six?
The sixth member of the famous super-villain team is still a mystery. Digging through the past two Spider-Man trilogies, there are a few options. It could be Paul Giamatti's Rhino or Michael Keaton's Vulture.
But you know what I think, kids? It was Mysterio all along. Let me explain.
Subscribe to our newsletter!
Get Tabletop, RPG & Pop Culture news delivered directly to your inbox.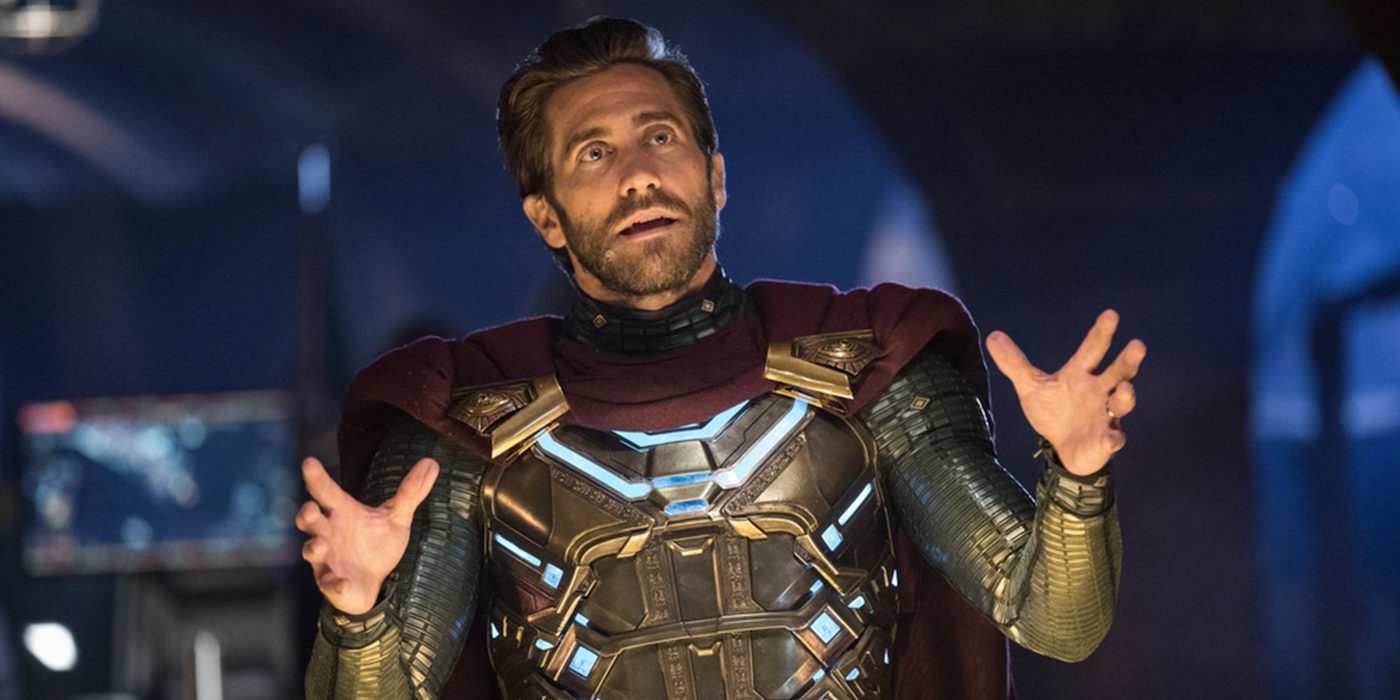 Jake Gyllenhaal's villain may only appear in this film posthumously, but it won't stop him from having a huge impact on Peter's predicament. And who knows– with all the universe-hopping happening in this story, another Mysterio could just pop up again! After all, nobody in the Spideyverse ever stays dead (except poor Uncle Ben).
There are definitely other fan theories swirling around. Spider-Man and Doctor Strange fans keep trying to make Mephisto happen, but I'm not convinced.
I mean, it's not like there's any signs of smoldering hellfire in the background of the Spider-Man: No Way Home poster… Or perhaps I'm just playing Devil's advocate?
'Spider-Man: No Way Home' premieres in theaters on December 17th. Which villain do you believe in the last member of the Sinister Six?