Star Wars: Disney Doesn't Know What The Heck To Do With The Sequel Trilogy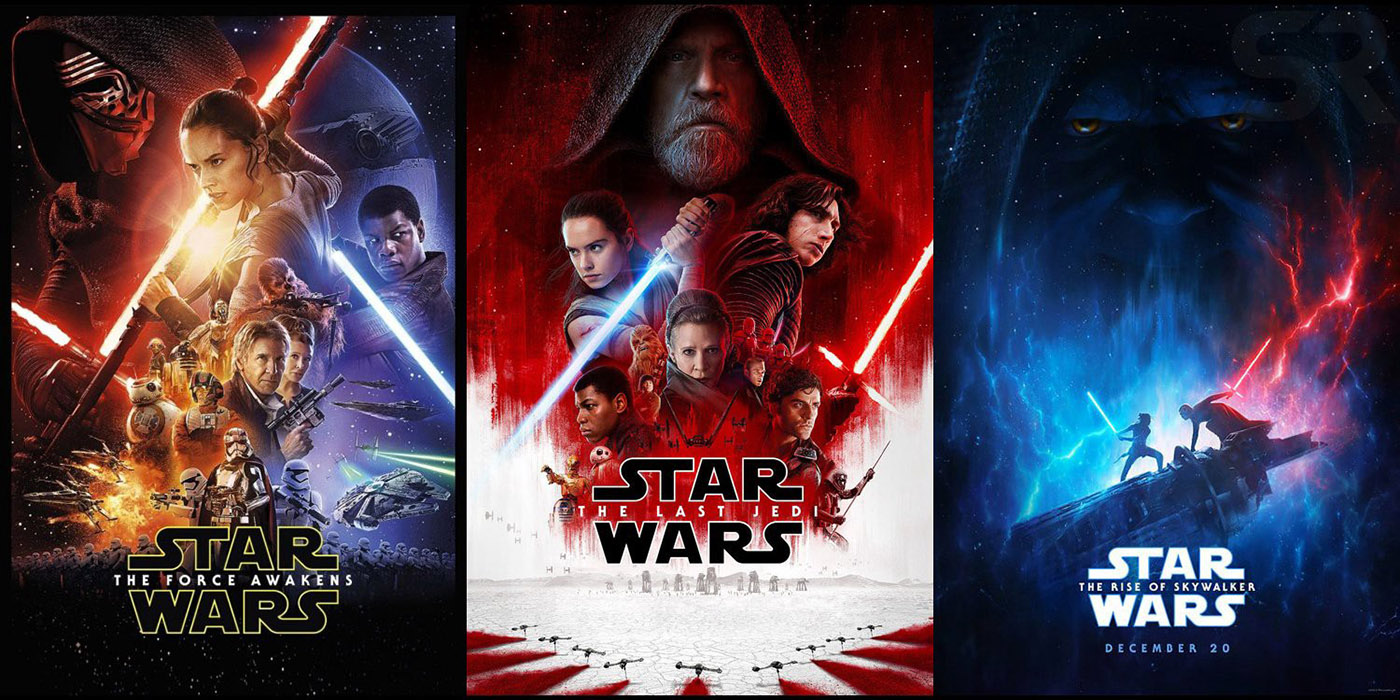 The Star Wars Sequel Era remains a barren wasteland. Disney seems to be OK with that.
The Sequel Era was a major expansion of Star Wars created to support the three major movies of the era. However, since the Rise of Skywalker came out the era has lain mostly dormant. There has been speculation the era might even be retconned.  Now some new hints from Kathleen Kennedy seem to confirm that Disney really doesn't know what to do with the era. Let's take a look.
Abandoning The Era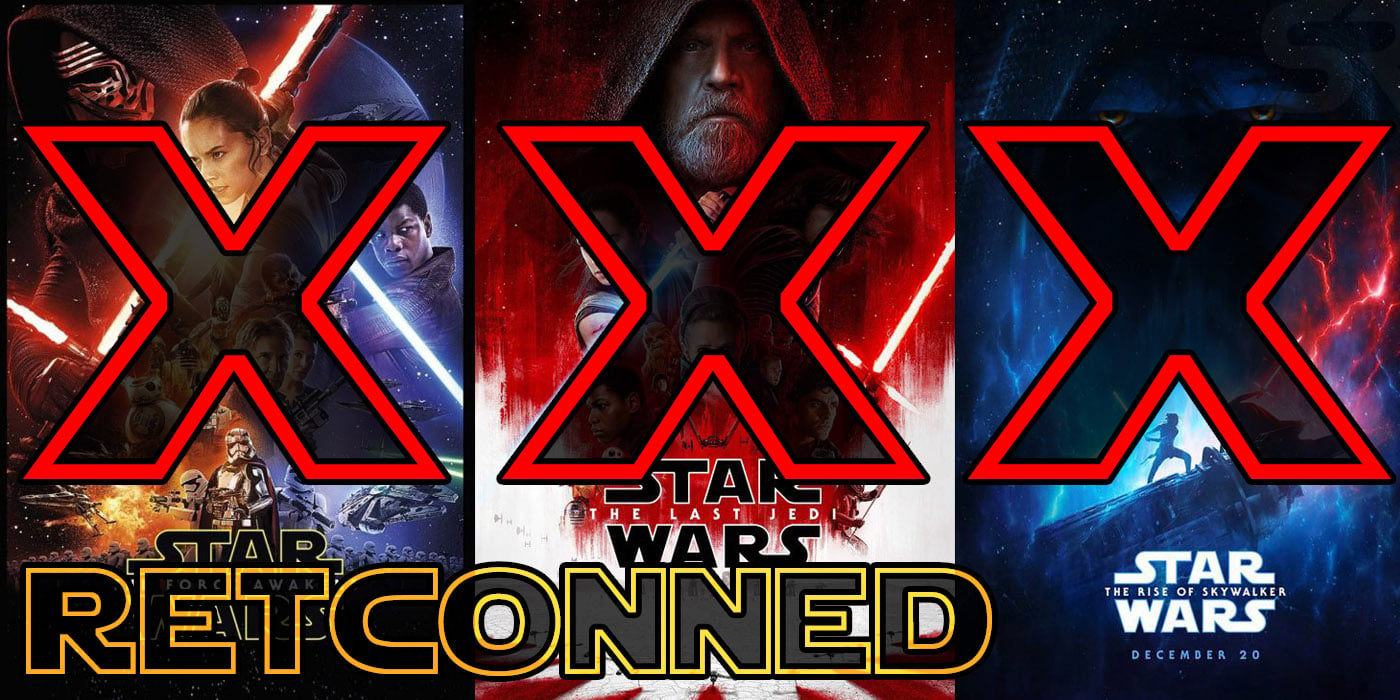 Over a year ago a wrote that it seemed like Disney was Abandoning the Sequel Era. This was based upon the fact that several months after the Rise of Skywalker had come out there weren't any major announced projects taking place or dealing with the era. Certainly, nothing was going beyond the era. At the same time, a large number of projects taking place in other eras had been announced. It has now been roughly 18 months since then and this has held true.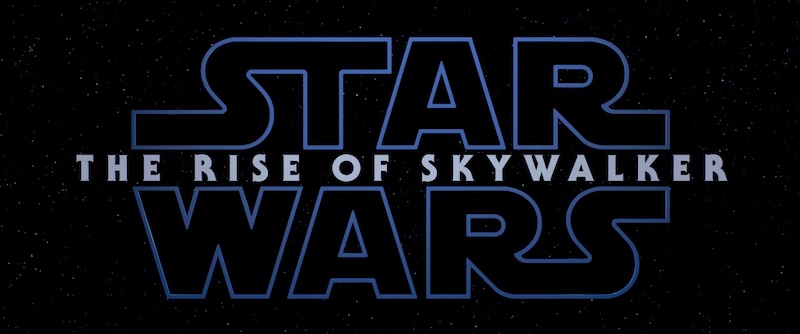 When it comes to the screen the era is pretty dead. With 10+ Disney+ shows in production or announced, it's startling to notice that none of them take place in the Sequel Era. No games, major books, or major comics have come out dealing with the era.  It's been nearly two years since RoS and nothing major has ever been announced. The only things we've gotten are a few sourcebooks, and odd comics or YA novel. Maybe one or two non-canon episodes of Visions were set in the period.
Galactic Starcruiser is the End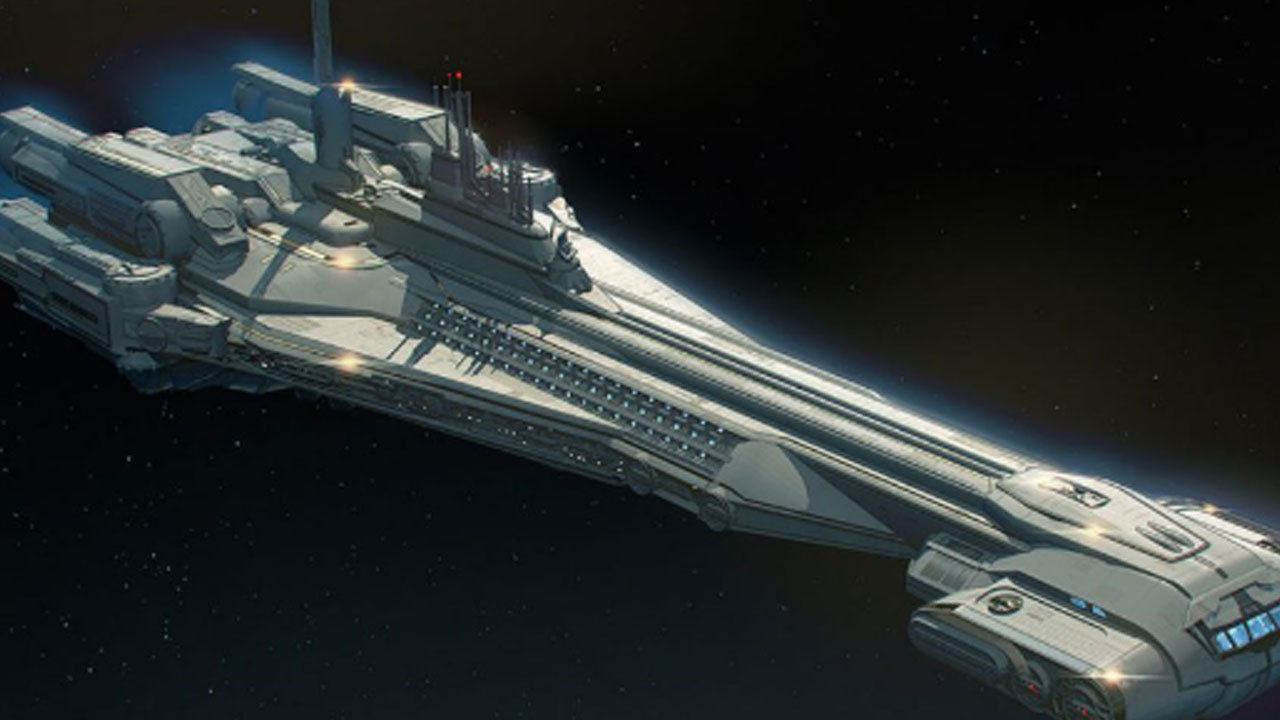 The one upcoming large project that is set in the Sequel Era is Galactic Starcruiser. This interactive hotel-experience is a big deal and its opening could be seen as Disney investing new energy into the squeals. But while it's just about to open, it is important to recall this is not "new". The hotel was first announced in 2017, before The Last Jedi divided the fanbase and the major details were announced in 2019, before Rise of Skywalker came out. Starcruiser thus isn't the first of a new era of Sequel investment, it's the last vestige of the big push of the post-Force Awakens interest.  Once it's open Disney's announced plans will pretty much be complete.
Horrible Merchandising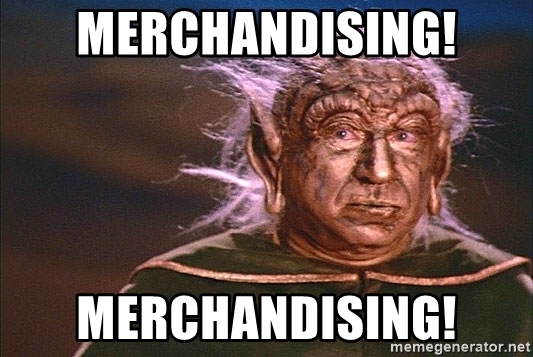 It's also been noted, but I didn't go into it much in my original article, the merchandising for the Sequels has been horrible.
Subscribe to our newsletter!
Get Tabletop, RPG & Pop Culture news delivered directly to your inbox.
I just googled this because I couldn't believe it but it's true, the only toys of him from the whole movie are the funko pop & a $100 bust of his upper body. The main villain! Written back in just to try and appeal to fans! And they never made a toy!https://t.co/dN9BYSRrY3

— Jenny Nicholson 🎃👻🦇 (@JennyENicholson) November 22, 2021
Take these tweets, showing off how little major merchandising has come out from the Rise of Skywalker. It's basically impossible to find toys of Rey's Lightsaber and Palpatine? Those are major parts. Overall far fewer toys have come out dealing with the Sequels, with even major brands like LEGO focusing on the Mandalorian and OT.
Disney Seems Lost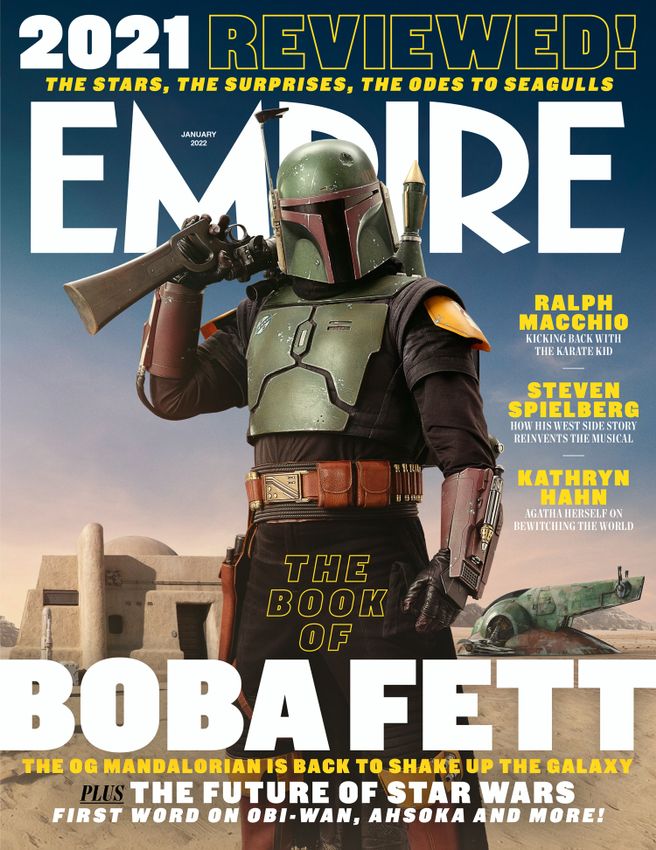 Finally, we have some news that seems to confirm how lost they are. In an interview with Empire Kathleen Kennedy had the following to say about the characters of the Sequel Trilogy:
"Certainly, those are not characters we're going to forget," teased Kennedy of that third generation of Star Wars heroes. "They will live on, and those are conversations that are going on with the creative team as well."
Now some are taking this as proof that Disney has big plans for the characters and era. But to me, this says the opposite. This doesn't indicate any plans. Note she says there are ongoing discussions, which argues that they have no idea how to use them. Two years after Rise of Skywalker, they are still talking about what to do with the characters. Saying they will live on and not be forgotten is not the same as saying they will have any new stories and anything interesting. Moreover, in this quote Kennedy is only speaking of the characters, so even if she was teasing something new, it could simply be more prequels stuff for them and not anything really to do with the era.
All the signs, from a lack of projects, to the lack of interest, to the internal discussions point to one thing.  Disney has no clue what to do with the Sequal era and the characters. It's been two years and they've focused on every other aspect of Star Wars but the Sequels. It seems that Disney knows fans hate the era and is still moving slowly but surely to abandon it.

Let us know what you think should happen with the Sequels, down in the comments!