Cosplay: The Best of Bethesda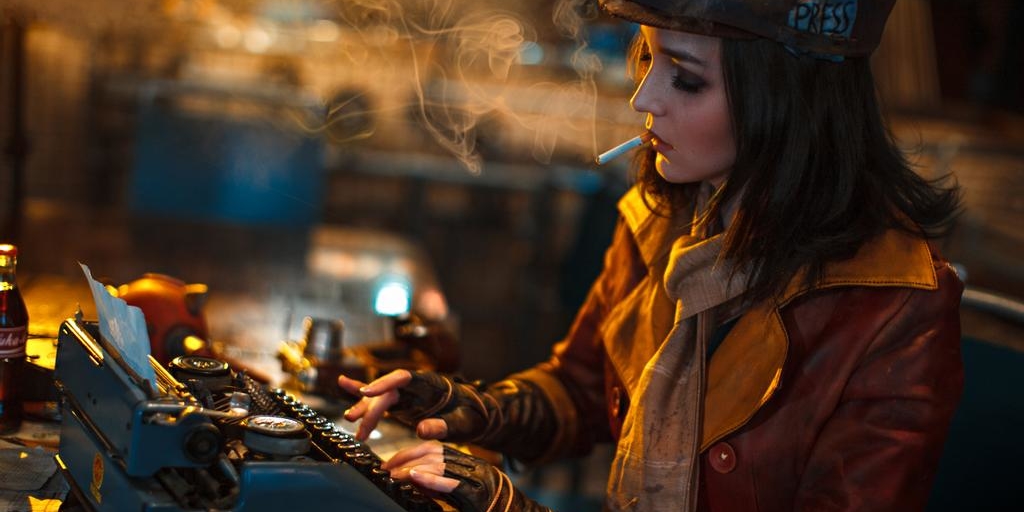 Chug your Nuka-Cola and take a look at some of the best cosplays from Bethesda's Elder Scrolls, Skyrim, Fallout, Doom, Dishonored, and more!
Fallout's Piper by Ver1sa
Images by Kira
Once again a cosplay collaboration that pops RIGHT off of the screen and requires a double-take. Surely that's a still from the game and not a Cosplayer image? NOPE. This is the real deal, folks.
Trade all of your Nuka caps in for a print of this.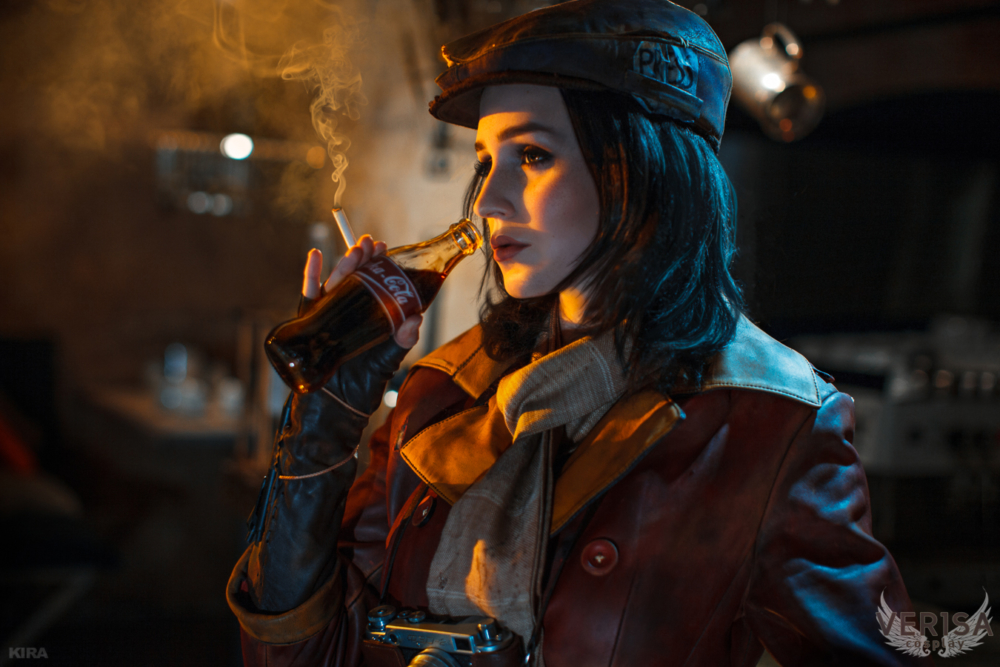 "Look, I gotta go get settled in, but, um, stop by my office later. I have an idea for an article that you would be perfect for."

"What I wouldn't give for the biggest rolled up newspaper…"
This next one goes without saying- if SyFy says its awesome, it definitely requires you to stop and ogle!
Crinitus, also known as MrZ Cosplay, has expertise in 3D printing and other construction techniques. Check out the feature in SyFy with this amazing artist!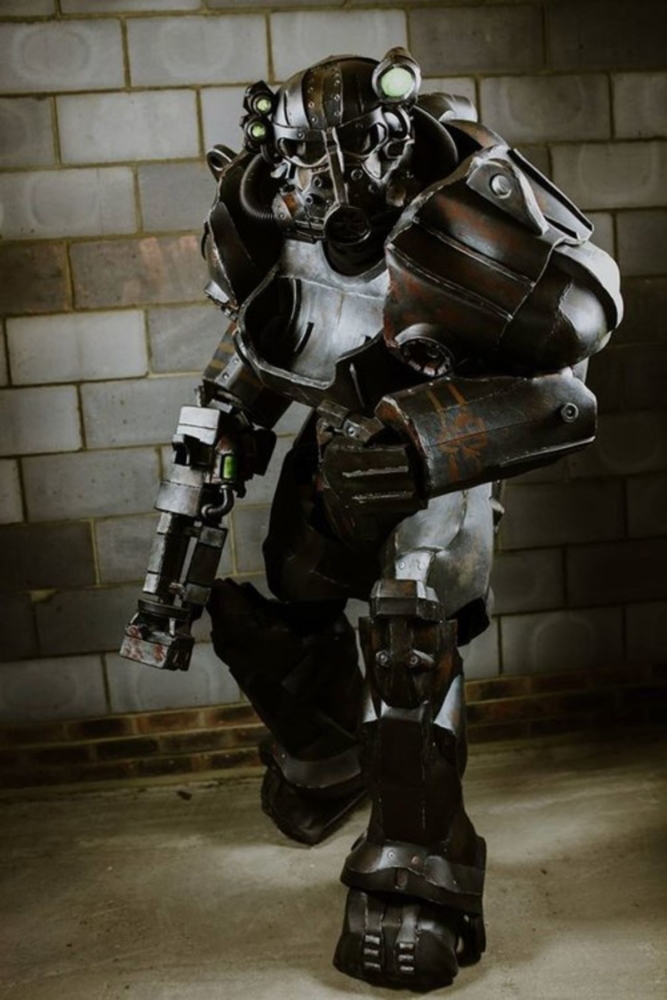 Photo by Steamkittens
Subscribe to our newsletter!
Get Tabletop, RPG & Pop Culture news delivered directly to your inbox.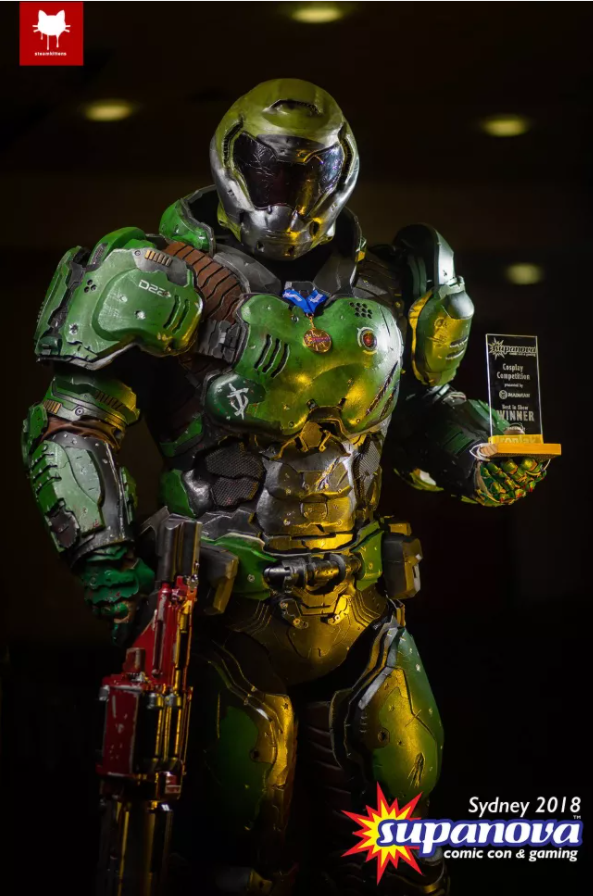 Skyrim's Dovakhiin Daedric by

Zerios88
This cosplay just plows the doors off the place. A completely stunning image of an immaculate set of armor. It's haunting, and textured, and MOOD.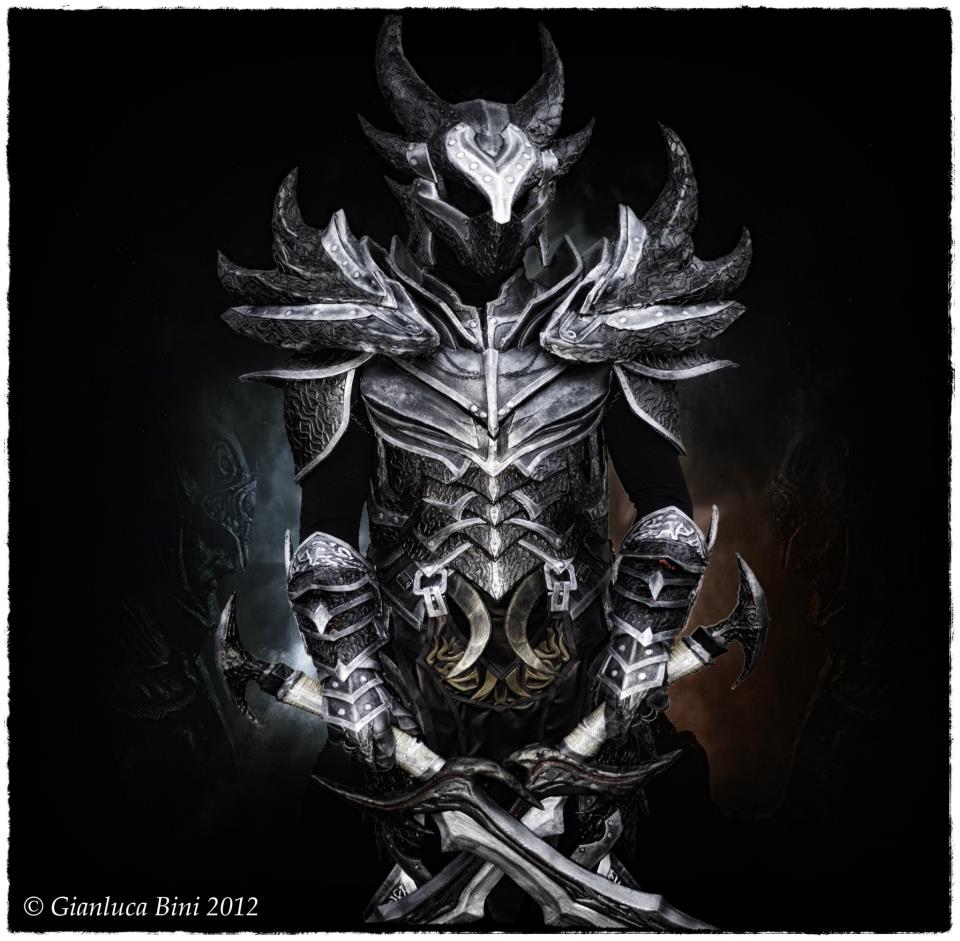 Dishonored's Emily Kaldwin by

Isilmarille

& Corvo Attano by WarPaw 
Photo by kmitenkova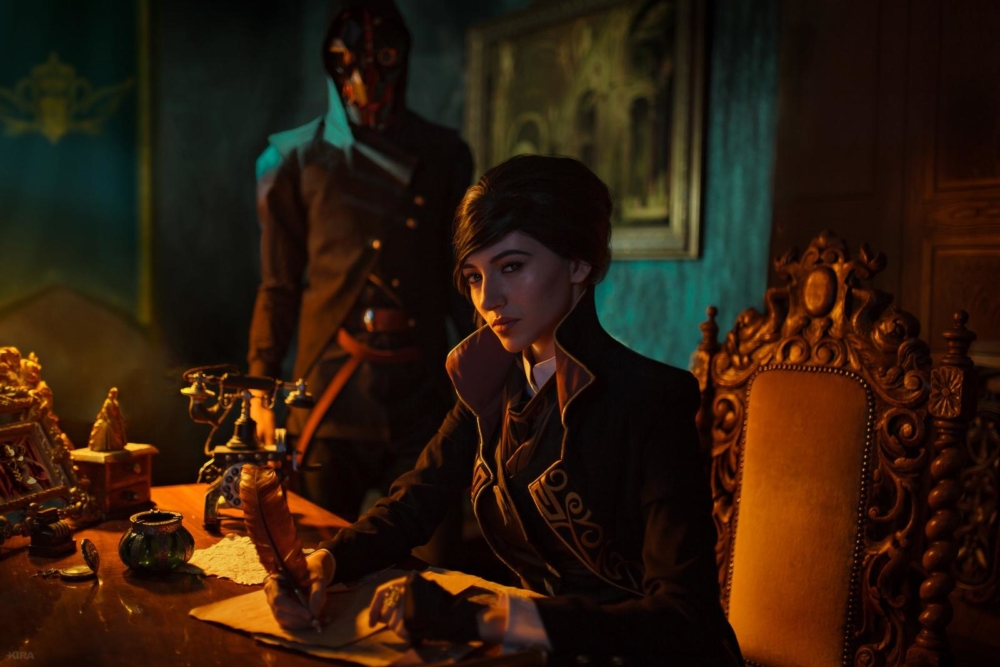 "It's a funny thing, ambition. It can take one to sublime heights or harrowing depths. And sometimes they are one and the same."
~Join us next week for more Cosplay Coverage~
Have a Cosplay question you would like Mayhem's Muse to answer? Know a Cosplayer you'd like to see featured? Send an email here!
Learn more about Mayhem's Muse