From Darth Vader to The Grand Inquisitor, Star Wars has a collection of some of the evilest and interesting villains in the galaxy.
I love a good Star Wars villain. Even when I hate them, I really like when they show up on the page or screen. And that's a hallmark of a really great antagonist.
Today we're not going to take a peek at the most powerful villains, or the most popular, or even my top five. Instead, we'll look at the baddies that fit a simple criteria. These are characters who are amazing in their stories but would be terrifying to ride in the turbolift with.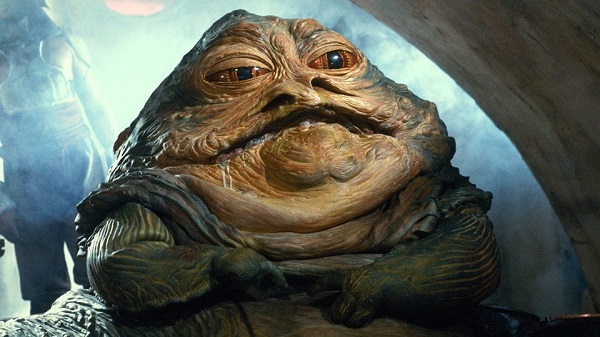 Everything about this character is made for you to love to hate. From the practical effects that brought him to life to the way you can just tell how unpleasant he is as a being despite not understanding him, Jabba is built for your abhorrence.
But his place in the greater Tatooine and galactic lore is undeniably interesting and opened the door to so much weird Hutt Space fun. Everybody enjoys watching a fictional crime boss's empire crumble. Why not make them goopy?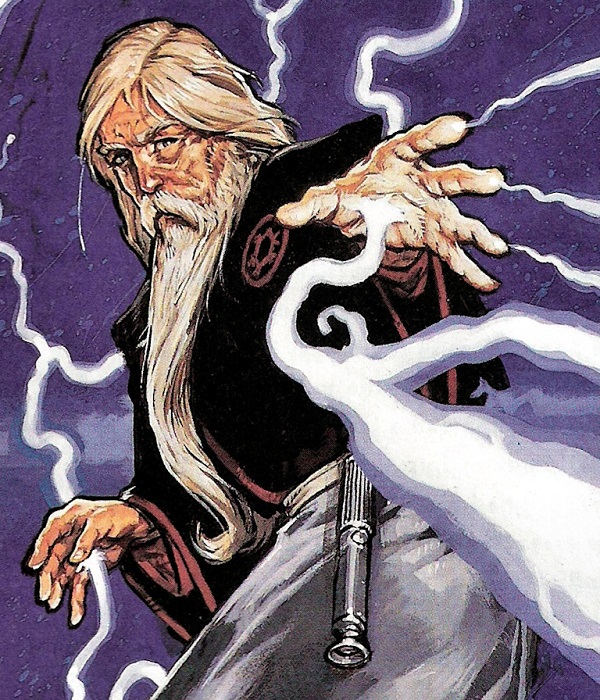 One of the more weird and interesting character concepts, C'baoth existed in Legends as a clone of a notably powerful Jedi Master of the same name.
Something about the cloning process was bad and wrong, leaving C'boath erratic and with an ever loosening grasp on his sanity. His story arc is almost tragic.
But learning who he is and who he was throughout the Heir to the Empire trilogy was one of the most interesting side plots with large swaths of time. I preferred reading about what the antagonists were up to.
That said, C'boath is the stand out character to avoid being stuck in a room with.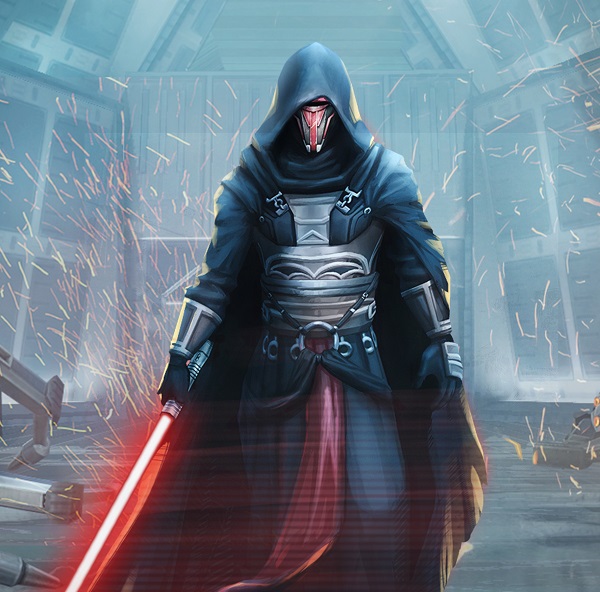 While it's a little murky where exactly he stands in the current canon, Revan has a long history of apperances in Legends books, comics, and The Old Republic game.
An incredibly powerful force user and Jedi-turned-Sith, he's known for his part in the Mandalorian War. He turned to the dark side, killed allies, and is sometimes known by the nickname Revan the Butcher.
Is he a dynamic, interesting character who deserves more space in the new canon? Absolutely. Should you volunteer to bring him his caf? Absolutely not.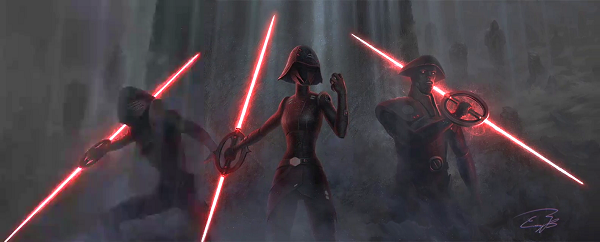 I'm cheating a little here; the Inquisitors aren't one character but an order of terrifying Jedi-hunting super agents.
Everything about them elicits that very specific gut feeling of anxiety and anticipation whenever one of them comes onto the scene. It's because you know one of your favorite characters is in danger, and the Inquisitors won't stop hunting unless they can't.
Their designs are some of the sleekest and most visually appealing in the galaxy, and they're paired with some exceptionally interesting lightsaber designs. But if I saw them coming, you know I would be running in the opposite direction.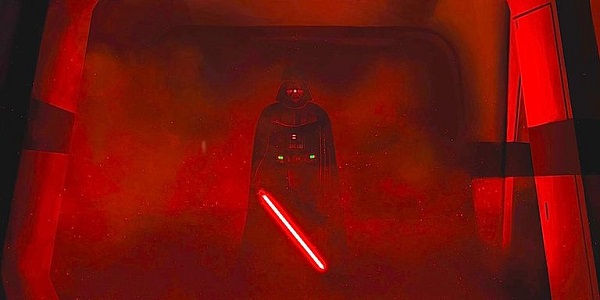 That scene at the end of Rogue One embodies the exact mixture of tense dread and kid-in-a-candy-store exhilaration. It was terrifying display that was also somehow exactly what we'd gone to the movies for. Vader has always been the vilest villain and the one we love to hate.
Who are you favorite Star Wars villains to appreciate from afar? Are there any you entirely love or loath? Who would you be willing to take a long turbolift ride with? Let us know in the comments!
May The Force Be With You Adventurers!