Games Workshop Advent Engine: Day 2 – 'No Seriously, More Engines'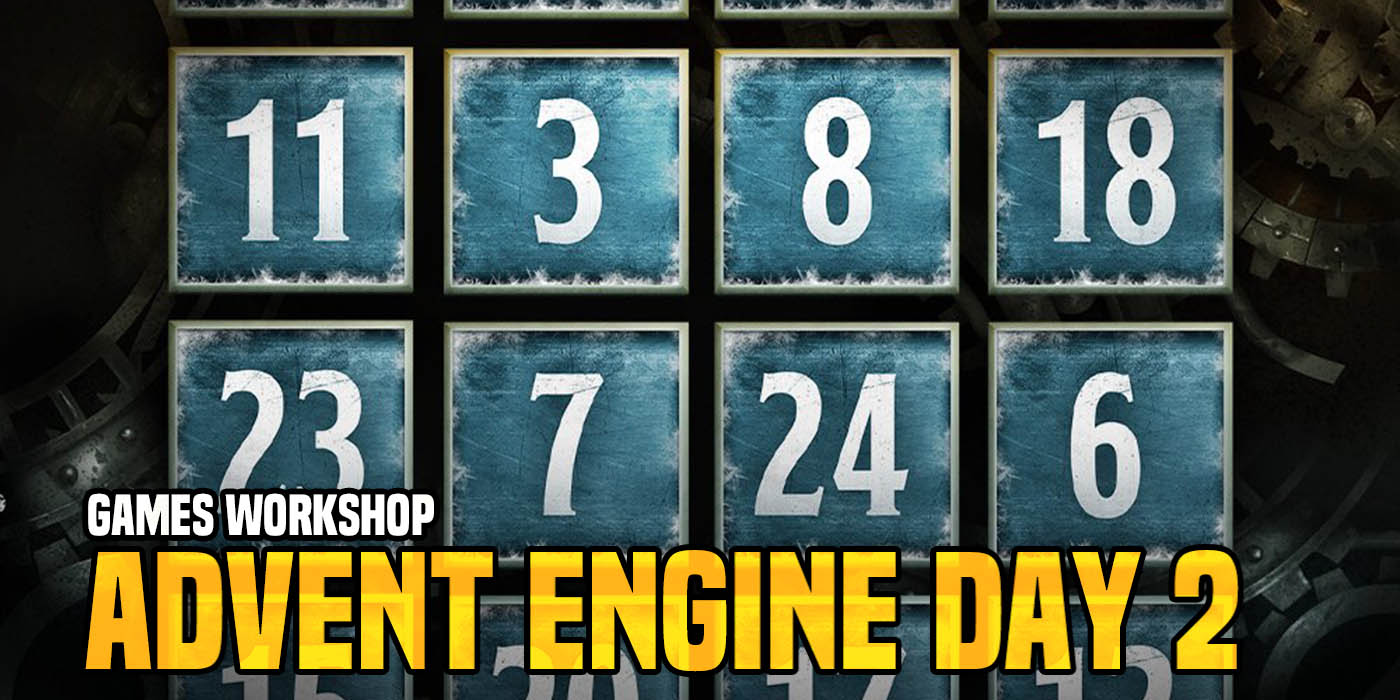 The Game Workshop Advent Engine is firing up and this time it looks like we've got more engines.
It's Day 2 of the Advent Engine teasers. You can check out the previous day at the link below. For now, let's get into today's preview from the future!
"Did you guess yesterday's Advent Engine picture? Really? Hmm, time will tell. Let's see how you get on with today's mystery image."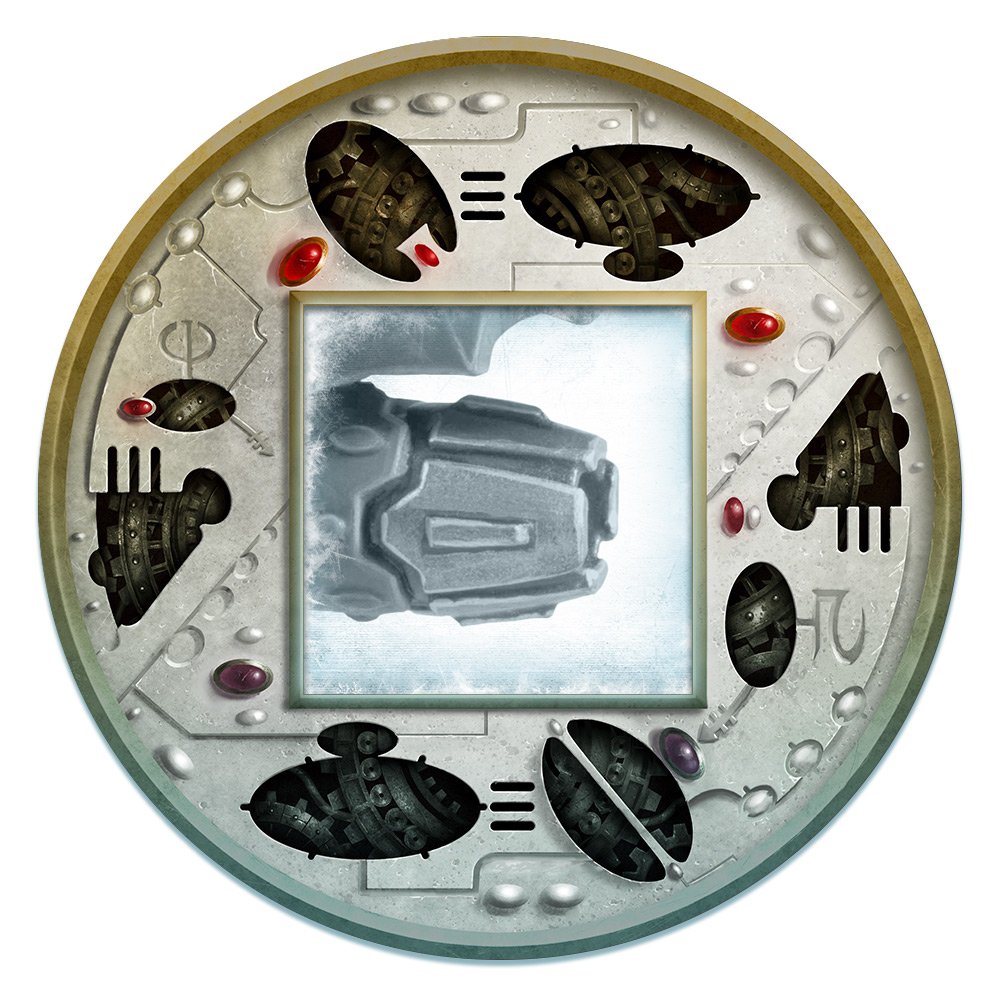 Well now what are we looking at? Does the title make a tad more sense now? Because this one reminds me of an engine/exhaust of a particular type. I think we might be looking at an Aeldari engine…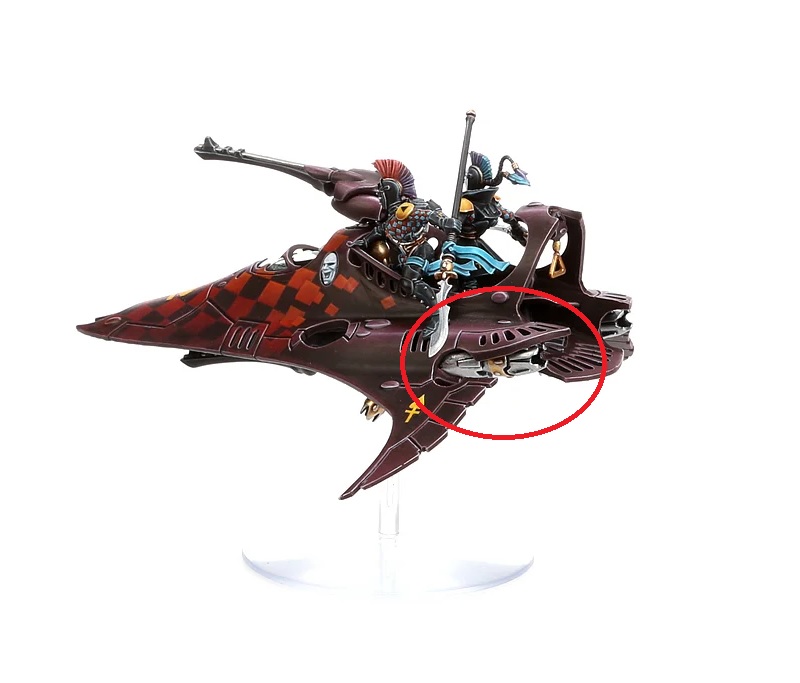 This one SURE looks like it's got a similar shape from the exhaust ports to the round knobs and even the the rectangular raised doodads. It's not quite as long as the Harlequin version so it might be something else entirely. But I'm just going to toss that out there for now.  We also don't know the exact scale here, either. So those could be a lot larger (or smaller) too.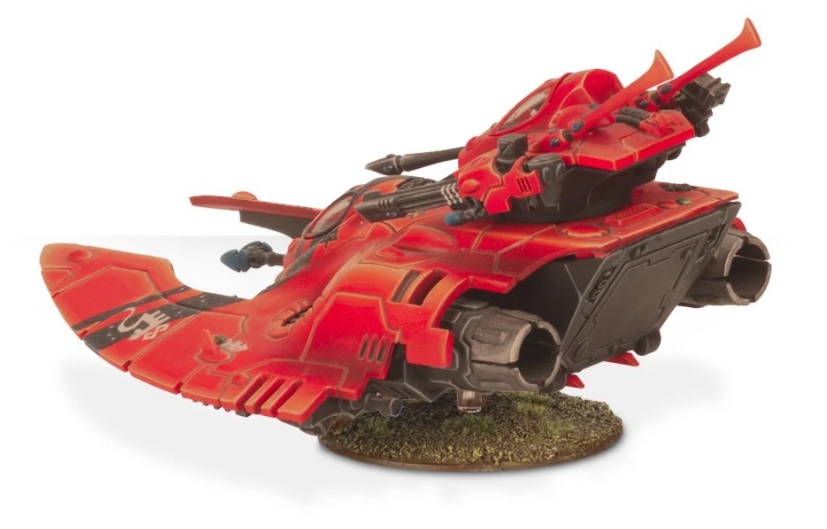 The Falcon is an older kit, but the even those designs are similar. I don't think this Advent Engine is going to be Imperial Tech is what I'm sayin. Definately Xenos in origin — now we just need to figure out if it IS Aeldari or something else. But I'm leaving that up to you Internet Detectives! If you've got theories drop us a line in the comments as we'd love to see them!
Previous Advent Engine:
Advent Engine Day 1 – 'Start Your Engines'
Subscribe to our newsletter!
Get Tabletop, RPG & Pop Culture news delivered directly to your inbox.
See you tomorrow for another teaser from the Advent Engine!