Guy Ritchie and Jason Statham Return with Twisty Spy Thriller 'Operation Fortune: Ruse de guerre'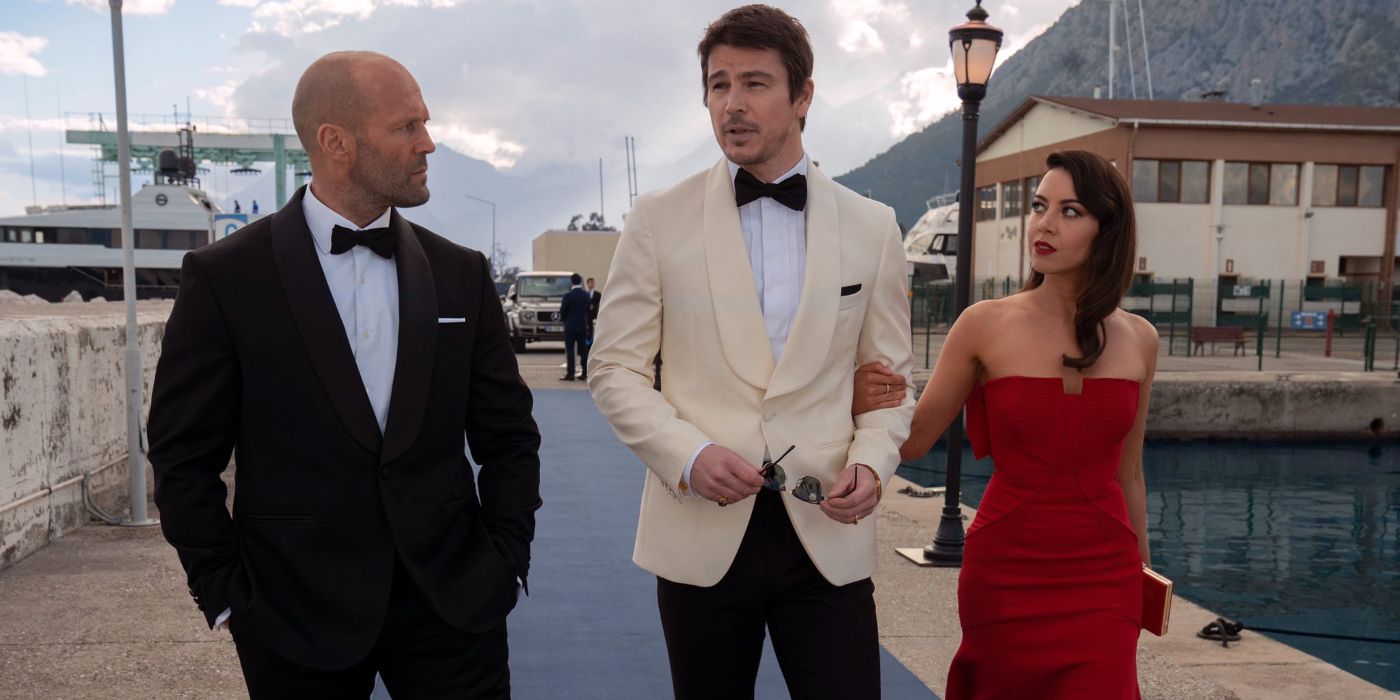 Director Guy Ritchie and tough-guy Jason Statham team up again for Operation Fortune: Ruse de guerre – plus Aubrey Plaza, Cary Elwes, and Hugh Grant.
Ritchie has assembled a new team of actors that have the comedic and action chops to pull off an international spy caper. This will be his fifth movie with Statham. In fact, Ritchie joked with EW that the reason for this new movie is that partnership.
"The truth is I wanted another alibi to give me a reason to work with Jason again because I enjoy collaborating with him so much."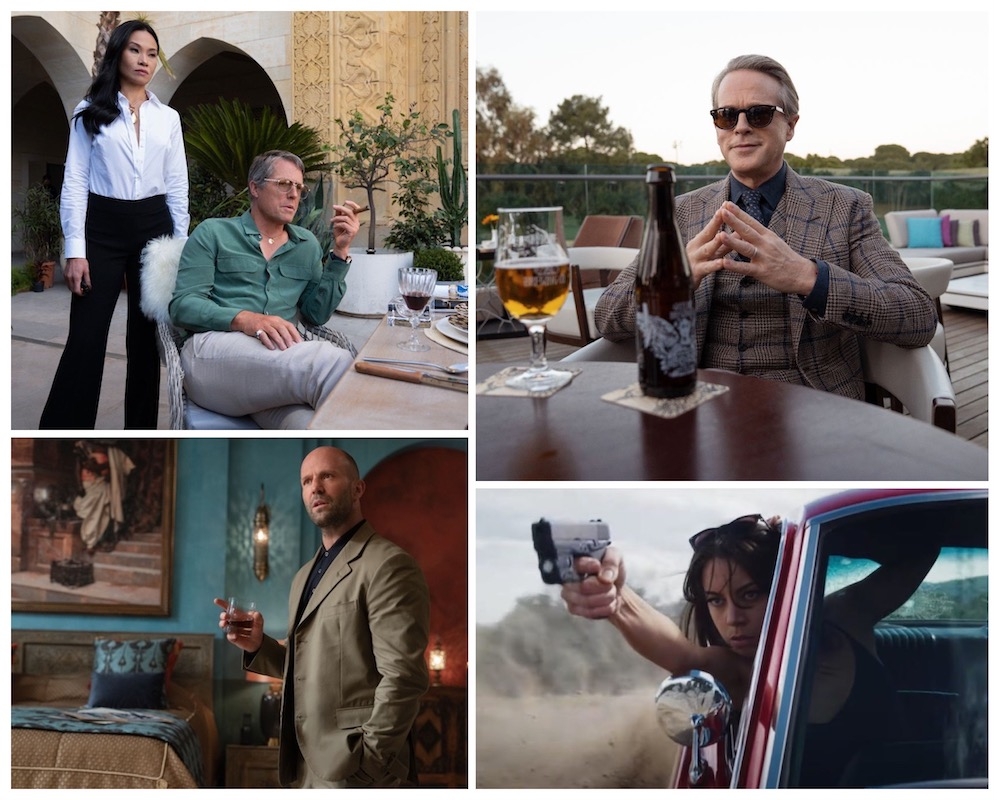 'Ruse de guerre'
He also spoke a bit about the title, Operation Fortune: Ruse de guerre.
"You have to look up the meaning of 'Ruse de guerre;' it's too ironic a premise to ignore. Somehow only the French have managed to capture the meaning within a term, 'the accepted unorthodox approach to war' which is really what our film is about."
Guy Ritchie's Style
Ritchie's style is so predictable at this point that the only real novel thing here is Aubrey Plaza. It's all there: biting humor, British gangsters, action, and a heist that takes a special set of characters to pull off. It's just a new heist.
The director's signature camera angles and editing are missing in this trailer. But I'm sure they'll be there. All of these things will make you excited for  it– or not. I'm on the not side.
That is a top notch Michael Cain/Alan Ford impression from Grant, though.
"In the film, super spy Orson Fortune must track down and stop the sale of a deadly new weapons technology wielded by billionaire arms broker Greg Simmonds. Reluctantly teamed with some of the world's best operatives, Fortune and his crew recruit Hollywood's biggest movie star Danny Francesco to help them on their globe-trotting undercover mission to save the world."
Cast & Crew of Operation Fortune
Operation Fortune: Ruse de guerre stars Jason Statham, Hugh Grant, Aubrey Plaza, Cary Elwes, Bugzy Malone, and Josh Hartnett. It's directed by Guy Ritchie who co-wrote the script with Ivan Atkinson and Marn Davies.
Subscribe to our newsletter!
Get Tabletop, RPG & Pop Culture news delivered directly to your inbox.
Operation Fortune: Ruse de guerre hits theaters next year.