'Halo the Series' First Trailer Reveals Master Chief and Spartans in Action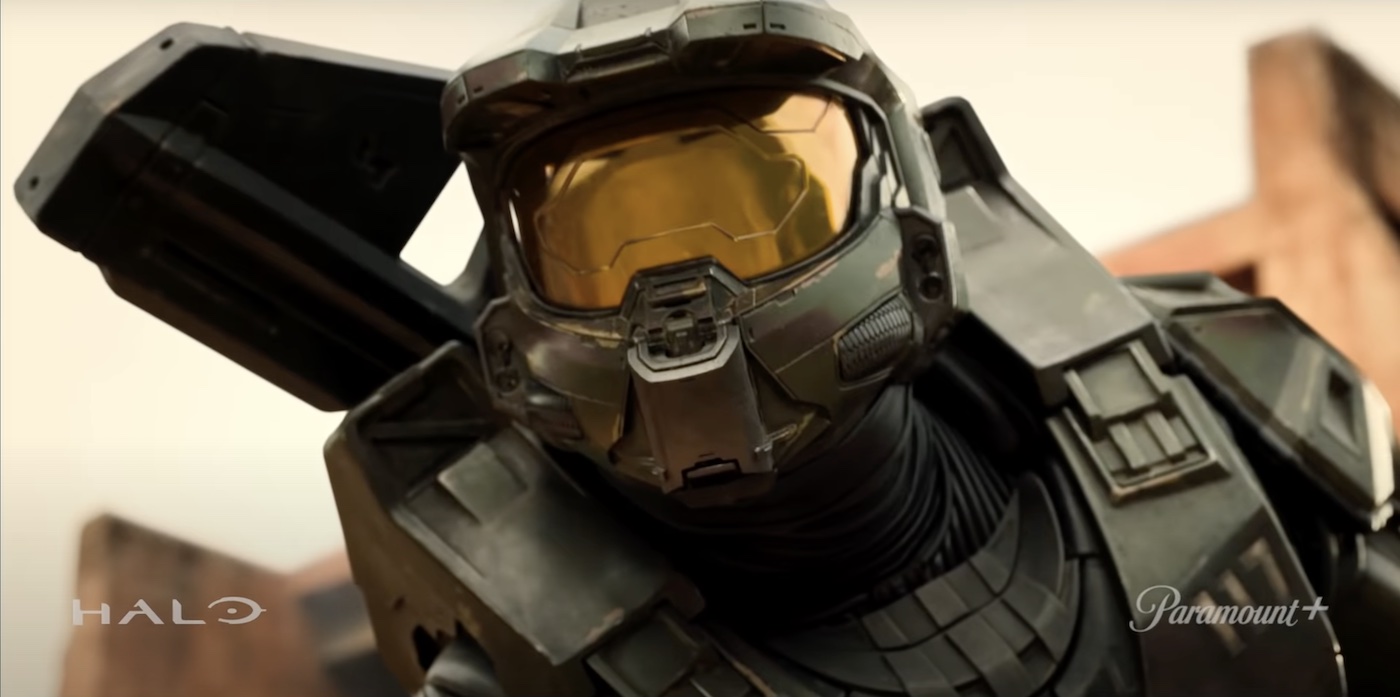 The first look at Halo the Series reveals a big galaxy with a huge fighting force to match, plus new Spartans.
It's been nearly a decade since this Halo series was first mentioned– now audiences will follow Master Chief onto the screen in 2022. The series will focus on the first three games and the prequel Halo: Reach. Audiences will follow Halo's Master Chief during the war between Earth's United Nations Space Command and alien faction the Covenant. The official synopsis:
"Dramatizing an epic 26th-century conflict between humanity and an alien threat known as the Covenant, Halo the series will weave deeply drawn personal stories with action, adventure and a richly imagined vision of the future."
The video game developer behind the first-person shooter franchise, 343 Industries, is attached to the series. The animated series they've done over the years has been a mixed bag thanks to writing teams. It would be great if they take what they've learned from story writing there and are applying it here.
It looks like they've taken advantage of their full budget on Halo the Series – the CG is top-notch for a streaming series and the cast is a mix of great character actors. I'm hoping that doesn't go to waste and we get a story that goes below the surface and doesn't ignore its side characters.
Halo the Series stars Pablo Schreiber (American Gods) as Master Chief Spartan John-117, Natasha McElhone as Dr. Halsey, Shabana Azmi as Admiral Margaret Parangosky, Bokeem Woodbine as Spartan Soren-066, and Jen Taylor as advanced AI Cortana. The cast also includes three new Sartans created for the series played by Natasha Culzac, Bentley Kalu, and Kate Kennedy.
343 Industries is a partner on the series and Steven Spielberg is on as executive producer for Amblin Television; showrunners are Steven Kane and Kyle Killen.
Halo the Series will stream exclusively on Paramount+ in 2022.