'The Boys: Diabolical' Animated Series Promises to be Just As Shocking as the Live Action Show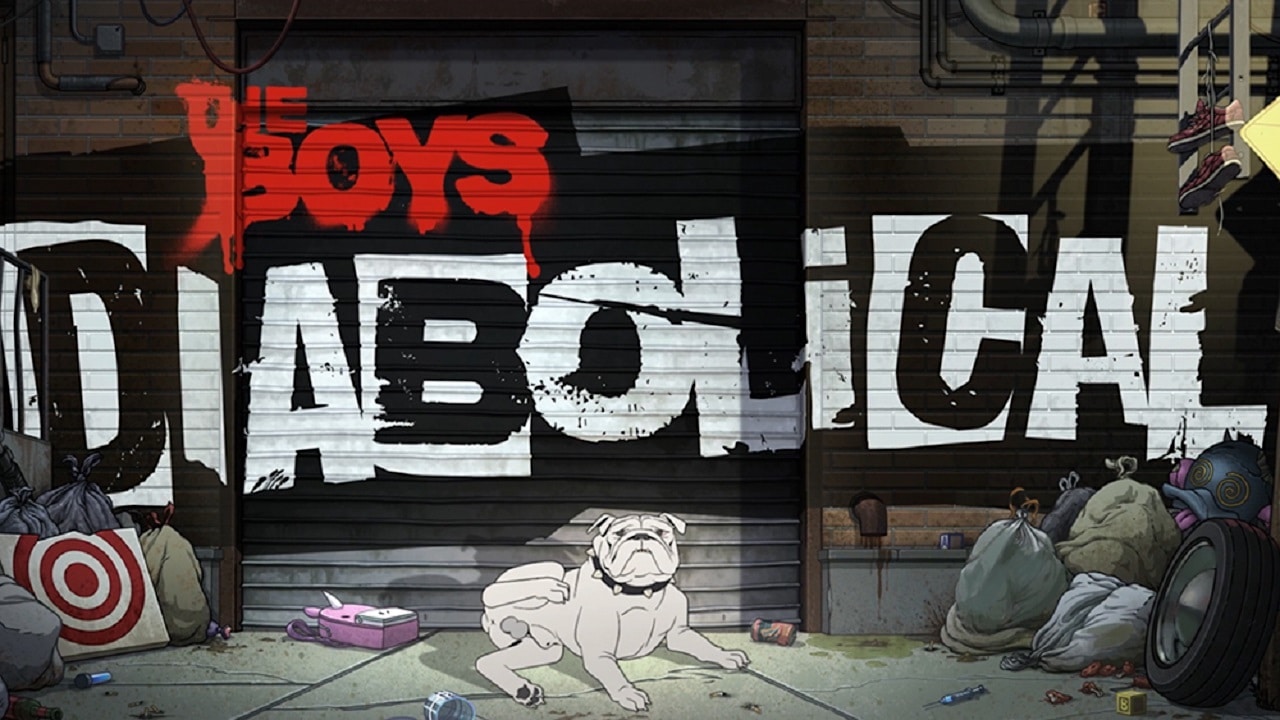 The superhero universe is expanding again thanks to the animated show The Boys: Diabolical. Here's everything we know about the new series.
We learned last year that Amazon was going all-in with the franchise. They've already announced a live-action spin-off about a college for supes that feeds into the Vought system. Now they've announced an animated anthology series set in the universe that's got a wide mix of creators attached– including the man behind it all, Garth Ennis.
The Boys at SDCC
Karl Urban announced the show during one of Amazon Prime Video's Comic-Con Experience 2021 virtual panels.
"As a special way of saying thank you to you, we've got a little surprise for you which is going to drop early next year… [Producers Eric Kripke, Seth Rogen and Evan Goldberg] have asked a few of their celebrity mates to cook up eight deliciously unique, twisted, animated episodes set in the world of 'The Boys.'"
I'm seeing a bunch of great comedians that should make this fun. I'm curious to see an Andy Samberg or Awkwafina take on The Boys. The animation is from Titmouse Studios, who are behind Star Trek: Lower Decks, Animaniacs, and The Venture Bros. The show's producers are comparing the format to The Animatrix.
Eric Kripke, executive producer of The Boys, is as excited as ever about the new project. In a statement he said:
"Surprise! We're almost finished with eight episodes of our animated series, 'Diabolical'. We gathered together some incredible creators and we gave them one rule… just kidding, there's no rules. They blew the doors off it, delivering eight completely unexpected, funny, shocking, gory, moist, emotional episodes. You think 'The Boys' is nuts? Wait till you see this."
It has potential to give fans a different look at the universe that doesn't directly involve The Seven. What is it like to live as an average person in a world with supes that have a billion dollar PR machine? There have to be more fighting back against that than just Butcher and his crew. I'm looking forward to this more than the other spin-off – so much can be explored with the format.
The Boys: Diabolical will drop on Amazon Prime in 2022.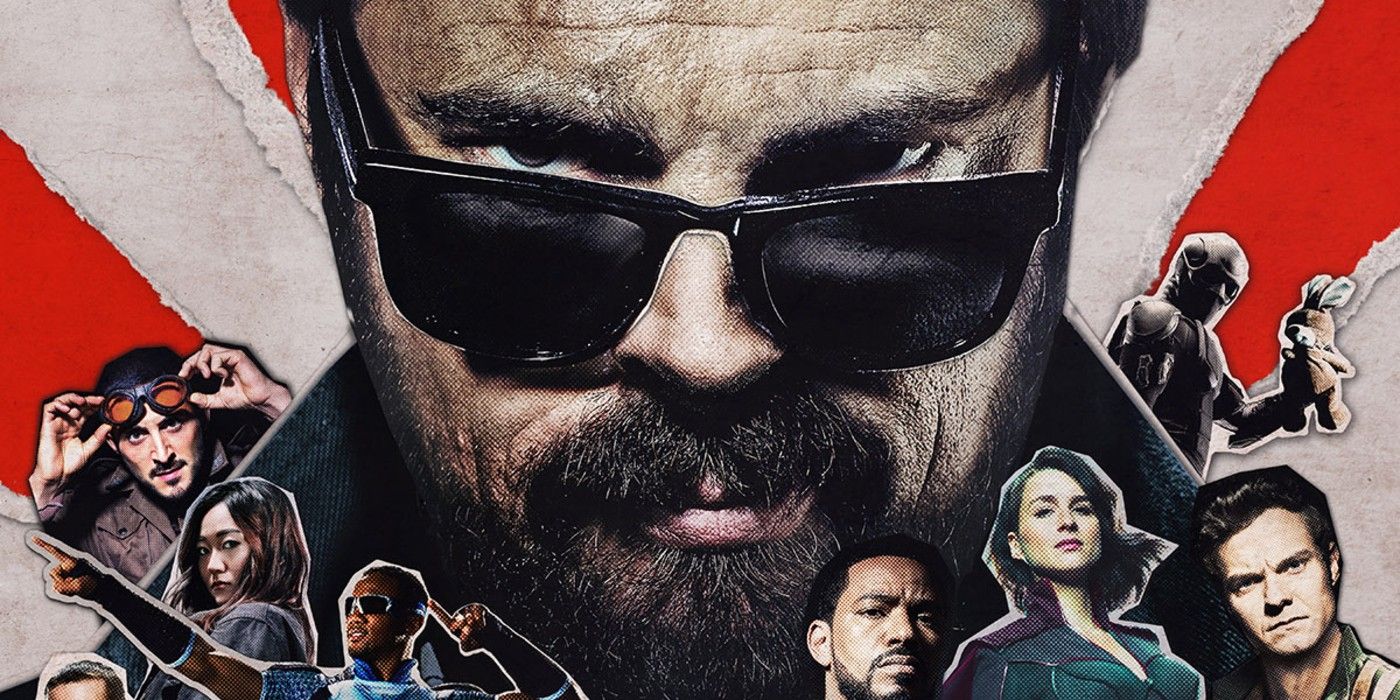 Subscribe to our newsletter!
Get Tabletop, RPG & Pop Culture news delivered directly to your inbox.