'Raised by Wolves' Season 2 Introduces New Dangers to The Colony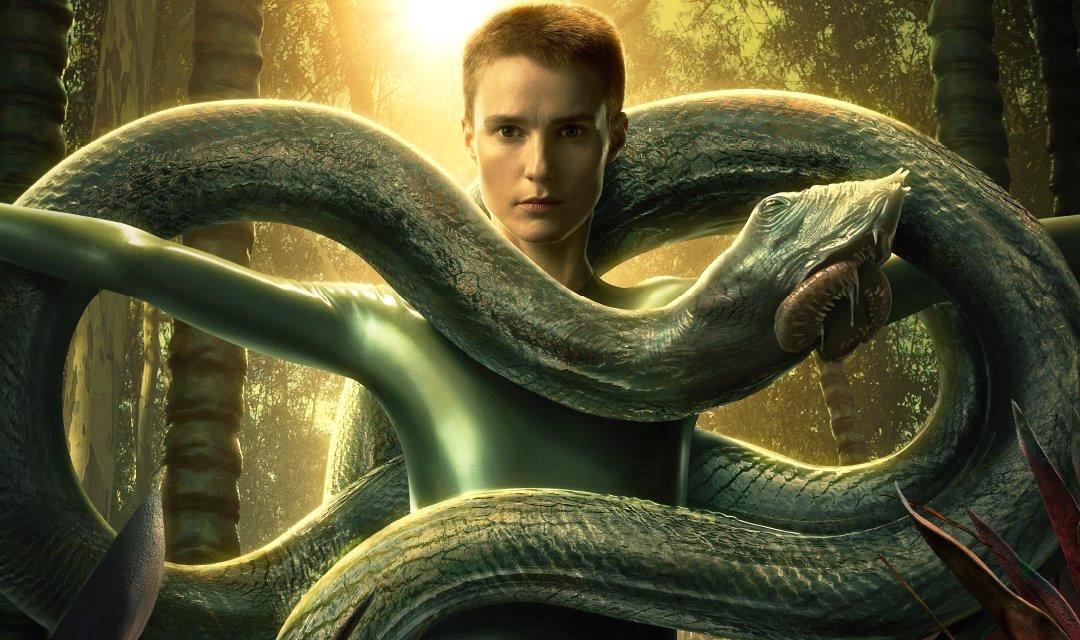 The battle over faith and the survival of humanity continues with much higher stakes in Raised by Wolves Season 2.
Ridley Scott has used the lens of capitalism, technology, and colonization to explore faith, religion, and morality in his movies. The director has made historic epics directly about it, but his sci-fi stories tend to use analogs. He challenged the idea of having a soul in Blade Runner and made Jesus an alien explorer in Prometheus.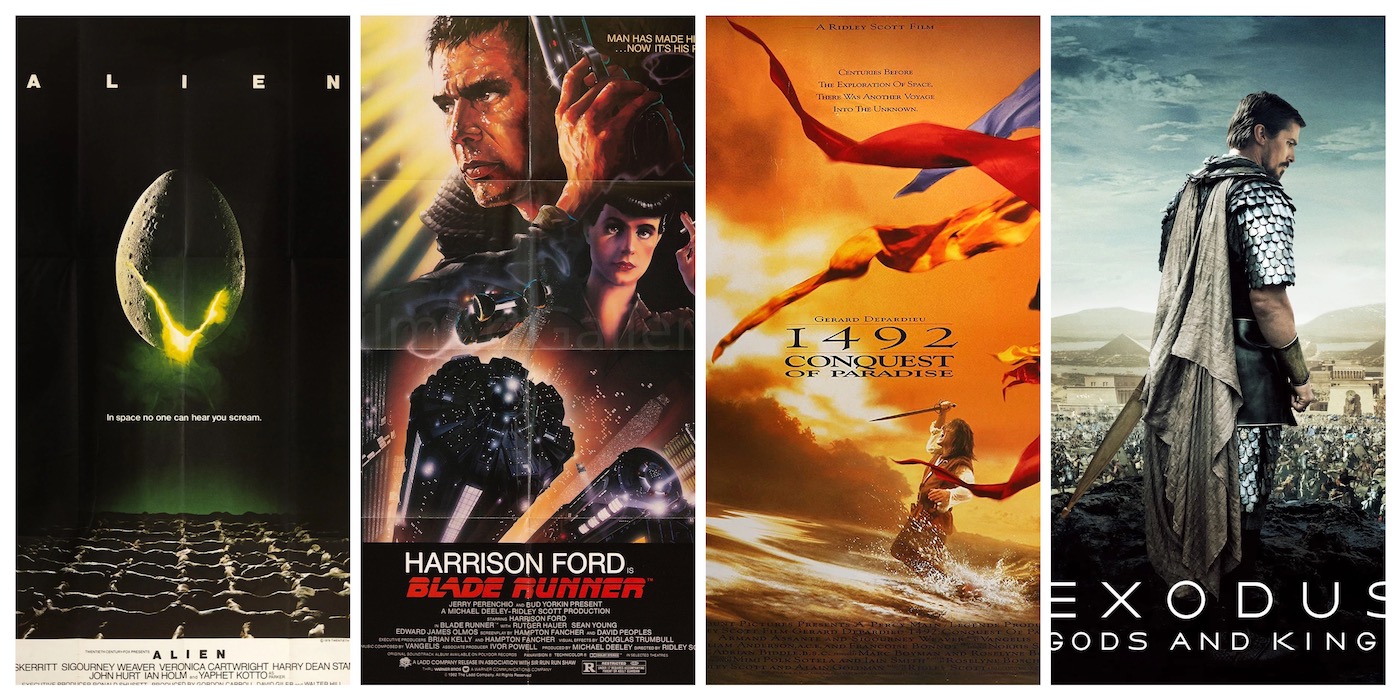 Raised by Wolves combines colonization of distant planets and challenges the societal value of faith. Earth has been ravaged by a violent religious war. In order to save humanity, two androids set out to a new planet to raise a new society without religion. Their plan is jeopardized when a devout congregation of surviving humans arrives on the planet.
It's a much more in-your-face examination of how Scott sees all of these topics.
You can watch the first season on HBOMax now.
Season two ups the stakes as Mother tries to keep the children safe and keep Father on the path.
In season two of RAISED BY WOLVES, Android partners Mother and Father, along with their brood of six human children, join a newly formed atheistic colony in Kepler 22 b's mysterious tropical zone. But navigating this strange new society is only the start of their troubles as Mother's "natural child" threatens to drive what little remains of the human race to extinction.
The majority of the cast is returning. Including Amanda Collin, Abubakar Salim, and
Raised by Wolves Season 2 arrives on HBOMax on February 3rd.
Subscribe to our newsletter!
Get Tabletop, RPG & Pop Culture news delivered directly to your inbox.