'The Boys: Diabolical' First Look Has Laser (Baby) Focus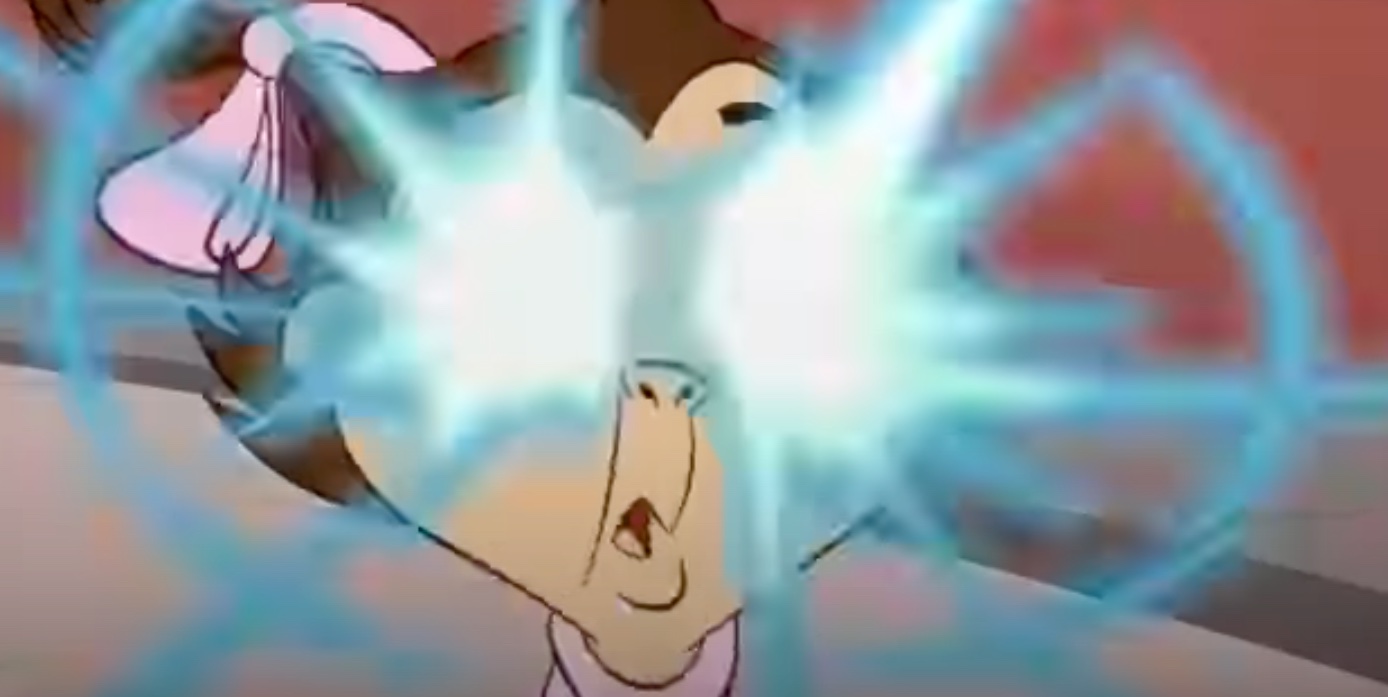 The Boys: Diabolical first look shows an innocent laser baby crawling rampant on the streets of New York City.
The Boys universe is getting animated with Diabolical, which debuts in March. Eric Kripke, the executive producer of The Boys, announced the series during the Comic-Con Experience 2021.
"Surprise! We're almost finished with eight episodes of our animated series, 'Diabolical'. We gathered together some incredible creators and we gave them one rule… just kidding, there's no rules. They blew the doors off it, delivering eight completely unexpected, funny, shocking, gory, moist, emotional episodes. You think 'The Boys' is nuts? Wait till you see this."
It has a wide mix of creators attached– including the man behind it all, Garth Ennis. The animation is from Titmouse Studios, who are behind Star Trek: Lower Decks, Animaniacs, and The Venture Bros. The show's producers are comparing the format to The Animatrix.
The Boys: Diabolical First Look
The first clip from The Boys spin-off is short. It gets the point across, though. Check out a gory chase with a laser baby in the style of classic Warner Brothers cartoons below.
It's not a lot to go off of, but it's enough to get the tone of the show. The satire is strong with this one. I'm looking forward to this more so than the live-action spin-off in the works.
The writers behind the shorts include some great comedians like Andy Samberg, Awkwafina, Aisha Tyler, and Ilana Glazer. The voice cast hasn't been released, but sure we'll be hearing some of the writers take on characters.
The Boys: Diabolical premieres March 4 on Amazon Prime Video.
Subscribe to our newsletter!
Get Tabletop, RPG & Pop Culture news delivered directly to your inbox.