Cosplay: Space Jam's Lola Bunny Hits The Court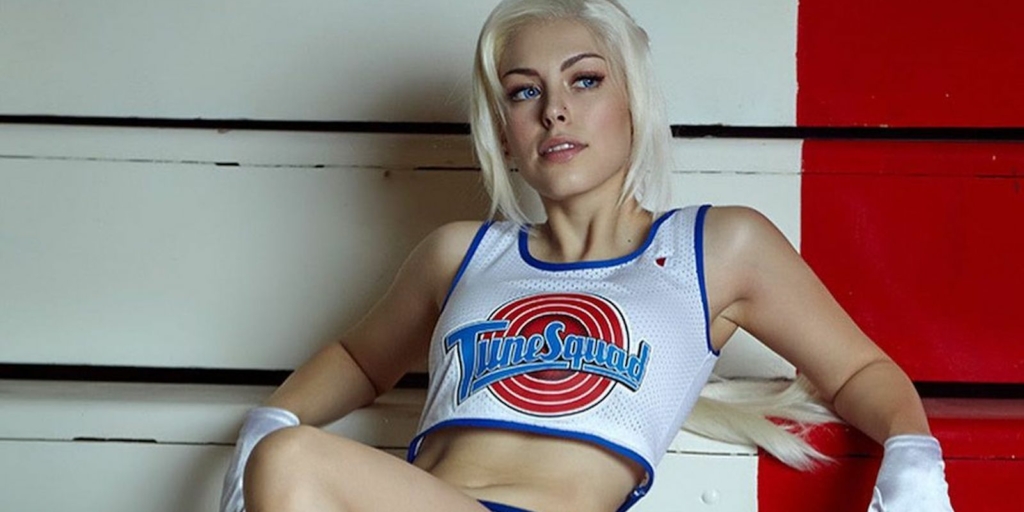 Smol yet fierce at three-foot-two, this cosplay is a slam dunk! Let's take a look at some stellar cosplays from Space Jam's Lola Bunny!
The Jam is BACK! This year those crazy Looney Tunes are back on the big screen with a new installment of the Space Jam franchise, and Lola Bunny is the talk of the town! What will this film offer with today's advances in animation?
We cannot WAIT to find out, so today it's a trip down memory lane with the strongest, sassiest player to hit the court. Lets check out some powerful Lola Bunny Cosplays from Space Jam… and remember- don't EVER call her "Doll!"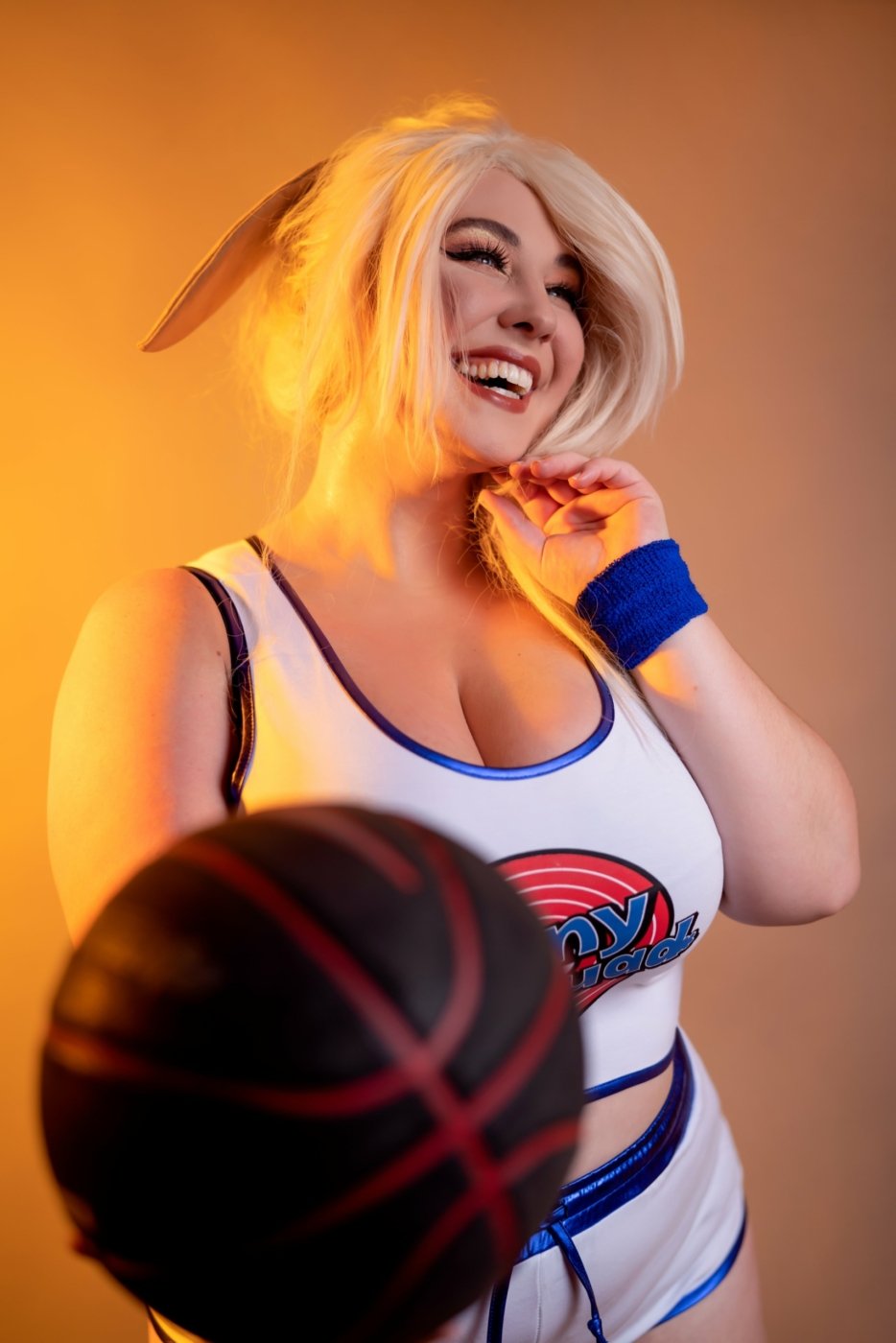 Lola Bunny Cosplay by Multifluffyness
We know that Lola is getting a wardrobe upgrade to something a LOT more practical for sporting than the original film, which is exciting! Not much is known outside that, but it's enough to have every fangirl and fanboy pulling their jerseys out of the closet and celebrating this sassy lady.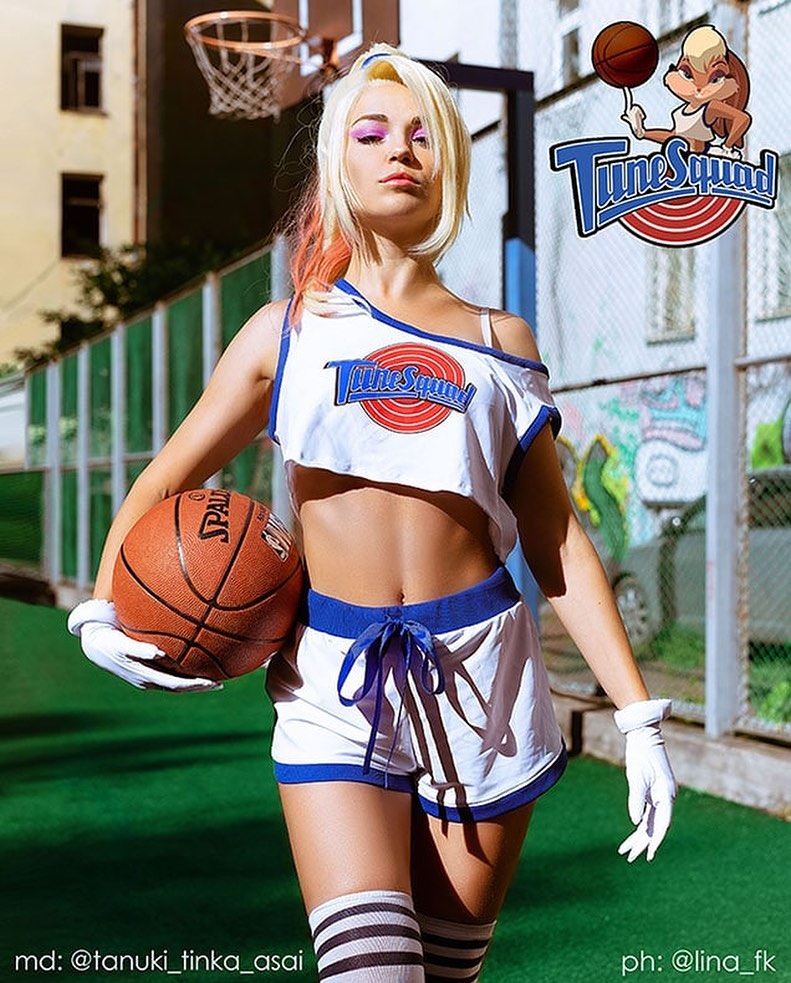 Lola Bunny Cosplay by Tanuki Tinka Asai
Lola Bunny is a character that appeals to many different cosplayers. From Pugoffka's use of highly processed images to the urban courtside look of steakpresident, each cosplayer brings a different element of Lola's personality to the front. We have cosplayers of all shapes and sizes here, and all attitudes to match.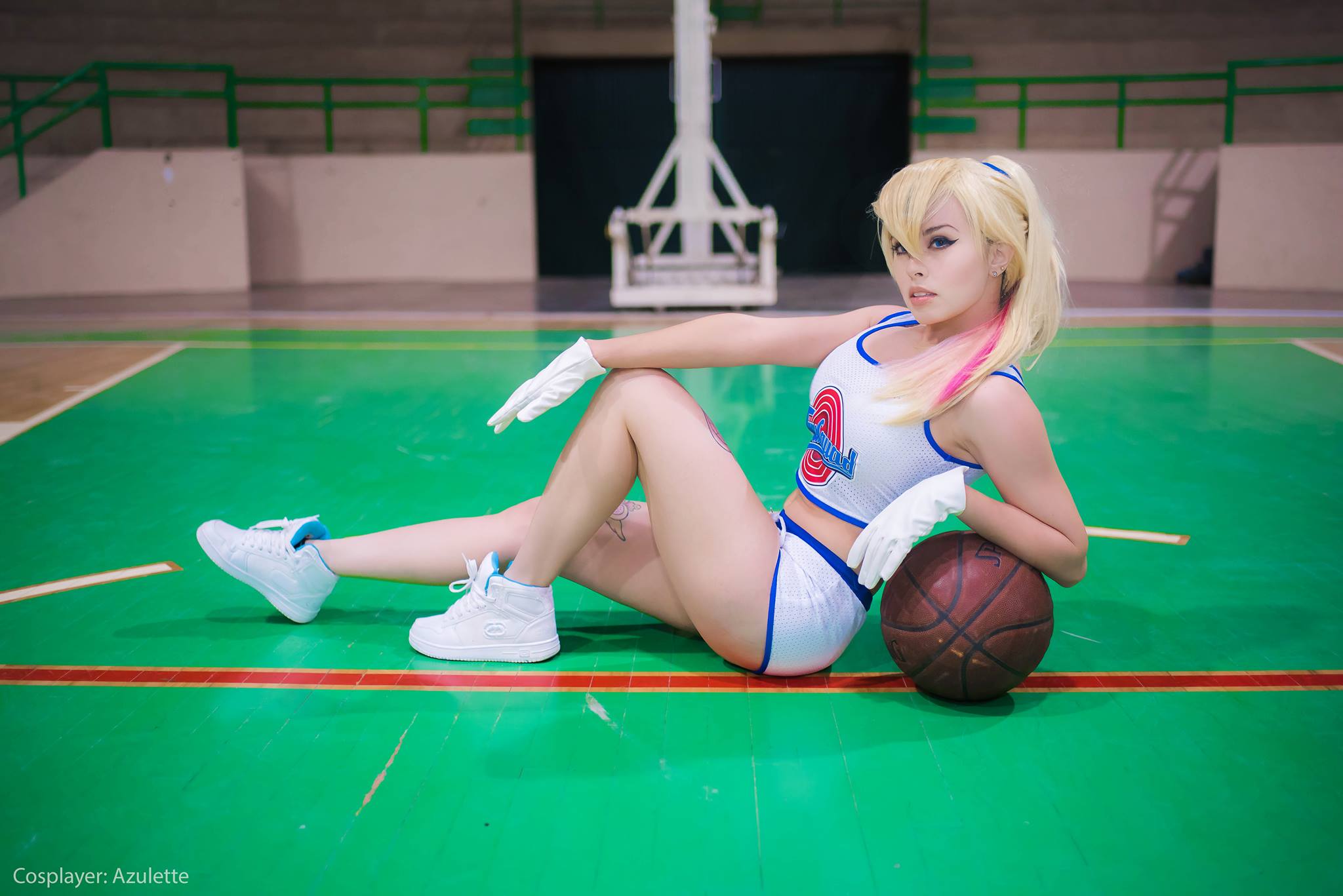 Lola Bunny Cosplay by Azulette
Regardless of who you are or where you're from, Lola Bunny is a character that everyone can look up to. She's sassy, charismatic, and has a heart of gold. Beyond her skill on the courts, she has a strength of character that resonates, and has no problem stepping up to deliver a snarky line when people are treated unfairly. This week we're celebrating some court-worthy Lola bunny cosplays!
This cosplayer does some FABULOUS cosplays. Her features are unique, with a mixture of soft curves and sharp edges that can pull from a large variety of characters. From superheros to anti-heroes, anime to video games to space bunnies, Nadyasonika can do it all – including that slam dunk!
Subscribe to our newsletter!
Get Tabletop, RPG & Pop Culture news delivered directly to your inbox.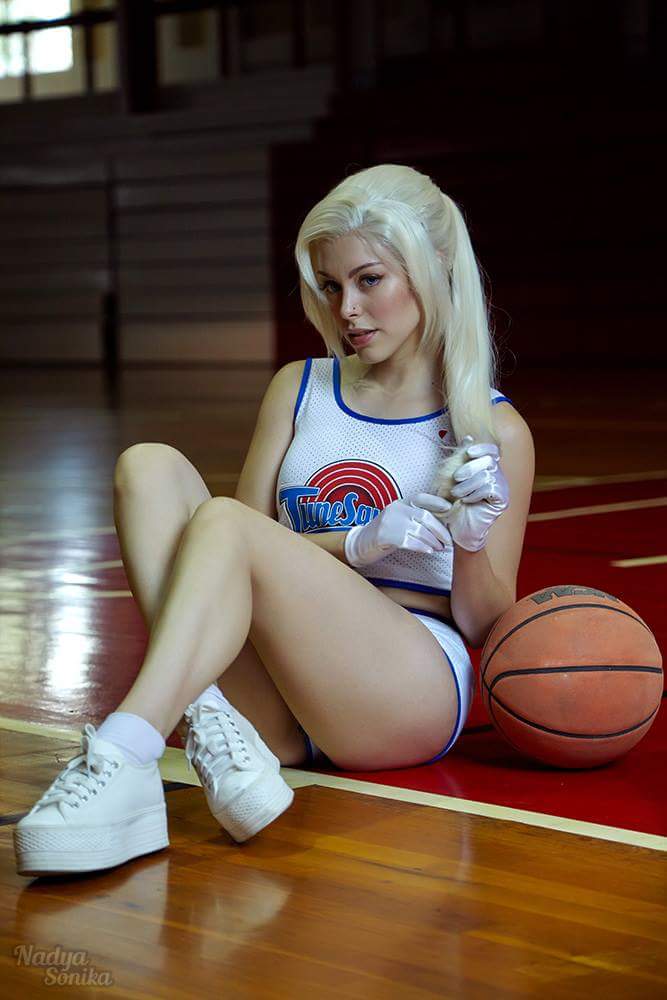 "Doll?"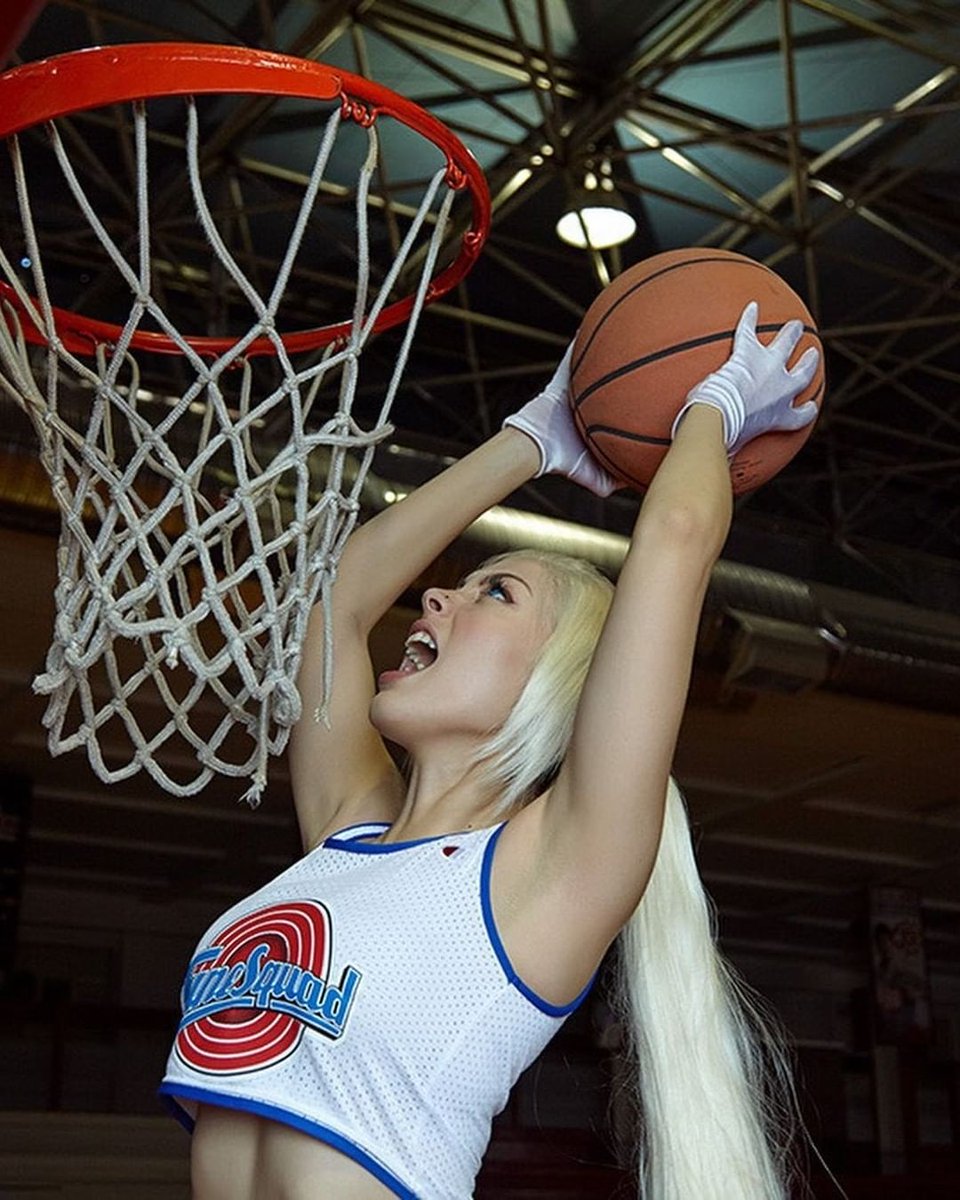 "On the court, *Bugs*."

Tanuki Tinka Asai brings sass to the court with her Lola Bunny cosplay. She's expressive and has fun with her cosplay, which brings a joy and energy to all of her images. Plus, her hair defies gravity in a truly animation-worthy display!

"Ready?"

"Don't ever call me "doll"."

"Nice playin' with ya."

"Got it."

"Are you okay?"

"Oh Bugs, thank you."

Multifluffyness is an absolutely gorgeous cosplayer, whose ability to emote is unparalleled. The only thing wrong with this cosplay is that there isn't more of it! The cosplayer only has a few images of her Lola Bunny, but they are both stunning. Her use of makeup brings brightness and a bit of smolder to the images, and make her truly unforgettable.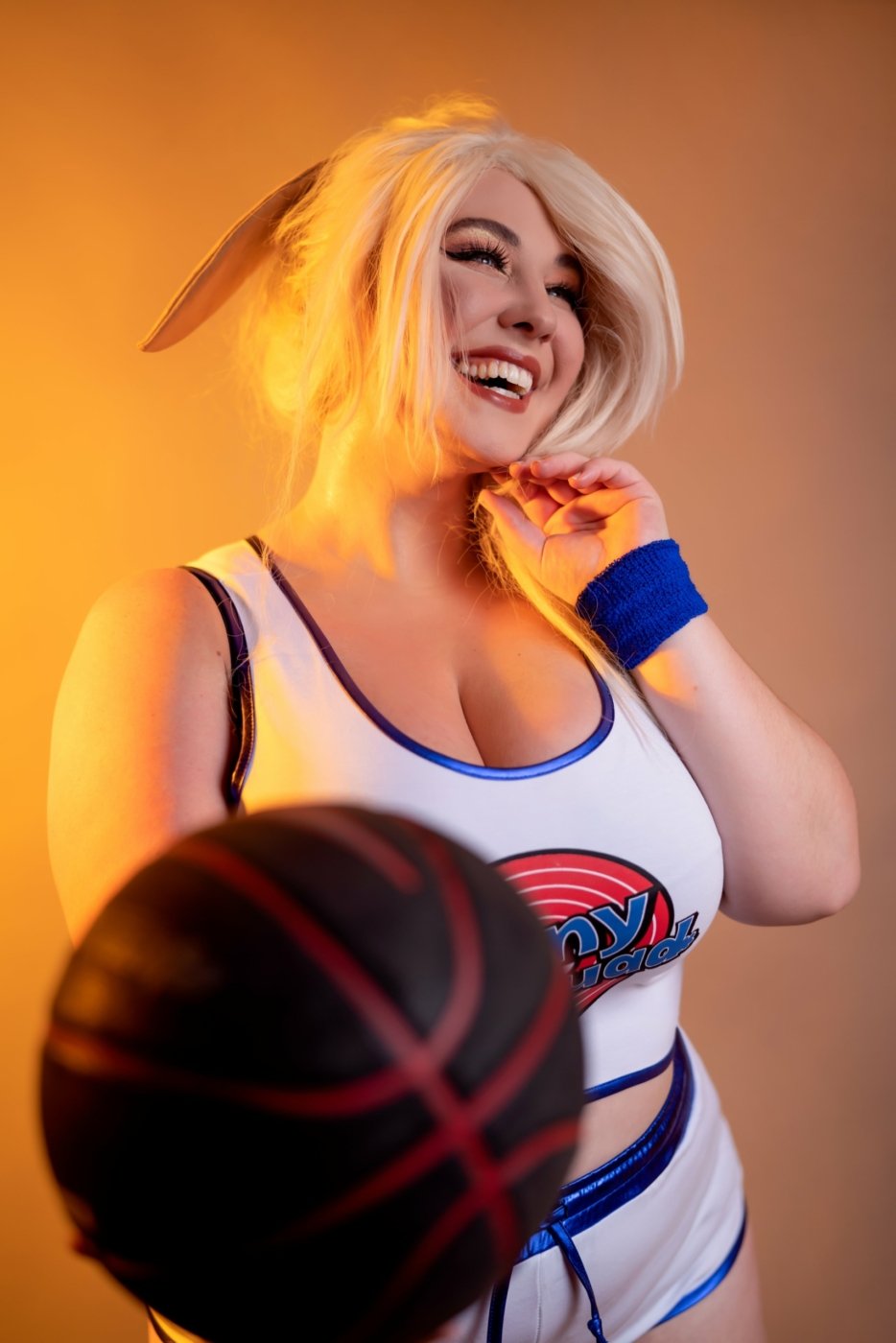 "That was the nicest thing anyone's ever done for me."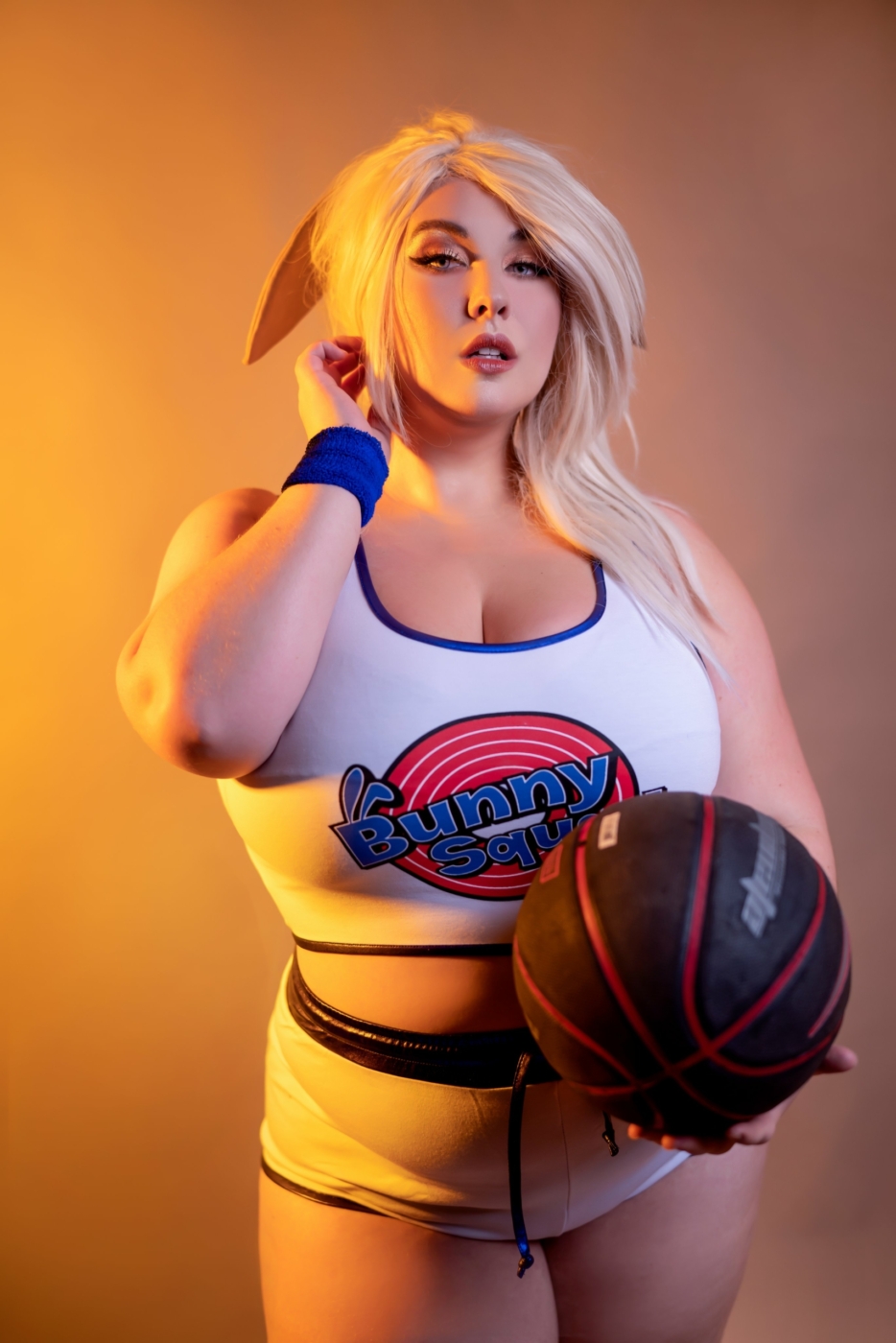 Lola Bunny Cosplay by Luxlo
This cosplayer has an affinity for bunny ears and curvy, dynamic characters. She pulls from a wide range of fandoms for her work, and has quite a large following to boot! She takes her Lola to the court in this set of images.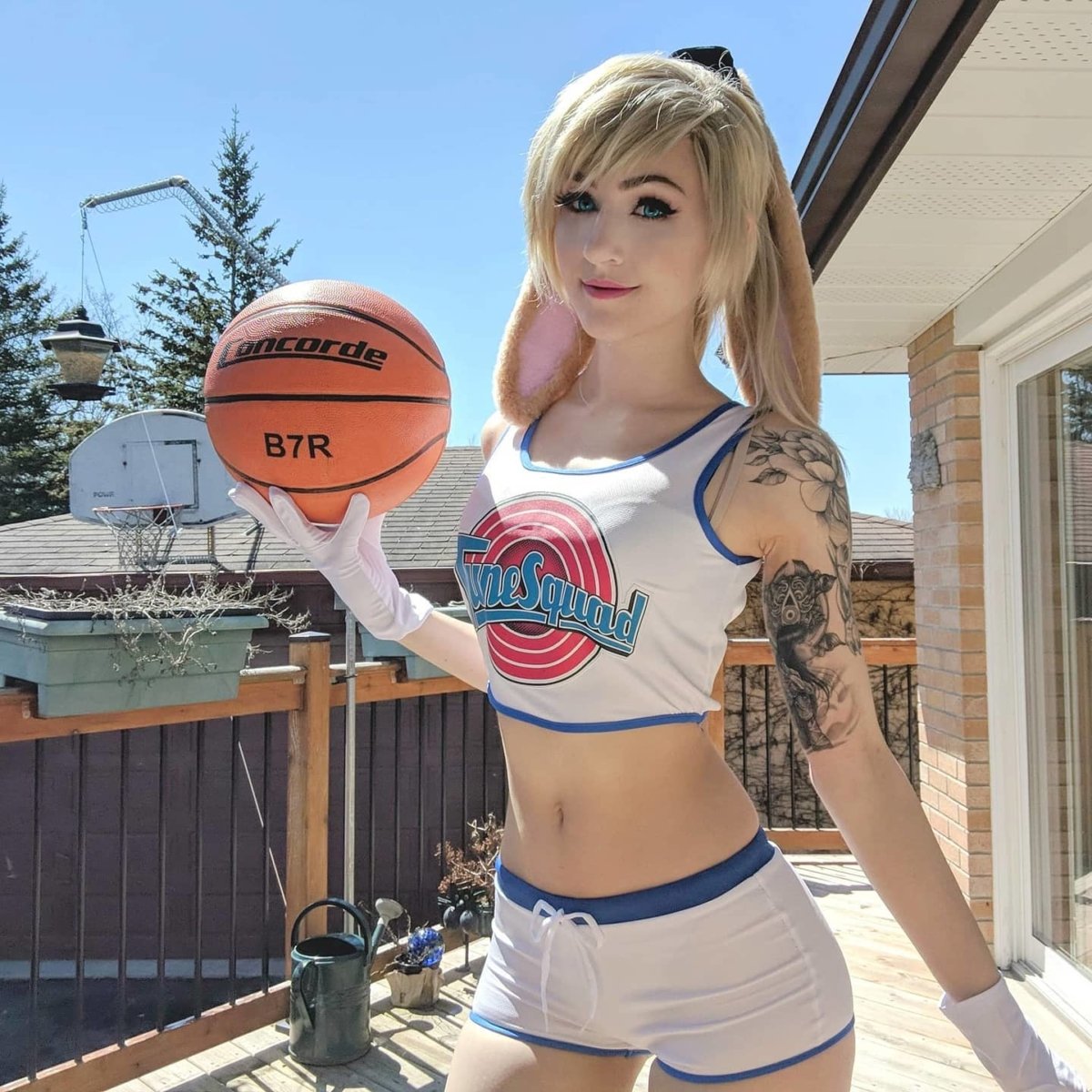 ""The Tune Squad doesn't give up at halftime."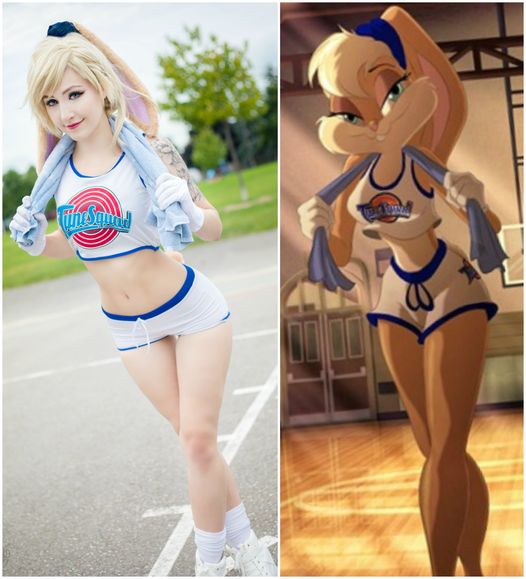 "The Tune Squad doesn't give up ever."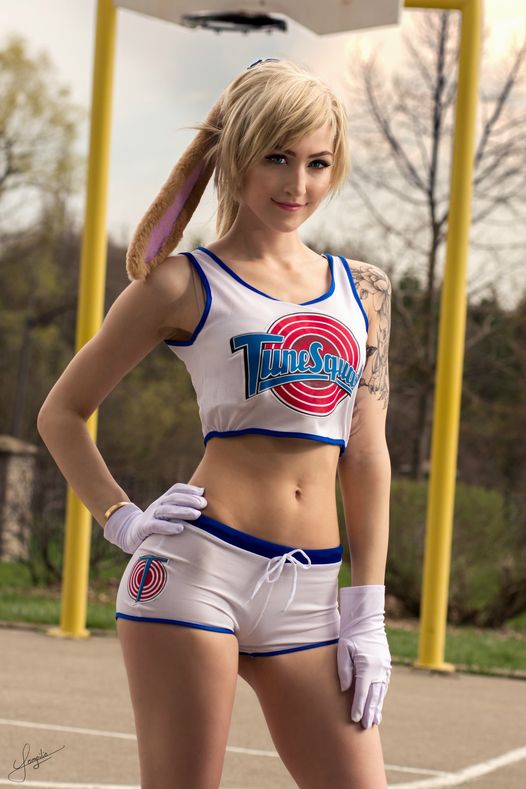 ""I'm telling you, we can still win this."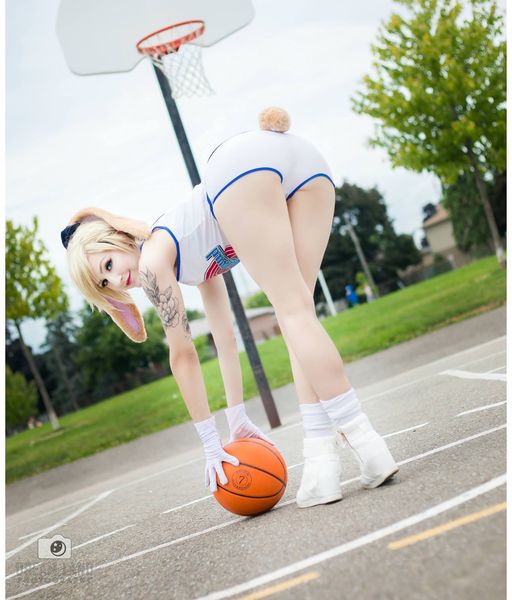 "Been there, done that!"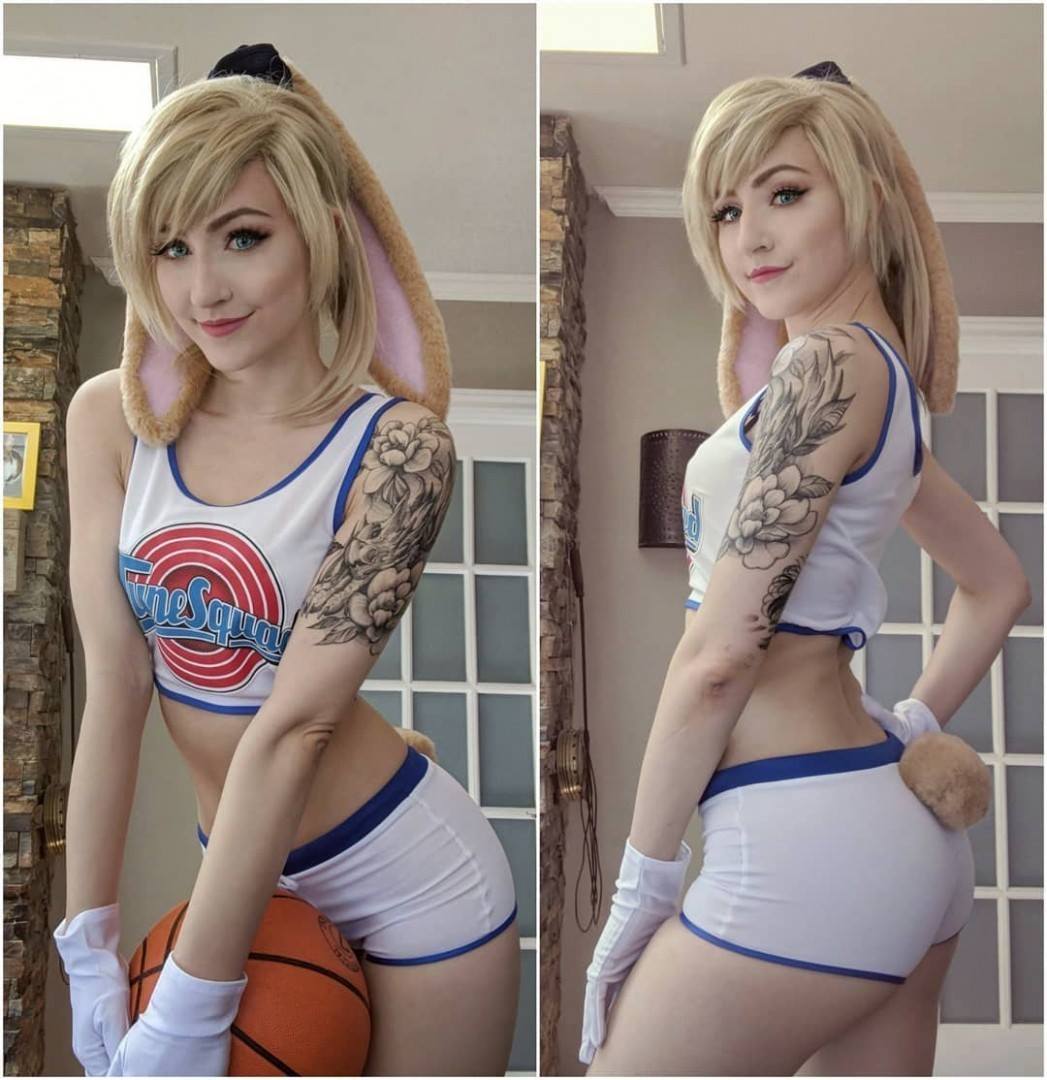 PSA: -EVERYONE- in the world could use more body positivity and encouragement. Period. Full Stop. This cosplayer goes out of her way to spread positivity and encouragement, and works hard to carve out her own space to do things that make her happy. This is an EPIC message that we fully support. On top of that, her cosplays are a gorgeous collection of beautiful work and radiant energy. Check out her page and give her a follow!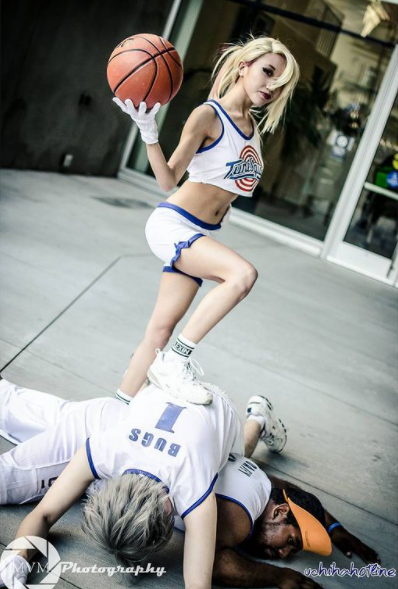 "A woman is judged not only by her skills, but by her values."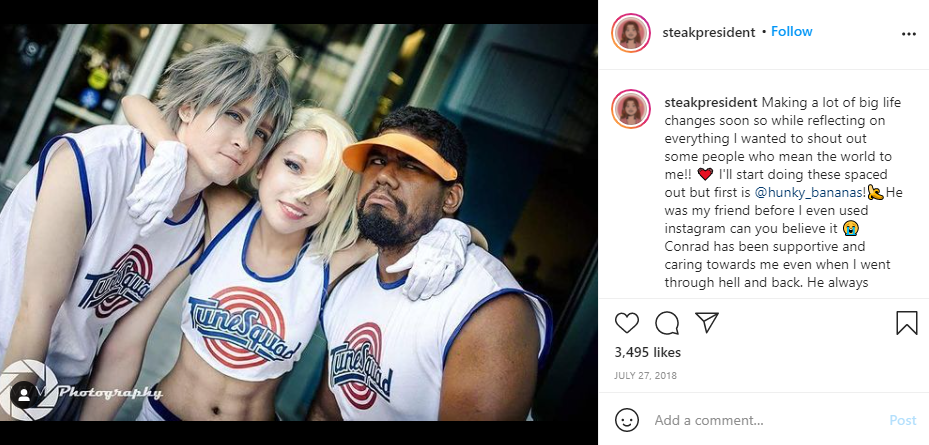 "You are now an Amazon."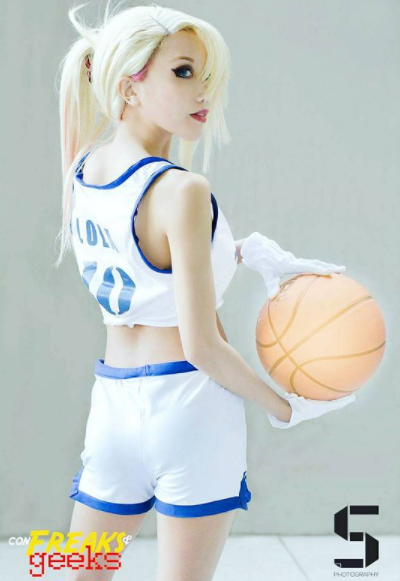 "I am? I AM!"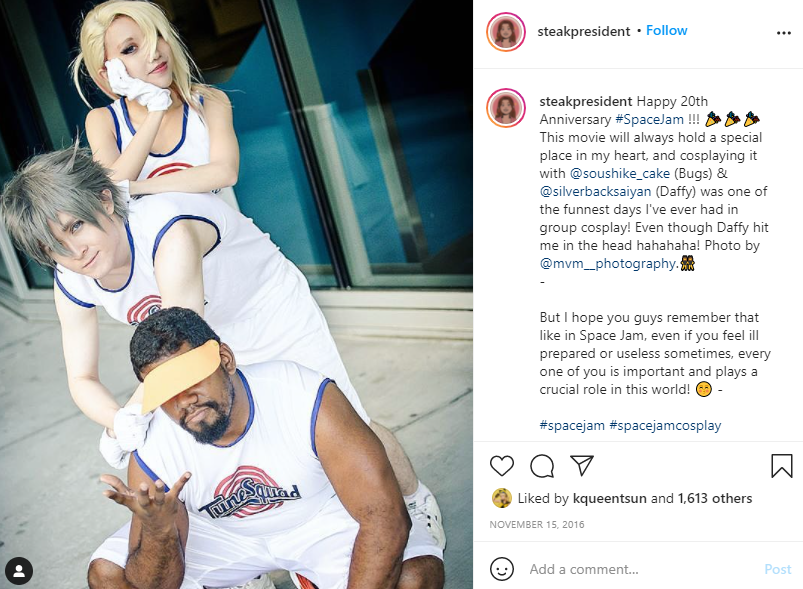 "Now, go with your friends. Help them win this battle of the baskets."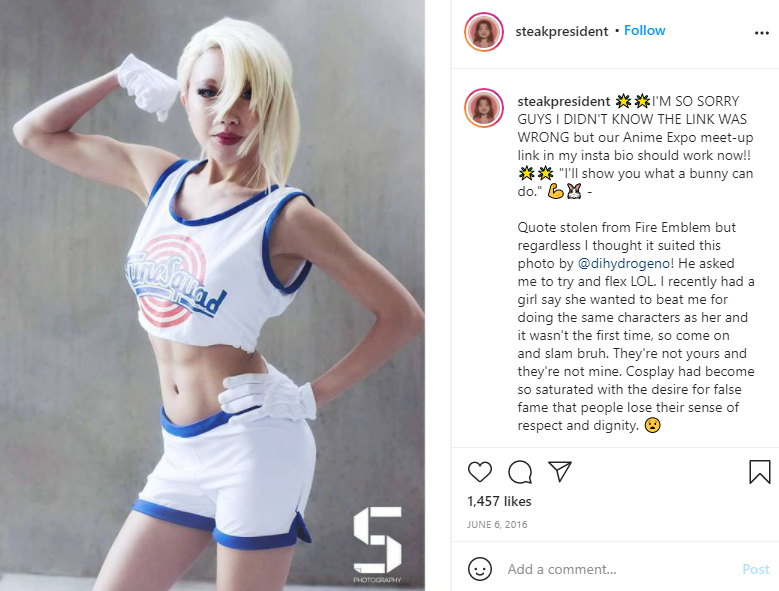 "I will help you deliver justice to the one called Al G., and save the son of The Bron."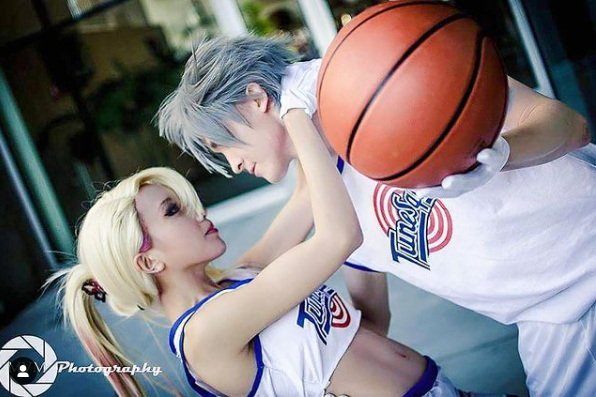 The mistress of photography is back again with this collab between Pugoffka and cosplayer LilG. This is definitely the sultry side of Lola Bunny, with a cheeky nod to fitness with her weight-lifting image. These images certainly bring the smolder, and the images are exquisitely crafted.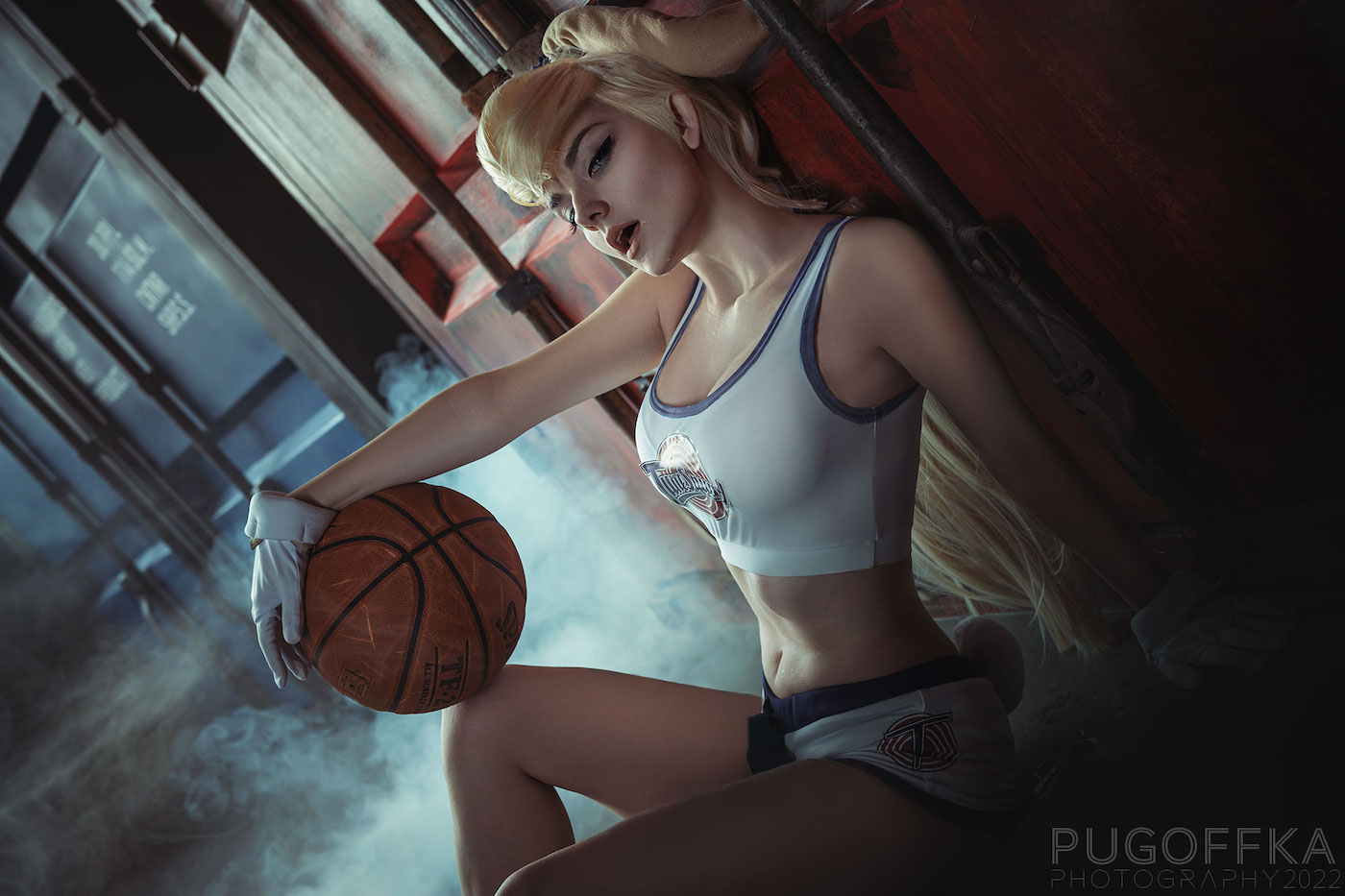 "We'll get your son back."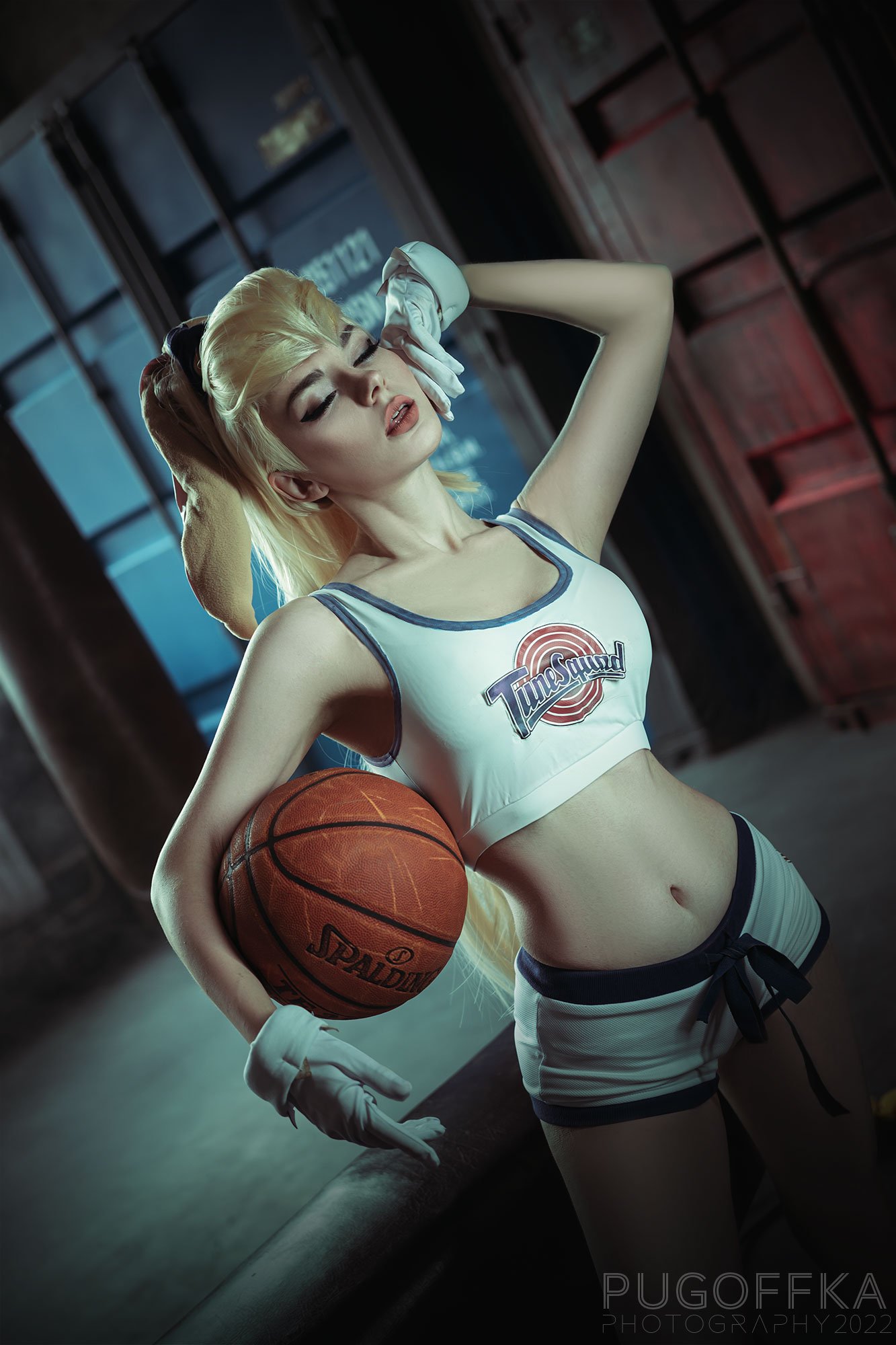 "I promise."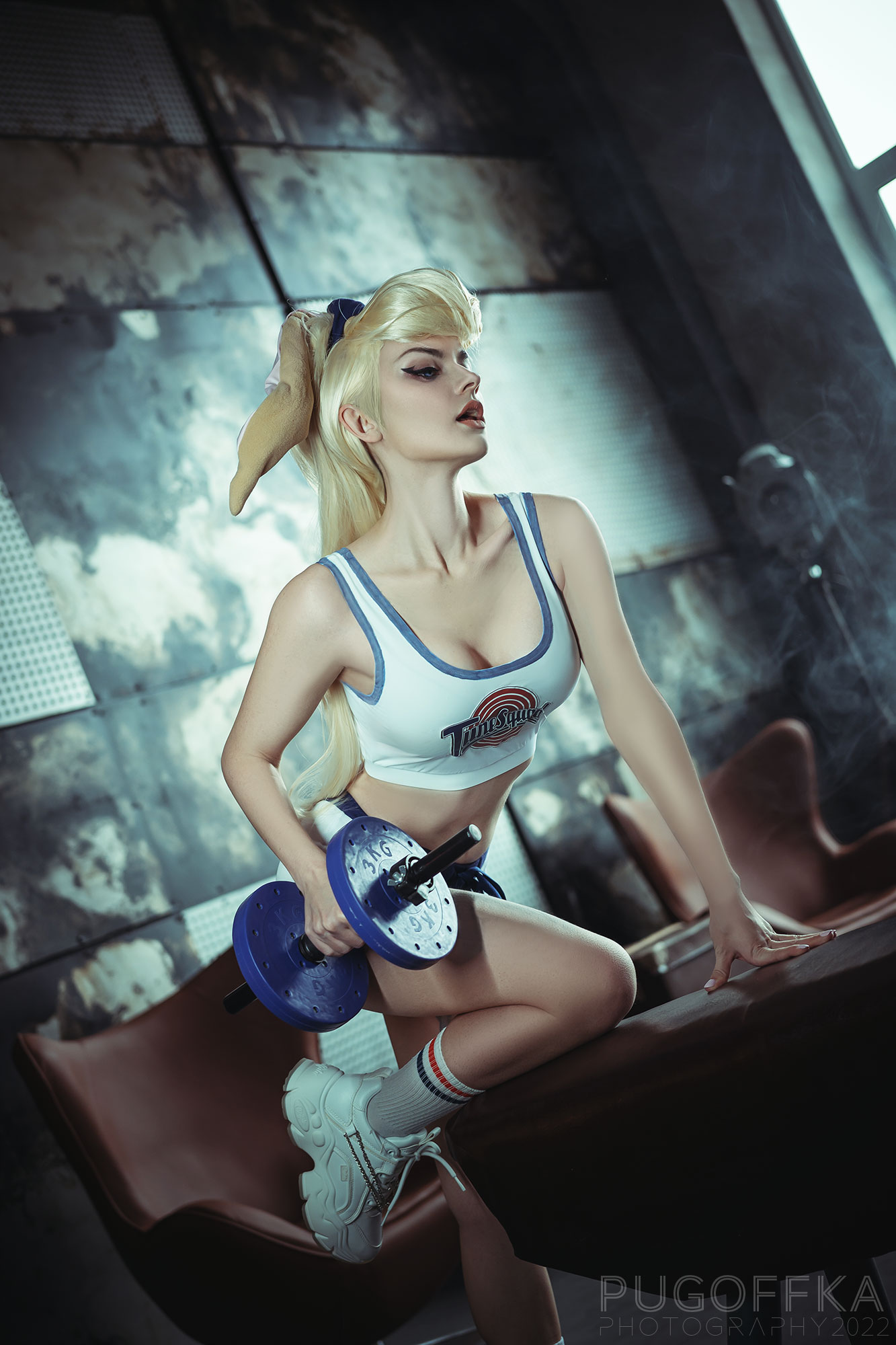 "Not you, girl."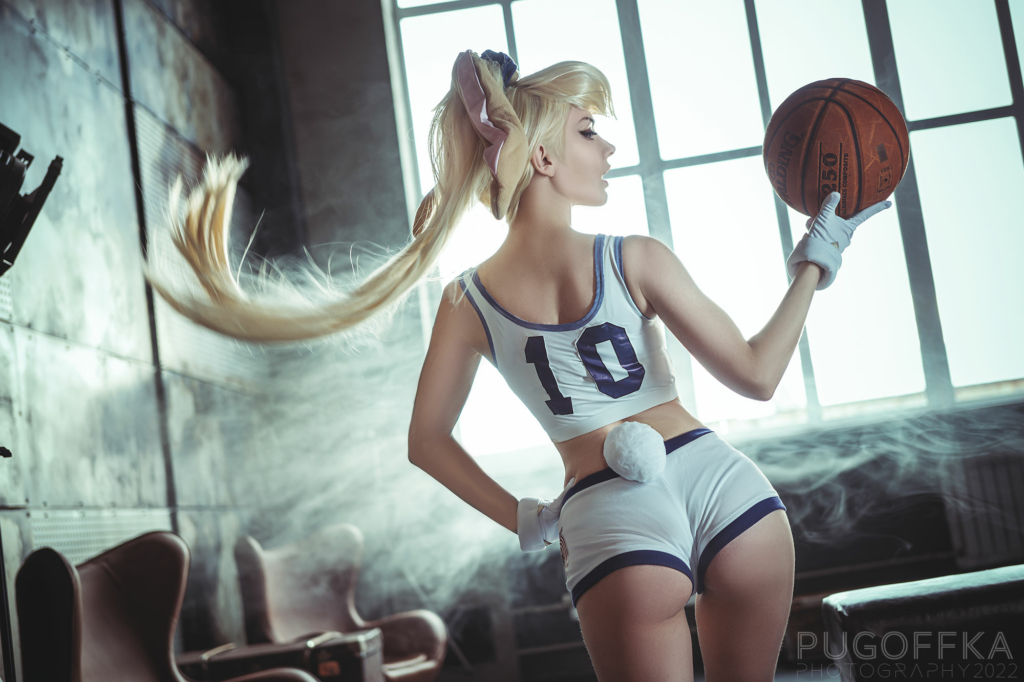 Lola Bunny Cosplay by Azulette
Lola is known for going from sweet to sass in the blink of an eye, and this cosplayer definitely embodies that sweetness in these adorable photos. She brings a more youthful, fun energy to her courtside cosplay shoot as Lola Bunny!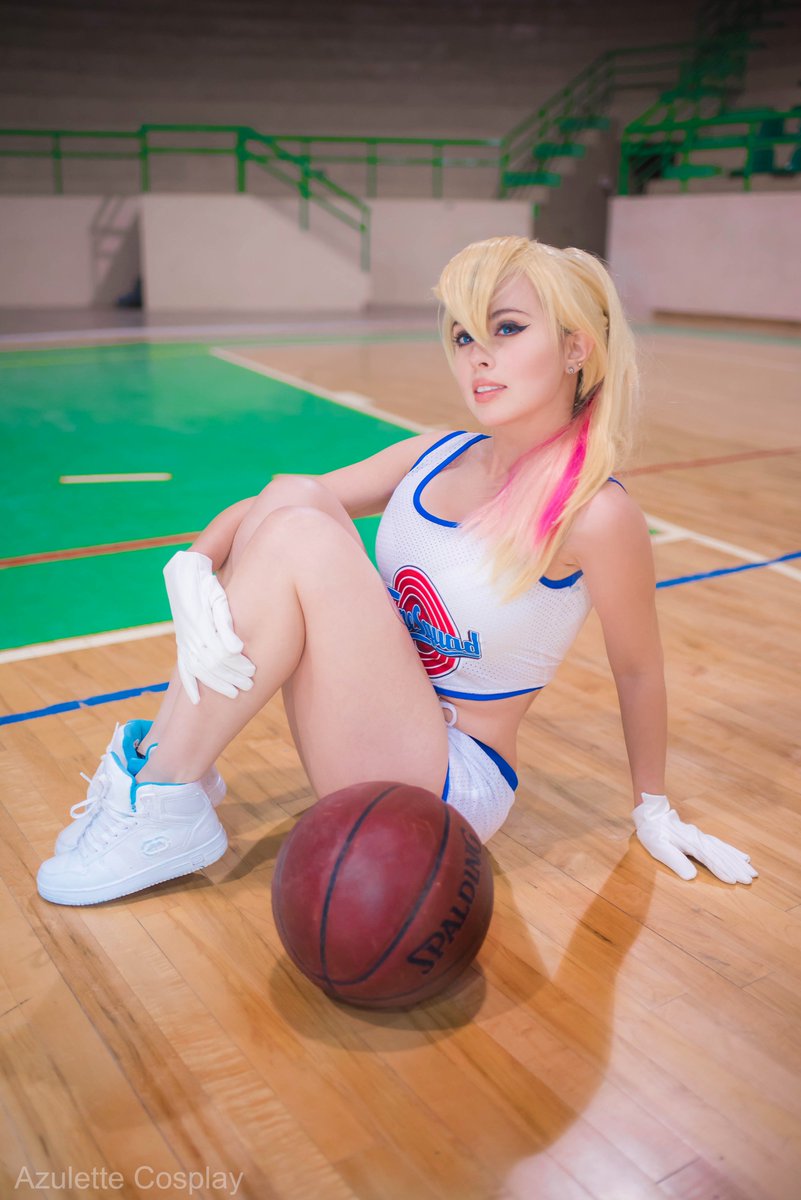 "We've been trying."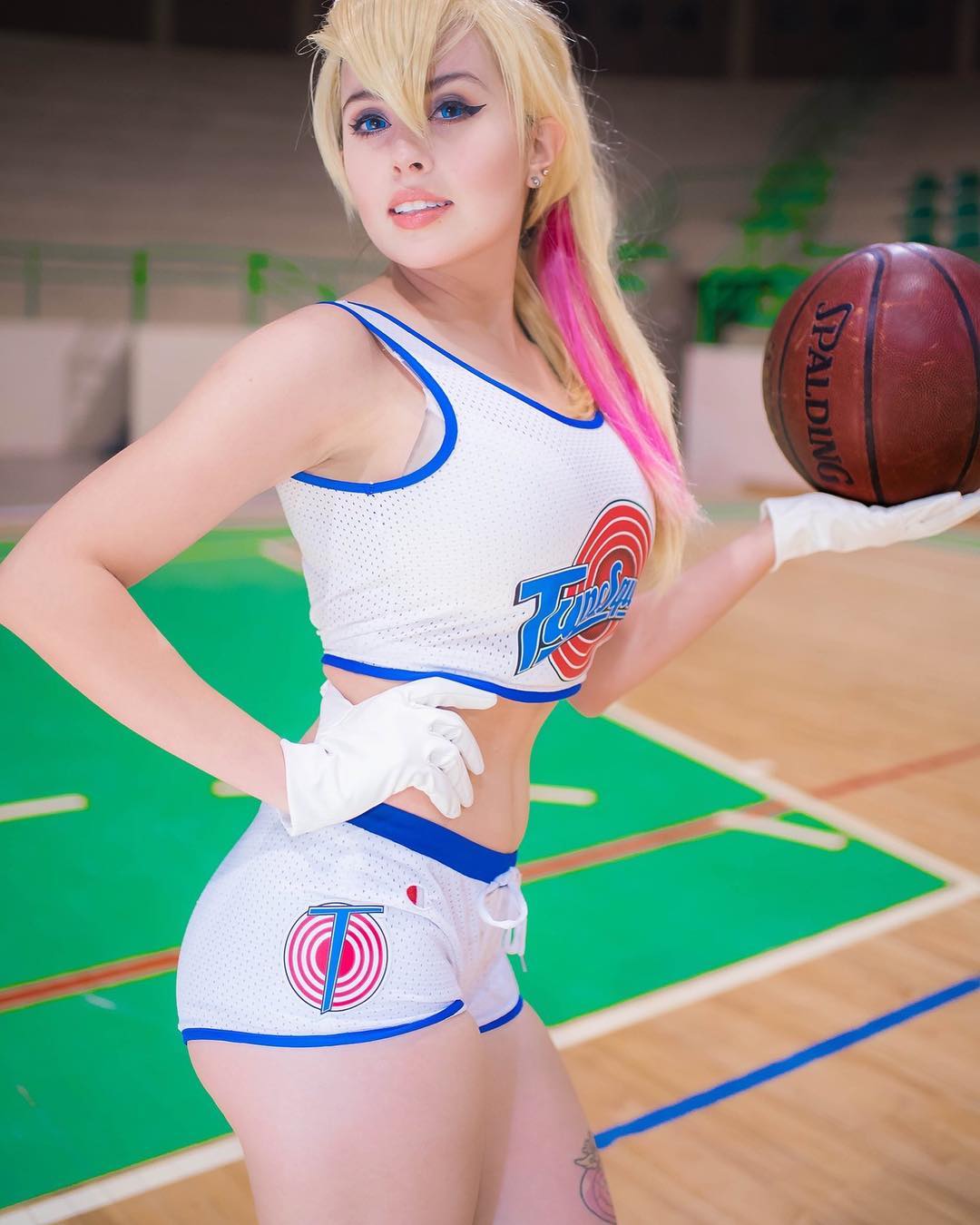 "Trying to do what?"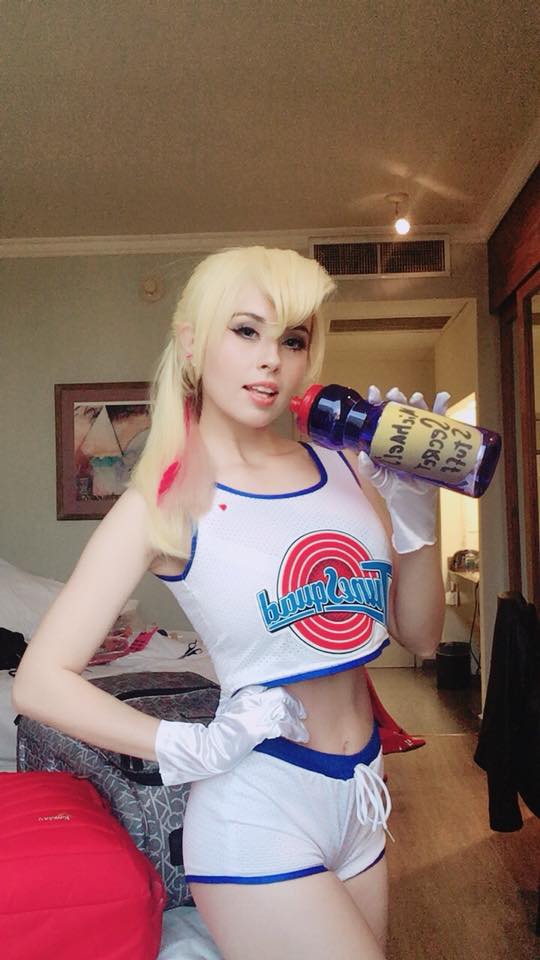 "Trying to be like you."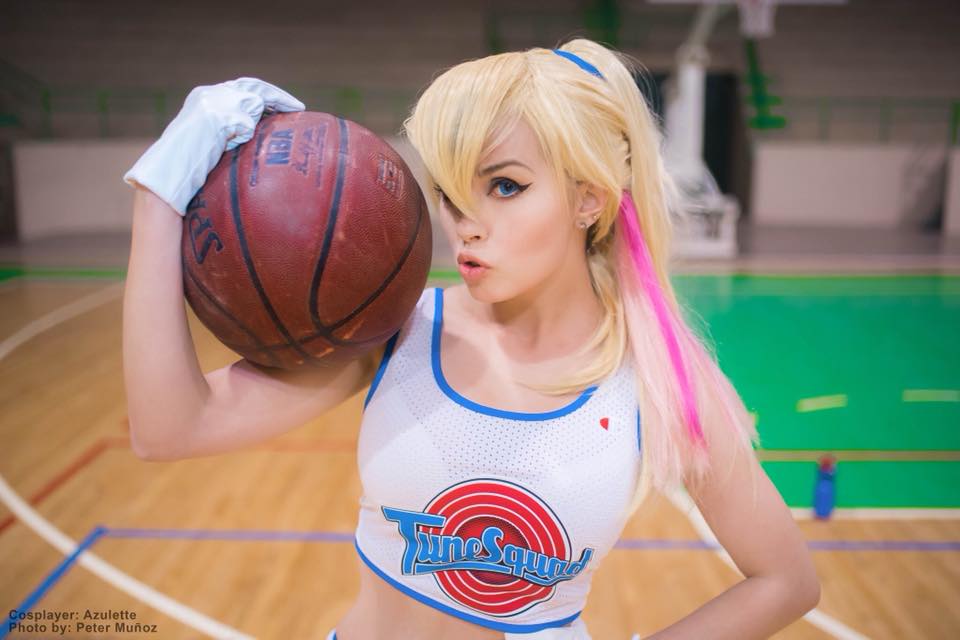 Lola Bunny Cosplay by Kayla Erin
This Australian Cosplayer hits the court in a big way, with eyes for days and a smize that will stop you in your tracks. Her cosplays pay great attention to expression and attitude of her characters, which makes for some fantastic images.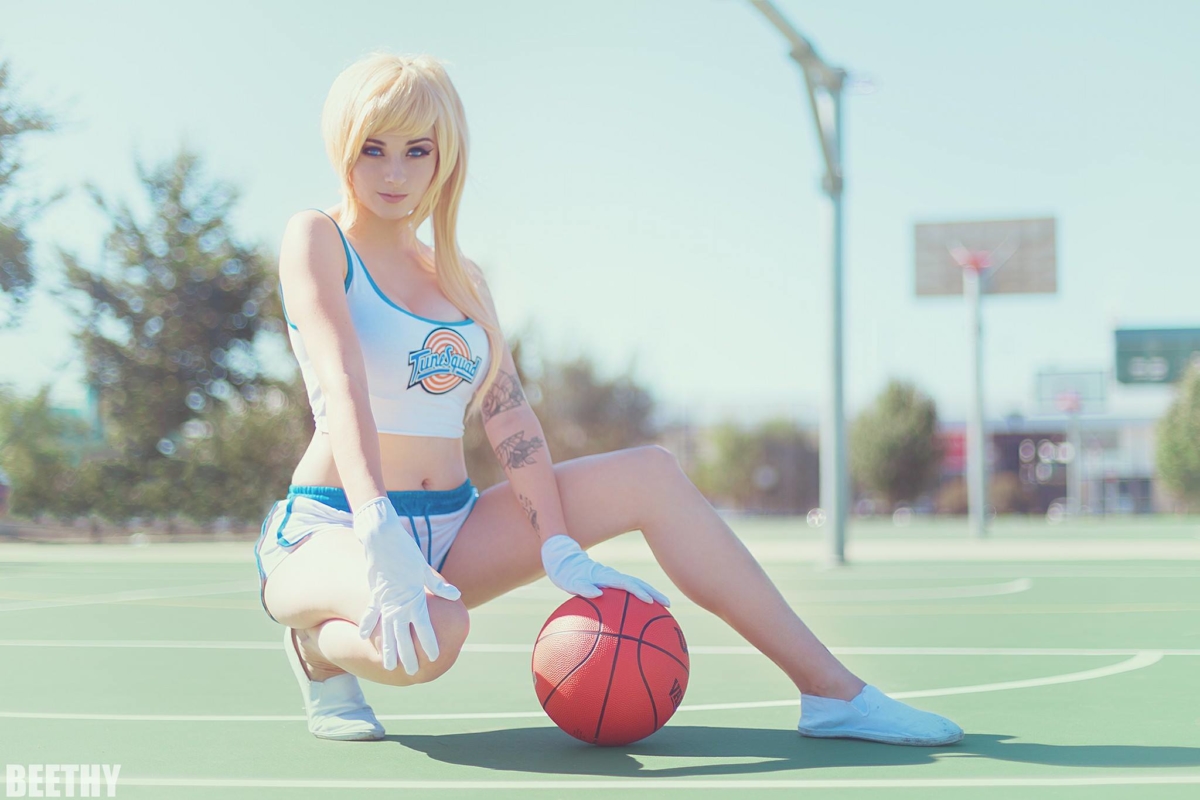 "We're not doing that."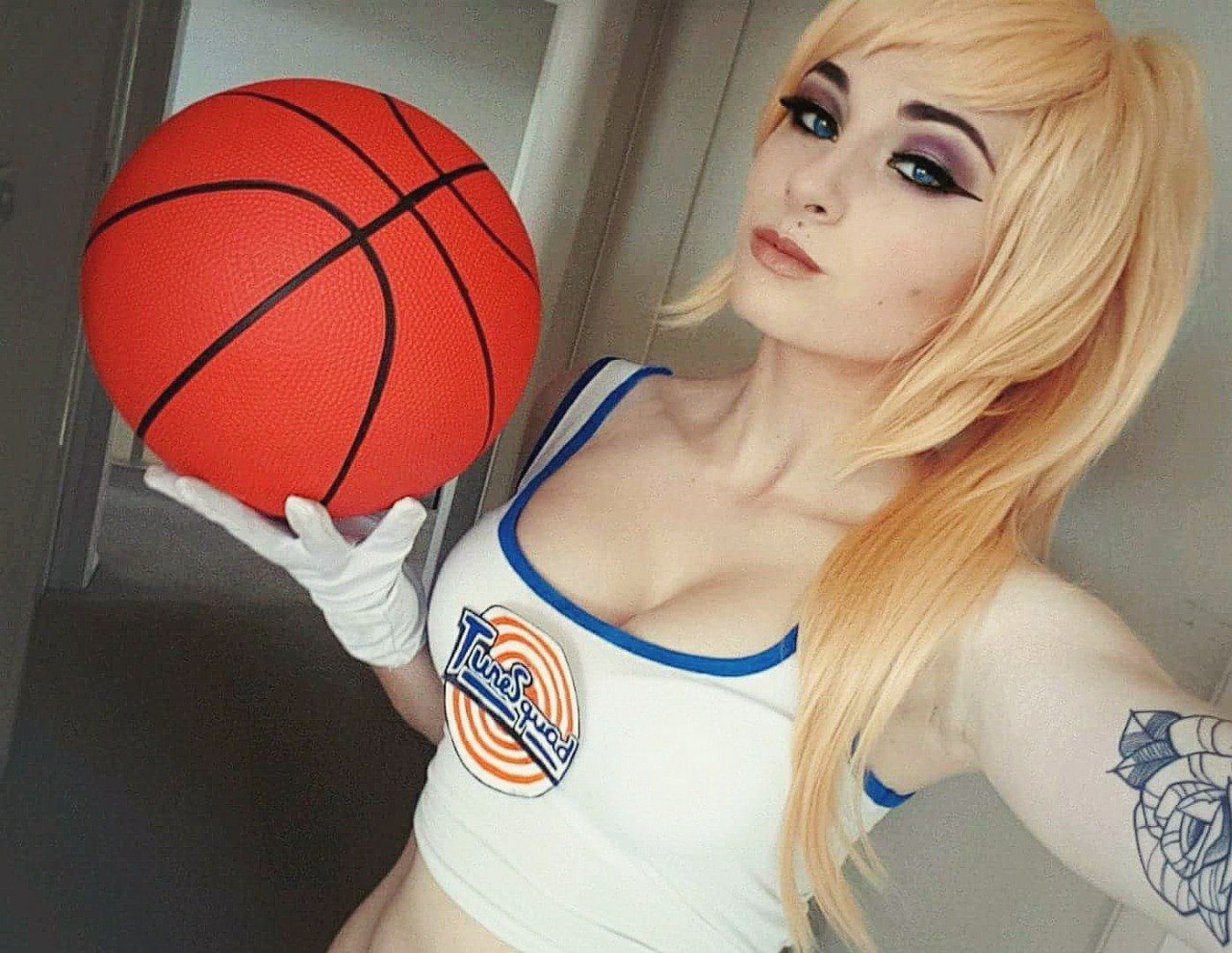 "We'll think of something else."

Lola Bunny Cosplay by JBunzie
This cosplayer is PHENOMENAL with a paintbrush – she has a special affinity for bringing animated characters to life. Her work with makeup is exceptional, and she rises to every challenge- from Hollywood celebrities to comic book idols, there is NOTHING her skills cannot tackle. She offers a comprehensive set of YouTube makeup tutorials for most of her looks, check it out!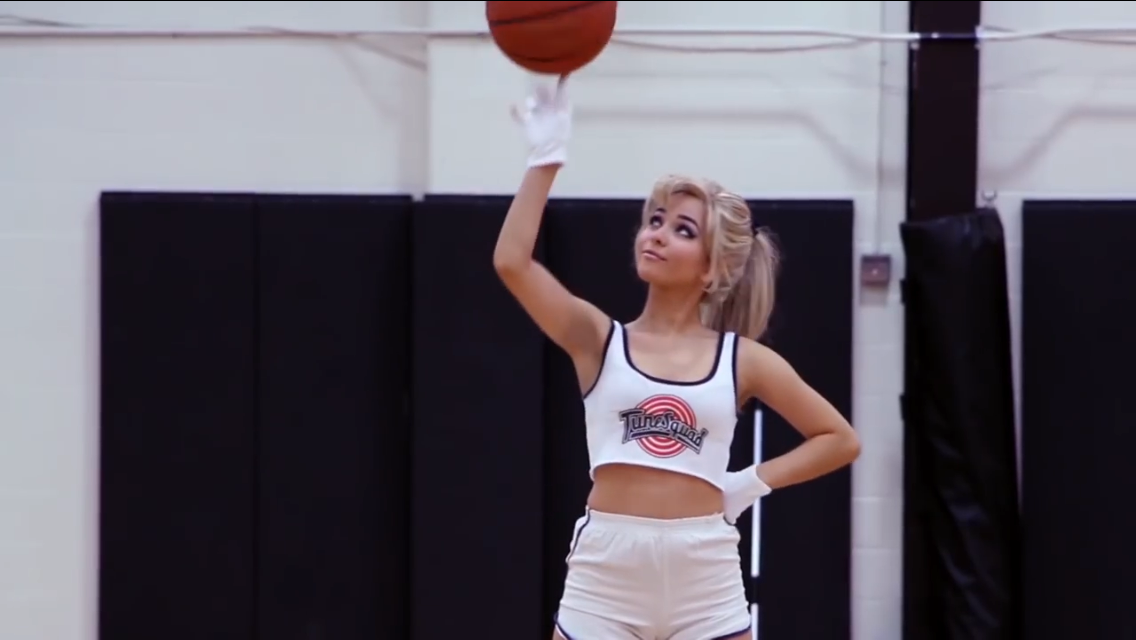 "Bugs, that's the least looney thing you've ever done."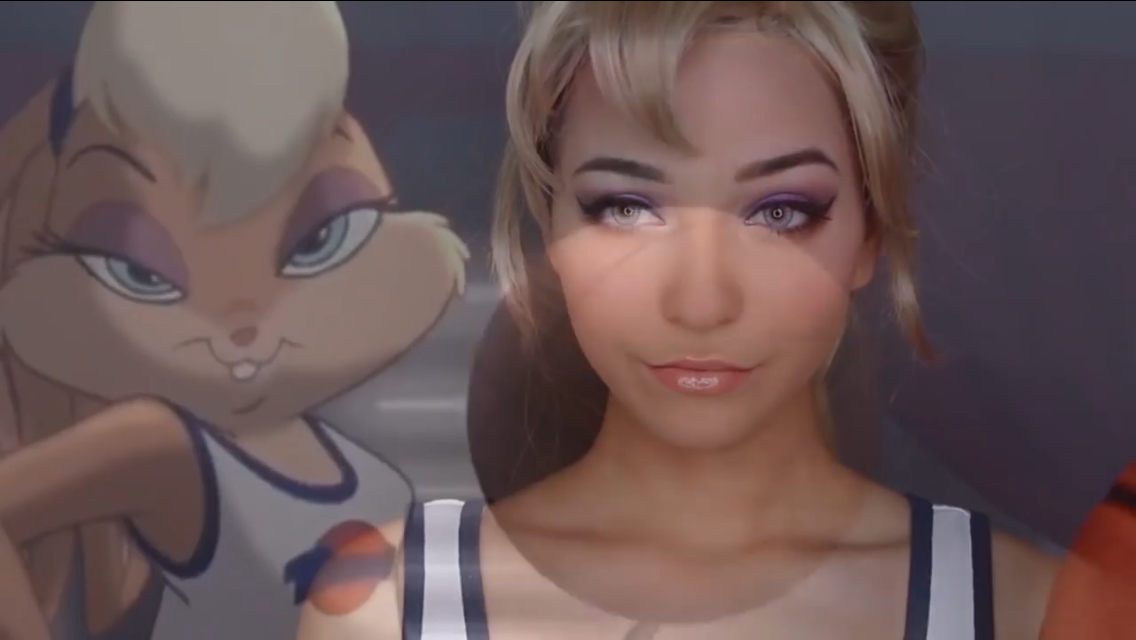 Lola Bunny Cosplay by Hika Chan
This cosplayer embodies the stoic side of Lola, with a take no prisoners stare that would melt any opponent in their sneakers!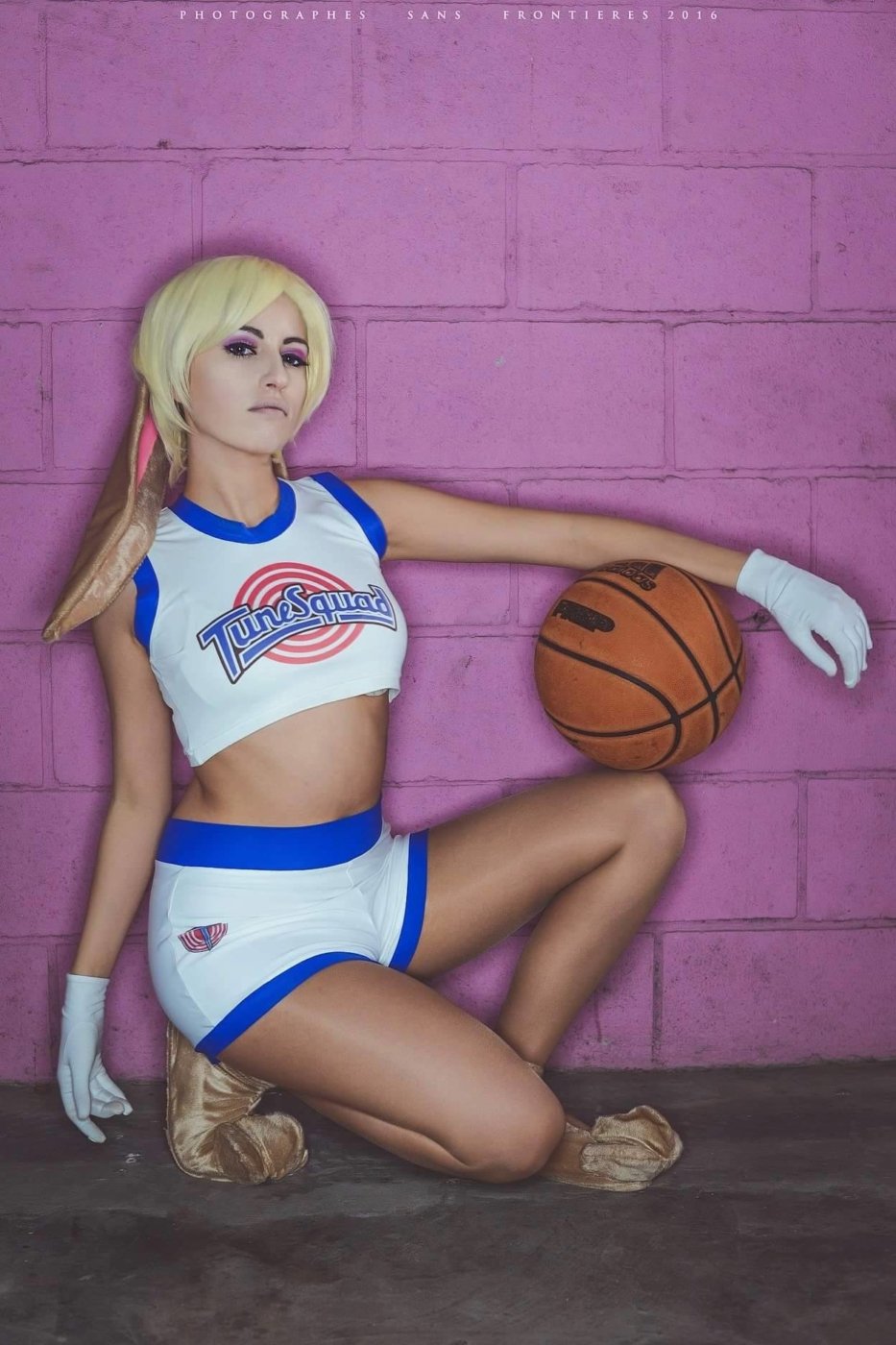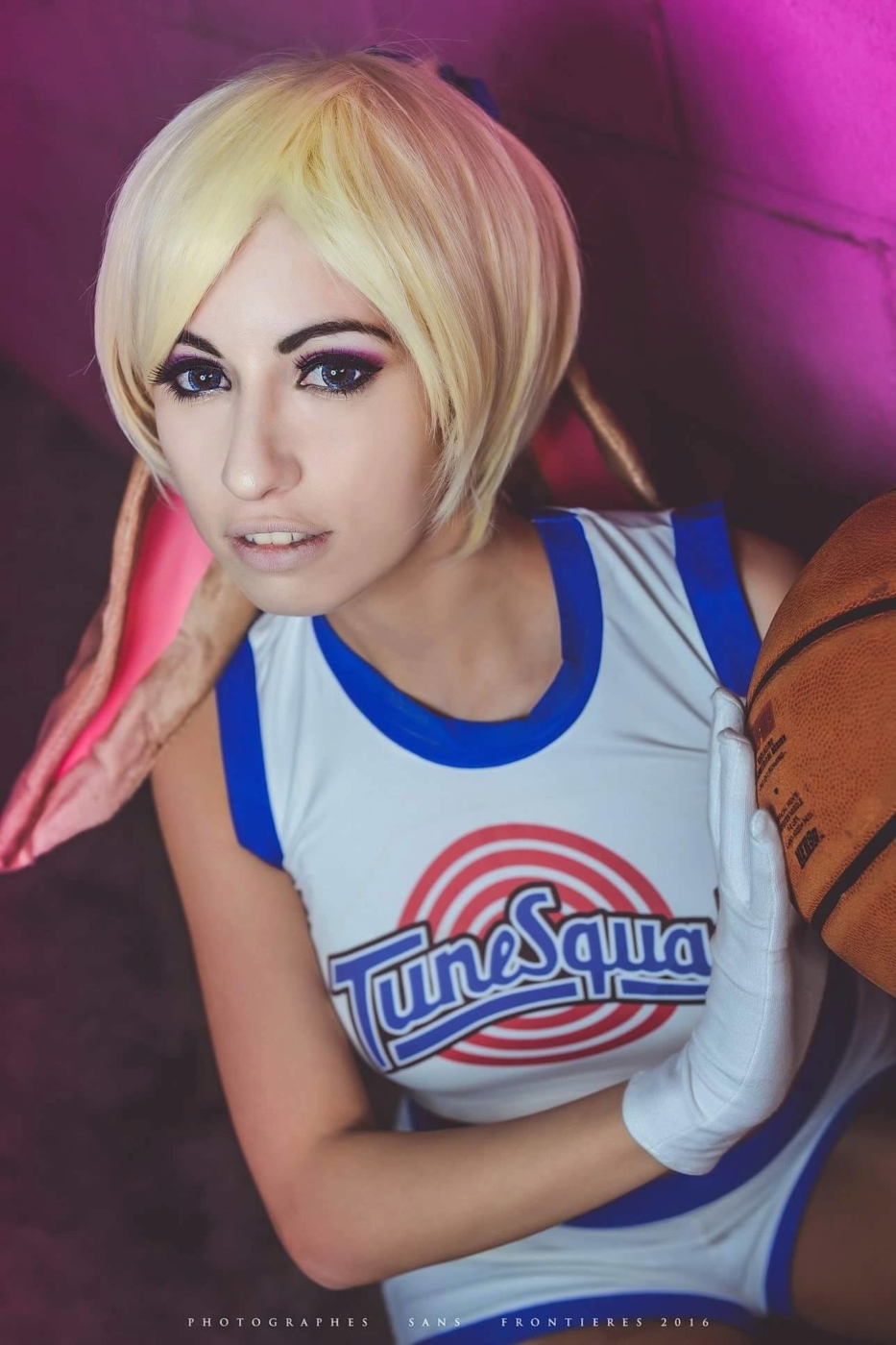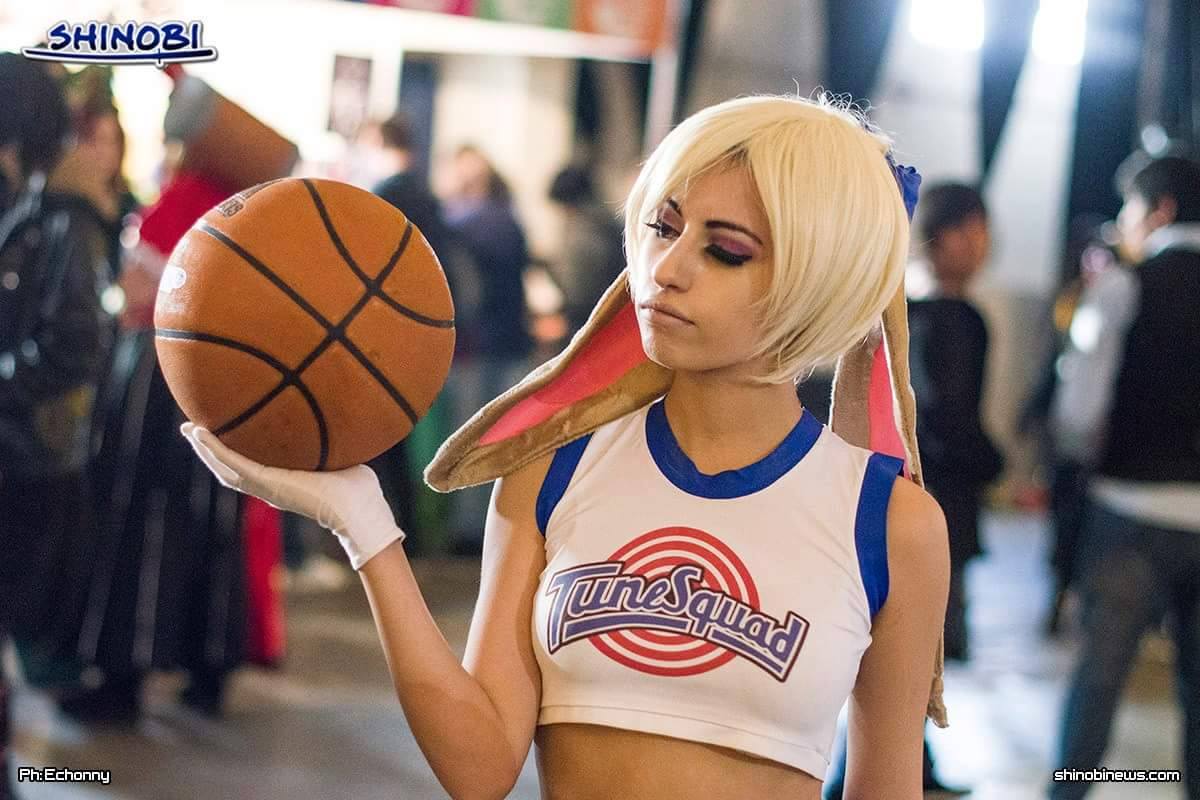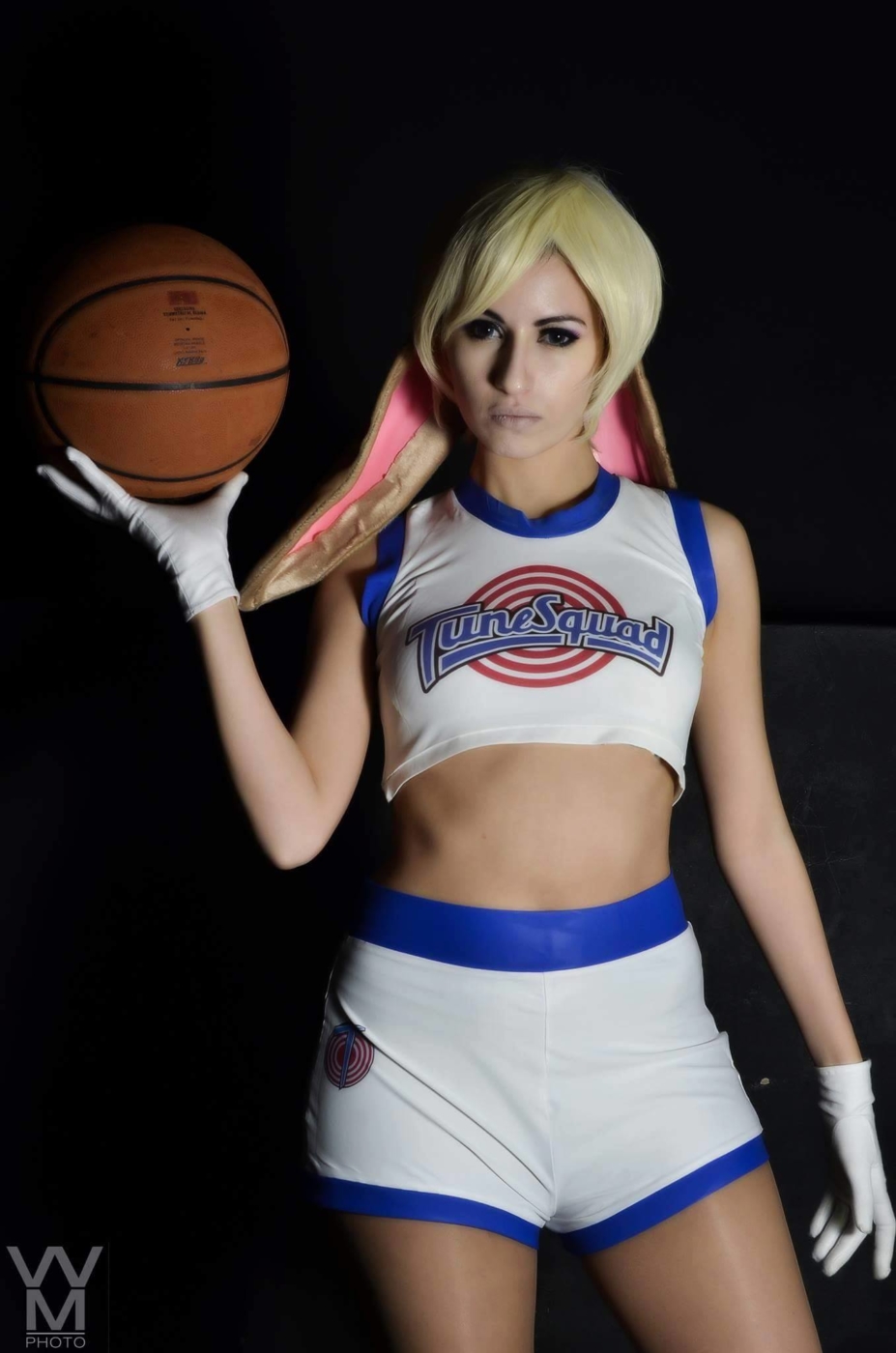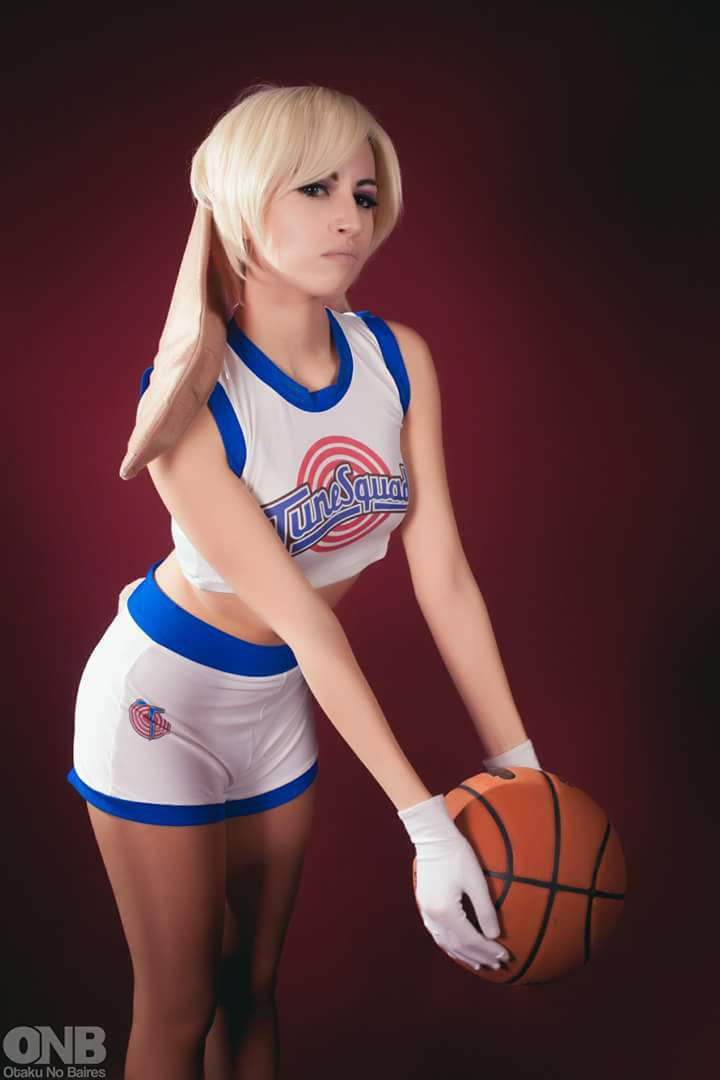 ~Join us next week for more Cosplay Coverage~
Have a Cosplay question you would like Mayhem's Muse to answer? Know a Cosplayer you'd like to see featured? Send an email here!
Learn more about Mayhem's Muse

Latest News From BoLS: