The Song of Gotham City Sirens Cosplays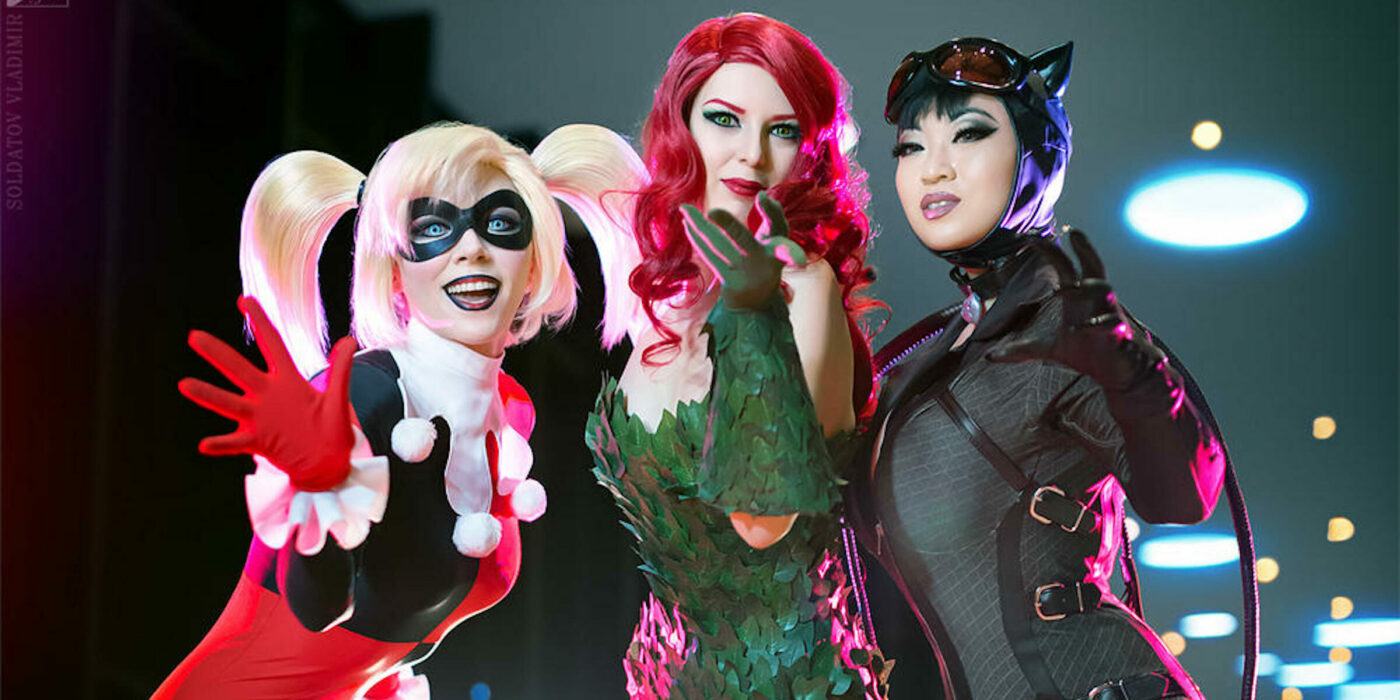 The Divas of Gotham have banded together to rule the night with these Gotham City Sirens Cosplays!
They're the baddest of the bad, and they're here to paint the town. The ladies of Gotham are getting their time in the limelight, and we're here for it! The Sirens are here to stay, and we're celebrating some fierce Gotham City Sirens cosplays!
The Gotham City Sirens is comprised of the most iconic ladies of the Batman franchise. As Danni Danger puts it in their Gotham City Sirens article, "The triad of Catwoman, Harley Quinn, and Poison Ivy are the TLC of the DC universe. You've got your Crazy (Harley), Sexy (Ivy), and Cool (Selena)."
On their own, each of these ladies is an amazing character with some epic backstory. Combine their powers, and it's no wonder we can't look away. Each has their own allure, their own motivations, and their own storied history with the Batman. As we move forward and anticipate more from the Sirens, we're celebrating the best of these Sirens cosplays!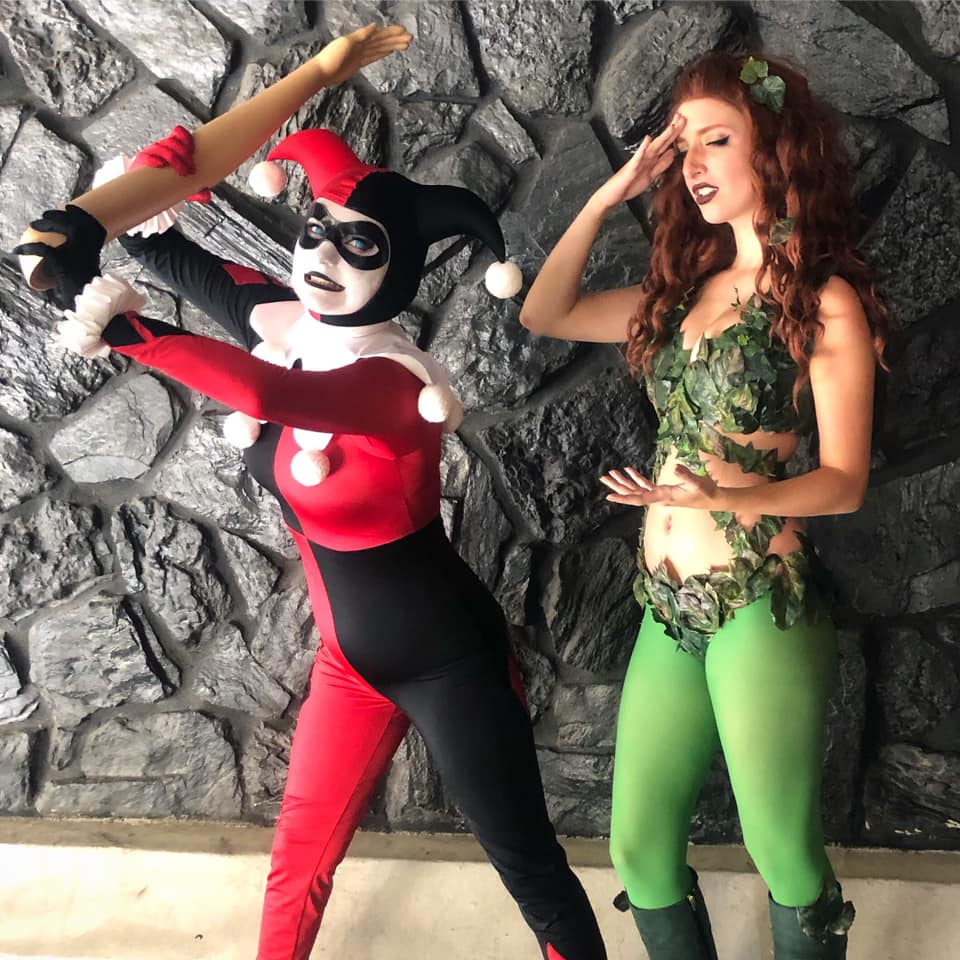 ~Join us next week for more Cosplay Coverage~
Have a Cosplay question you would like Mayhem's Muse to answer? Know a Cosplayer you'd like to see featured?
Learn more about Mayhem's Muse