The Soldier Without Borders is Back: 'Metal Gear's Big Boss Cosplays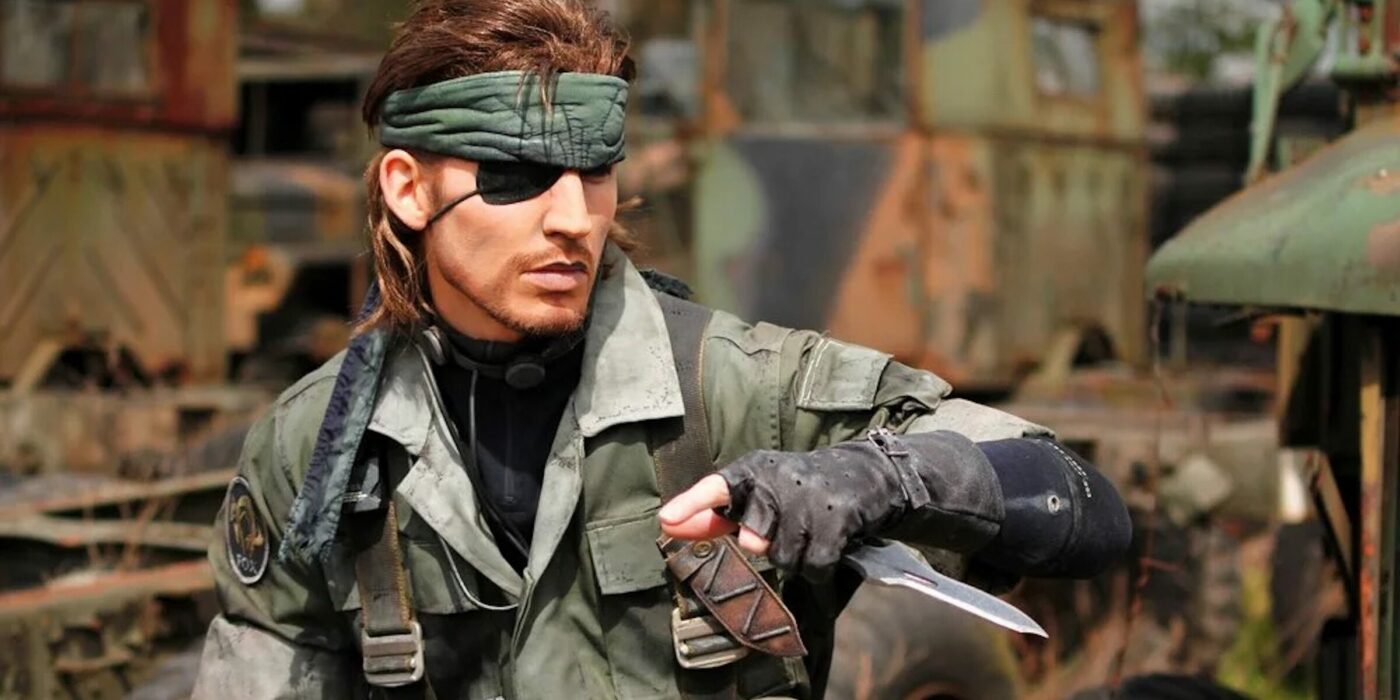 He's a legendary soldier who goes where he's needed, defined by the era he lives in. We're unboxing these Big Boss cosplays!
Metal Gear is a series of action adventure games by Hideo Kojima, published by Konami. Featuring a dynamic and twisty storyline of espionage, infiltration, and some action packed weaponry, the games have captured the imagination of gamers since the franchise's debut in 1987. Coined "techno-thriller stealth games", Metal Gear follows the adventures of various operators code-named "Snakes". This week, we're featuring the iconic Big Boss.
Big Boss is one of the most prolific characters in the Metal Gear series. He was a special forces operative and mercenary commander with a vast array of experience. Big Boss had big ambitions – his dream was to create a nation for soldiers, and earned himself the moniker of "The Greatest Warrior of the 20th Century."
Cosplaying the Big Boss
Fans of the Metal Gear games are ride or die for Big Boss. Of all the characters from the games, Big Boss has the most loyalty, and the widest (and most screen-accurate) cosplays. these cosplayers are the most serious folks when it comes to details. From the weaponry down to the facial scars and eyepatch, down to the adorable pupper D-Dog… These cosplays have EVERYTHING.
The key defining features of this cosplay are his eyepatch, bandanna (if you know, you know) and the camo that no self-respecting soldier would leave home without. Add to that the signature armband, the red prosthetic, and of course the glower. We hope you enjoy the sneakiest of the snakes, the legendary soldier Big Boss cosplays!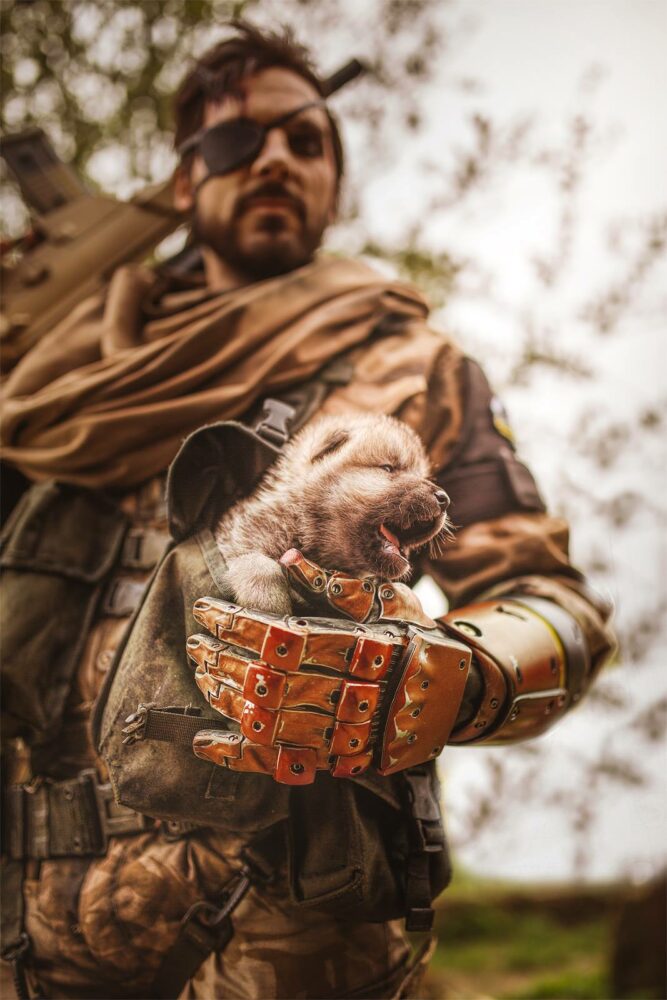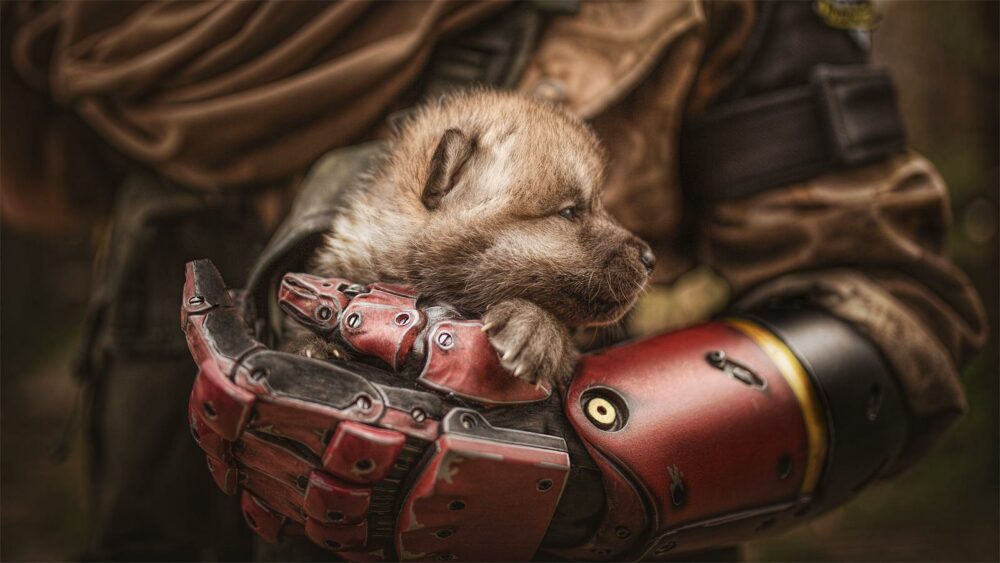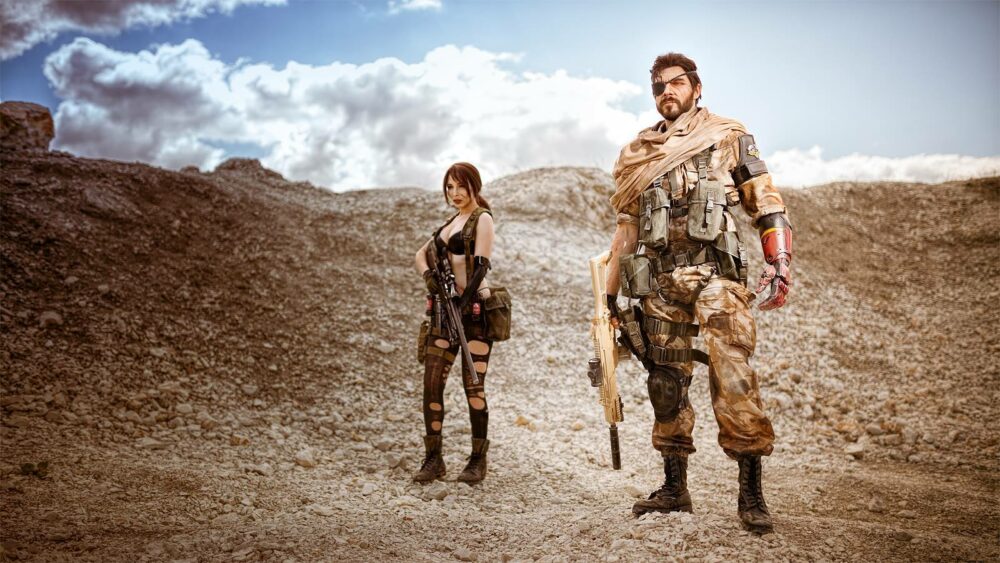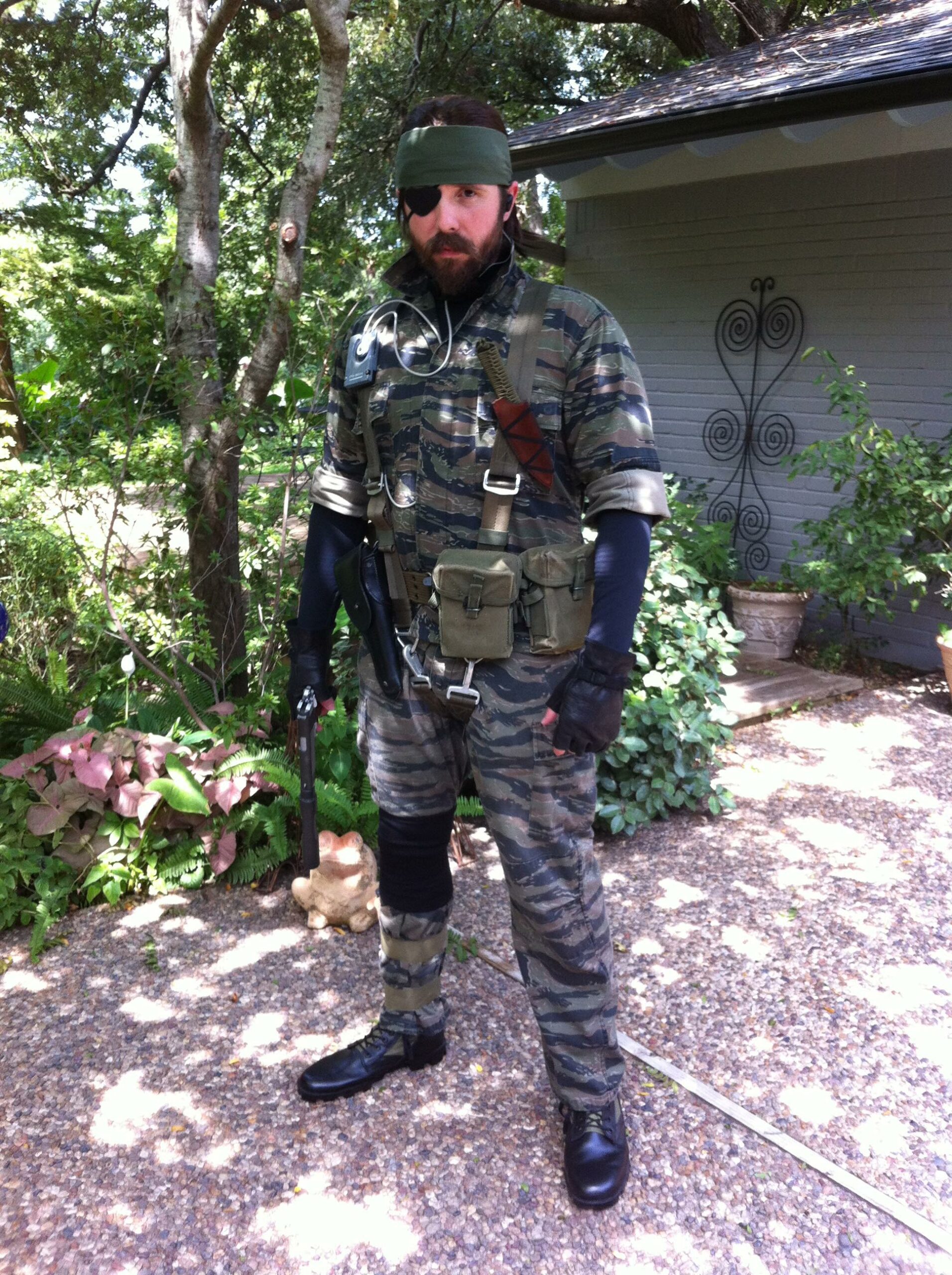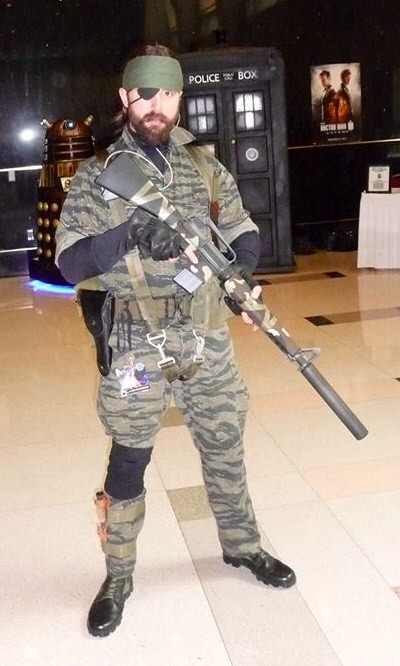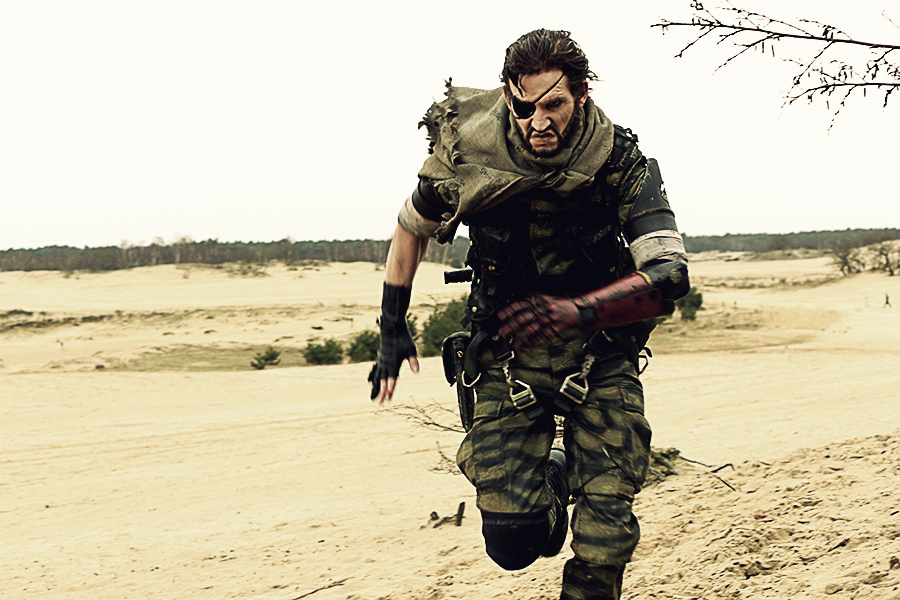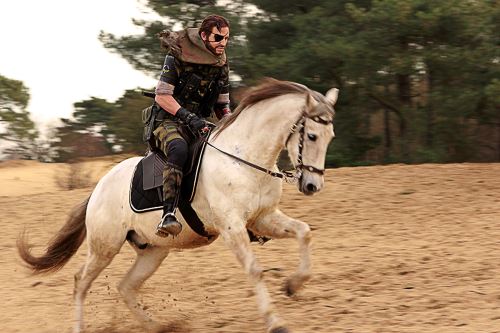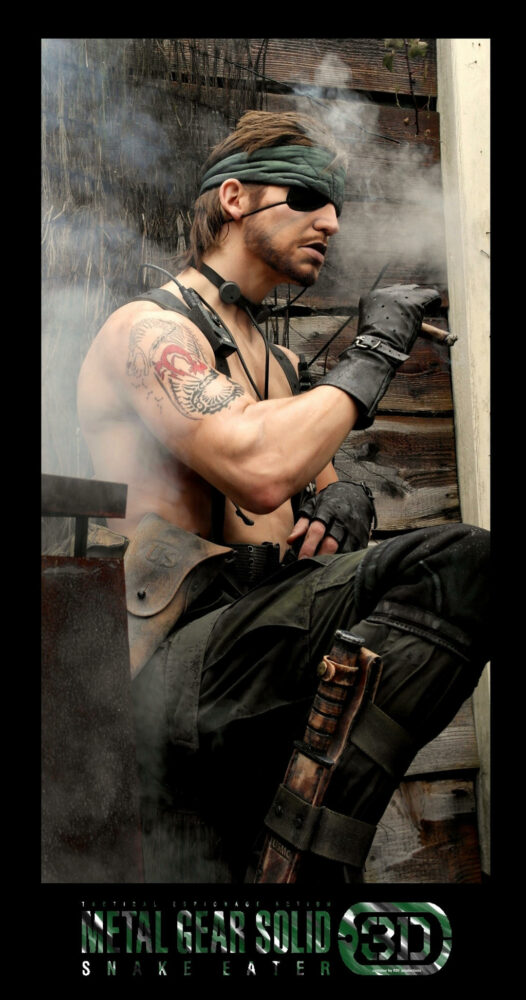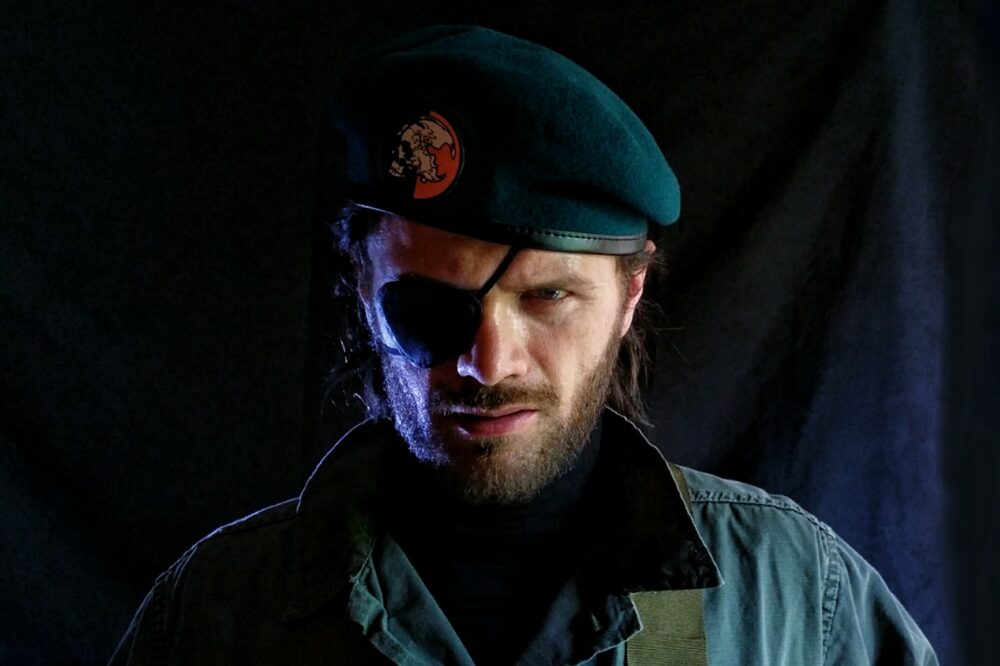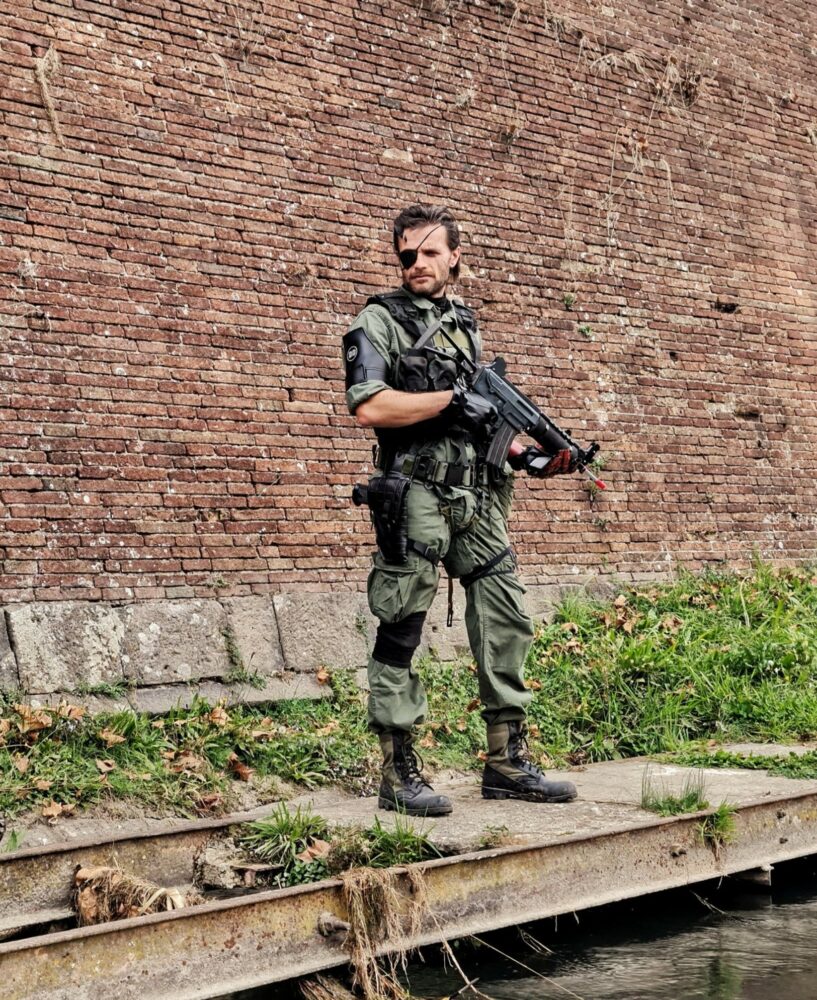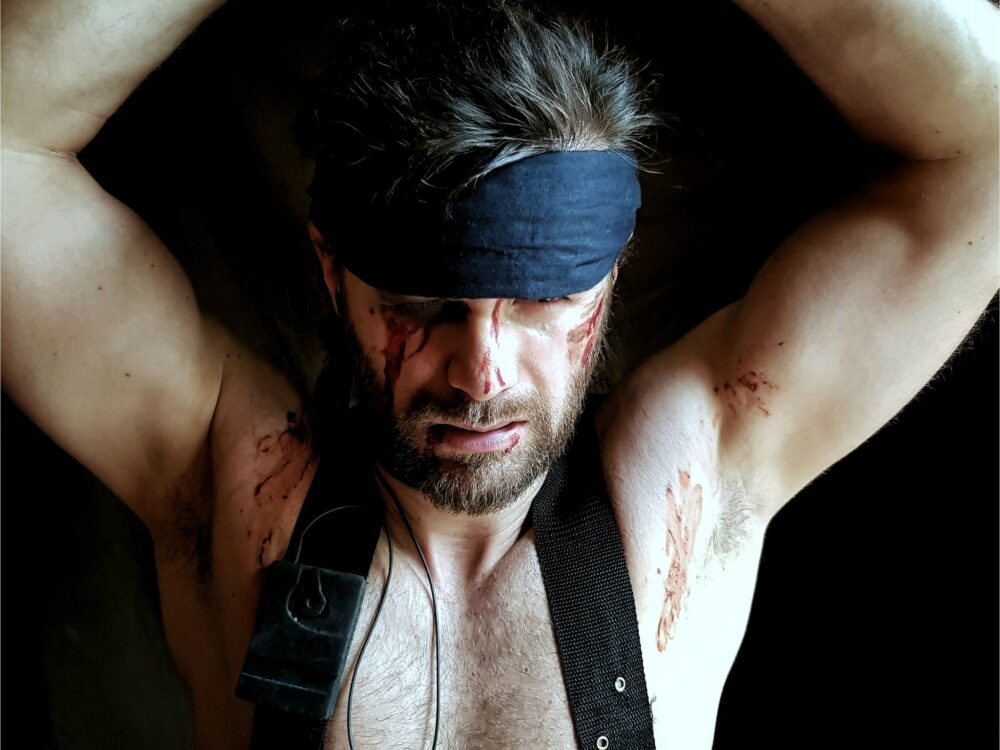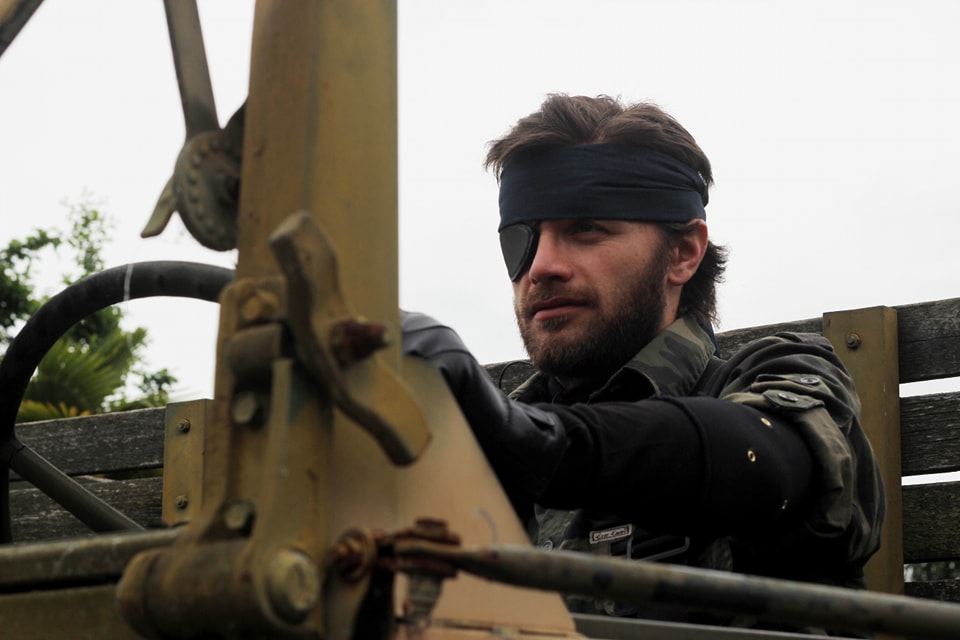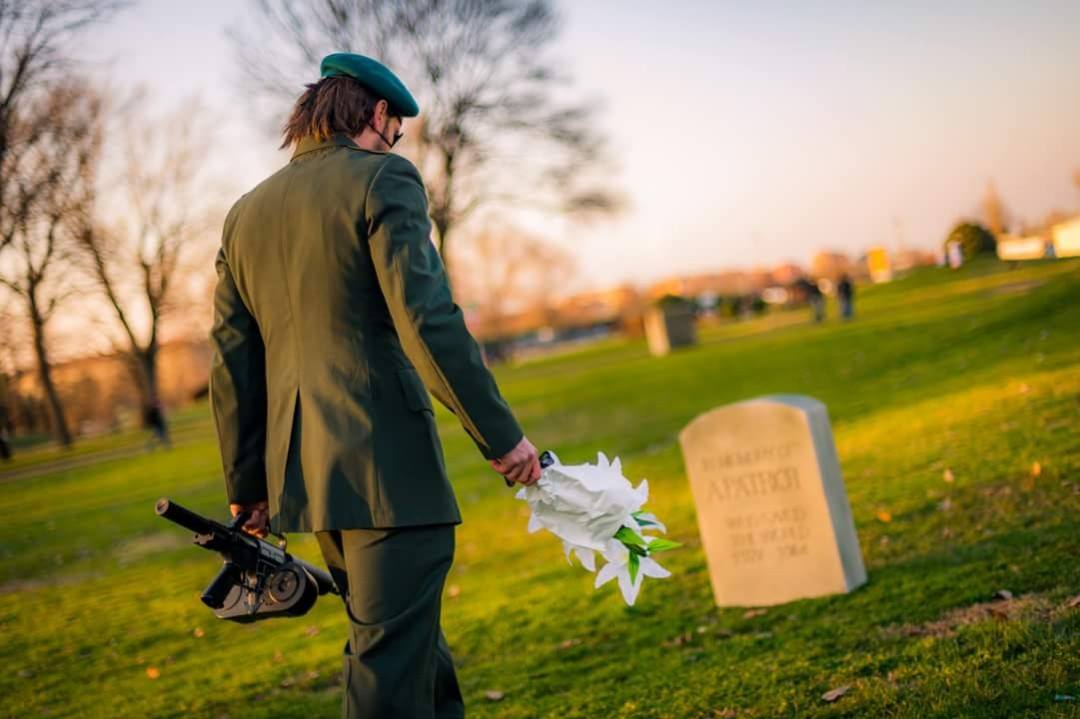 ~Join us next week for more Cosplay Coverage~
Have a Cosplay question you would like Mayhem's Muse to answer? Know a Cosplayer you'd like to see featured?
Learn more about Mayhem's Muse