'Magic the Gathering's Barbarian is Here to Slay – Jeska Cosplay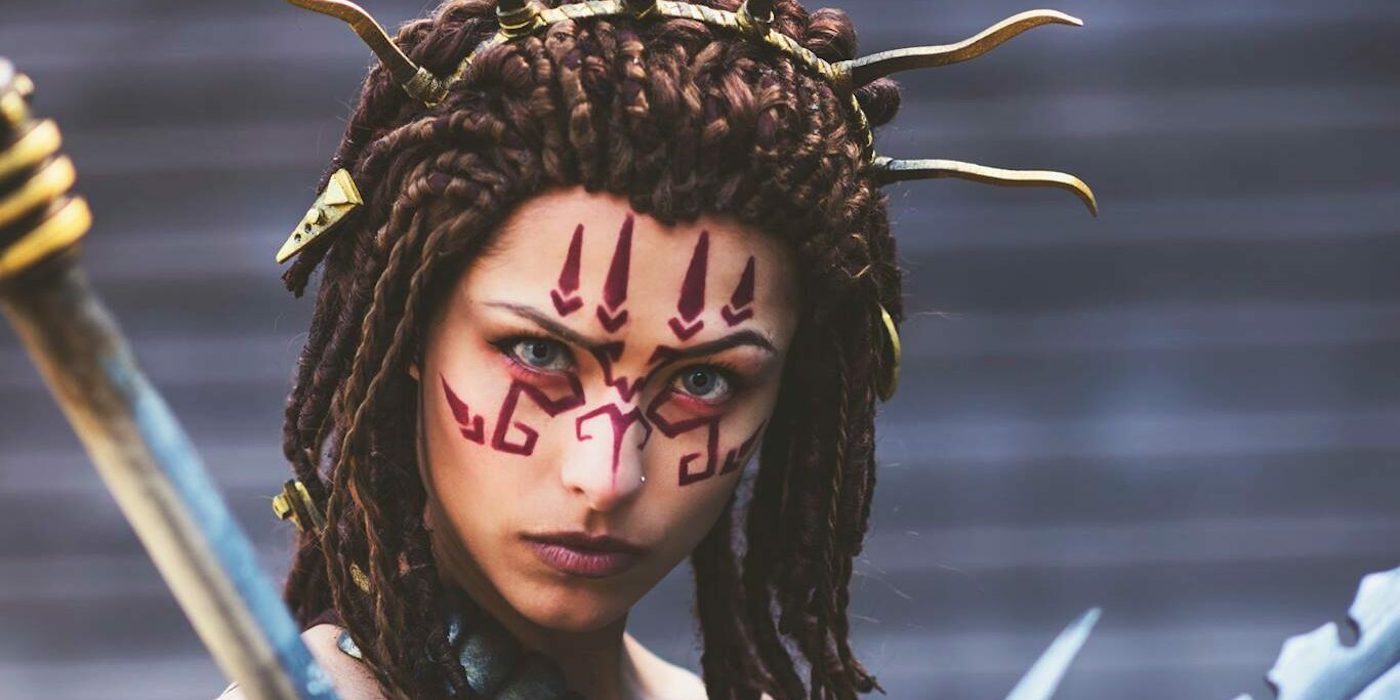 The Thrice Reborn turned planeswalker has a tragic past. This week we're celebrating the fiercest Jeska cosplay!
Magic the Gathering is one of the most prolific game systems in the world. With gorgeous art, well-developed mechanics, and a die-hard fanbase, the game has been thriving for decades and shows no signs of stopping. Ever. This week we're taking a peek into the world of Cabal City with this stunning Jeska cosplay!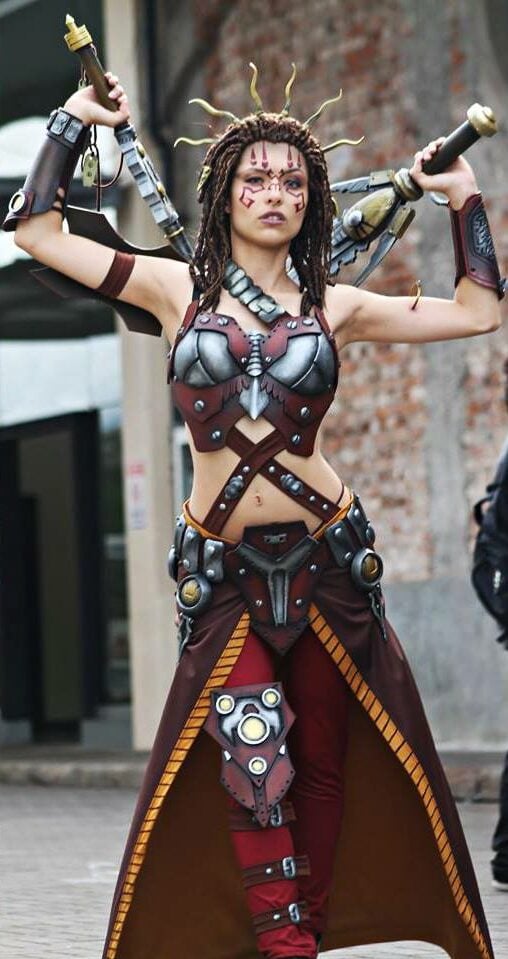 Cosplaying a character from a card game has to be one of the most challenging experiences for a cosplayer. There are no movies or animated shows to capture angles and fit. You might get one or a few static images, and the rest is left to the imagination of the cosplayer. But this week's feature is a cosplayer well renowned for embodying warrior characters. From Chun-Li to Harley Quinn, Angela Bermudez chooses her characters well. This week she's stepping into Magic the Gathering, and we hope you enjoy this Jeska feature!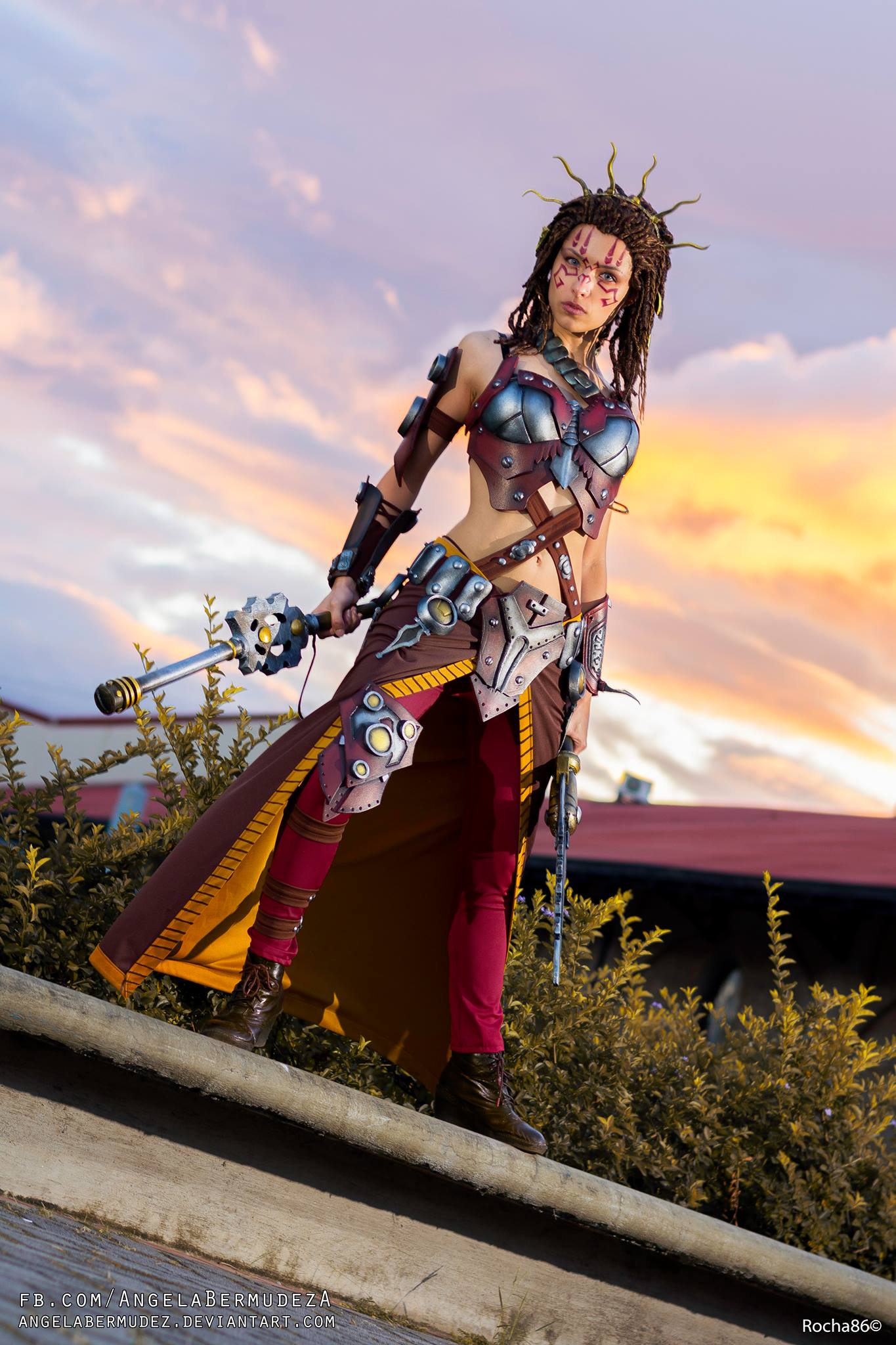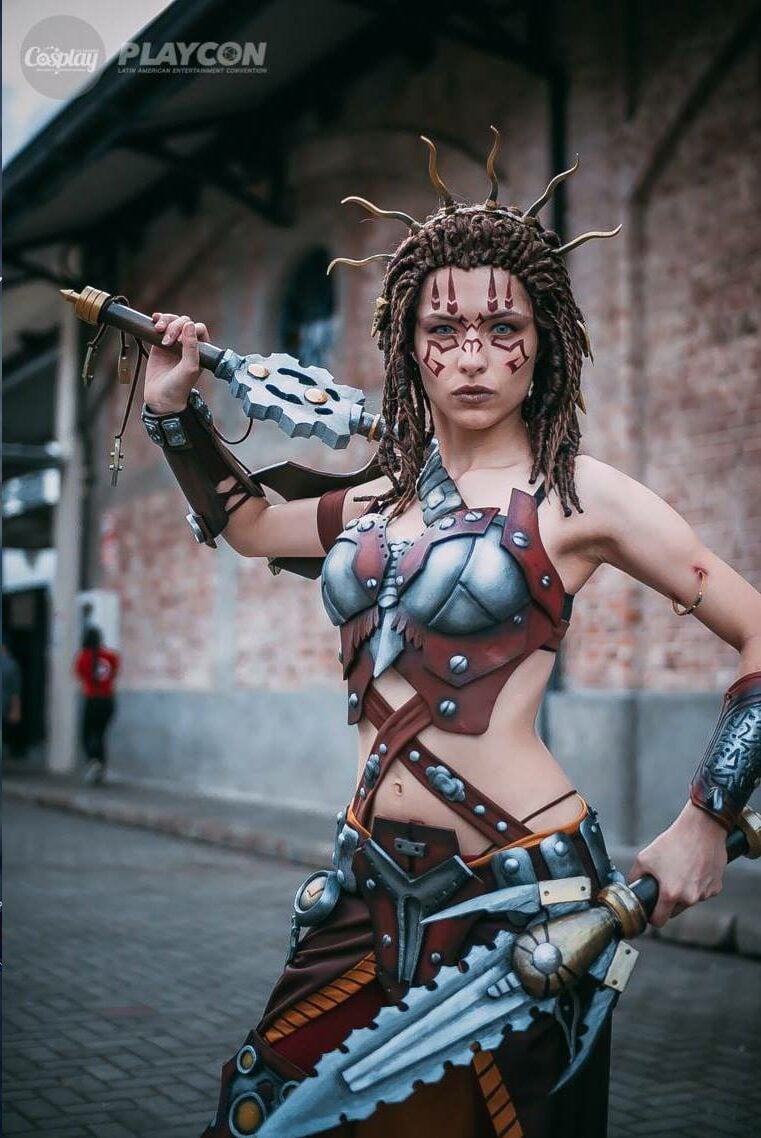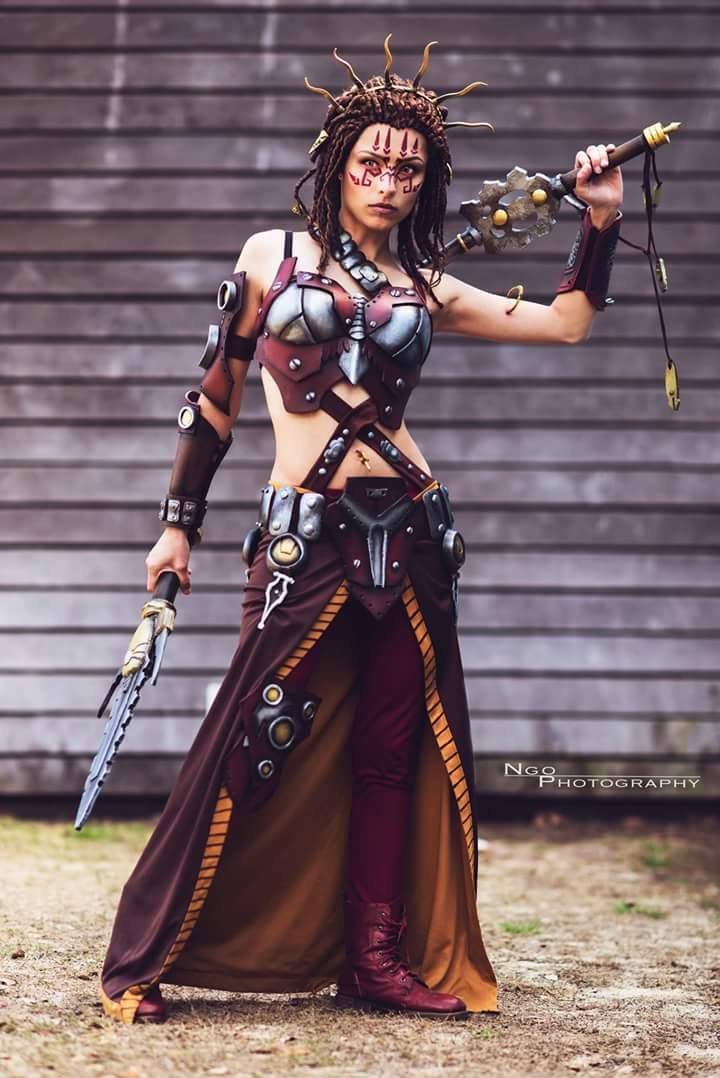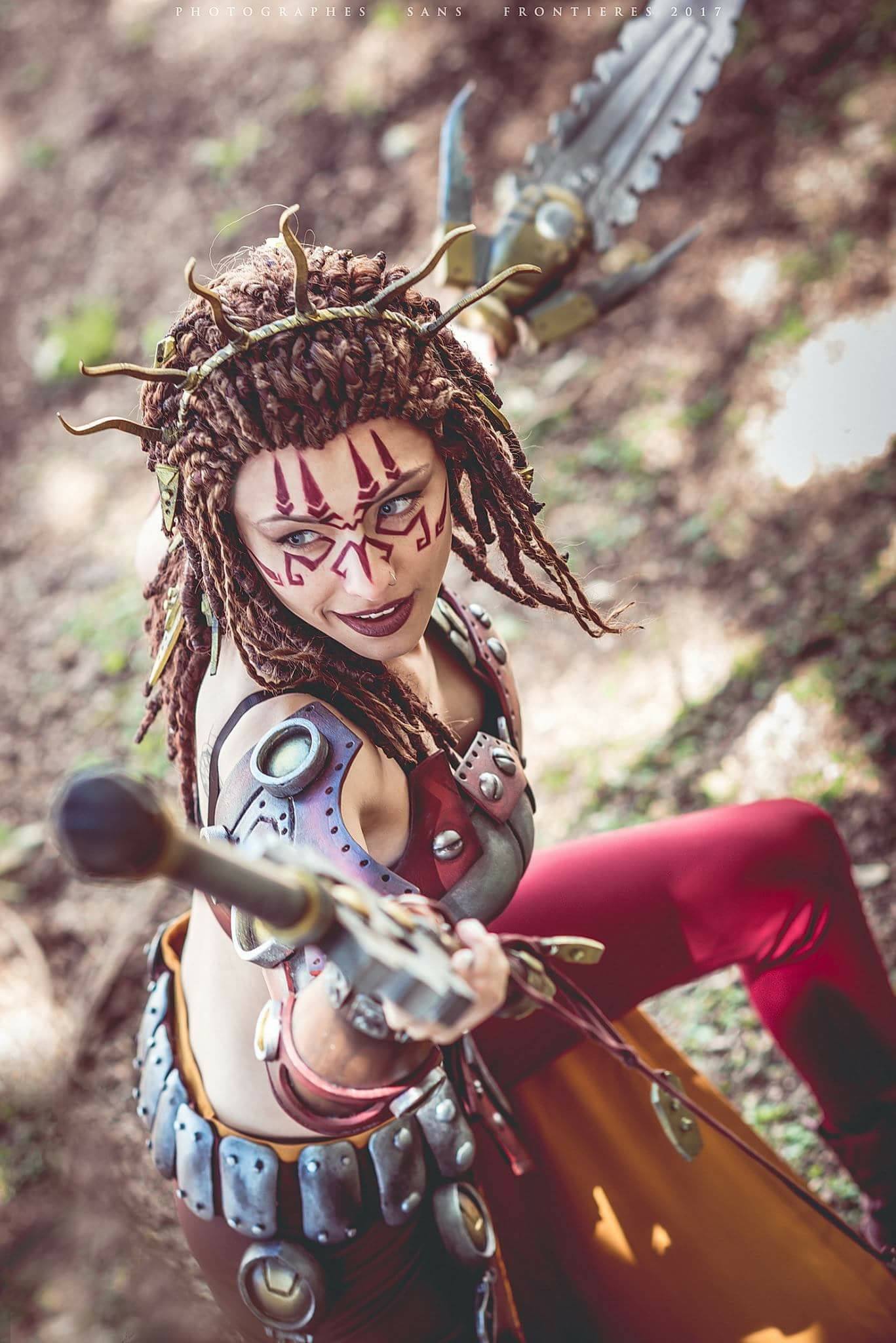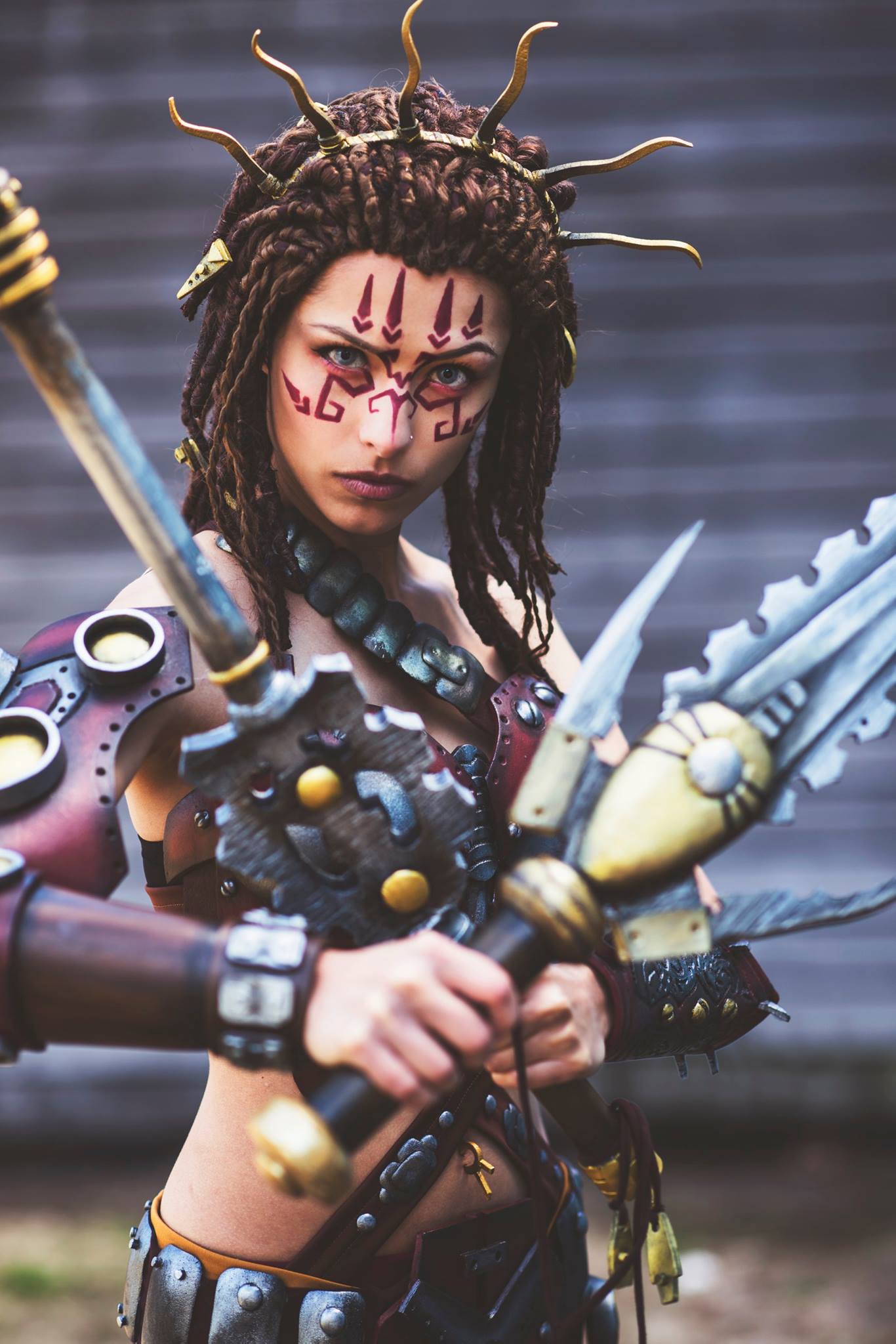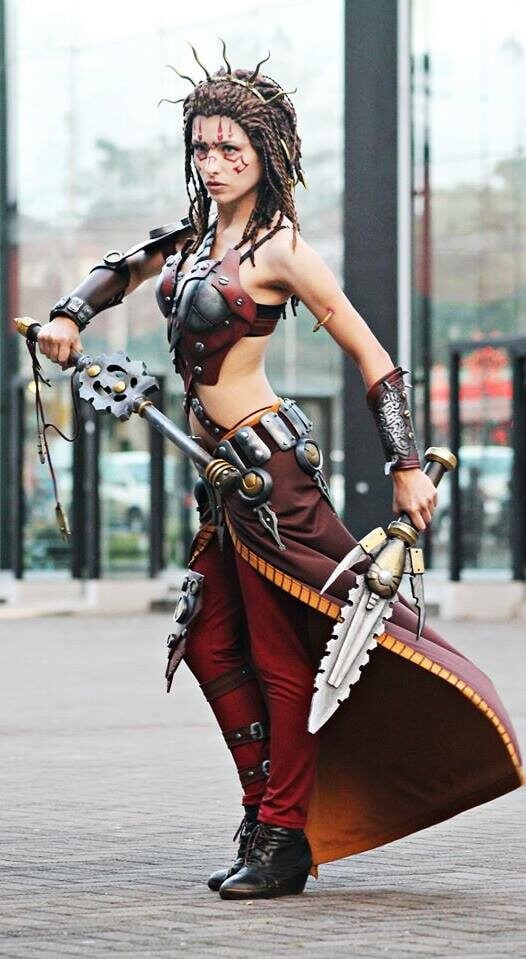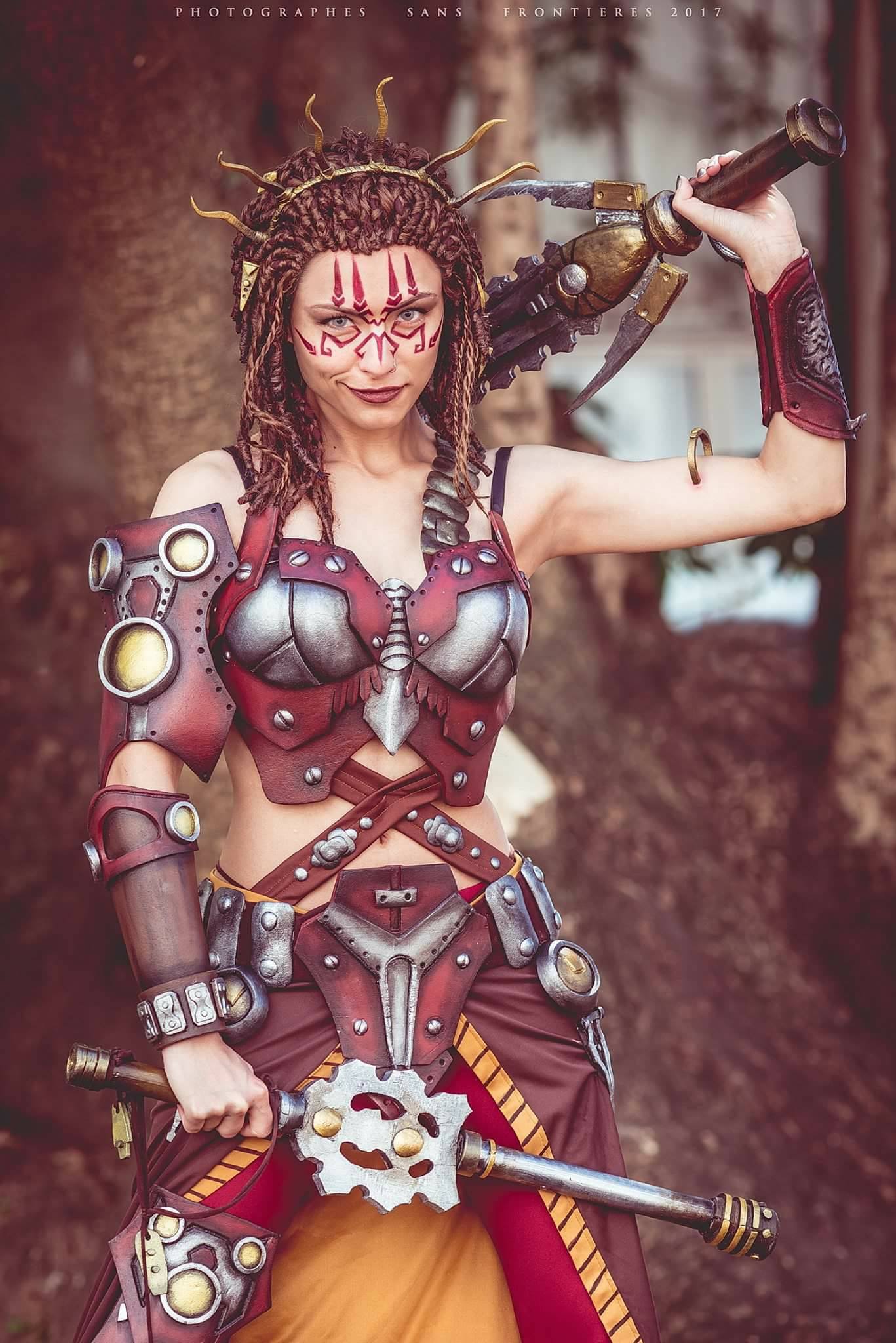 Subscribe to our newsletter!
Get Tabletop, RPG & Pop Culture news delivered directly to your inbox.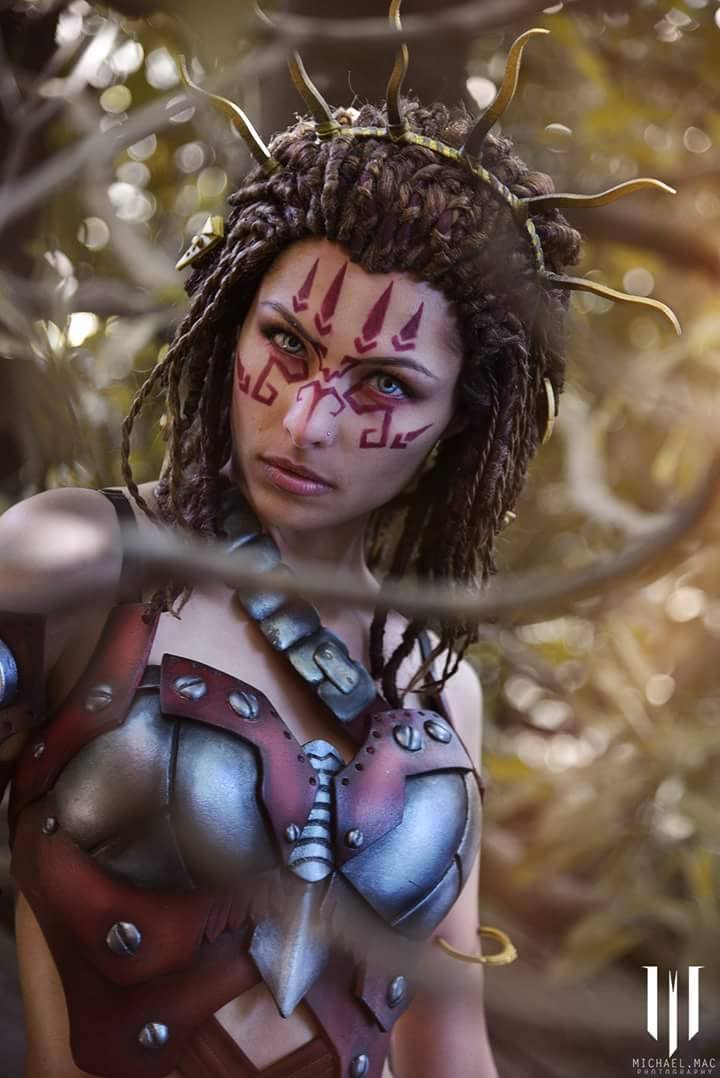 ~Join us next week for more Cosplay Coverage~
Have a Cosplay question you would like Mayhem's Muse to answer? Know a Cosplayer you'd like to see featured?
Learn more about Mayhem's Muse