'Attack on Titan's Lone Wolf Annie Leonhart Cosplay is Larger Than Life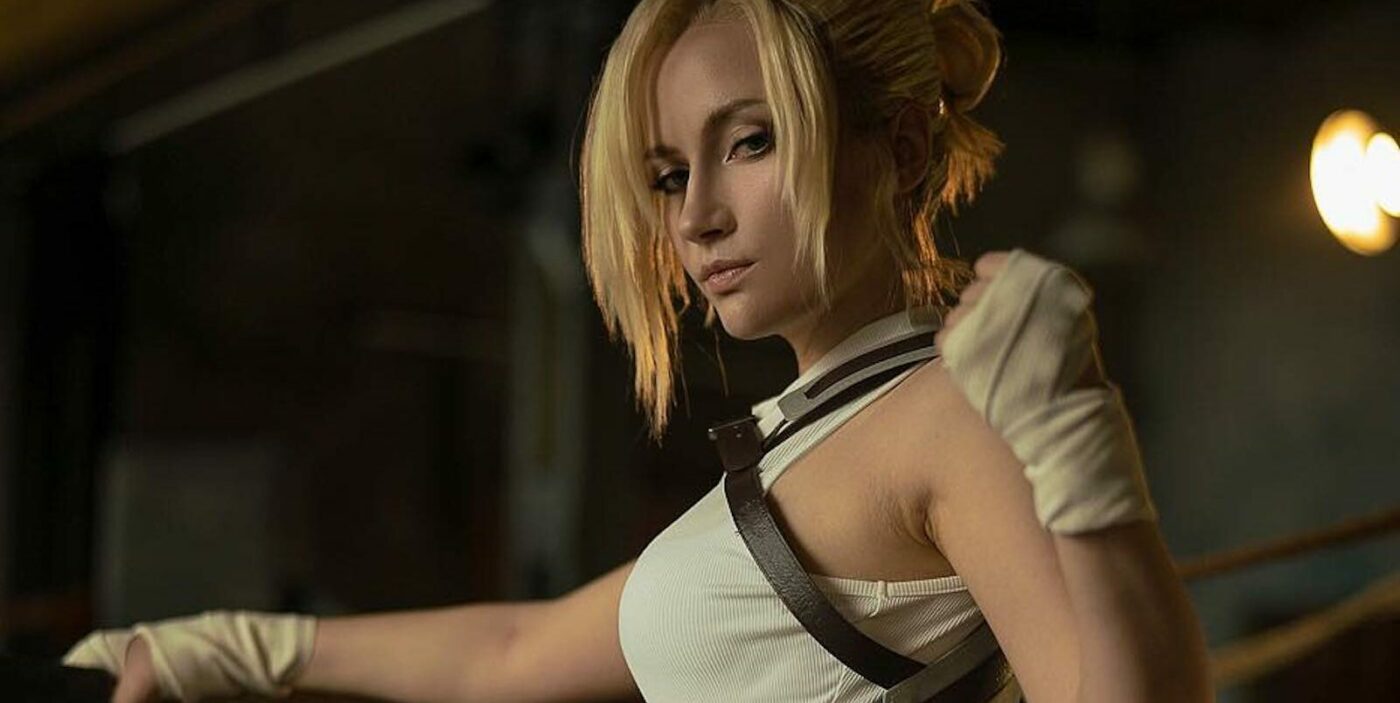 She ranks low on the teamwork scale, but kicks major butt in swordplay and secrets. Check out these Annie Leonhart cosplays!
Attack on Titan began as a manga series and became an overwhelmingly popular anime series. The four part series will come to a full conclusion in 2023, and audiences are hanging on the edge of their seats waiting for the final episodes to drop. Today we're here to feature one of the show's most popular characters- the Annie Leonhart Cosplay feature!
Attack on Titan is probably the most popular anime I know of which I know almost nothing about. Stranger to admit because I am friends with at least one of the voice actors from the series, I none-the-less am able to recognize cosplays from the series at a glance. It's that big- you don't even have to know what it is to KNOW what it is. Though I didn't realize the skinless girl with blonde hair I see everywhere was the same character from today's feature, the show's characters are immediately recognizable to anybody who is the least bit familiar with anime in general. Foremost of these is Annie Leonhart, and today we're here to feature her! We hope you enjoy the best of Annie Leonhart Cosplay.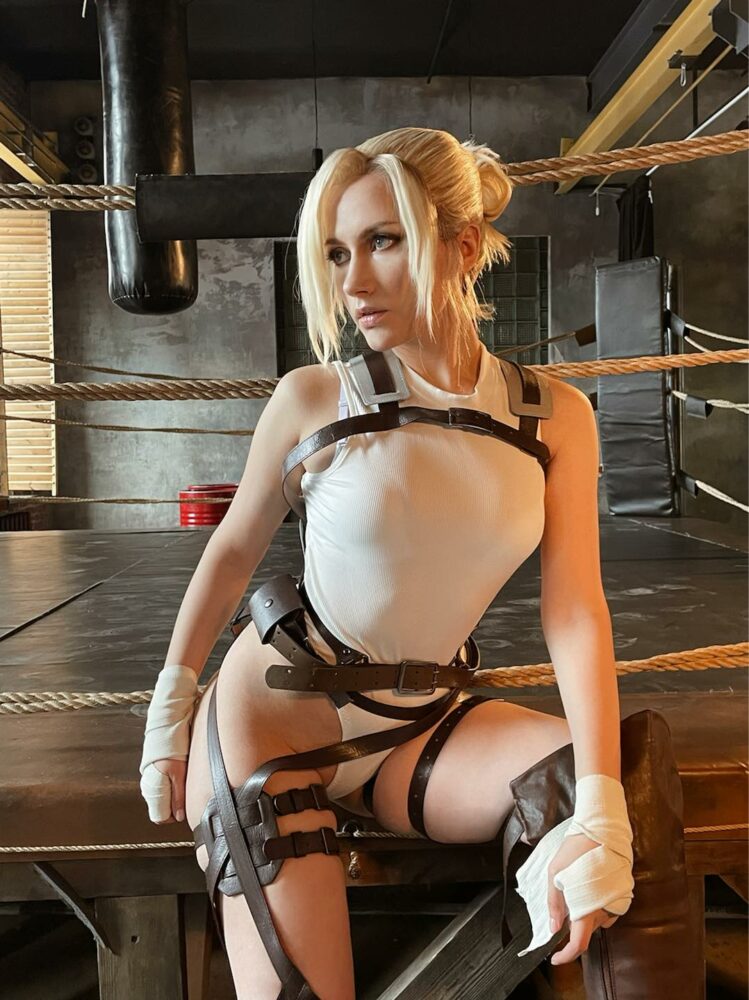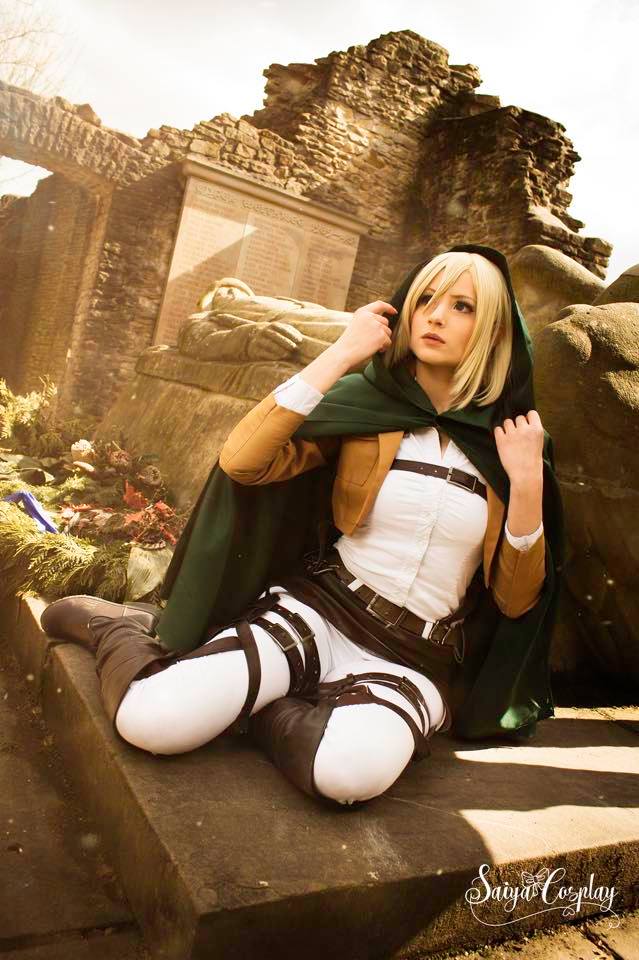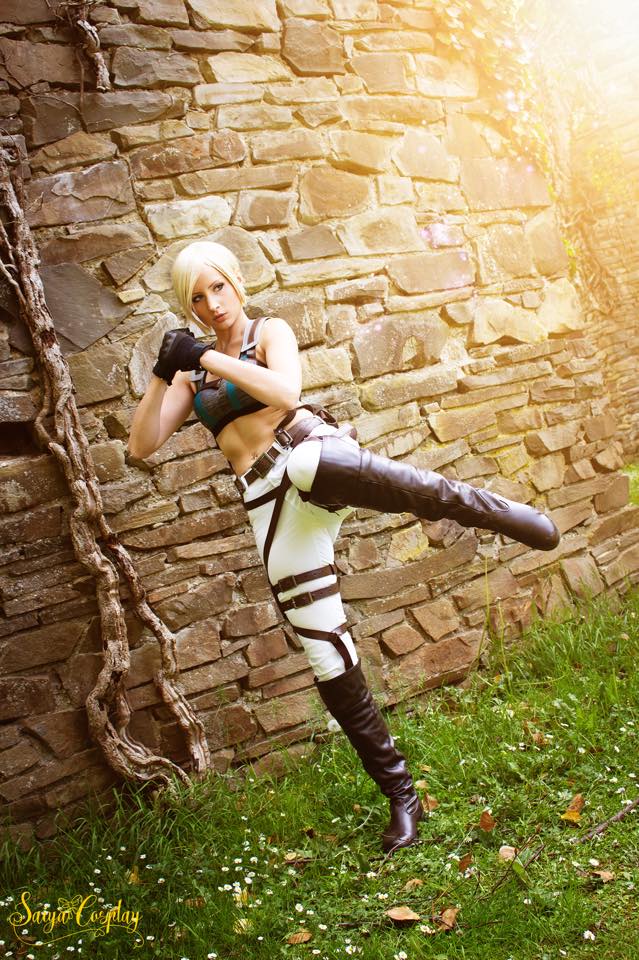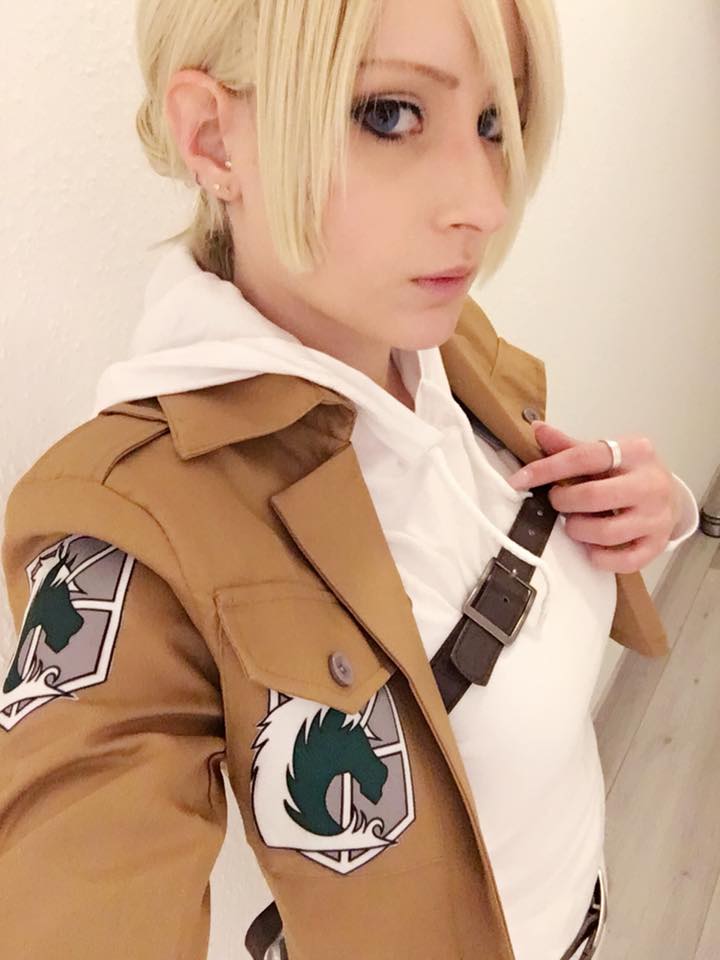 ~Join us next week for more Cosplay Coverage~
Have a Cosplay question you would like Mayhem's Muse to answer? Know a Cosplayer you'd like to see featured?
Learn more about Mayhem's Muse