America Chavez Cosplays Pack Major Punch!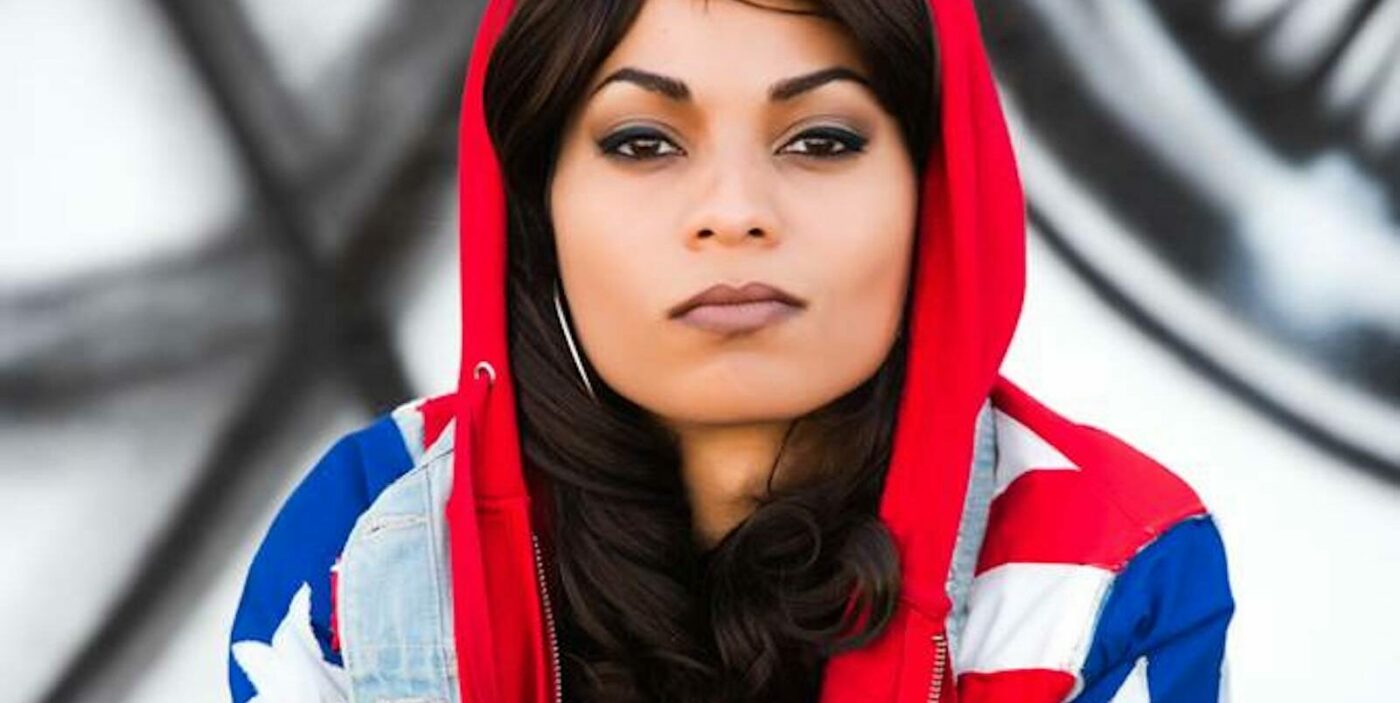 Hopping Multiverses is chump change for this stargazing superhero! We're celebrating the All-American champion America Chavez cosplay!
The Marvel Cinematic Universe is gearing up to step into the next generation, debuting a whole host of younger, fresher and spunkier heroes. We saw the first peek of multidimensional shenanigans during Dr. Strange and the Multiverse of Madness, and now we're diving into these America Chavez cosplays!
With the recent retirement of Captain America's Steve Rogers, there's definitely room for more star-studded hero power. It has come to us through the young and hungry (pizza's good in many multiverses) America Chavez, who is just coming into her powers and trying to find her place in the world. It's refreshing to see more characters from the LGBTQA+ community showing up on the big screen, and we're really excited to see how America's storyline plays out.
For a cosplay, America Chavez is quite simple. A flashy jean jacket is ALWAYS in style, and there are many interpretations on how to bedazzle and bespangle it. Add in some jeans, sneakers, or shorts and you have any easy to recreate closet cosplay! There haven't been any really elaborate cosplays created yet for this superhero, but these two cosplays are action packed and have a WHOLE lot of attitude. We hope you enjoy these America Chavez cosplays!
America Chavez Cosplay by Sara Moni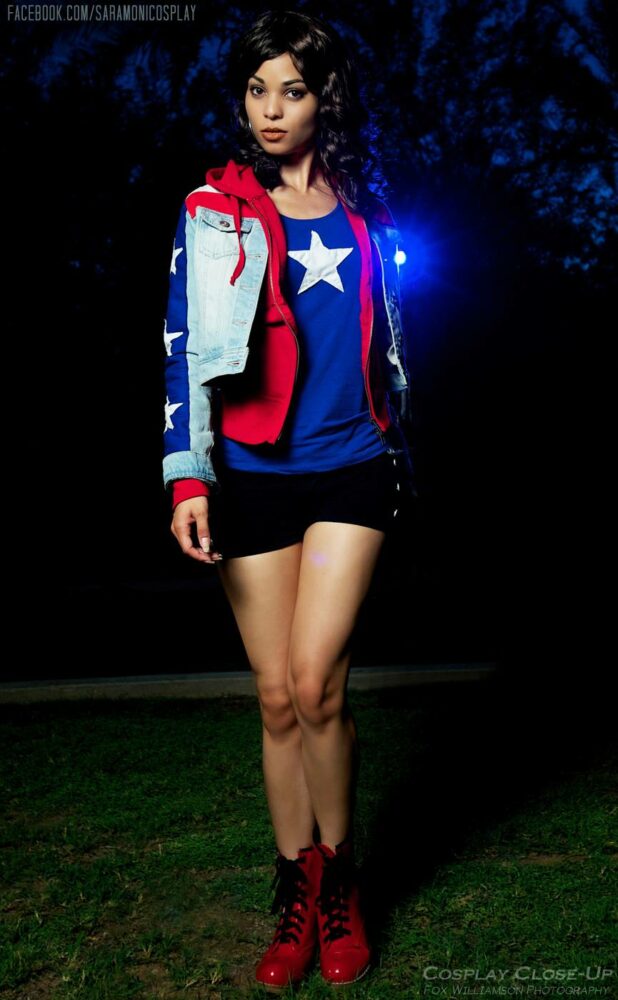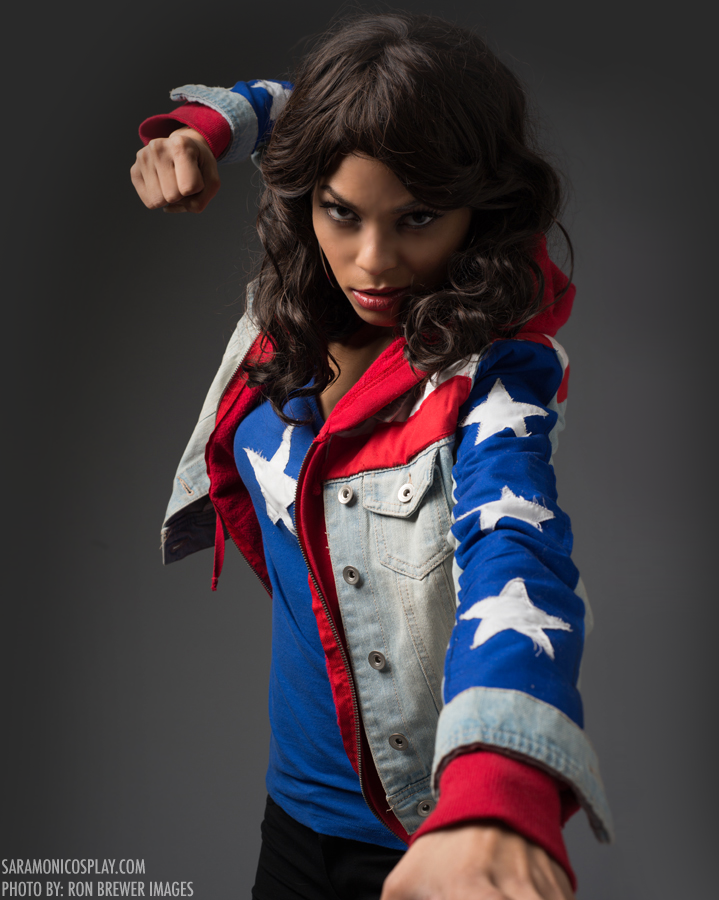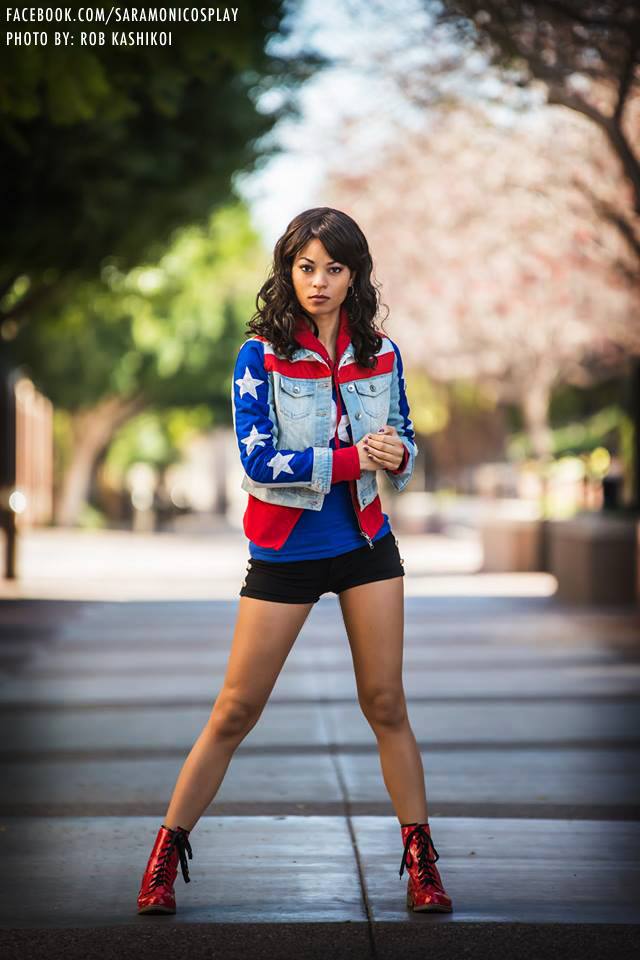 Subscribe to our newsletter!
Get Tabletop, RPG & Pop Culture news delivered directly to your inbox.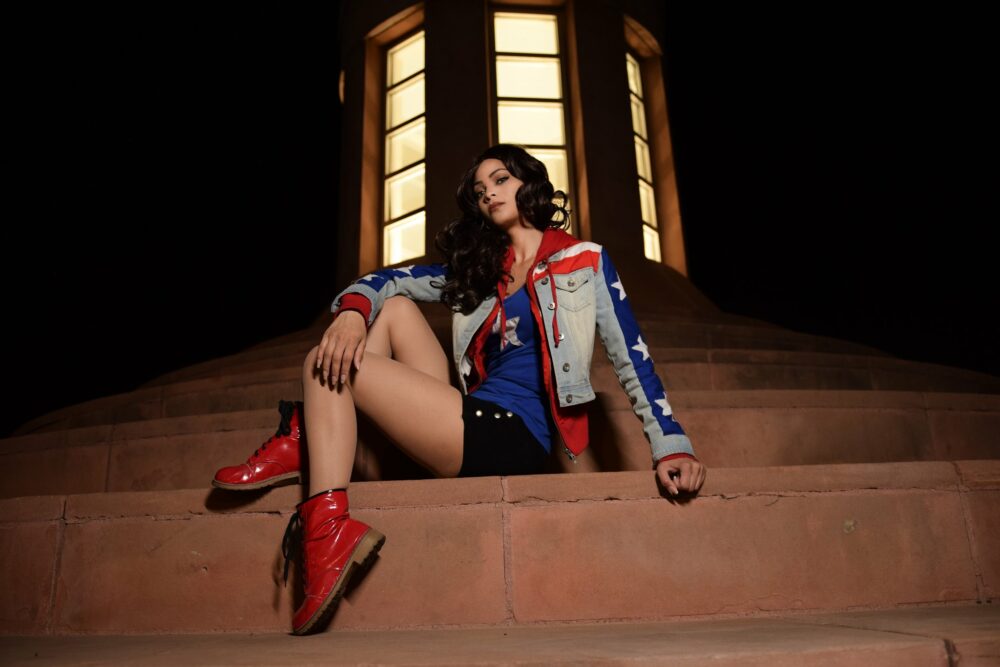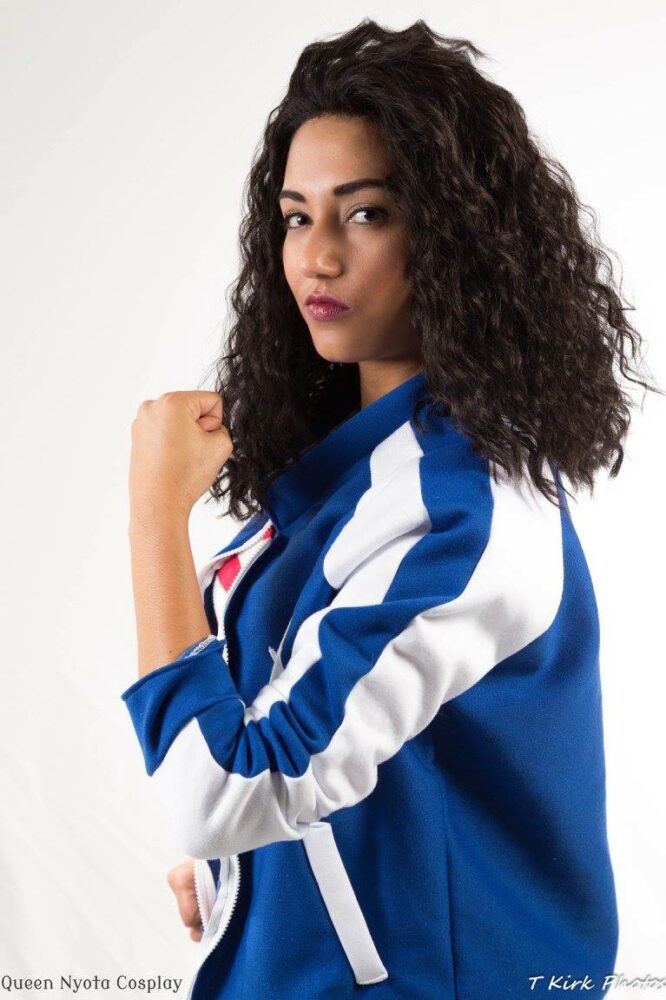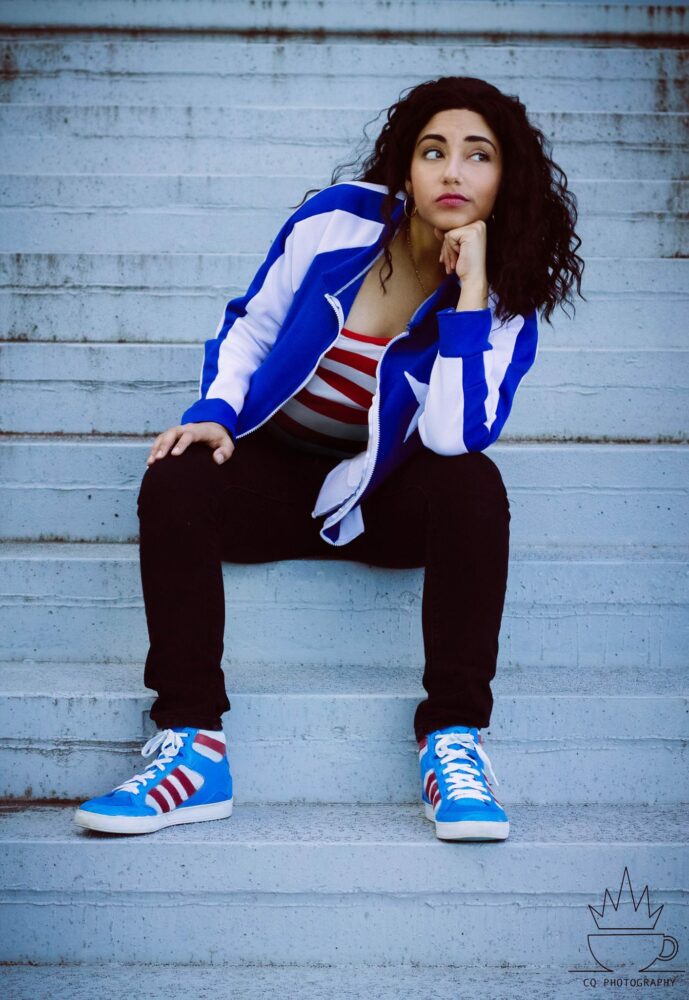 ~Join us next week for more Cosplay Coverage~
Have a Cosplay question you would like Mayhem's Muse to answer? Know a Cosplayer you'd like to see featured?
Learn more about Mayhem's Muse