'League of Legends' TK & Outlaw Graves Cosplays- Partners in More Than Crime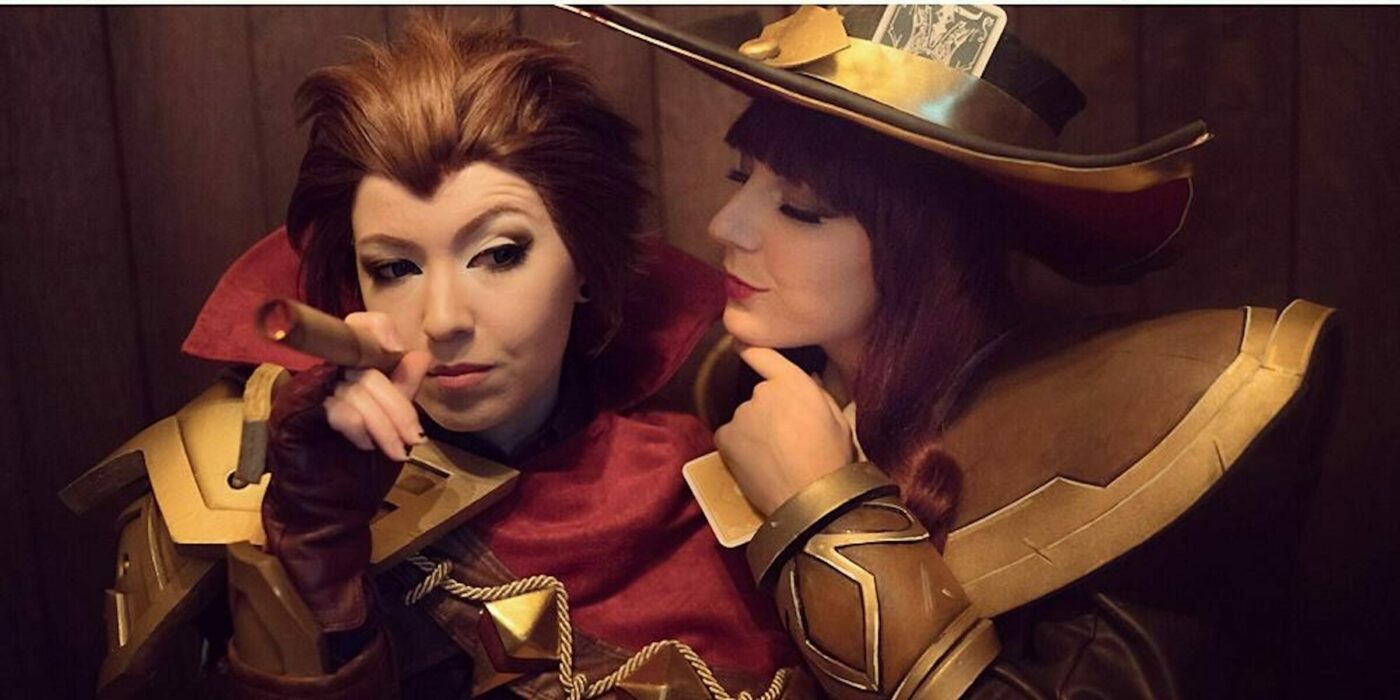 Guns akimbo and cigar firmly between his lips, these Graves cosplays are wanted everywhere!
League of Legends is a game full of diverse characters from all walks of life. The game has characters of every conceivable background, and continues to add more all the time as it expands into new franchises and crossovers. This week we're featuring the Outlaw known as Graves cosplays!
League of Legends has been acclaimed for its accessibility, character options, and production value. Despite players propensity to be turds on the internet (as is the case with most online communities these days), the game continues to present a wonderful set of diverse options for players.
Today's feature is Graves, who has a variety of hilarious skins for players to choose from. He also is canonically gay, which was written into a beautiful story by Riot Games called "The Boys and Bombolini." The story reveals their developing romance as well as their many misadventures. We hope you enjoy these Outlaw Graves hijinks!
Graves and TK Cosplays by Jynx Art & Cosplay and RiotPhoenix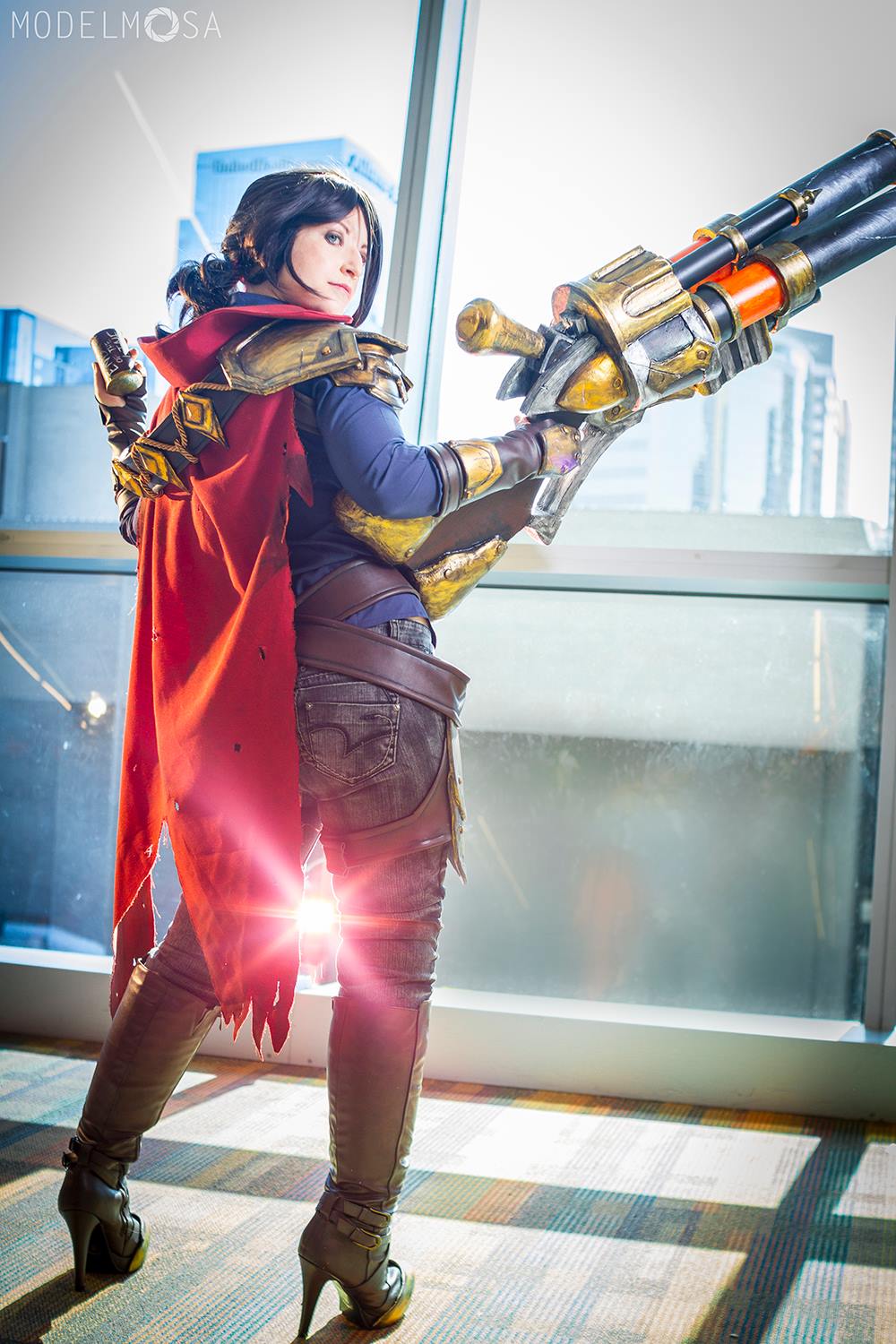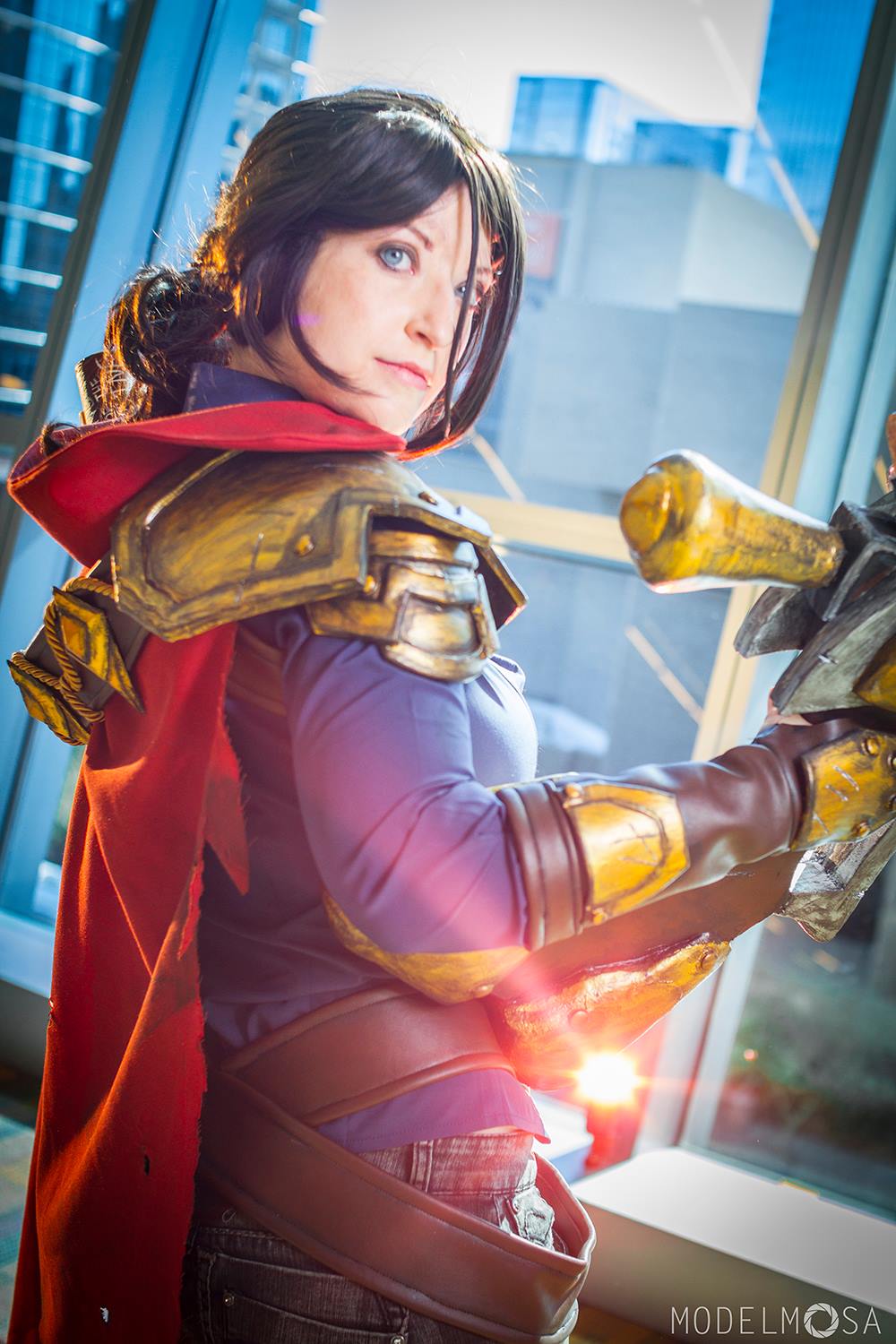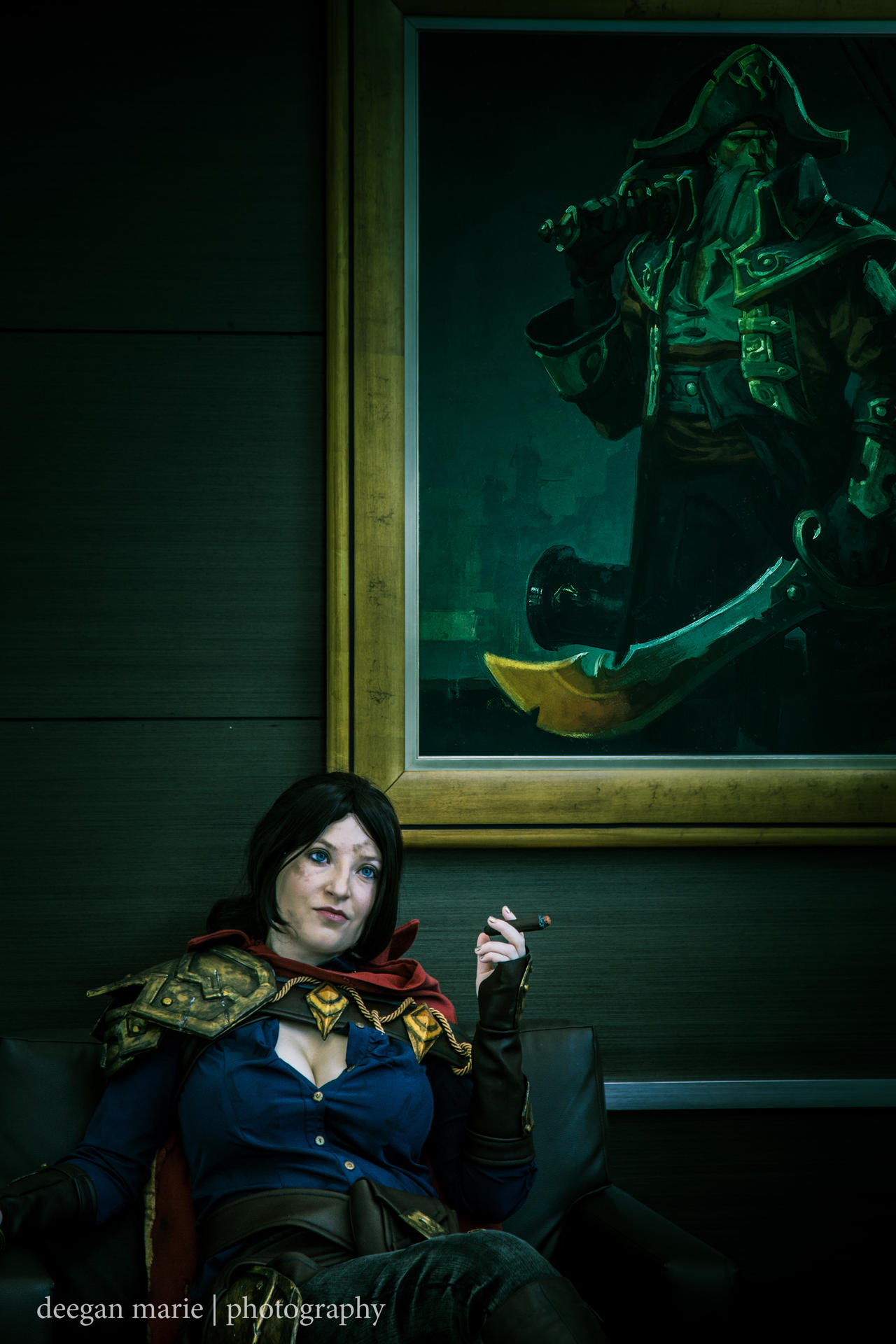 Riot Graves Cosplay by TNCosplay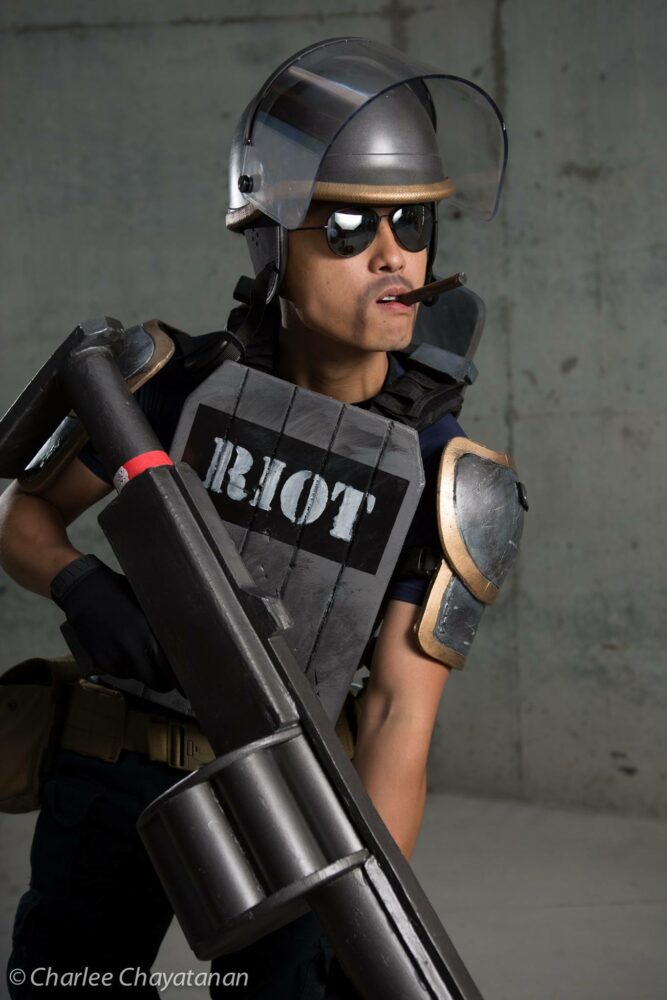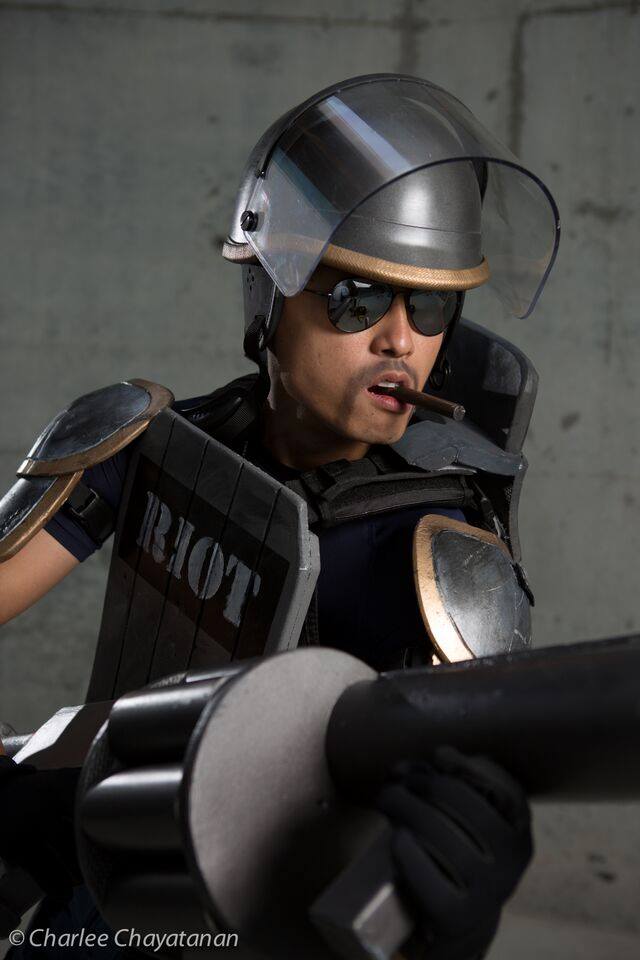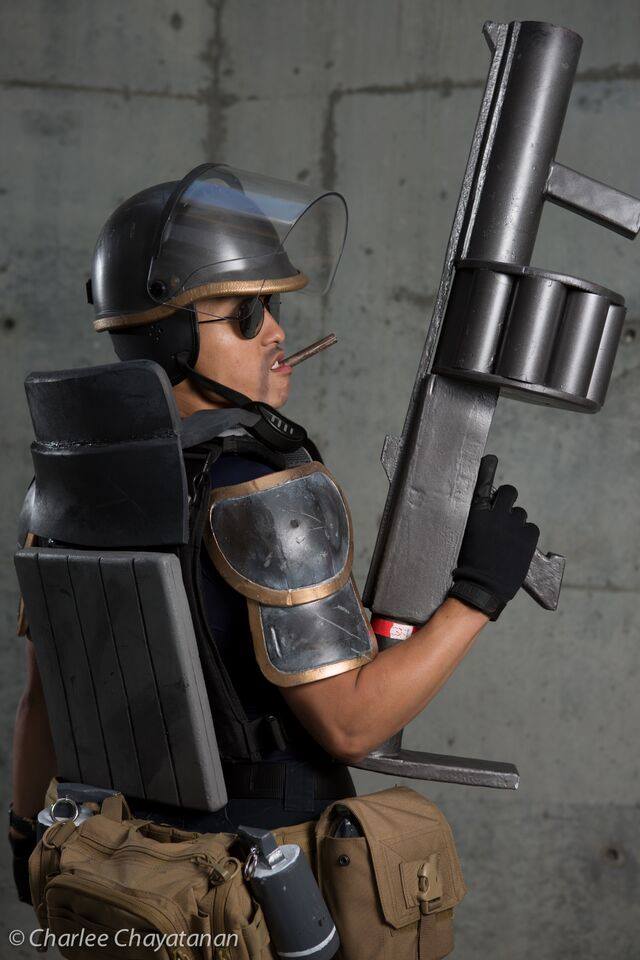 Graves Cosplay by Bear213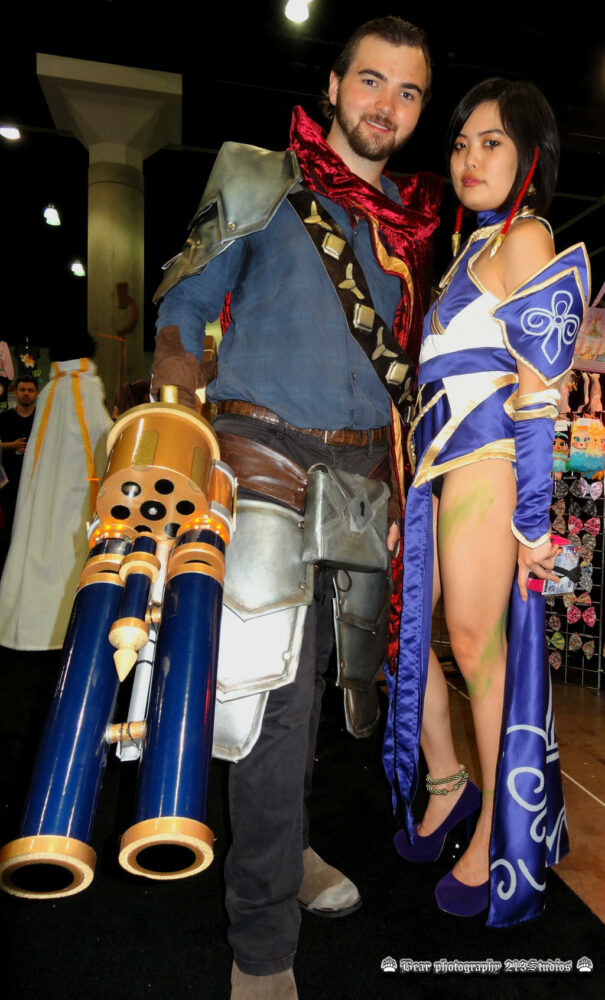 ~Join us next week for more Cosplay Coverage~
Have a Cosplay question you would like Mayhem's Muse to answer? Know a Cosplayer you'd like to see featured?
Learn more about Mayhem's Muse