Avatar Korra and Asami Cosplays are Celebrating Pride!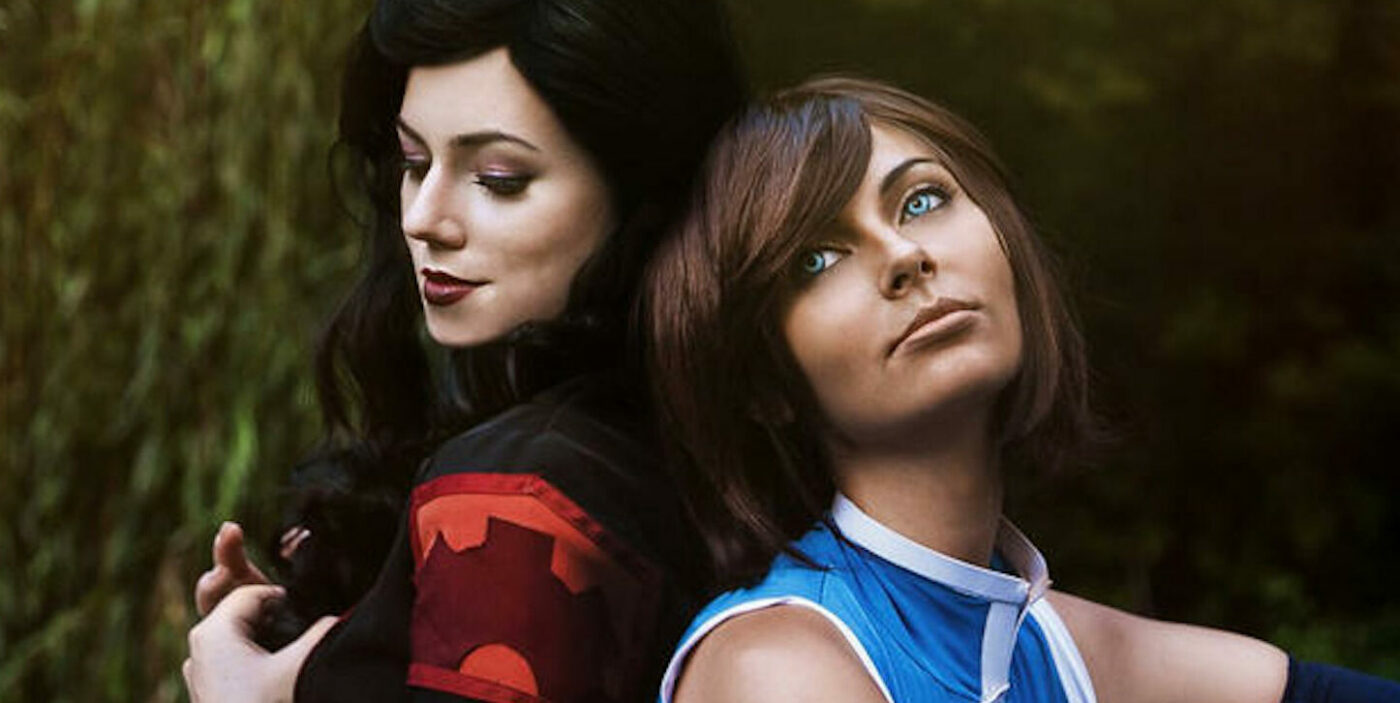 It's all about the love as we kick off Pride month, and we're starting with the darlings of the Avatar series – Korra and Asami cosplays!
One of the strongest ships in the 'verse is Korrasami. The couple so strong they have their own nickname, these two dynamos of the Avatar: The Last Airbender have a star power that is impossible to deny. Through multiple seasons and multiple relationships, Korra and Asami came together in a love so charming that audiences the world over swoon for it. Today we're kicking off Pride Month 2022 with this sweet Korrasami cosplays!
Korra was the second Avatar to have her own animated feature series. After the success of Avatar: The Last Airbender, audiences were eager for a new hero to journey with. While ATLA focused on a young boy learning to adapt to a changing world, Korra's journey traverses her teenage years and coming into her power as an adult. Through several seasons and books, Korra and Asami grow closer, falling in love and debating how to express their feelings to each other. It is a heartwarming and all-too-relatable cycle, one that younger audiences can see themselves in. Anybody who has had the growing pangs of young love can relate to this beautiful show and the heroine's journey of self discovery.
The Korrasami Fan-Ship Has Sailed
The relationship of these two ladies is further developed in The Legend of Korra: Turf Wars. The comic begins with them on vacation together, culminating in the couple's first on-page kiss which cemented their relationship for readers. The Korrasami fan-ship is sailing strong, and this week's cosplay feature brings their beautiful romance to life. As Pride month begins, we will be featuring several cosplays and characters from the LGBTQ+ community. Let us know what characters YOU would like to see featured for Pride Month 2022!
~Join us next week for more Cosplay Coverage~
Have a Cosplay question you would like Mayhem's Muse to answer? Know a Cosplayer you'd like to see featured?
Learn more about Mayhem's Muse