Closet Cosplay: How to Smash a DIY She-Hulk Look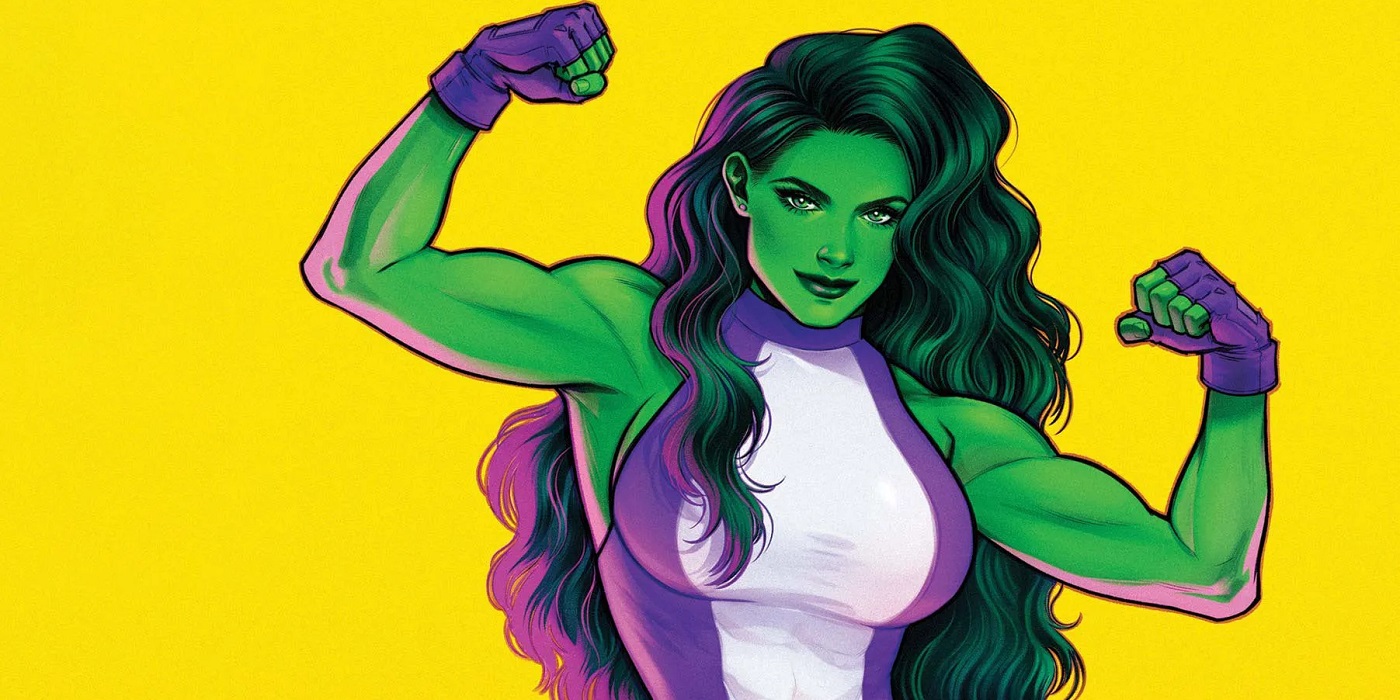 Want to create a Jennifer Walters costume without breaking the bank? Here's a list of easy-to-find items to help you pull off a She-Hulk closet cosplay!
Cosplay is an exciting visual field. Constructing a costume to become some of your favorite characters is a very freeing experience, but not everyone has time, money or artistic ability to create a cosplay from scratch. To those folks, this article is for you! Cosplay is all about inclusion, so this one goes out to the assemblers and finders of the creative strata. Today we're talking about creating a ready-to-wear costume- the She-Hulk closet cosplay!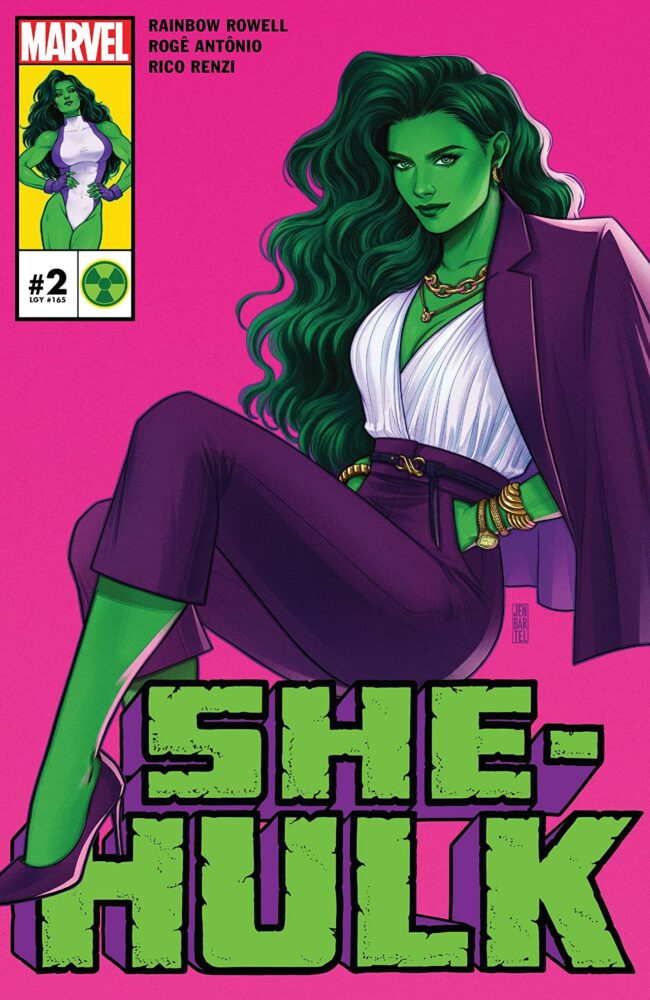 What is closet cosplay, you ask? Excellent question! According to the ever-faithful Urban Dictionary, the definition of closet cosplay is "a costume made up of clothing that was purchased or found in your closet. Involves little to no alteration of the clothing."
So simply put, closet cosplay is something easy and accessible. Ideally, it's something you can put together with items you already own, or can get quickly. Today we have a list of some simple costume pieces you can use to put on a smashing She-Hulk closet cosplay! We're tackling the classic She-Hulk bodysuit for today's closet cosplay list, so let's dive right into it!
Creating a She-Hulk Closet Cosplay: Makeup
One of the easiest ways to get a costume to read She-Hulk from a mile away is the makeup. While a lot of people won't have green paints hanging out in their makeup drawer, these days there are some great, accessible options online. Mehron makes some great, easy-to-use paints that work on the face and body. They're inexpensive, blend easily, and are a sinch to apply. And bonus- they come in a variety of colors that are perfect for a She-Hulk cosplay.
I suggest this Makeup Paradise Makeup AQ Face & Body Paint in the shades Amazon Green for base, Light Green for highlights, and Dark Green for shadows. If you want to get REALLY fancy, throw in their Metallic Green and Metallic Gold shades for some POP.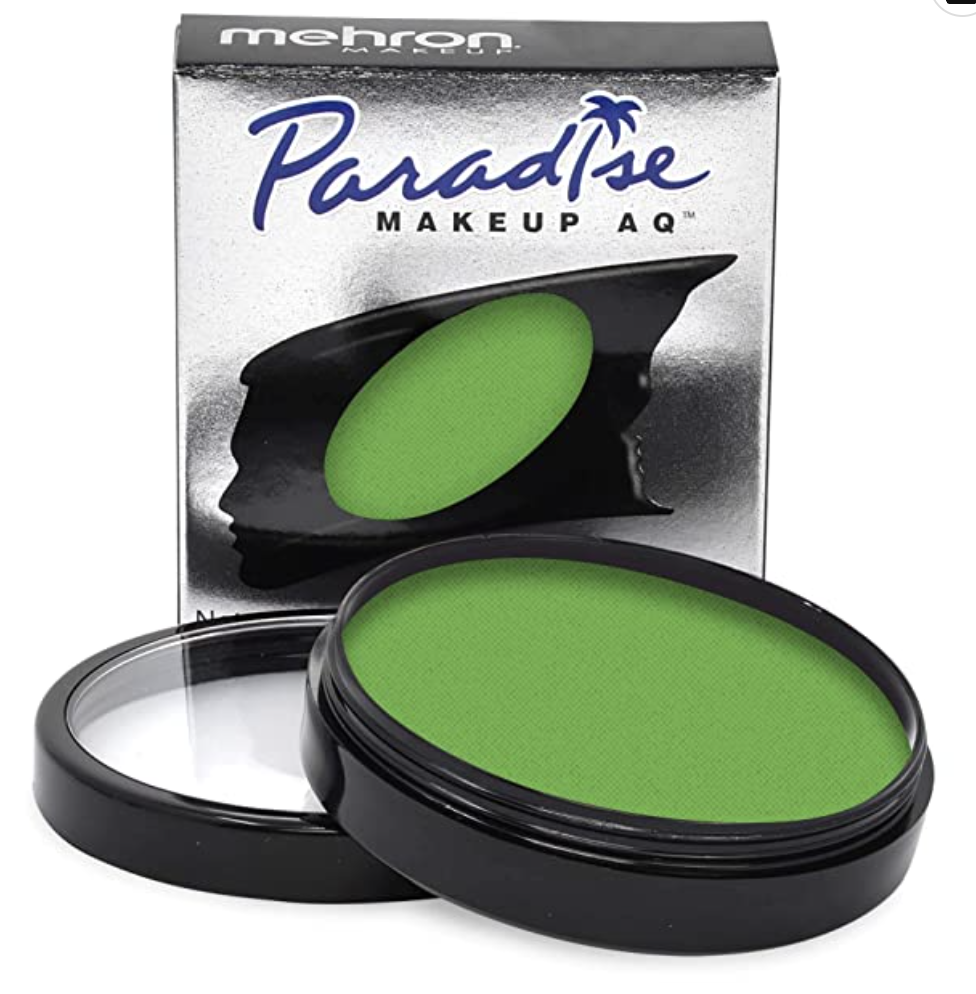 Creating a She-Hulk Closet Cosplay: The Body-Suit
Jennifer Walters comes equipped with a pretty rocking high-necked bodysuit in the comics. Halter tops are in these days, so finding one for this look is a breeze. There's a really inexpensive "Women's Mock Turtle Neck Sleeveless" by SHEIUGU that's a great base.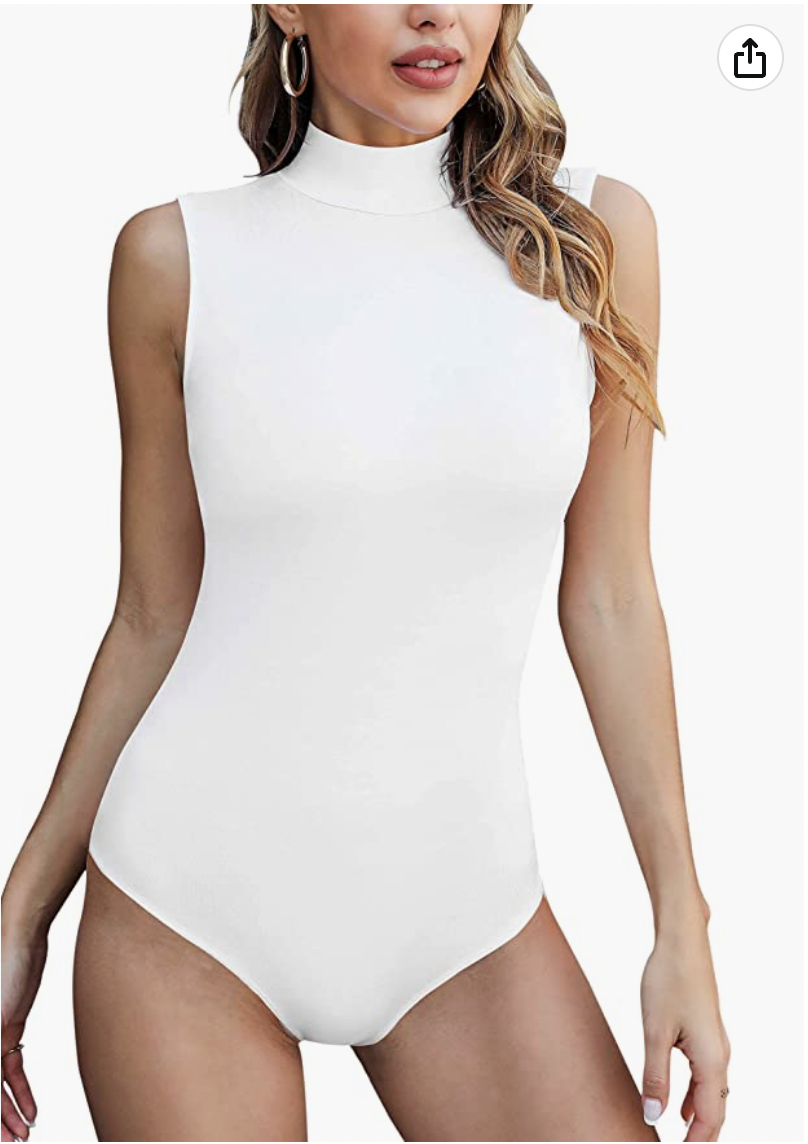 But Amazon also has a ready-made set: "Women's Bodysuit Halloween Costume Uniform for Hulk Cosplay Outfit" by RocailleCos. For someone wanting to throw a costume together quick and be SHINY about it, this is a great way to go. It even includes gloves! Can't be any easier than that.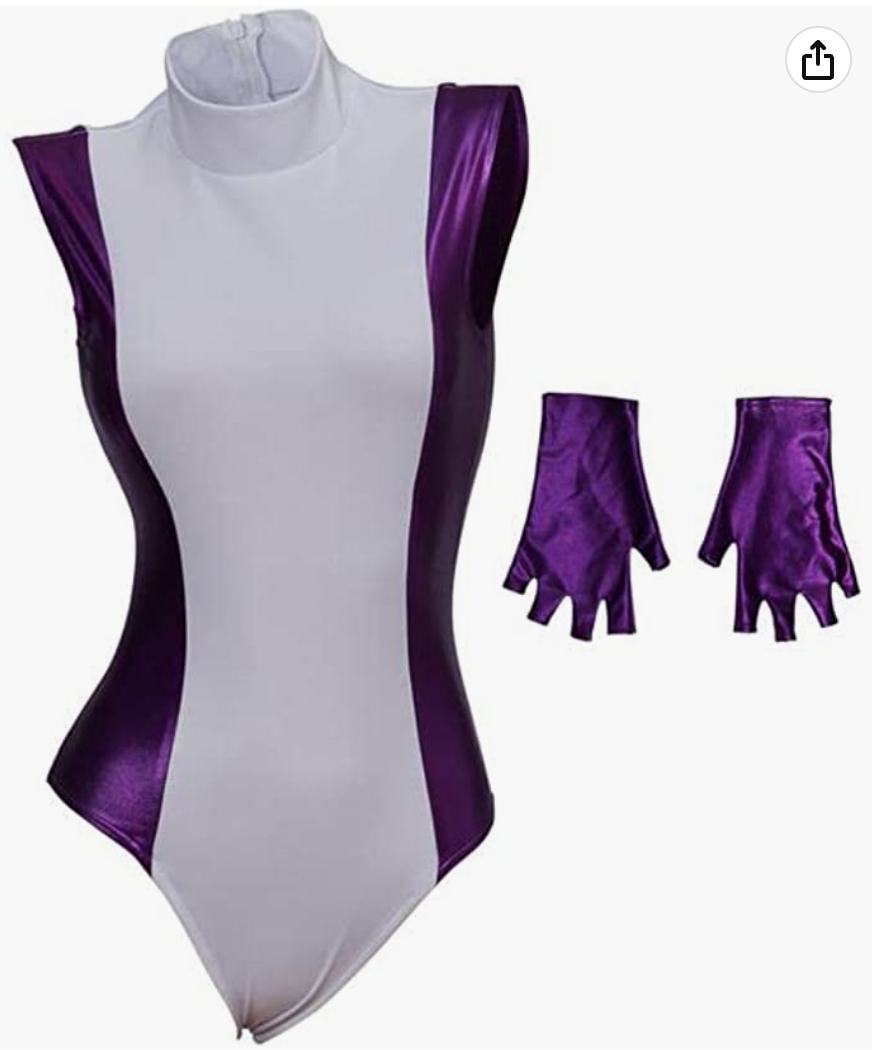 Subscribe to our newsletter!
Get Tabletop, RPG & Pop Culture news delivered directly to your inbox.
Creating a She-Hulk Closet Cosplay: The Gloves
A power suit wouldn't be complete without some accessories. The classic She-Hulk bodysuit should have some gloves that pack a punch. There are a few great options on Amazon, including these "Contraband Pink Label 5137 Women's Padded Weight Lifting and Rowing Gloves".  They are perfect for this look and inexpensive!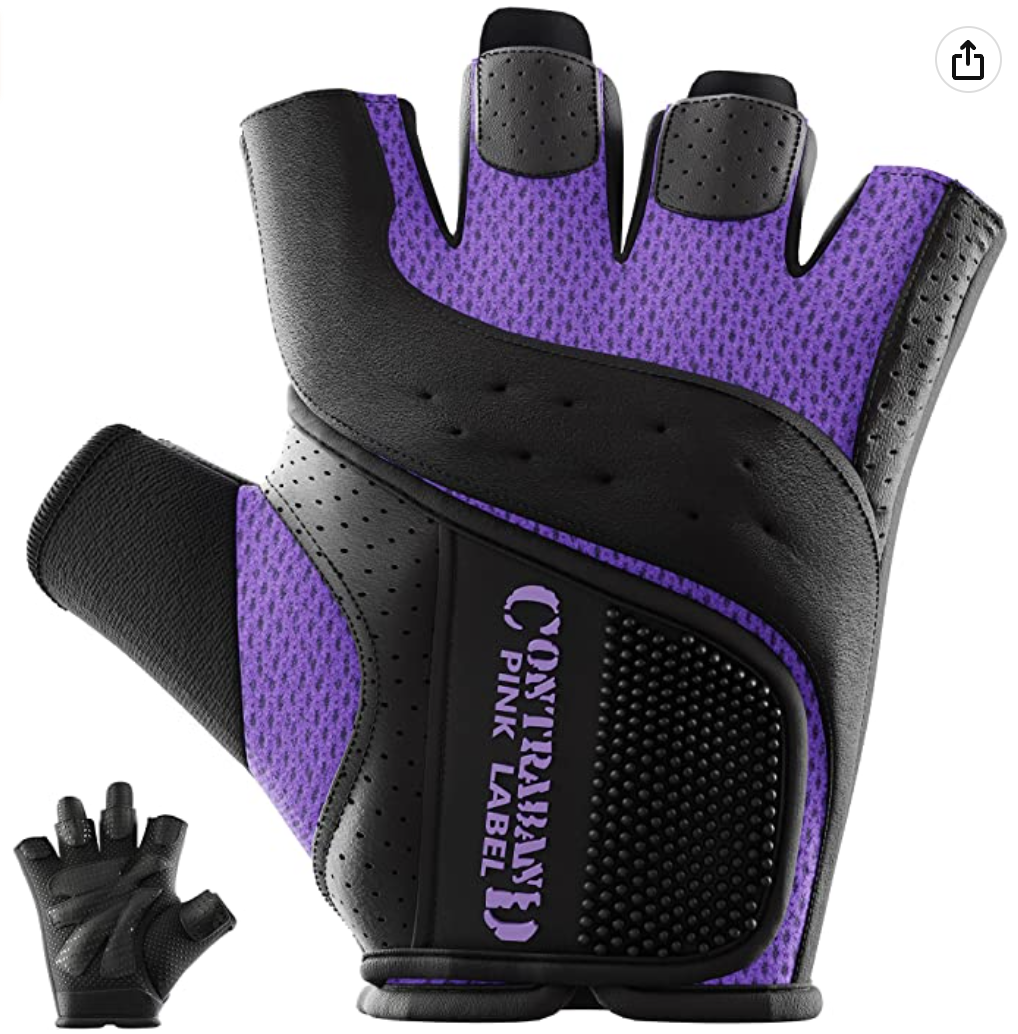 Creating a She-Hulk Closet Cosplay: The Shoes
White sneakers, you say? A classic. Most folks own a pair already, but these are easy to find. In a perfect world, something rad with a bit of 1990's nostalgia would be a great option for this. Check out these classic Air Jordans.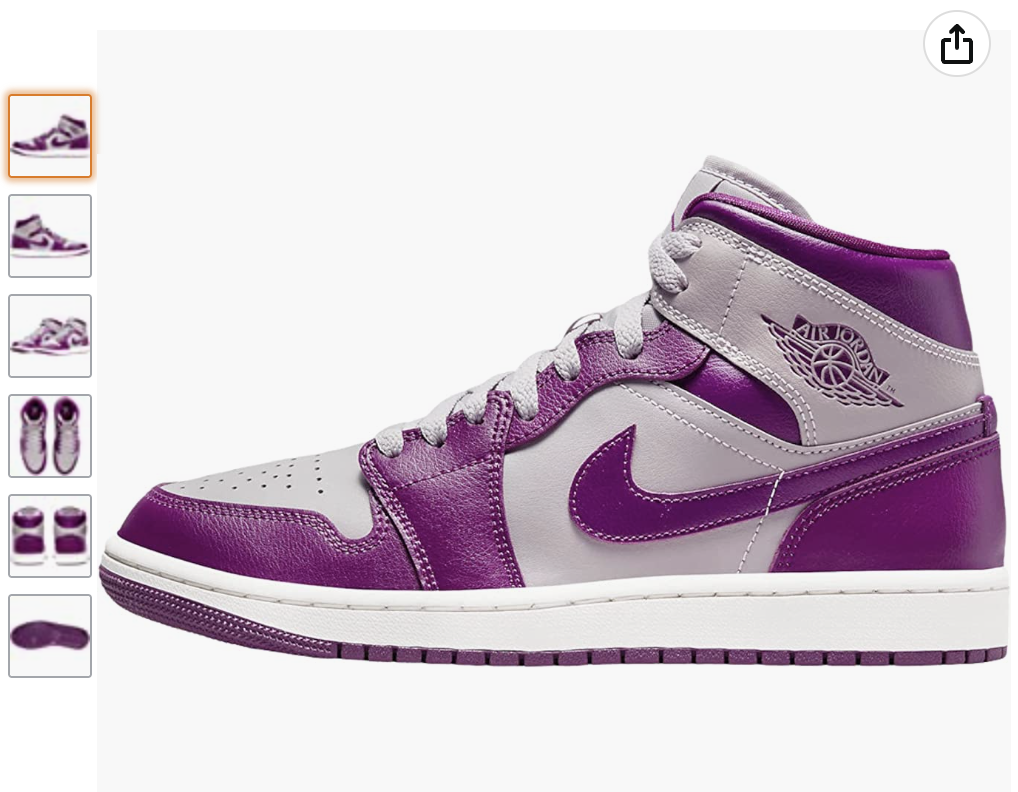 These couldn't be any cooler. But to keep things sweet and simple, just pull out any pair of white, purple, or black sneakers from your closet. The great thing about closet cosplay is that it doesn't have to be precise. The body suit and green makeup will pull this look off no matter what shoes you're wearing. If you don't have something laying around, there is a really inexpensive option available online- the "ZGR Women's Canvas Low Top Sneaker".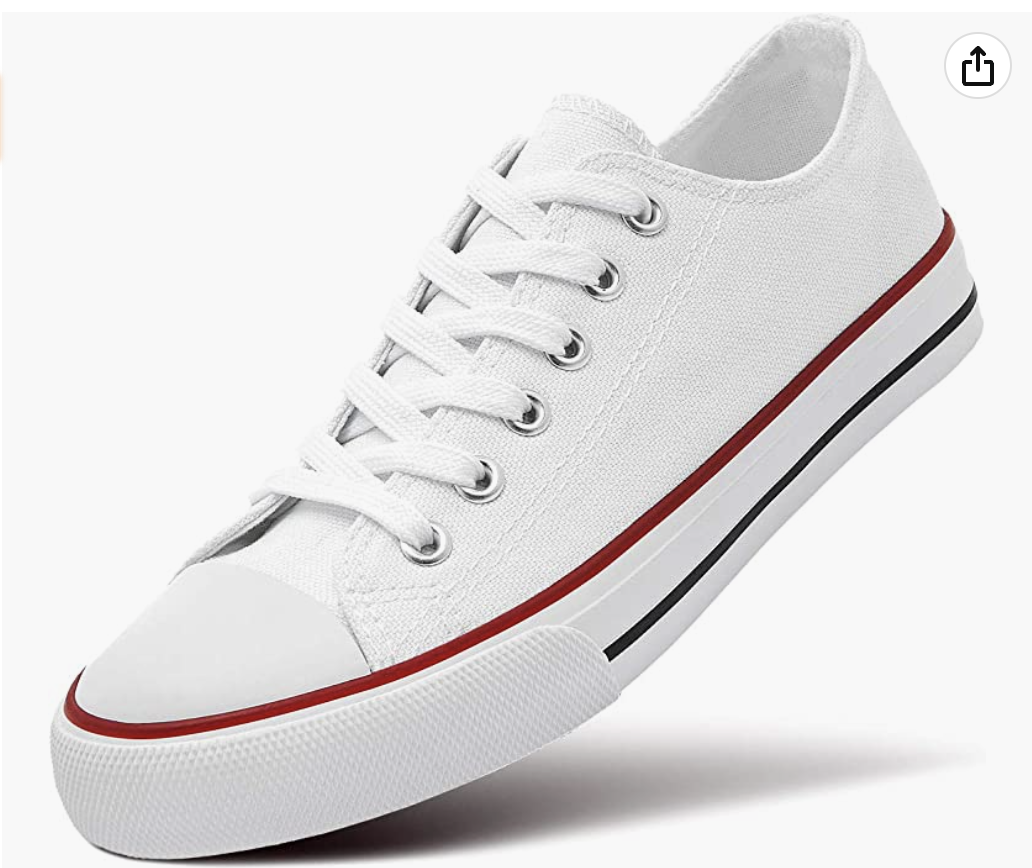 Closet Cosplays for All
Do you like this list of closet cosplay options for She-Hulk's classic bodysuit? We're going to start putting together lists like these to help inspire you to build easy-to-wear cosplays. Let us know in the comments below what costumes YOU would like to see here. What can we help you build? Cosplay is meant to be accessible to everyone, regardless of skill. We're here to help you explore your cosplay potential, so send us your ideas!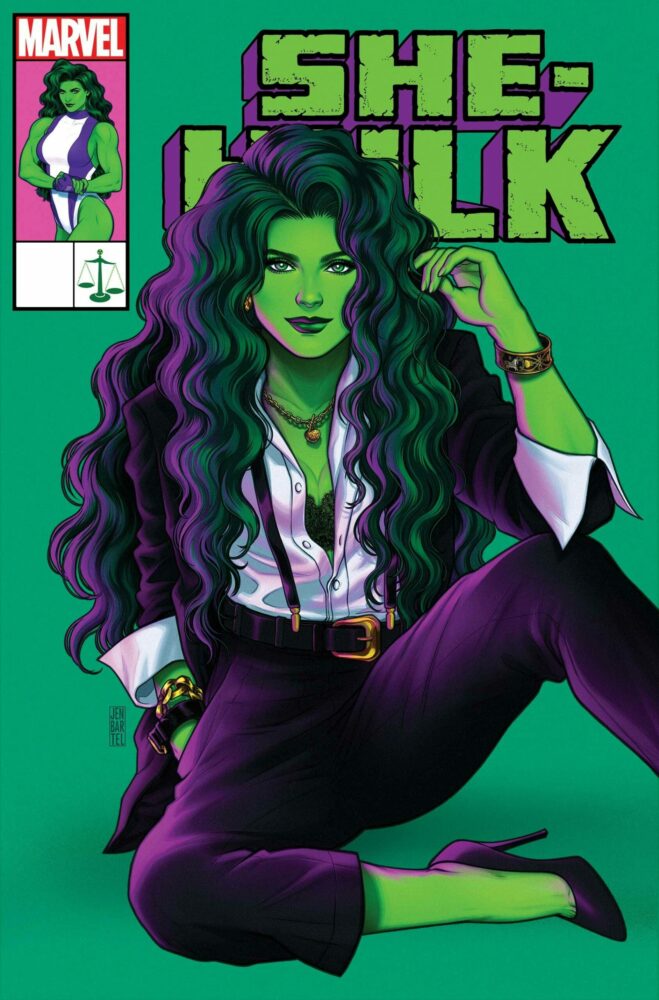 ~Join us next week for more Cosplay Coverage~
Have a Cosplay question you would like Mayhem's Muse to answer? Know a Cosplayer you'd like to see featured? Send an email here!