Netflix's 'Cyberpunk: Edgerunners' NSFW Trailer is a Total Mindf*ck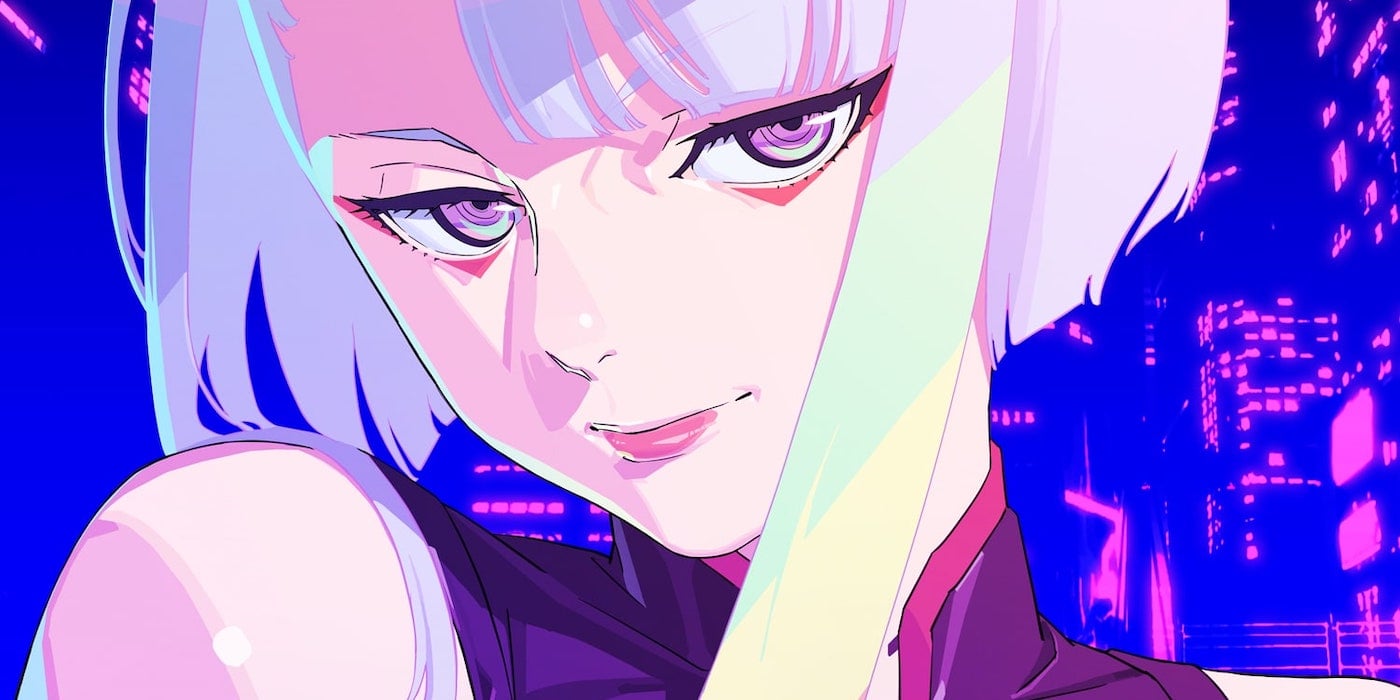 Cyberpunk: Edgerunners NSFW trailer is violent, weirdly sexy, and filled with a rave of flashing lights. Prepare yourself.
The first look at Cyberpunk: Edgerunners came with Netflix's Geeked Week. The series follows a kid trying to make it in Night City as an edgerunner aka cyberpunk and all of the insane things he experiences. It's based in the universe of the popular video game, but you don't have to be a Cyberpunk 2077 player to get into it. You may have to be a little maladjusted for the Cyberpunk Edgerunners experience, though.
Cyberpunk: Edgerunners NSWF Trailer
None of the trailers have given details on the plot. Do they need to? The animation is in gorgeous, screaming technicolor. It features blades, guns, and explosives of all kinds. There's plenty of gratuitous violence, nudity, disturbing tech, and loud music in the Cyberpunk Edgerunners NSFW trailer – the series will have more. This is an all-out assault on the senses and I'm here for it.
Series Details
The series is made in cooperation with CD Projekt Red and Studio Trigger. Voicing the lead duo is Kenichiro Ohashi (Air Gear, My Hero Academia) as David Martinez and Aoi Yûki (Your Name, Erased) as Lucy.
The series tells a standalone, 10-episode story about a street kid trying to survive in Night City — a technology and body modification-obsessed city of the future. Having everything to lose, he stays alive by becoming an edgerunner — a mercenary outlaw also known as a cyberpunk.
Cyberpunk: Edgerunners hits Netflix on September 13th.