35 Years of Warhammer, 'The Witcher', and MtG x 40K – Weekend Rewind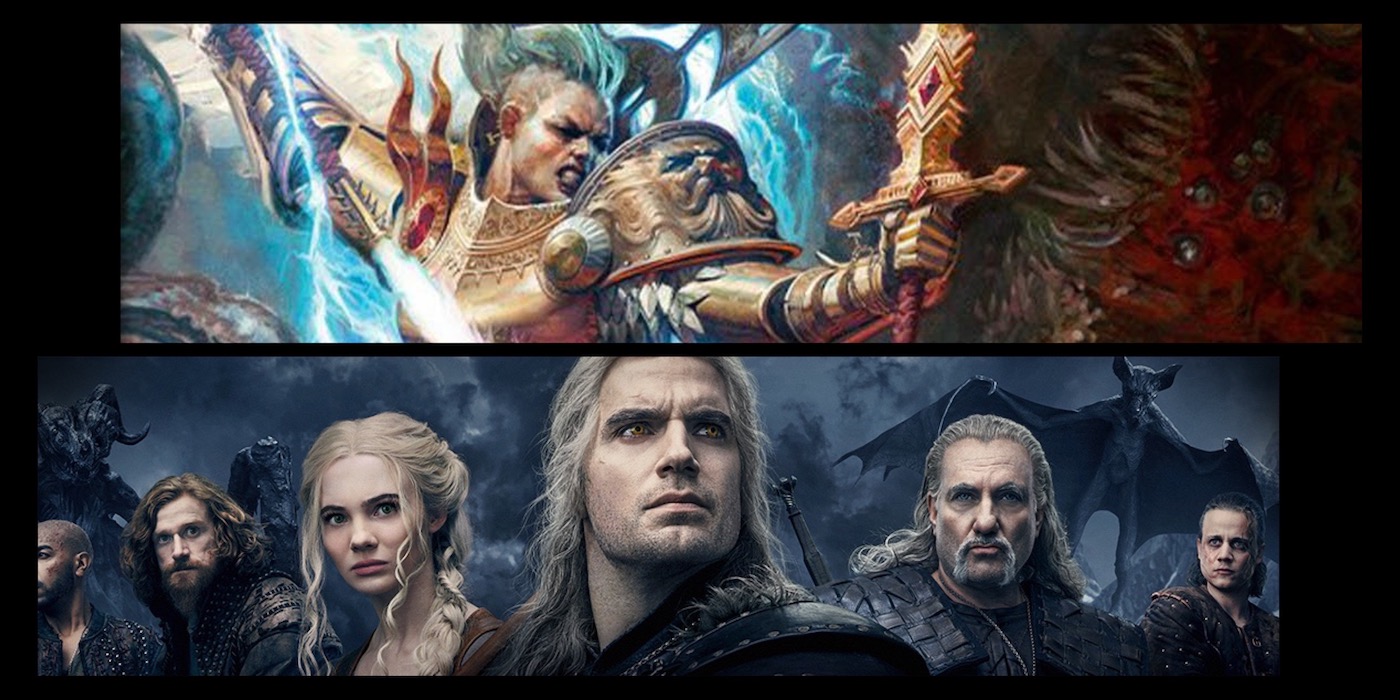 Dive into this weekend's hottest news – Disciples of Tzeentch Battletome Review, 40k Chapter Masters, Squid Game, and more!
Warhammer Day is coming October 8th and Games Workshop has a stunning new miniature you can get to celebrate!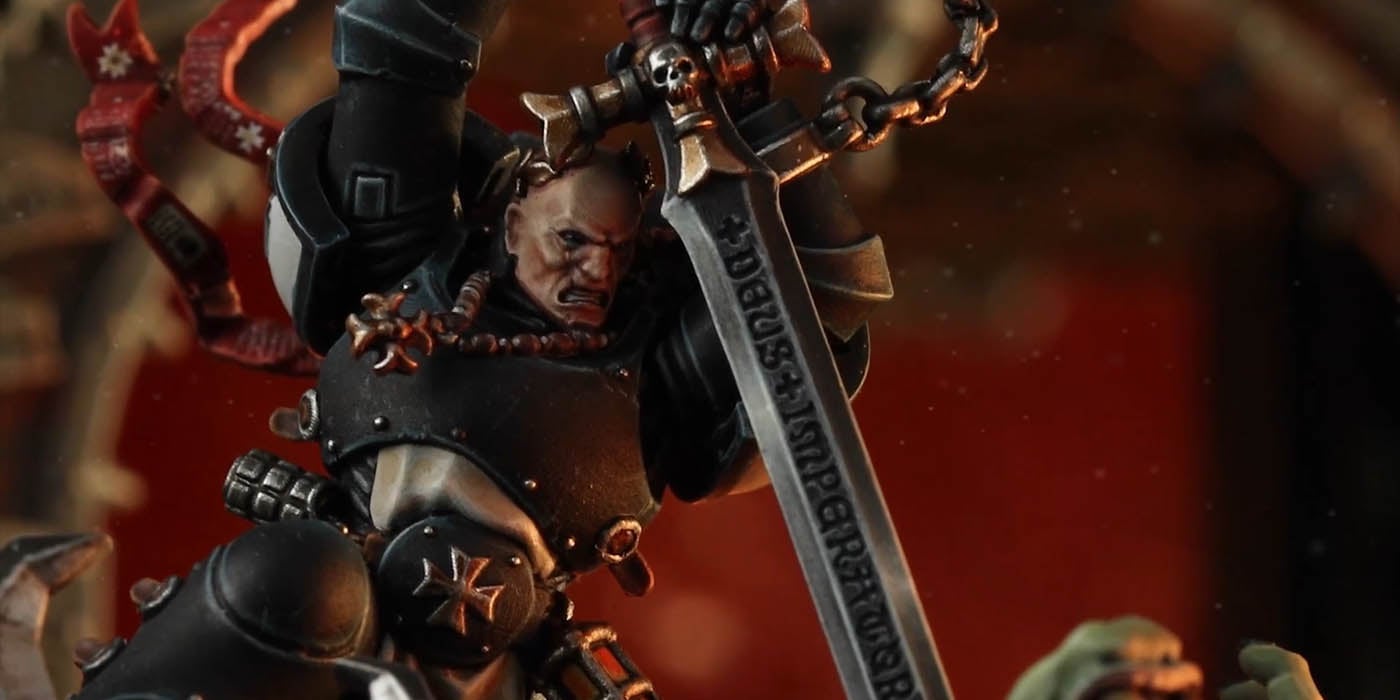 Quick, who's the Chapter Master of the White Scars? Did you say Kor'sarro Khan? Wrong answer. Read on to learn the truth!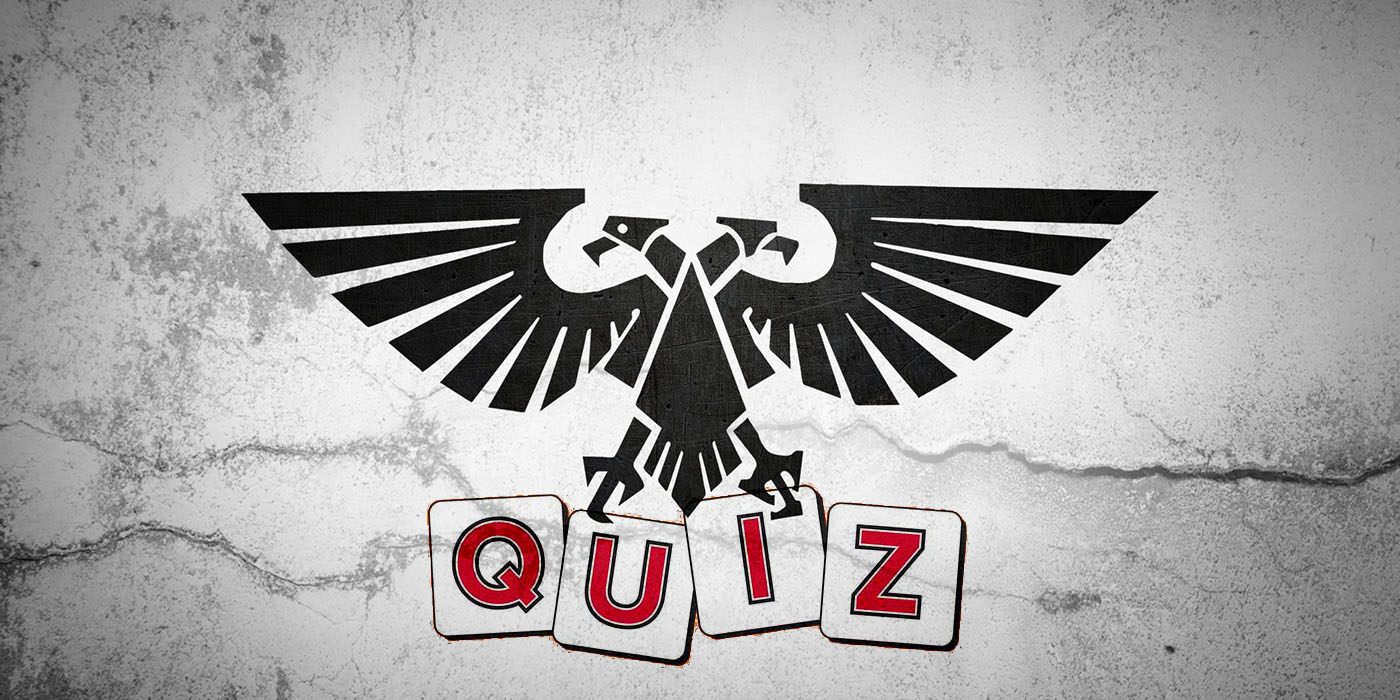 In Warhammer 40K: Universes Beyond, red is the color of Chaos (and a few tyranids), especially Slaanesh and Khorne.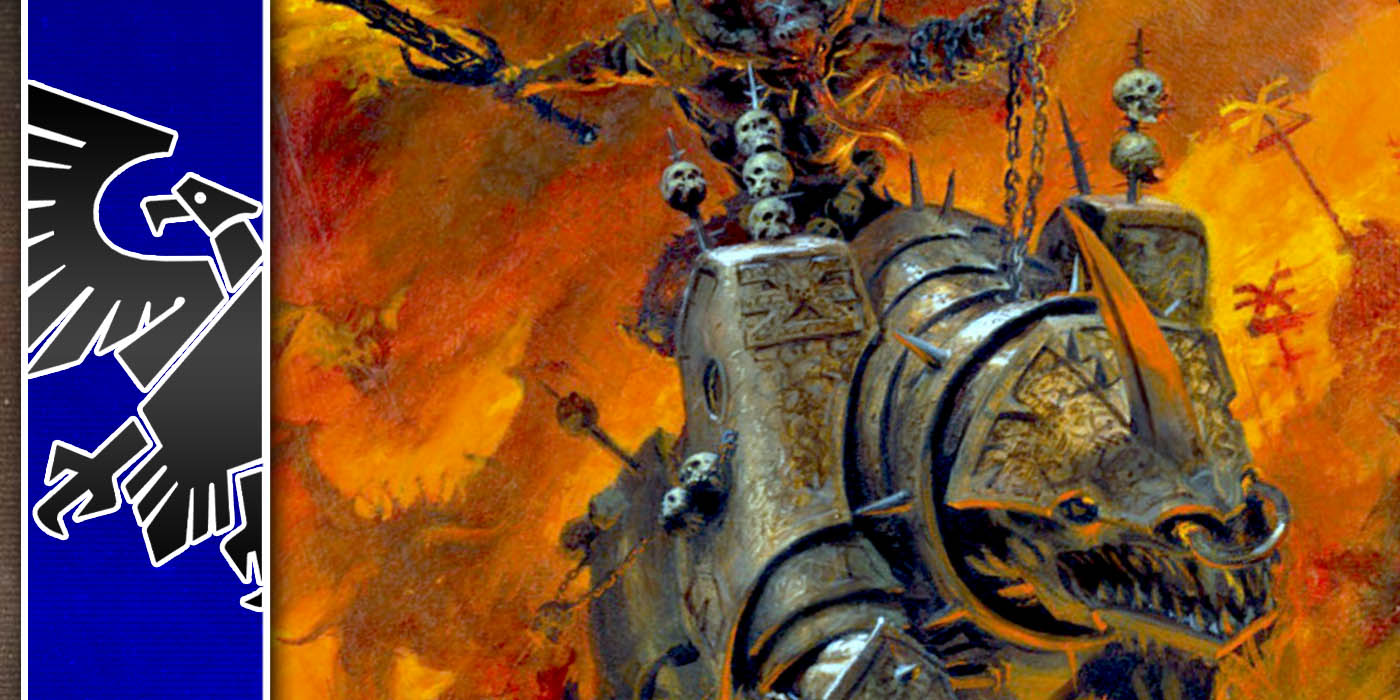 We know which books we've gotten and we know what's on the way. But how many Battletomes are still needed in the Age of Sigmar?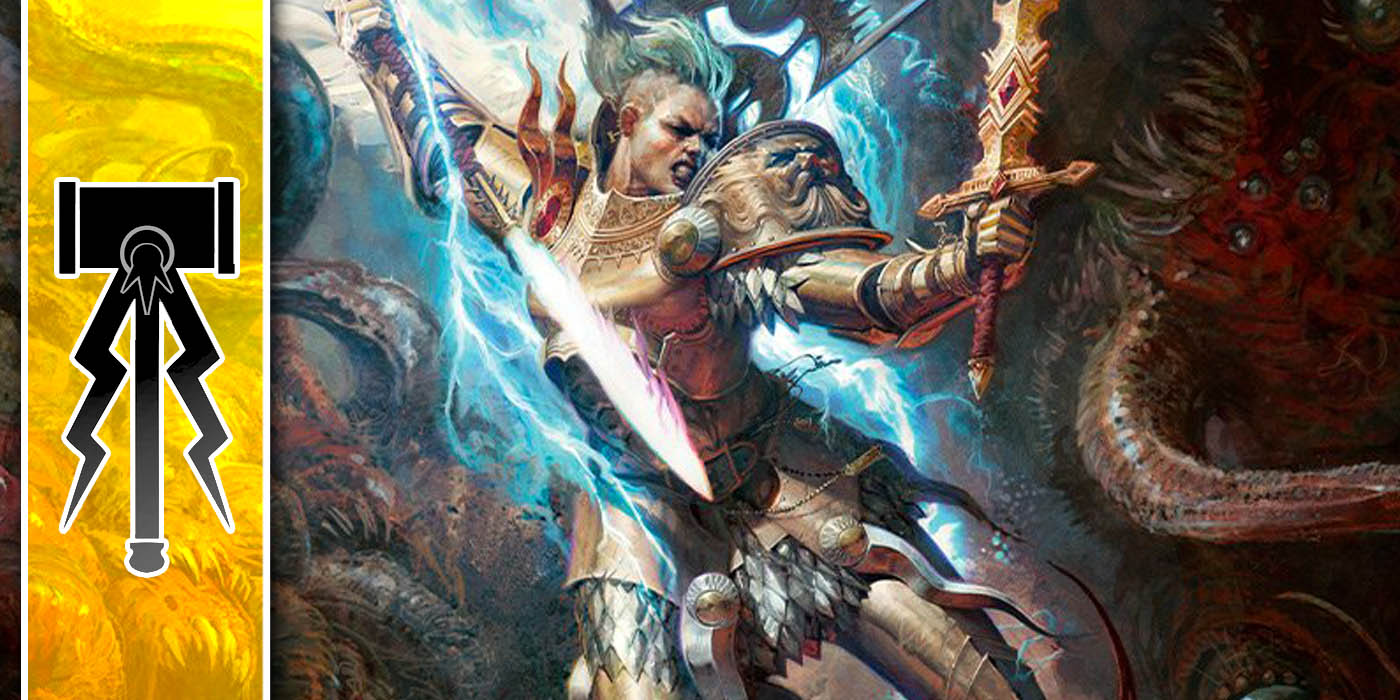 Netflix TUDUM – the streamer's annual fan event – revealed new trailers for your favorites, behind the scenes looks, and all new projects.
Who says change isn't always good? Not your good friend Tzeentch! The new Disciples of Tzeentch battletome is making a lot of great changes for the army and could be a great direction for future releases.
Subscribe to our newsletter!
Get Tabletop, RPG & Pop Culture news delivered directly to your inbox.