Celebrate Success with this Ciri Cosplay from 'The Witcher'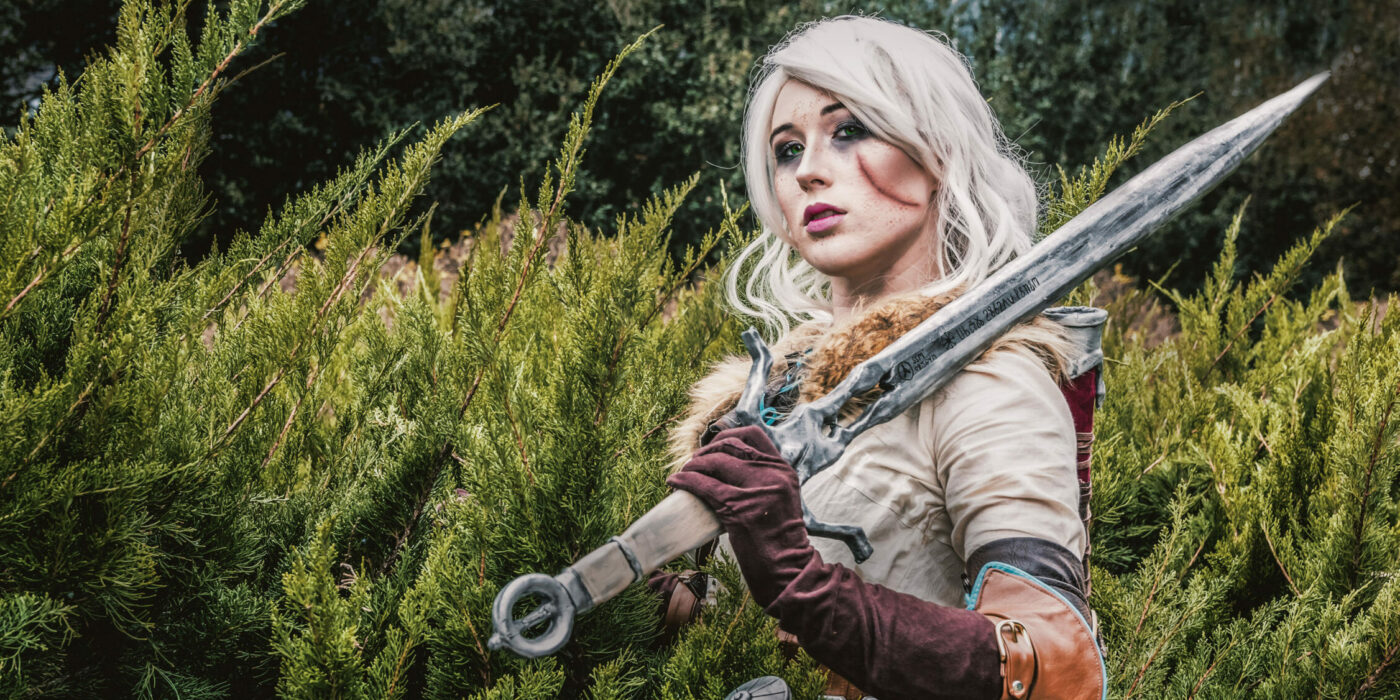 We have an exclusive interview with the 2022 Comicpalooza Cosplay Competition winner. Check it out!
The last few months we have been covering the amazing cosplayers of Comicpalooza 2022. Today we are featuring a new artist who has the honor of achieving the 1st Place award in the Advanced division. Her work is bright and animated, covering a myriad of different genres and properties. Today we're celebrating the victory of Rumplestilt_seam Cosplay!
Today we're diving into the mind of Amanda R. Philips, Texas-based cosplayer and recent winner of the Comicpalooza cosplay competition. She has cosplayed as Disney princesses, anime characters, comic-book heroes, and more. We had the opportunity to interview her, and today we're sharing the first part of that interview. Congratulations to Amanda, and welcome to the world of Rumplestilt_seam Cosplay!
How did you get your start in cosplay? How long have you been creating your projects?
I have been sewing since I was fourteen, but only started cosplaying in 2011. So I've been cosplaying for about 12 years. What got me into it was actually a VBS (Vacation Bible School) of all things. We were allowed to make costumes and dress up, and I realized after doing that, that I really enjoyed the interactions I had with people while in costume; and I just kept doing it after that.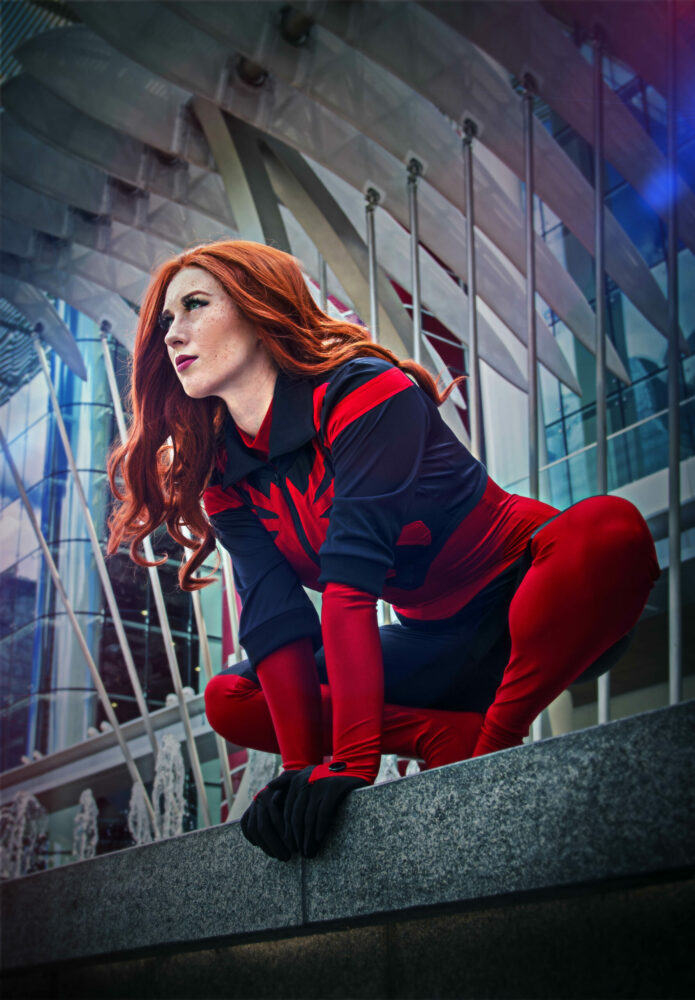 What inspires you to work in the cosplay realm?
I was really inspired as a teen (before cosplay) by movies, specifically the work of Louise Mingenbach and her work in the original X-Men films. I remember watching the behind-the-scenes featurettes and the costumes being broken down and was really inspired by the way they translated the 2D concept to a wearable piece.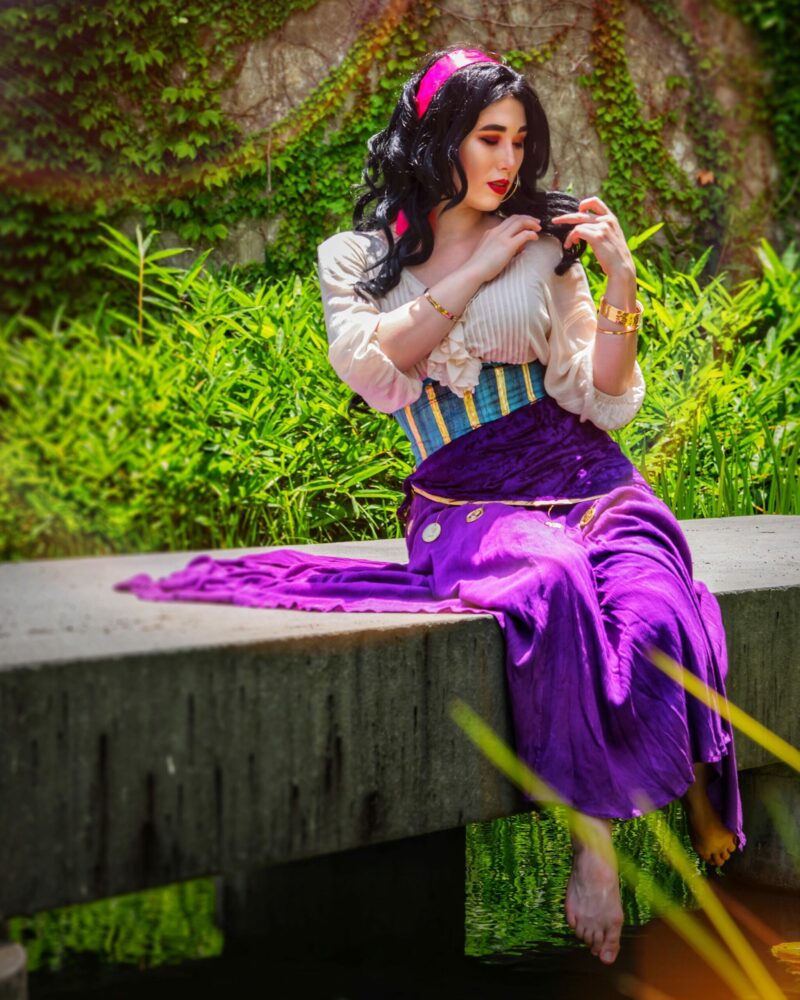 What awards/commendations for Cosplay have you achieved?
I've won a number of Craftsmanship, Best in Category, and Best Performance awards at various competitions across the state of Texas and Louisiana.
What is your strongest construction aspect?
Needlework (working with fabric) is my strongest skill. After that would be performance, due to my background as a professional dancer.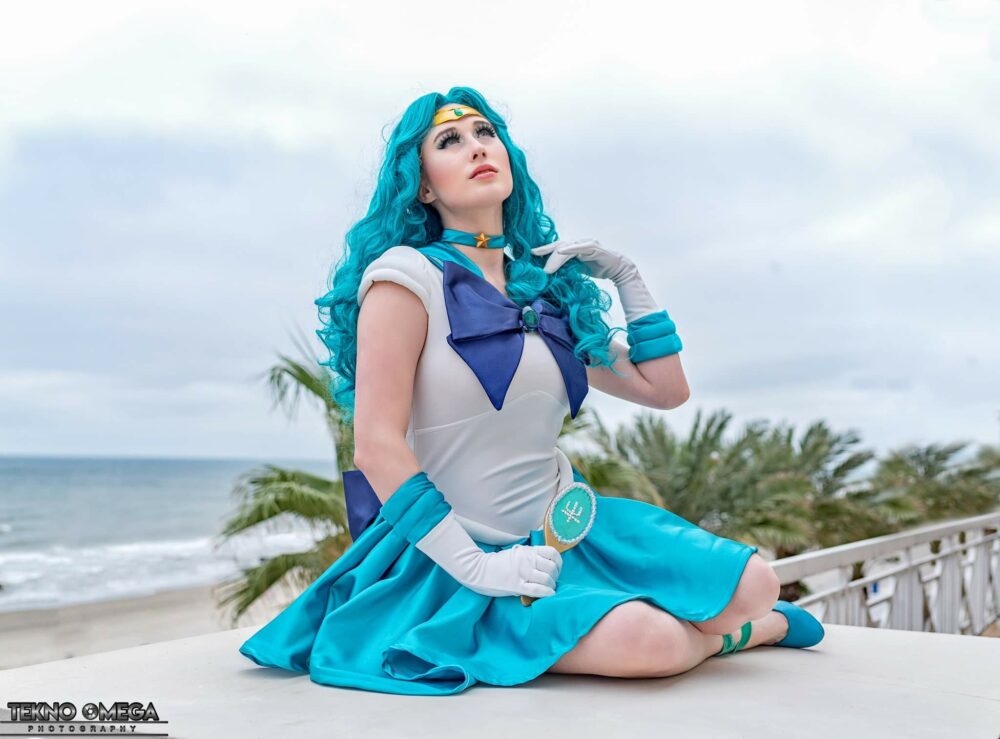 Subscribe to our newsletter!
Get Tabletop, RPG & Pop Culture news delivered directly to your inbox.
What conventions do you attend? Have you guested/spoken on panels/competed in Contests?
I try to attend 2-5 cons a year if possible. My usual haunts are Comicpalooza, A-kon, AnimeFest, Delta H Con, and Oni-Con. I've guested at Oni-Con as well as conducted panels. I am also the Cosplay Coordinator for Eastern Rim Comic Con.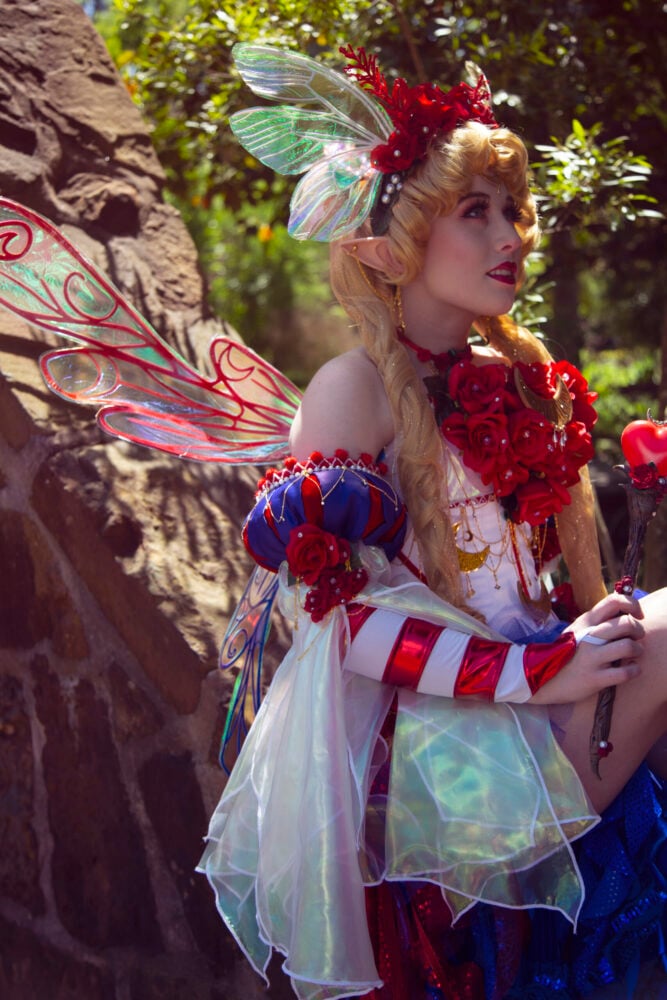 What are your social media/website links? Where can we find you?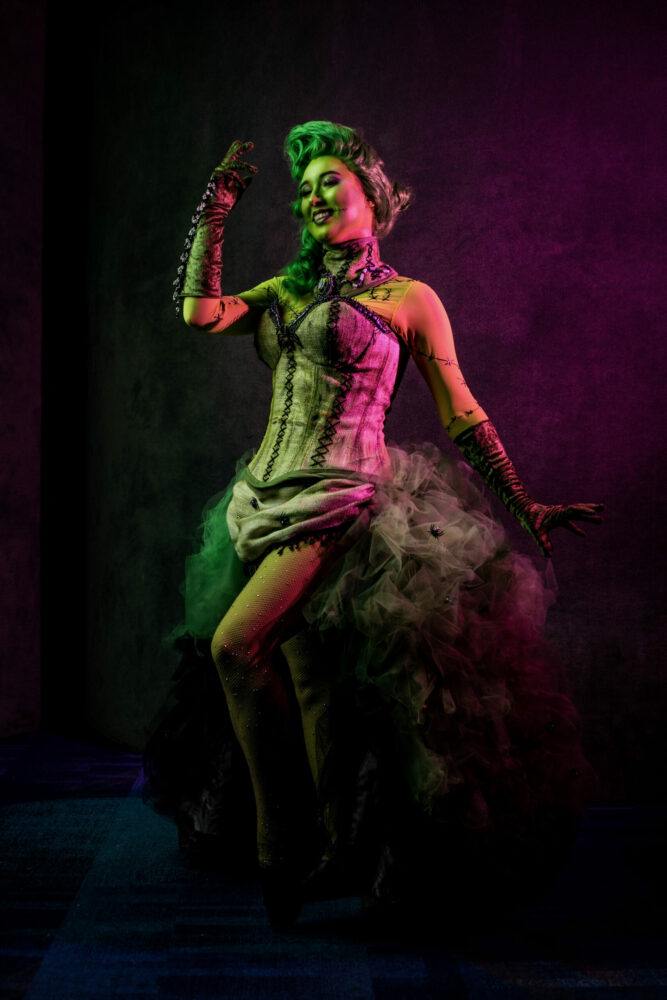 ~Join us next week for more Cosplay Coverage~
Have a Cosplay question you would like Mayhem's Muse to answer?
Know a Cosplayer you'd like to see featured? Send an email here!