Toyland: Controversial Kevin Smith Merch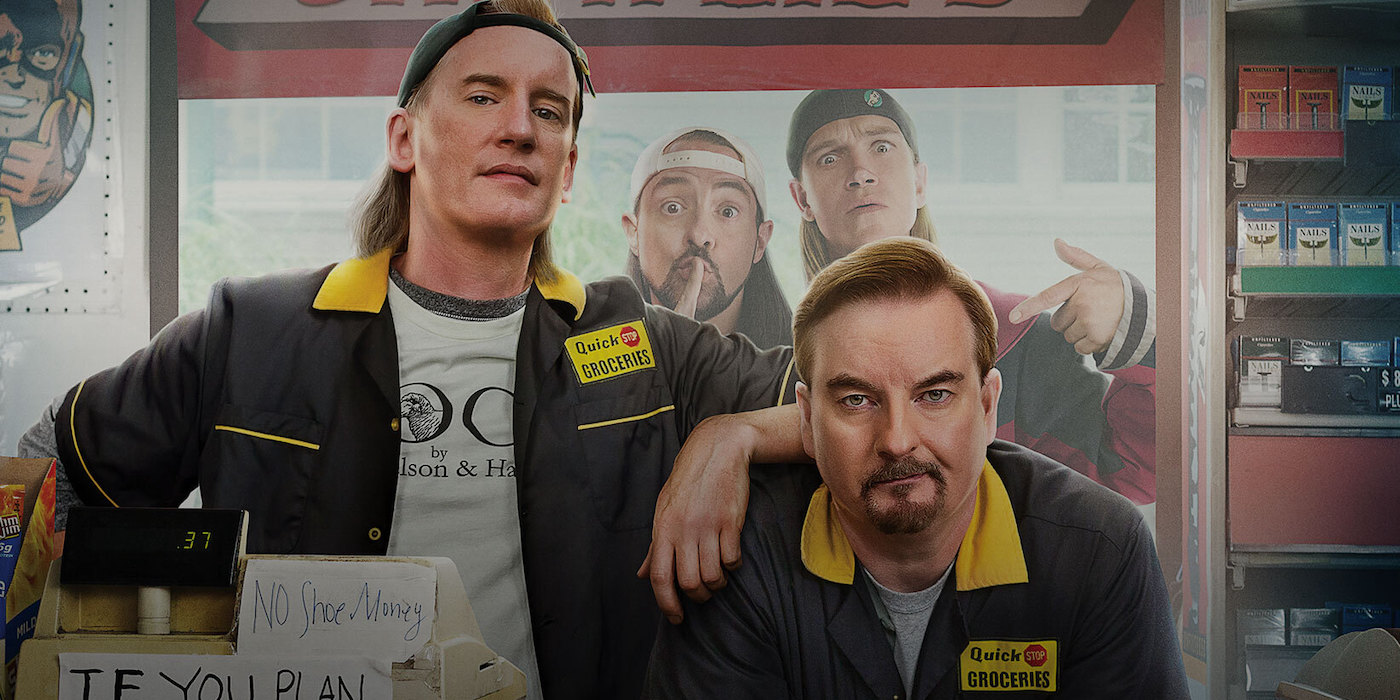 Clerks III is here – time to celebrate the return of the snoochie-boochies with some Kevin-Smith-related toys and collectibles!
"'Controversial' as we all know, is often a euphemism for 'interesting and intelligent."
― Kevin Smith
Over the last nearly thirty years Smith has made movies, written comics for some big-name characters, and produced a tv show based on his favorite IP for Netflix. His latest hit theaters last weekend. Here is some blatant and not-so-blatant merch from things he's had a hand in.
Kevin Smith's Secret Stash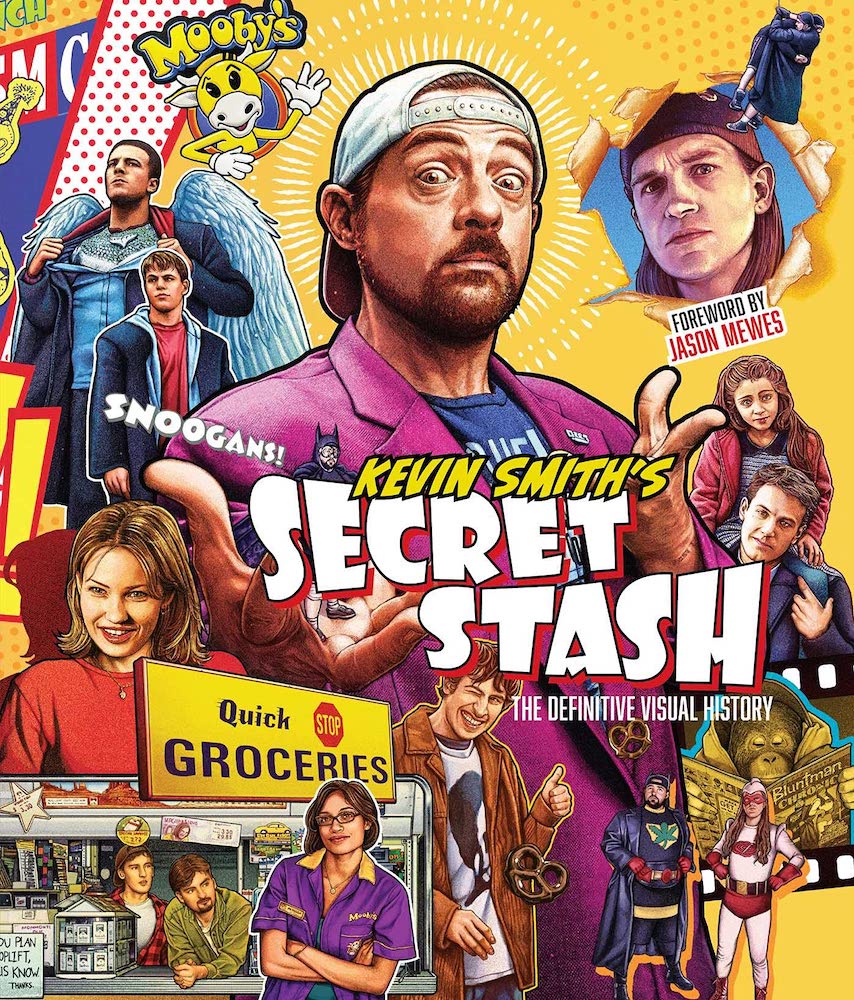 The story of Kevin Smith – from convenience store clerk to a household name that writes, directs, and produces cult classics. This candid trove takes fans behind the scenes and tells Smith's story starting in Highlands, New Jersey. The hardcover is filled with full-color photos, art, and interviews with the cast of Smith's movies all for $37.
---
Green Arrow Vintage T-Shirt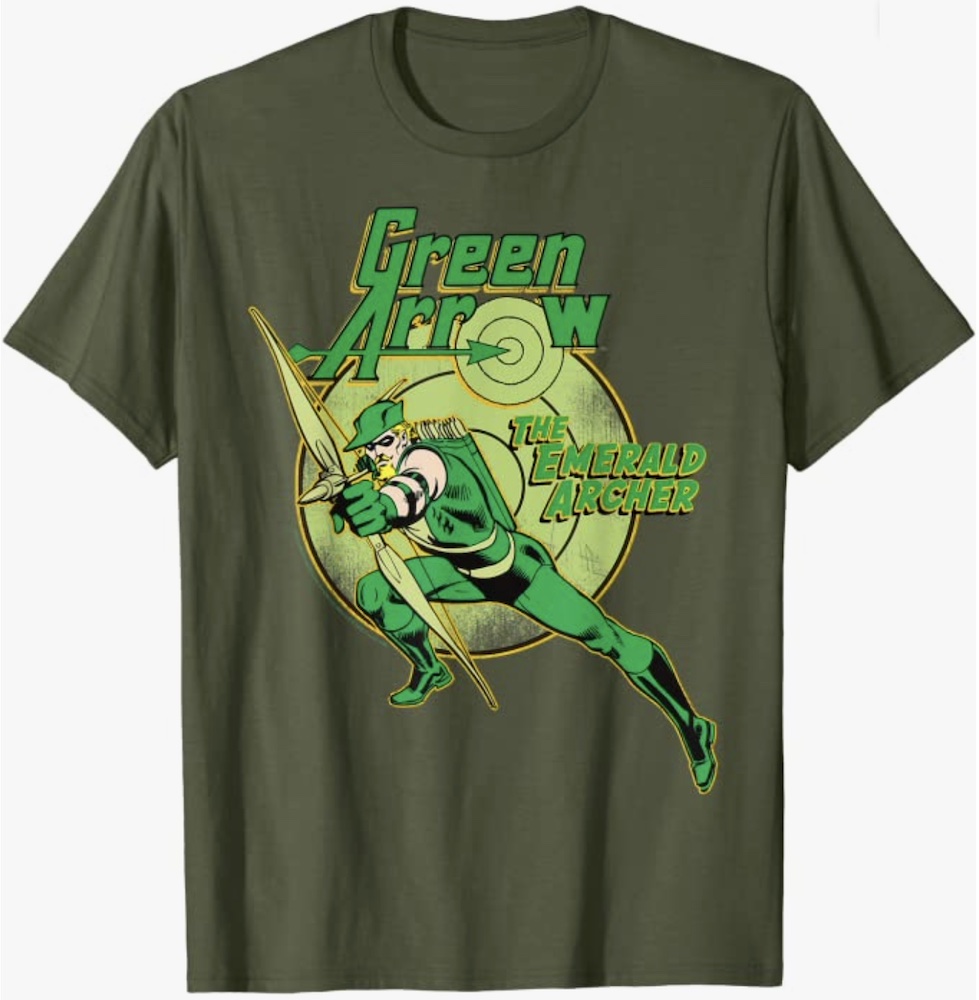 Smith wrote a ten-issue arc – Quiver – with art by Phil Hester in the early aughts. In it, Ollie Queen is brought back from the dead by Hal Jordan and has to examine his own past while fighting a new evil in Star City. This $20 shirt features the hero and comes in several colors and multiple sizes.
---
The Art of He-Man & Masters of the Universe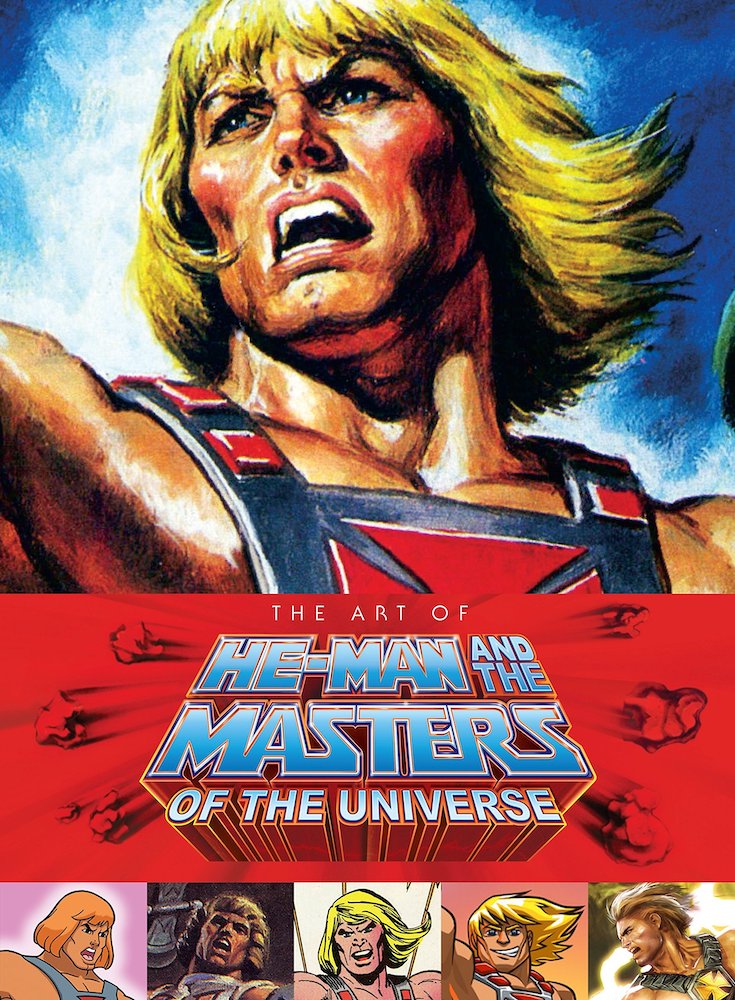 Kevin Smith has been a fan of MOTU since it hit TV in 1983. A big enough fan that he convinced Netflix to let him make a continuation of that series for the Gen-X kids that watched the cartoon on Saturday mornings. This hardcover retrospective follows the hero from toy to cartoon to pop culture phenom. You can snag it for $30.
---
Dogma: A Screenplay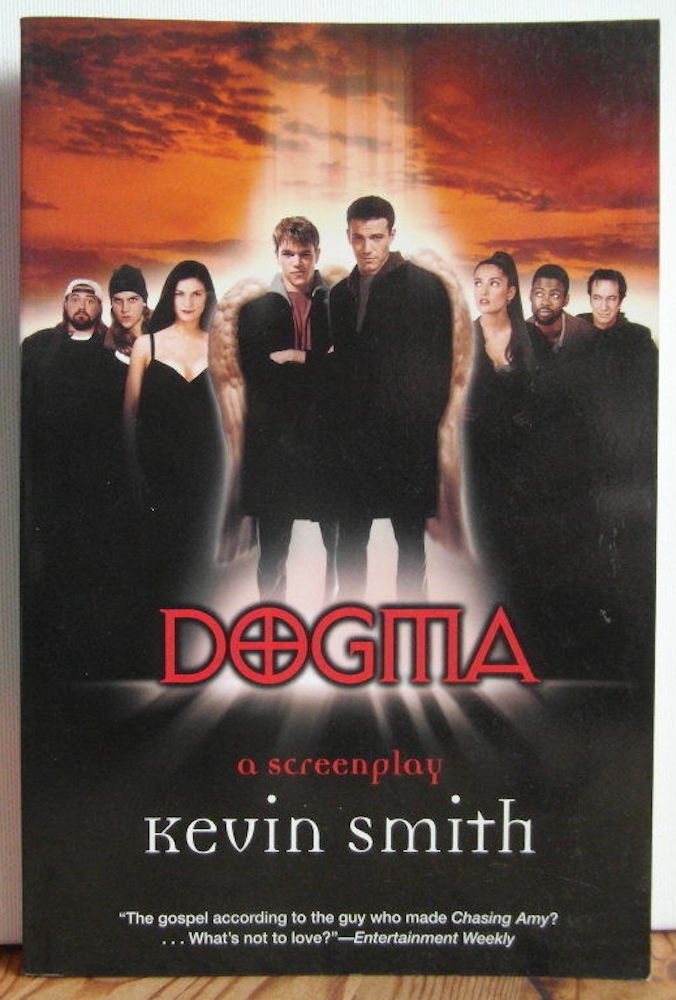 Don't have a physical copy of the movie? It may be out of print and barred from streaming, but the script is yours to enjoy for $13. I'm sorry it doesn't include George Carlin's performance of Cardinal Glick, you're just going to have to imagine it. If you have money to spend, you can get a signed copy for 23x that.
---
Retro Adam West as Batman Fig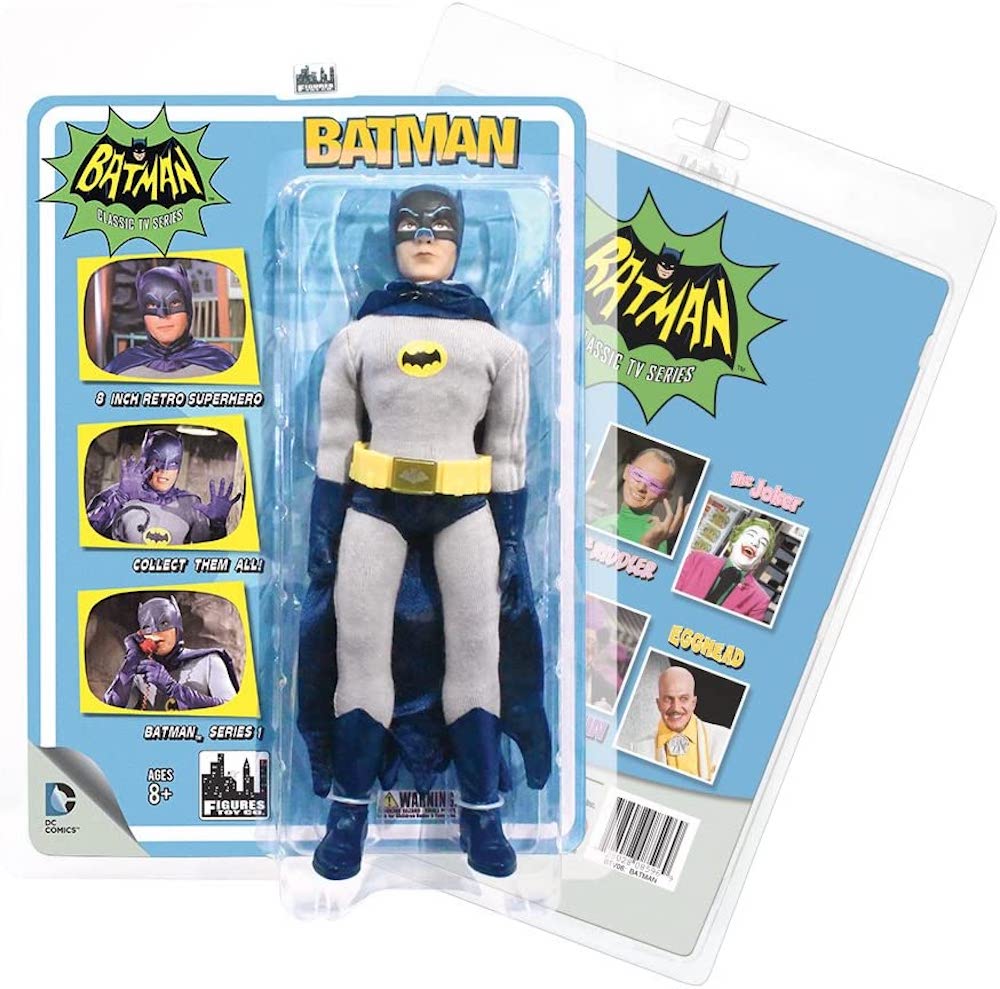 Smith has written Batman several times, including Batman '66 Meets the Green Hornet which takes him back to his TV era and pairs him with the crime fighting newspaper magnet. This official DC fig is based on the toys from that era as well and you can add it to your collection for $25.
---
Just so you know BoLS may collect a share of sales from the links on this page if you decide to shop from them. We heard that you can order Mooby's online and we need some of that plus "Mooby's: I'm Eating It" shirts for the entire staff.