Star Wars: Everything We Know About 'Tales of the Jedi' & the New Season of 'Bad Batch'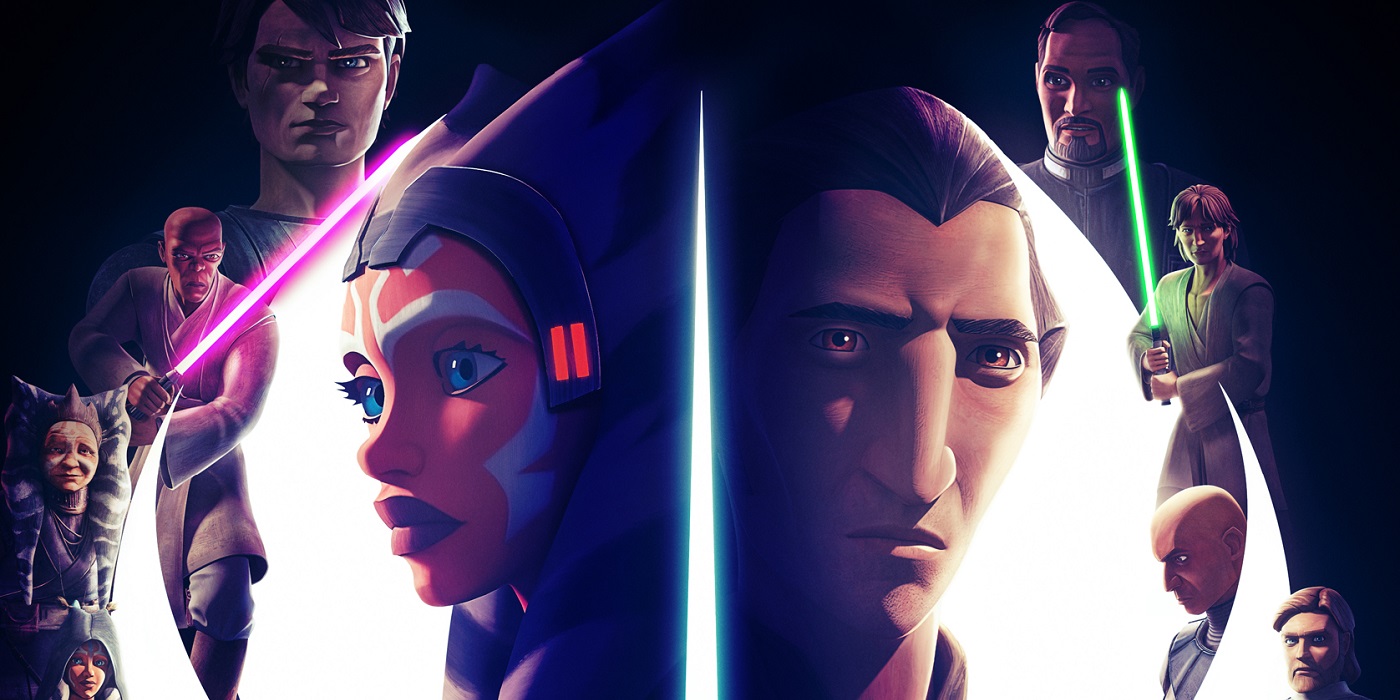 Tales of the Jedi and season two of The Bad Batch are on their way. Here's what we know about these animated returns to Star Wars.
The next two upcoming Star Wars series are the animated series, Tales of the Jedi, and the return of The Bad Batch with season two. This week we got some new information for both shows, and we're more excited than ever to return to the animated galaxy. Here's what we've learned, what to expect, and what we're looking forward to.
Tales of the Jedi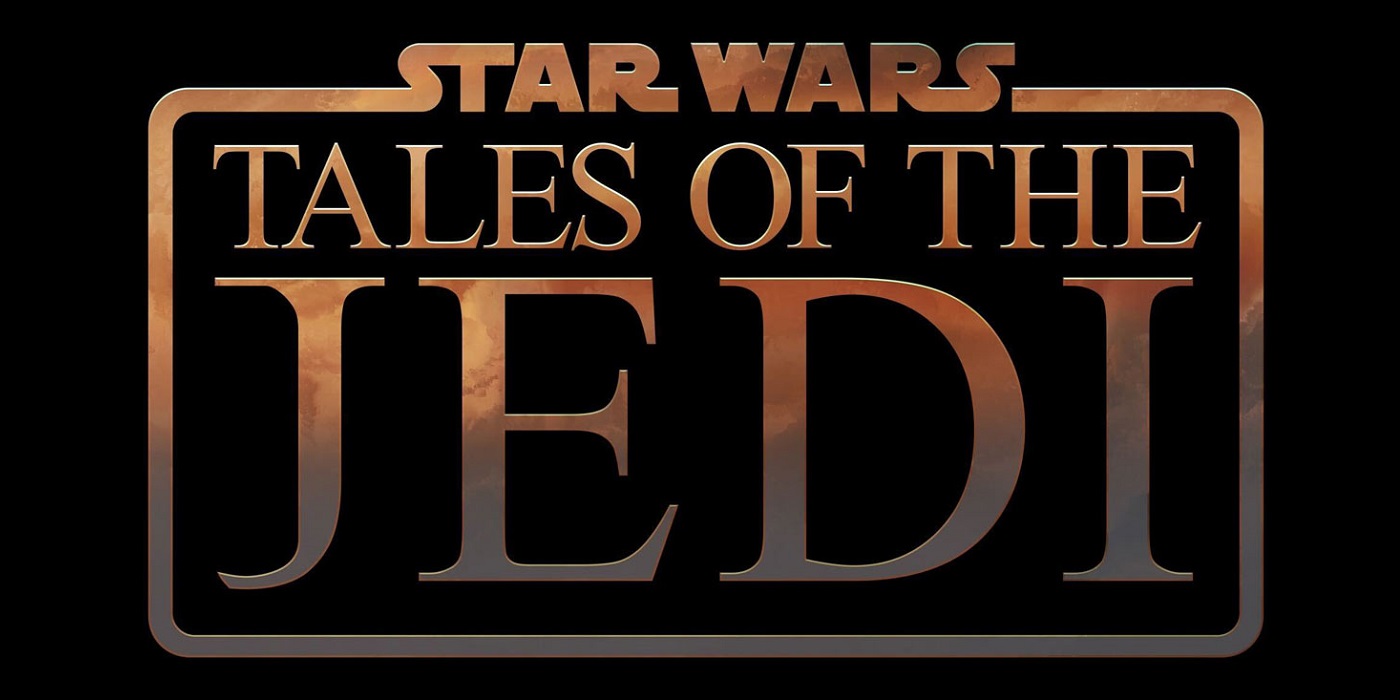 Arriving on Disney+ very soon, on October 26th, Tales of the Jedi will be a six-episode series featuring untold tales of some of your favorite (former) Jedi. Created by Dave Filoni, the show will focus on Ahsoka Tano and a young Count Dooku. Interesting both promising Jedi would later leave the order under very different circumstances.
This week the episode titles and directors have been released, so it's time to get speculating! The upcoming six episodes are:
"Life and Death" directed by Nathaniel Villanueva and written by Dave Filoni
"Justice" directed by Saul Ruiz and written by Dave Filoni
"The Sith Lord" directed by Saul Ruiz and written by Dave Filoni
"Practice Makes Perfect" directed by Saul Ruiz and written by Dave Filoni
"Coda" directed by Saul Ruiz and written by Dave Filoni
"Choices" directed/written by Charles Murray and written by Élan Murray
Leading the voice cast will be Ashley Eckstein, returning as Ahsoka Tano, and Corey Burton as Count Dooku. But the two leads aside, the cast looks solid. Ian McDiarmid is voicing Darth Sidious, Liam Neeson will return as the voice of Qui-Gon Jinn with Michael Richardson playing a younger Qui-Gon. TC Carson will voice Mace Windu, Matt Lanter is Anakin Skywalker, James Arnold Taylor is voicing Obi-Wan Kenobi, and Dee Bradley Baker is returning as Captain Rex.
The Bad Batch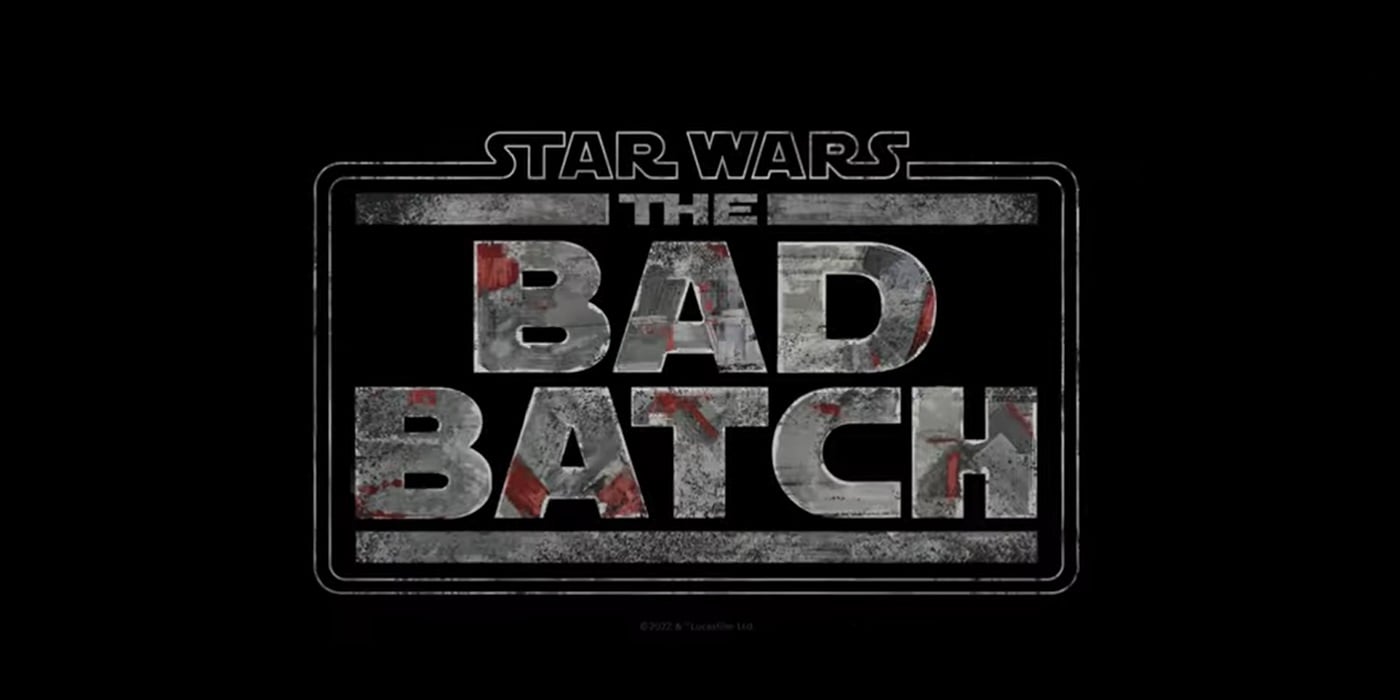 Returning for a second season, The Bad Batch follows a team of clones who aren't quite like the rest of their brothers. Each member of the batch has something that sets them apart, usually in the form of a skill that should qualify as a superpower. The first season ran for sixteen episodes in 2021 and saw the batch joined by another different clone, Omega. She's the only known female clone, a fair bit younger than the rest of her brothers, and apparently the only known un-modified clone of Jango Fett aside from Boba. The season also followed the Batch and Omega in the immediate aftermath of Order 66 and the first weeks of the new Galactic Empire.
In season two we can expect "a new era" and possibly even a time skip with a slightly older Omega.
The entire voice cast from season one is expected to return including  Dee Bradley Baker as all of the clones, Michelle Ang as Omega, Rhea Perlman as Cid, Gwendoline Yeo as Nala Se, and Stephen Stanton as Admiral Tarkin.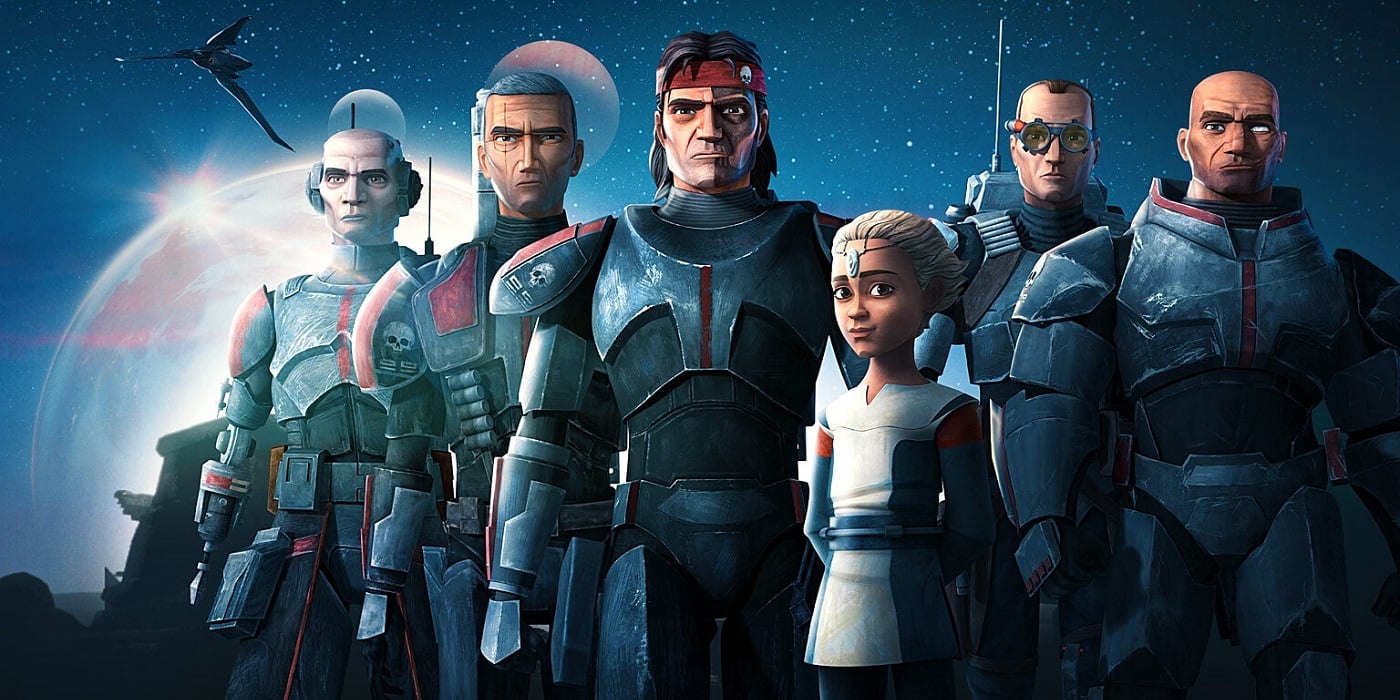 Subscribe to our newsletter!
Get Tabletop, RPG & Pop Culture news delivered directly to your inbox.
Do you enjoy the animated Star Wars shows? Which of these two shows are you more excited for, or is it a tie? Do you have a favorite clone? Let us know in the comments!
May The Force Be With You, Adventurers!