Games Workshop Rumor Engines: Where Are They Now – November 2021 Edition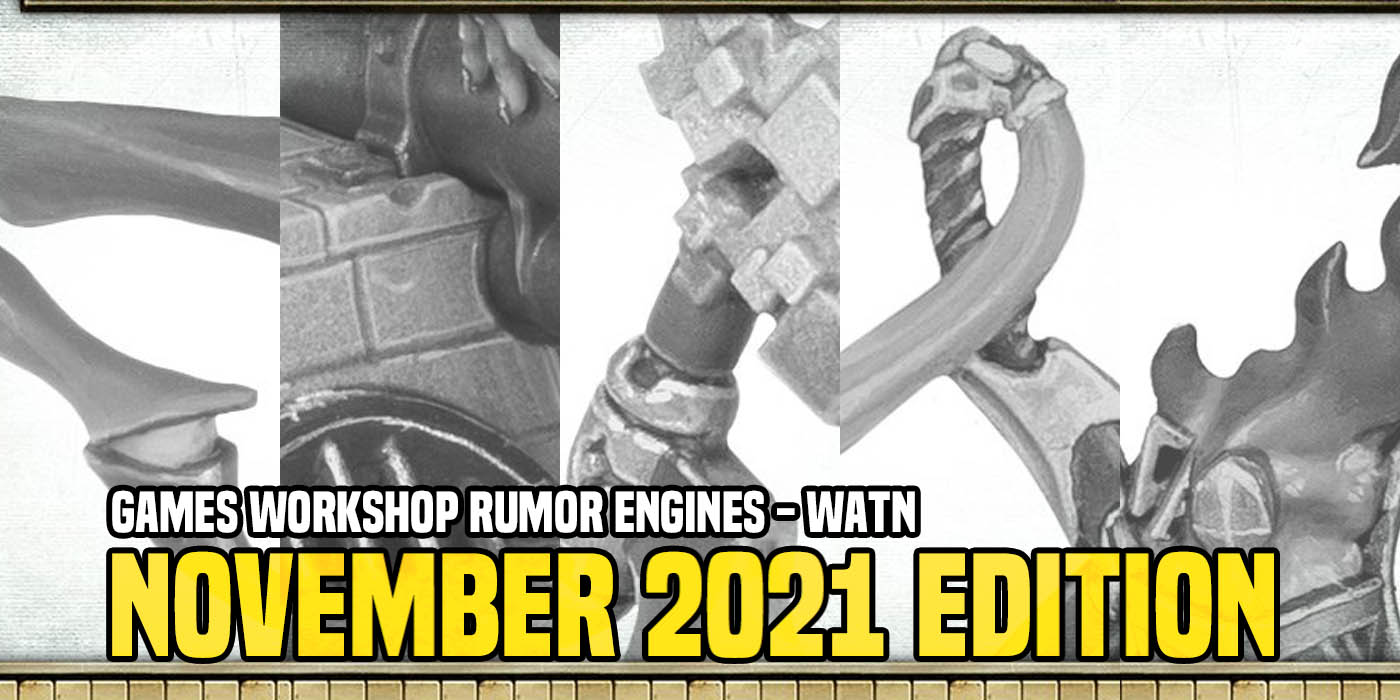 It's been a whole year. So how did these Rumor Engines end up? Let's check in with November 2021 and find out.
I know lots of folks have spend the last week looking back and thinking about all the things to be thankful for. I'm just thankful we made it to another year and think it's a great time to look back at the past year's Rumor Engines from November to find out what they turned out to be.
November 2, 2021 – 'Mantis Pose'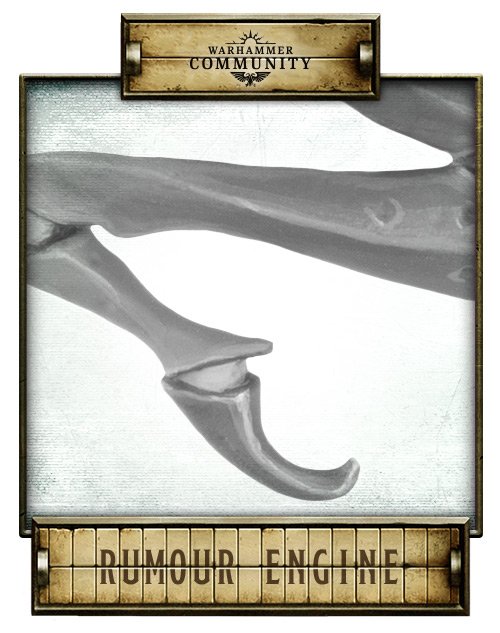 Status: Solved
This one ended up turning into the Revenant Seekers kit for the Sylvaneth.
November 9, 2021 – Check Your Pipes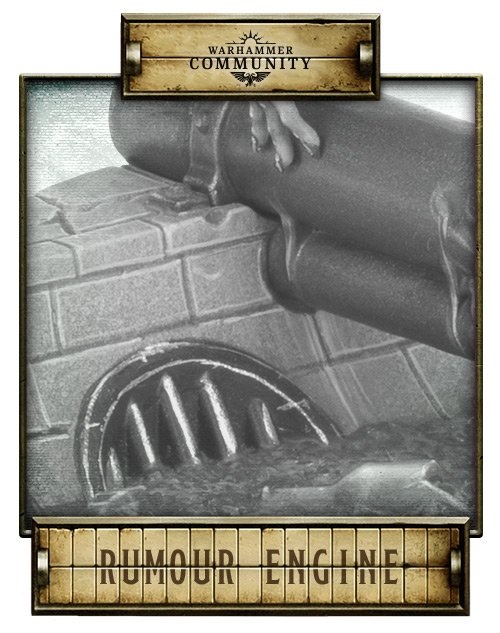 Status: Solved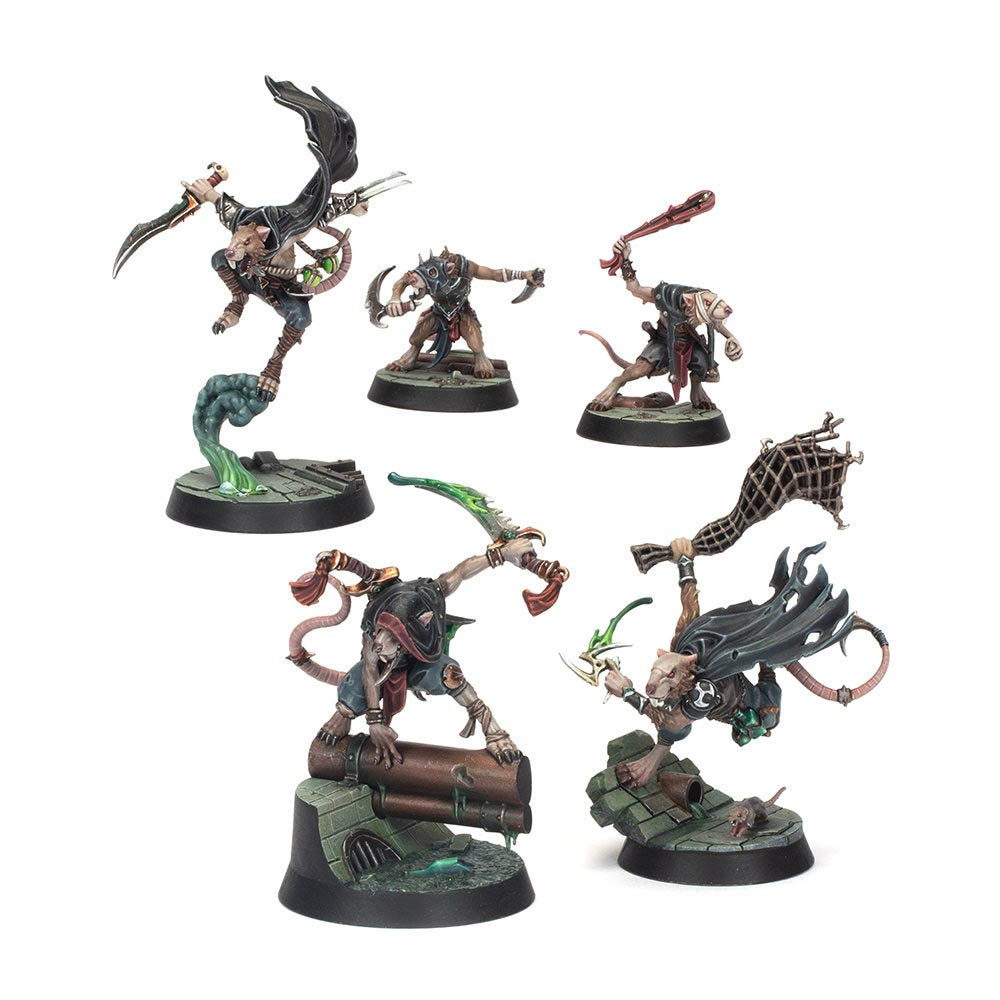 Those pipes belonged to the Skaven Warband from Nethermaze.
Subscribe to our newsletter!
Get Tabletop, RPG & Pop Culture news delivered directly to your inbox.
November 16, 2021 – Digital Destruction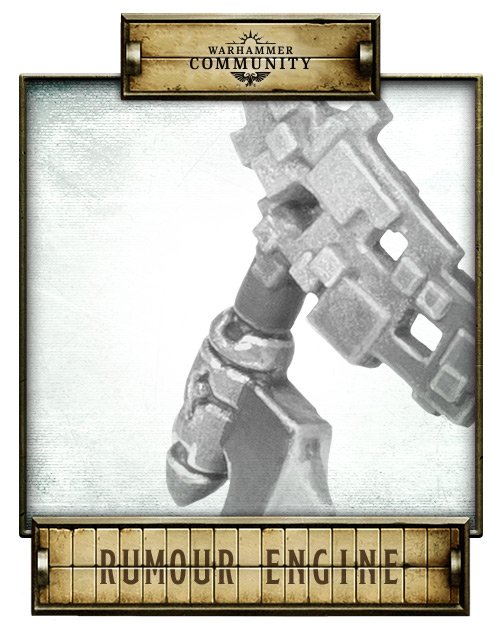 Status: Unsovled
We're still waiting on this one to be revealed. It reminds me of something Necron-ish. But it could also be something Aeldari, too — those Harlequins are tricky that way.
November 23, 2021 – 'Tassels and Pain'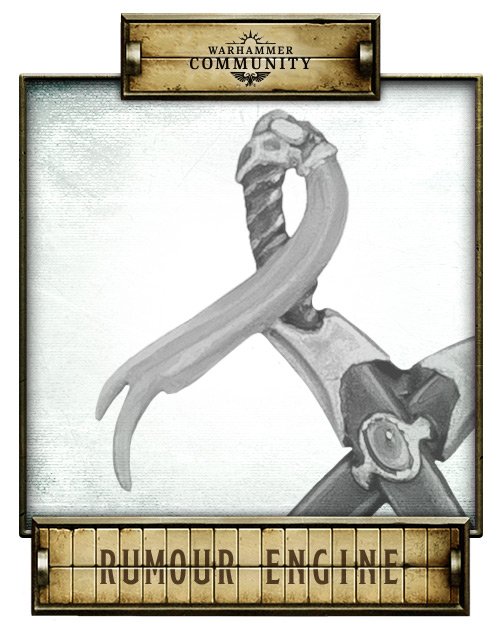 Status: Solved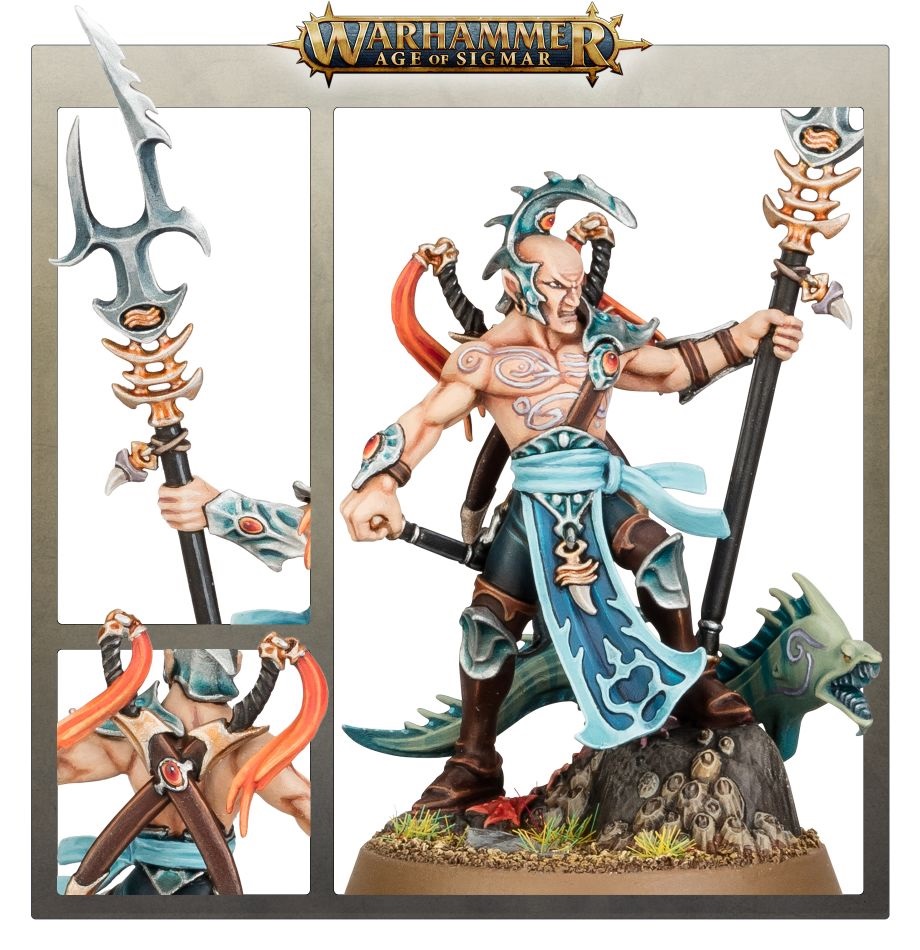 The Akhelian Thrallmaster from battlebox and subsequent solo mini release is the wielder of this Rumor Engine.
November 30, 2021 – The Roaring Flame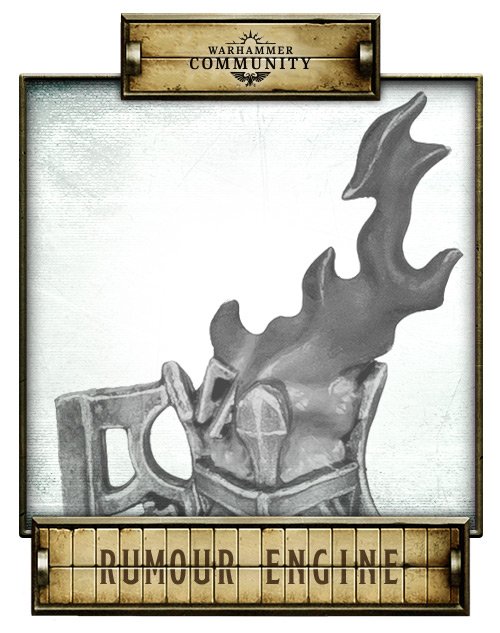 Status: Solved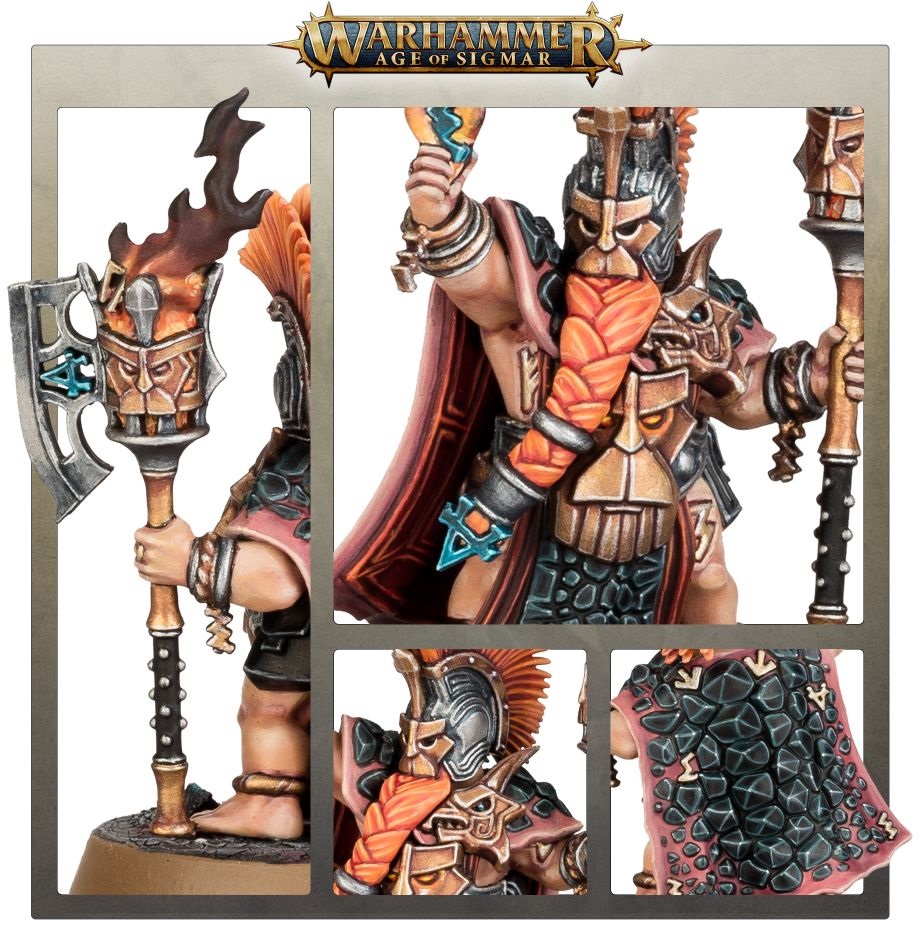 This mighty flame was being held by the Auric Flamekeeper.
We've still got a mystery from last year. I wonder how much longer until we get that Rumor Engine solved…