This John Wick Closet Cosplay Deserves a Seat at the High Table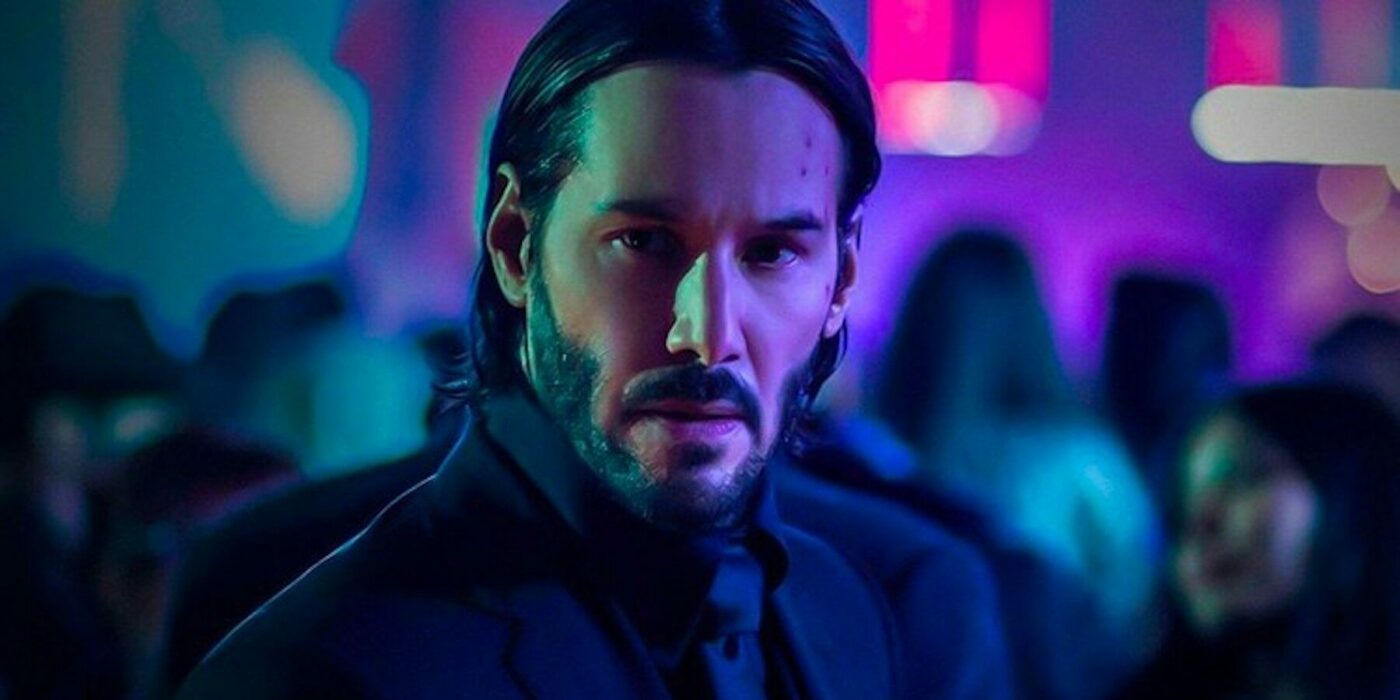 Suit up and grab your prayer beads- we're offering a tasting menu of options for a John Wick closet cosplay.
Baba Yaga is back, and he's gunning for a seat at the High Table. The fourth chapter of the John Wick saga is coming out soon, and we can't wait to see where this chapter leads our weary hero. He's been through deserts and dog fights, horseback chase scenes, and self-mutilation… What else can he POSSIBLY go through in the upcoming movie? We're getting in the spirit this week with a closet cosplay in John Wick's honor.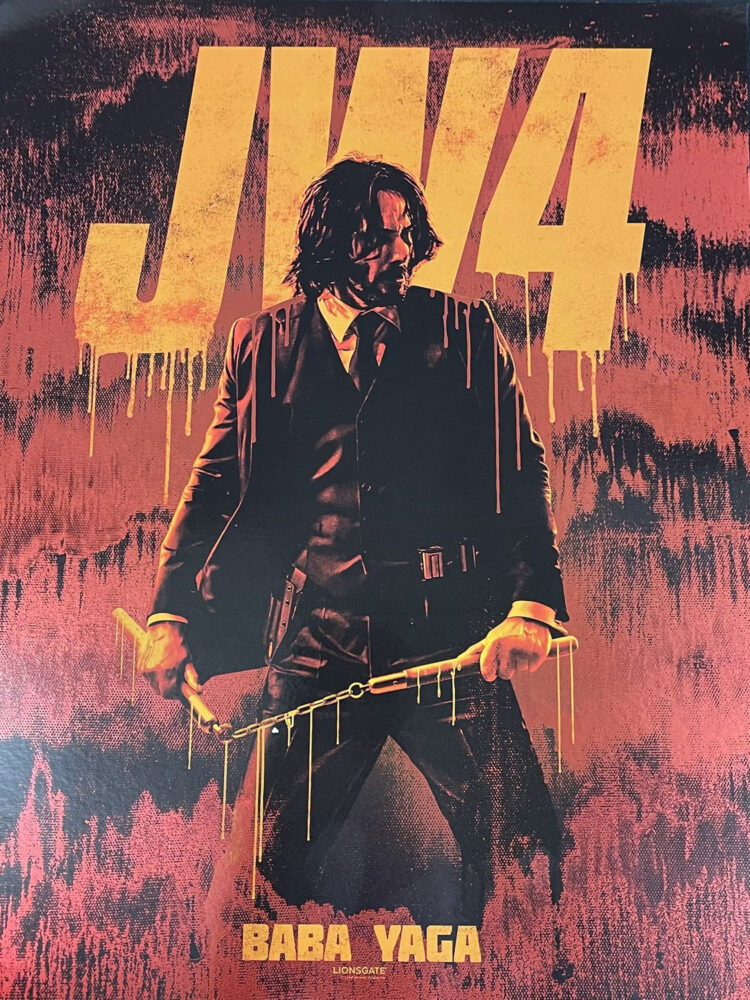 The beauty of a John Wick cosplay is that he wears a suit. Period, end of the story. You can change up the shirt color, but the cut and style are always consistent. That's great for many closet cosplay enthusiasts because lots of people have suits or know where to find them inexpensively. This week we've put together a cheeky list of items you can find around the house (or on Amazon) to build a John Wick closet cosplay!
John Wick Closet Cosplay: The Suit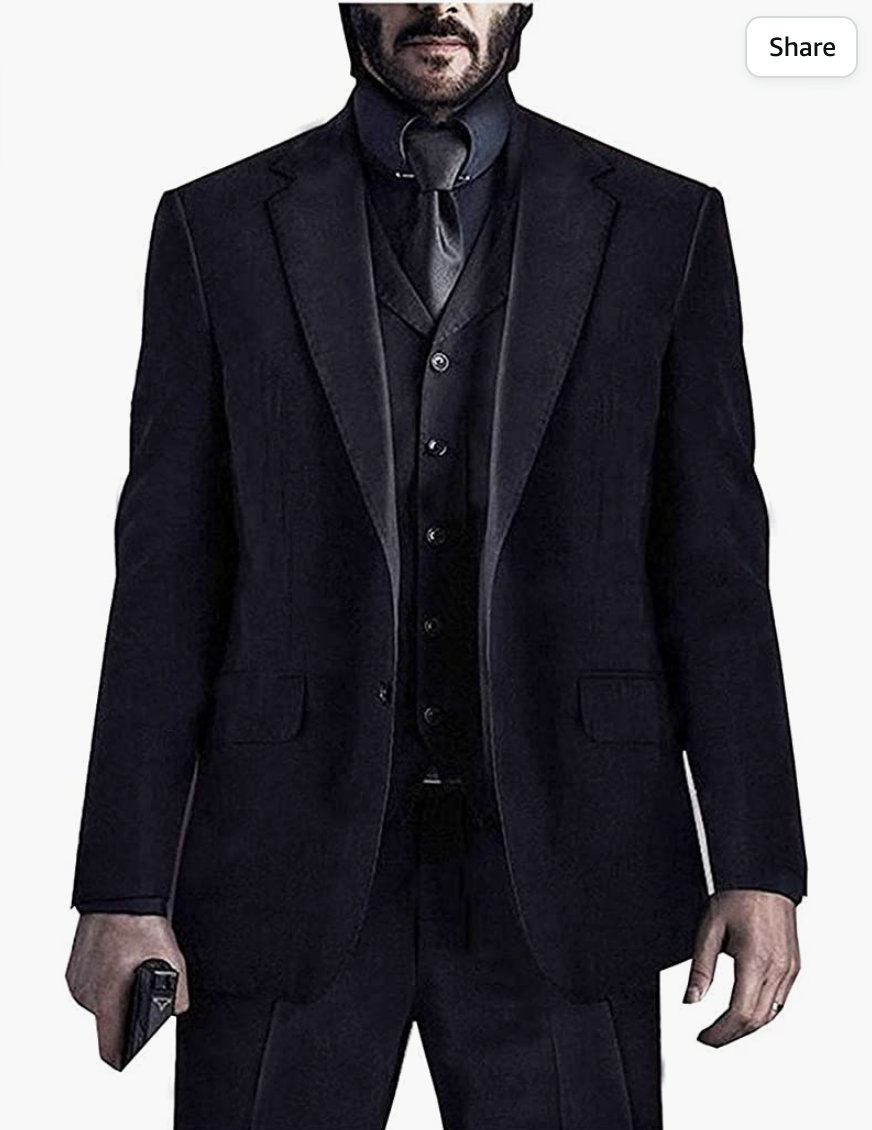 Well, Amazon continues to be a place of wonders… I found this full John Wick-inspired suit for the ridiculous price of $149. That's absolutely insane. If you want to go black-on-black-on-black, this suit will do you right.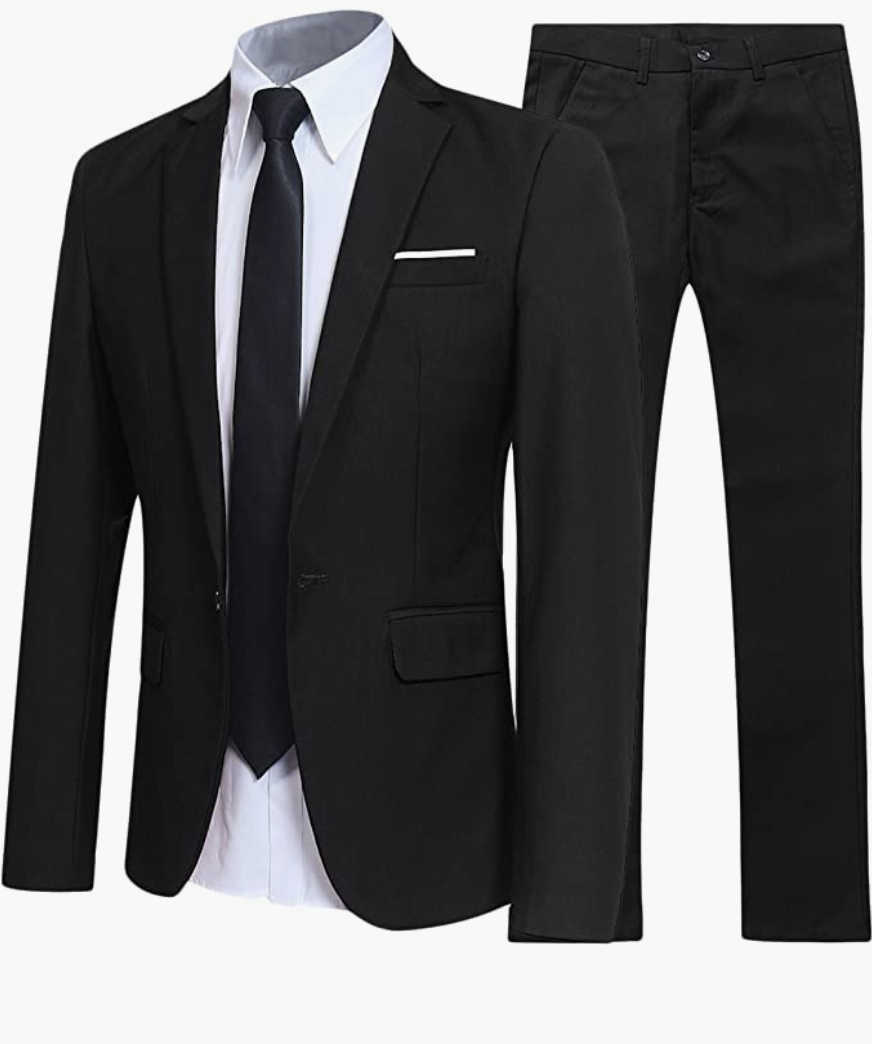 Slim cut white shirt suit? We gotchu. With half the price and super slick lines, this suit is good for myriad cosplays. Go from John Wick to Final Fantasy VII's Turks without skipping a beat.
---
John Wick Closet Cosplay: The Shirt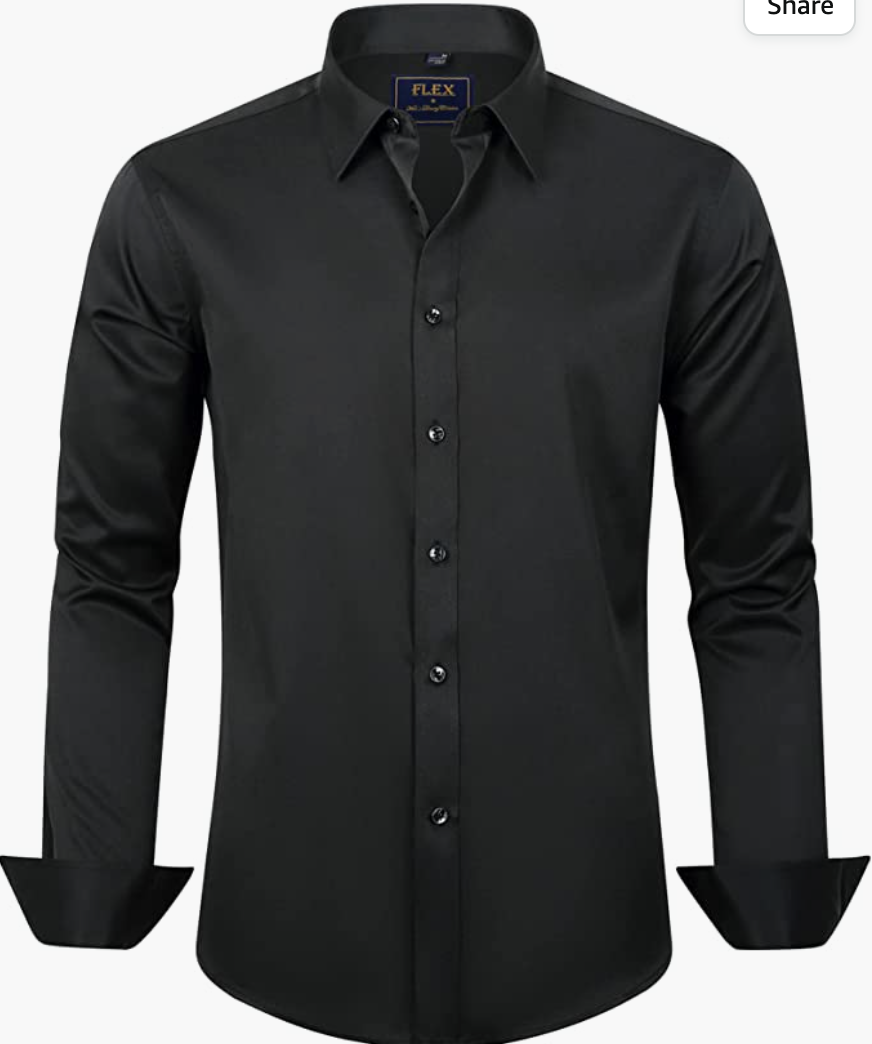 Need a shirt? We got a shirt. Pick a color, and they have it. Whether you want to go solid black or white for John Wick, these are some staple pieces with endless uses.
---
John Wick Closet Cosplay: The Prayer Beads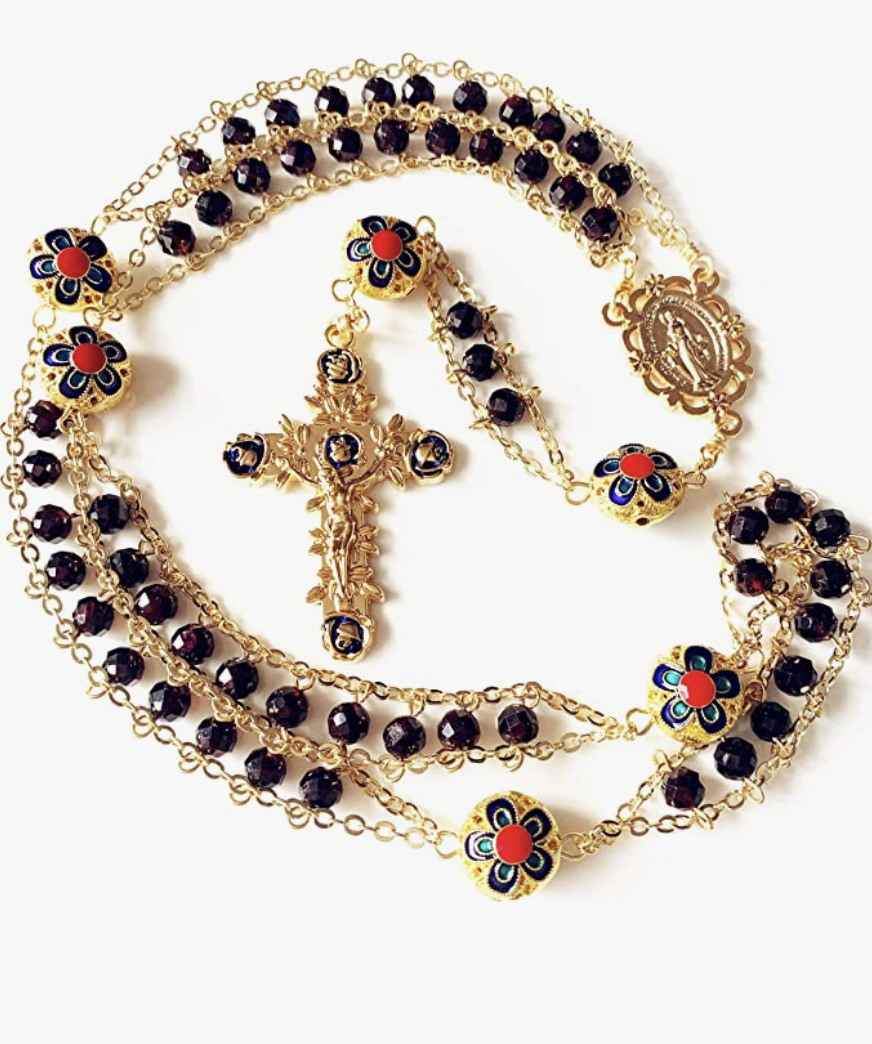 The prayer beads given to John Wick were his ticket for safe passage in the films. If you're carrying a rosary, you'll definitely get people to understand what you're cosplaying. This is one of those little details that will really set you apart.
---
Subscribe to our newsletter!
Get Tabletop, RPG & Pop Culture news delivered directly to your inbox.
John Wick Closet Cosplay: The Shoes
I just love the look of a classic dress shoe. A little bit of heel for support is excellent for kicking butts and taking names.
---
John Wick Closet Cosplay: The Dog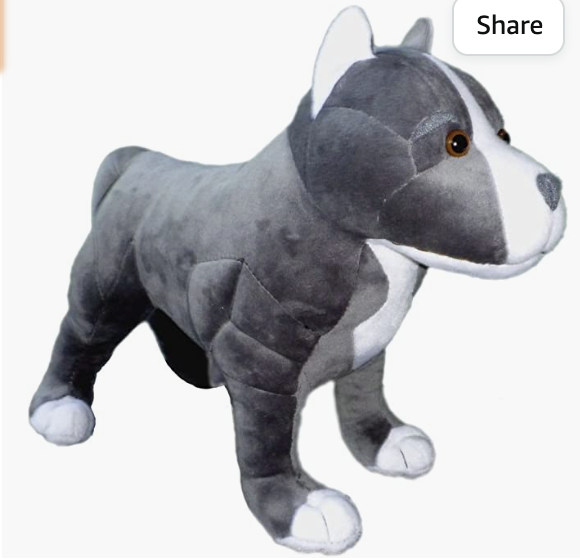 I couldn't help myself here… I think carrying around a little puppy plush as John Wick would be a HILARIOUS interactive moment at a convention.
---
Oh hey! BoLS might make a little dolla-dolla if you decide to buy these items. We need those coins to pay for more puppies. Because everyone loves puppies. If you don't purchase things from our affiliate link, John Wick will assume you don't love puppies. And you know what happened to the last person who didn't love puppies around John Wick?
~Join us next week for more Cosplay Coverage~
Have a Cosplay question you would like Mayhem's Muse to answer?
Know a Cosplayer you'd like to see featured? Send an email here!