Be a Mean One With This Grinch Closet Cosplay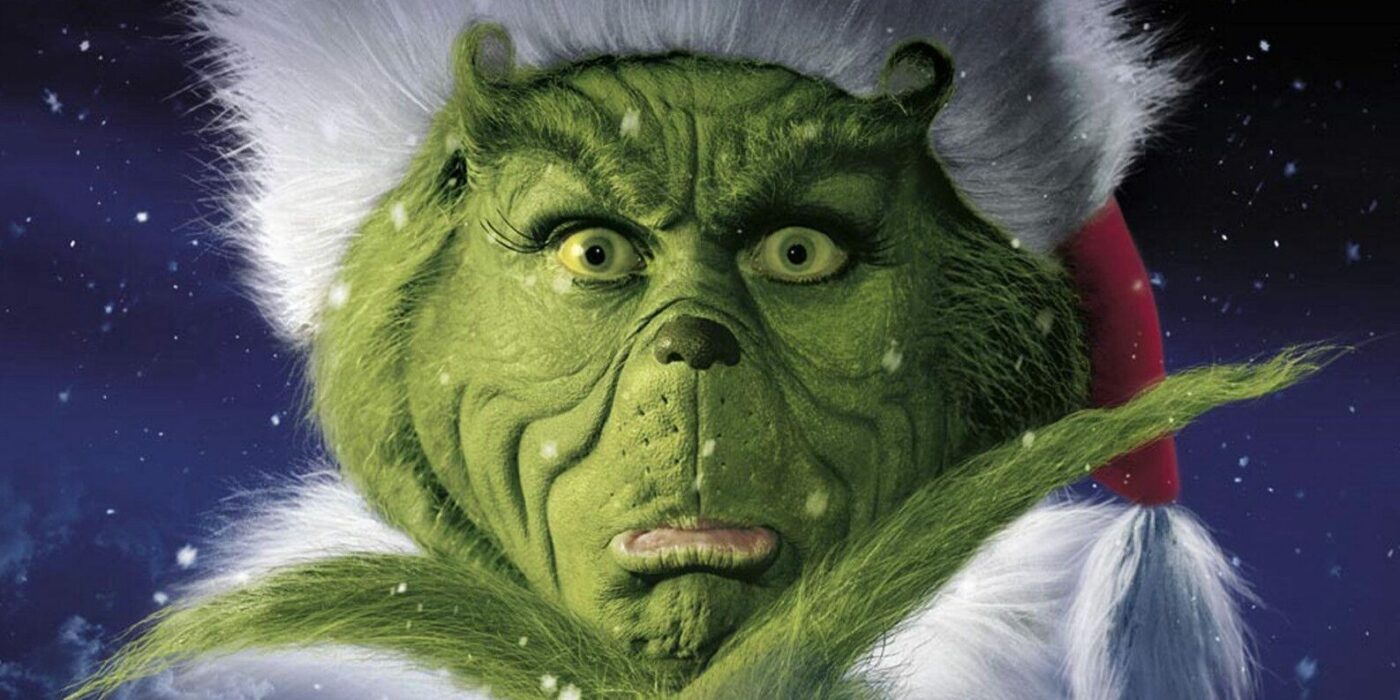 Celebrate the Christmas spirit like a Whovian with this cozy, casual Grinch closet cosplay!
Looking for something to help your heart grow three sizes? Spending some time over the holidays with family, curled up in front of a fireplace? Have a holiday movie night scheduled and need appropriate attire? This week as we're preparing for an unseasonable cold front in Texas, all we can think about is comfy, cozy cosplays… So we're bringing you a cute take on a Grinch closet cosplay!
The Grinch is one of the most adorable and memorable Dr. Seuss stories. It has been told and retold in books, movies, animated films, and a live-action Jim Carry extravaganza. This charming story never gets old. The Grinch is iconic for his misanthropic hijinks, and today we're bringing his charm and wit to your home with this cheeky take on a Grinch closet cosplay. If you want something warm and fuzzy to wear at home during this holiday season, this list of closet cosplay ideas is perfect for you!
Grinch Closet Cosplay: The Onesie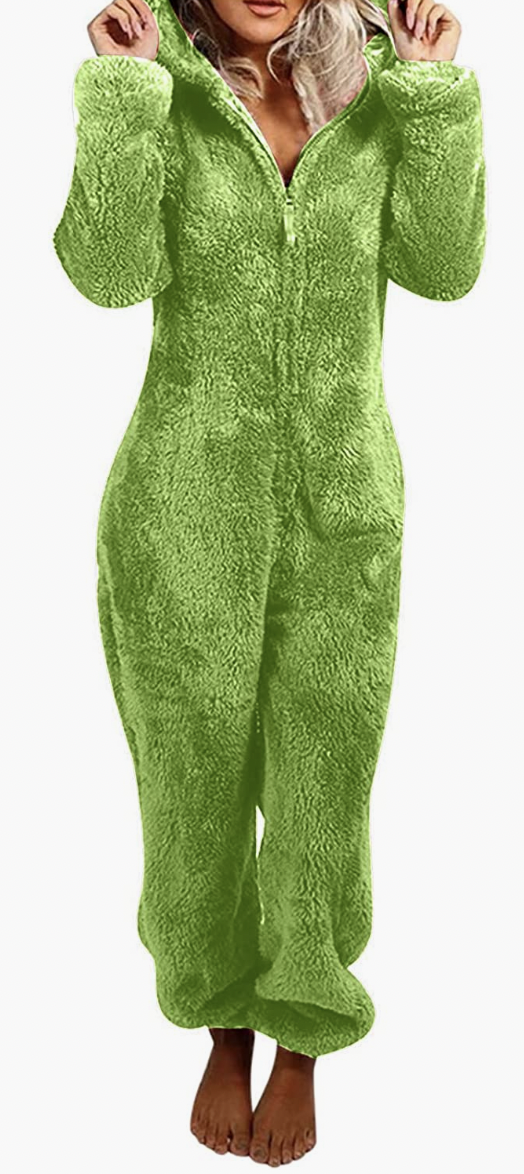 No holiday at home would be complete without a onesie. Whether you're five or fifty, a onesie is the epitome of comfortable, happy vibes. We've combed the interwebs for onesies that scream "GRINCH" while also offering comfort. Behold- the grinch plushie onesie!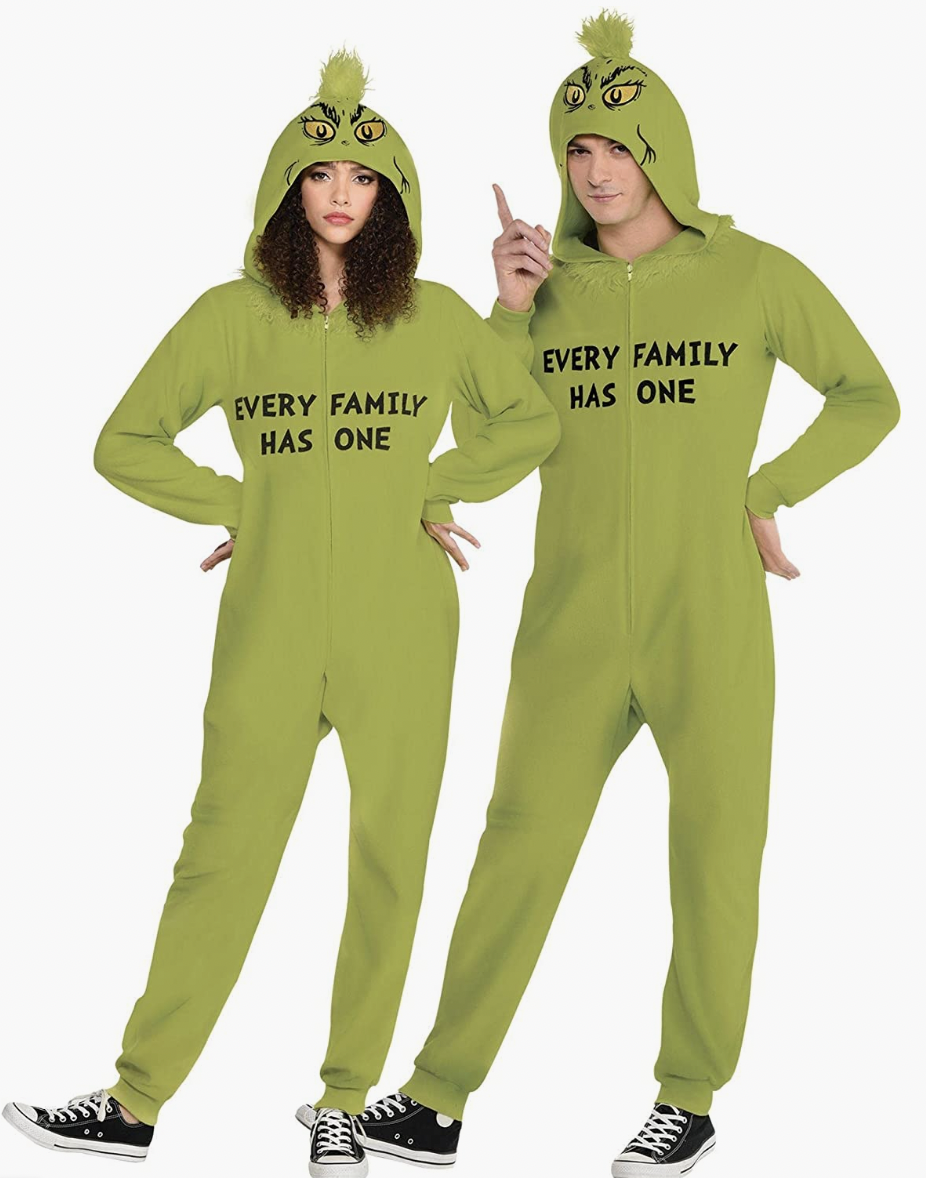 Want something with a bit more sass, that you can take out on the streets? This is a cheeky take on the previous look. You can dress it up with some sneakers to wear out to a holiday party or to your in-laws. The attitude of the text is worthy of the Grinch's snark.
---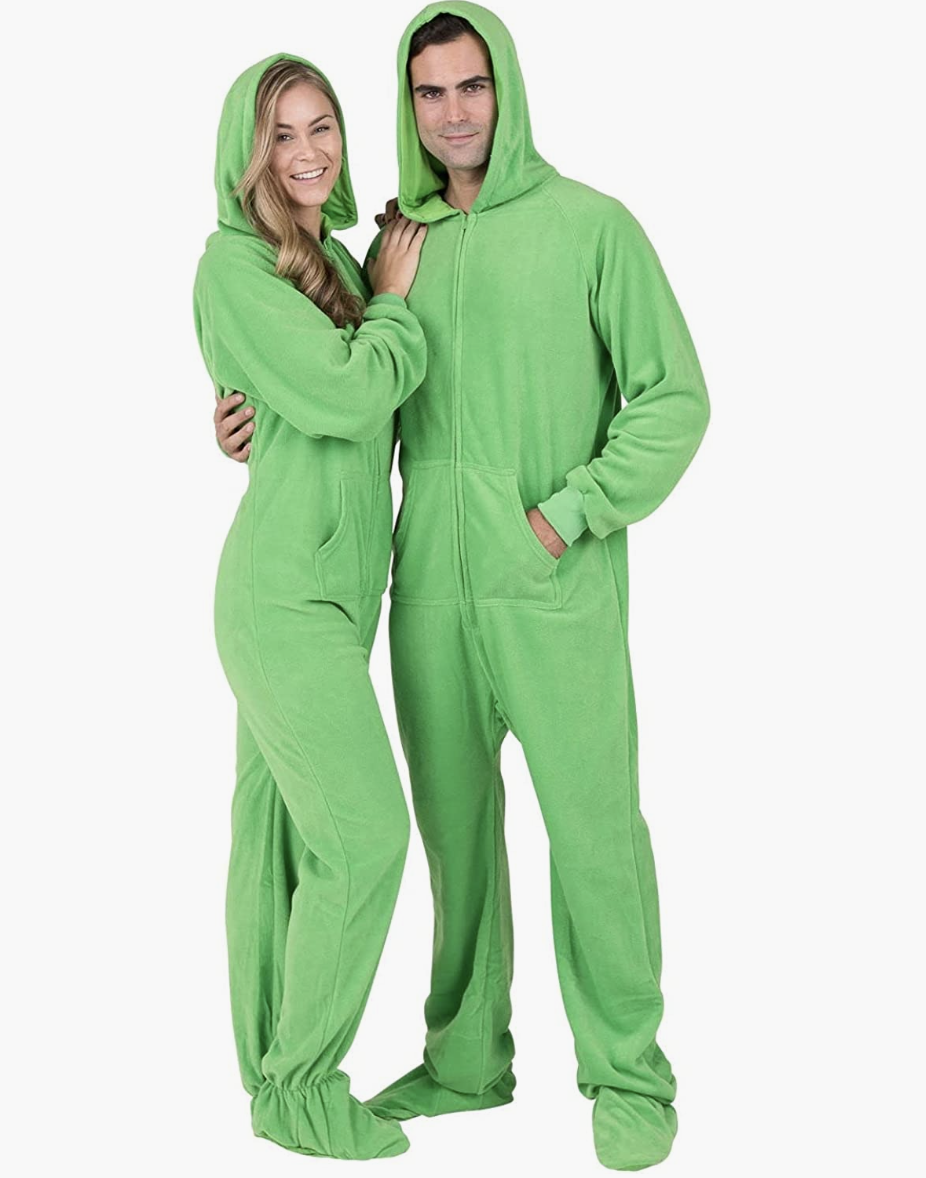 Want to double down on the cozy, and keep your feetsies warm too? This onesie has it all. A hoodie, footies, and a kangaroo pocket pouch. What more could a Grinch-in-training need?
---
The Grinch Closet Cosplay: Max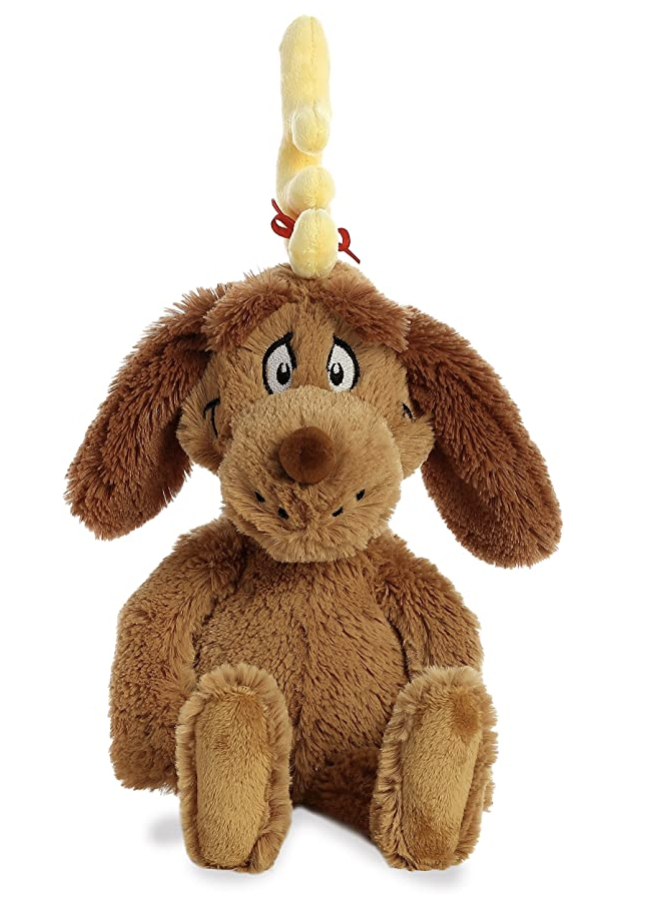 No Grinch is complete without his Max. The best companion for a holiday movie fest or cuddle session is this adorable Max onesie. If you don't have a Max of your own, take this one!
---
Subscribe to our newsletter!
Get Tabletop, RPG & Pop Culture news delivered directly to your inbox.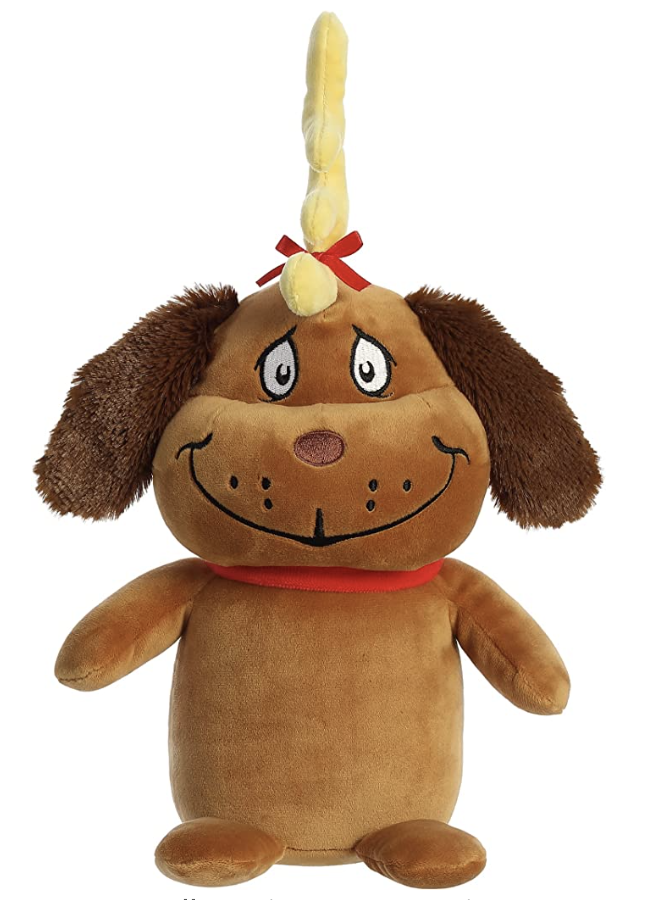 If you're looking for a Max plush that's closer to the original animated film, we've got this good boi for you too.
---
The Grinch Closet Cosplay: The Santa Robe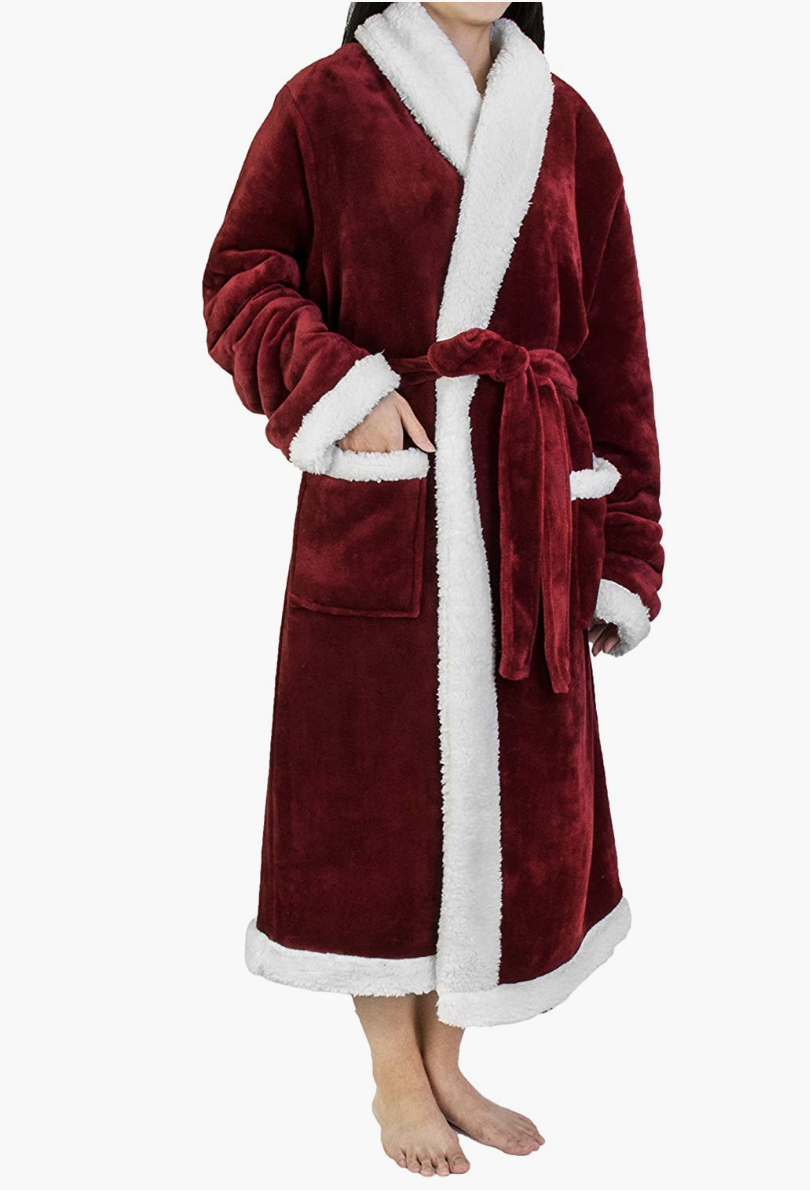 If you're located somewhere extra cold, or just want some red to break up all that green, we've got this velvet Santa robe for you. It's giving casual elegance and just a BIT of extra, and the Grinch would approve. Go forth and be comfy this holiday season with the perfect Grinch closet cosplay!
---
Oh hey! BoLS might make a little dolla-dolla if you decide to buy these items. We need that money to buy cute cat costumes for our kitties. Because who doesn't love an adorable cat costume?! Thanks in advance.
~Join us next week for more Cosplay Coverage~
Have a Cosplay question you would like Mayhem's Muse to answer?
Know a Cosplayer you'd like to see featured? Send an email here!