James Gunn Shuts Down More Superman Rumors on Twitter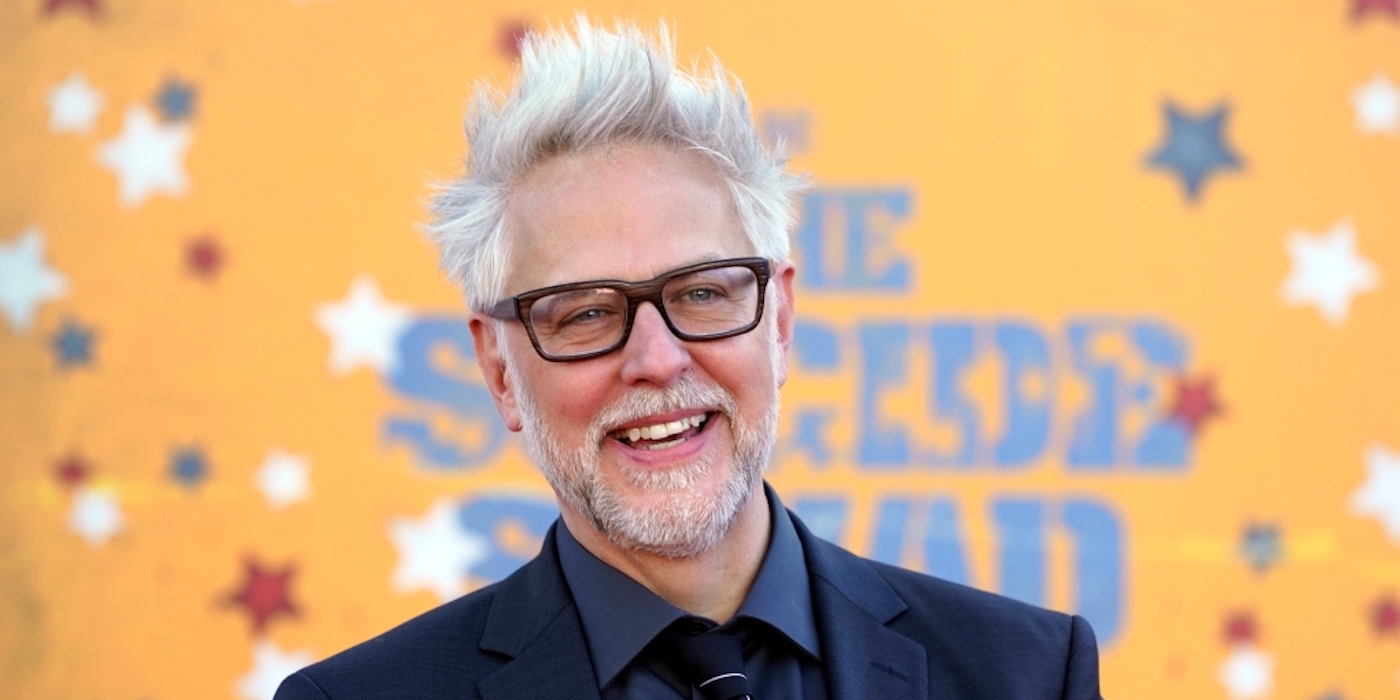 As long as Twitter is still up and running, James Gunn will be setting rumors straight and giving us looks into his and Safran's new DCU.
If you're about to tweet a rumor about James Gunn and Peter Safran's upcoming plans for DC Films, you'd better check your receipts. Because if not, Gunn is going to let you know what's up. Especially when it comes to one of DC's most well-known and beloved heroes, Superman.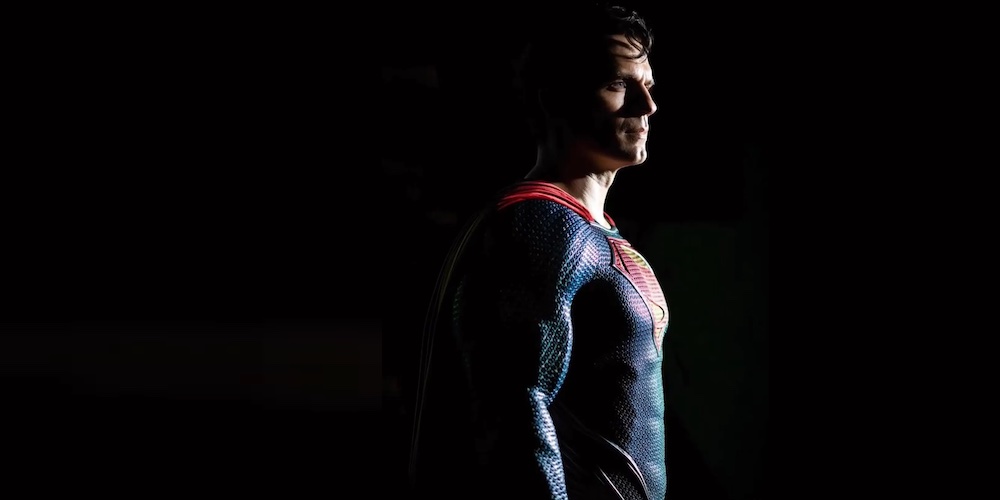 James Gunn Won't Be Casting Superman For a While
Each week seems to bring a new rumor about the future of DC Films, and this week's rumor revolved around – who else? – Superman. Fans speculated that Euphoria actor Jacob Elordi was being cast as the last Kryptonian in Gunn's new Superman-focused project. But of course, James Gunn took to Twitter to give us a clear update on the state of the Supes movie.
My thoughts are no one has been cast as Superman yet. Casting, as is almost always the case with me, will happen after the script is finished or close to finished, and it isn't. We'll announce a few things in not too long, but the casting of Superman won't be one of them. 🧜‍♂️ https://t.co/2SGWV2RSI7

— James Gunn (@JamesGunn) January 13, 2023
James Gunn & Peter Safran's Plans for DC Films
This isn't the first time James Gunn has had to bust up some Superman rumors. About a month ago, Gunn revealed that he is, in fact, working on a big Superman project. Gunn and actor Henry Cavill confirmed that Cavill won't be playing the Man of Steel in this new project. In the same week, James Gunn and Wonder Woman director Patty Jenkins had to adjust the narrative surrounding the cancellation news of a Wonder Woman 3 project.
It's natural for rumors to be swarming around DC Films right now – October's news of James Gunn and Peter Safran's appointment as co-CEOs of DC Films was a major entertainment shake-up. Since then, there haven't been any major announcements about the pair's overall plan for the DC comics properties. But Gunn has taken opportunities on his Twitter account to give us little details.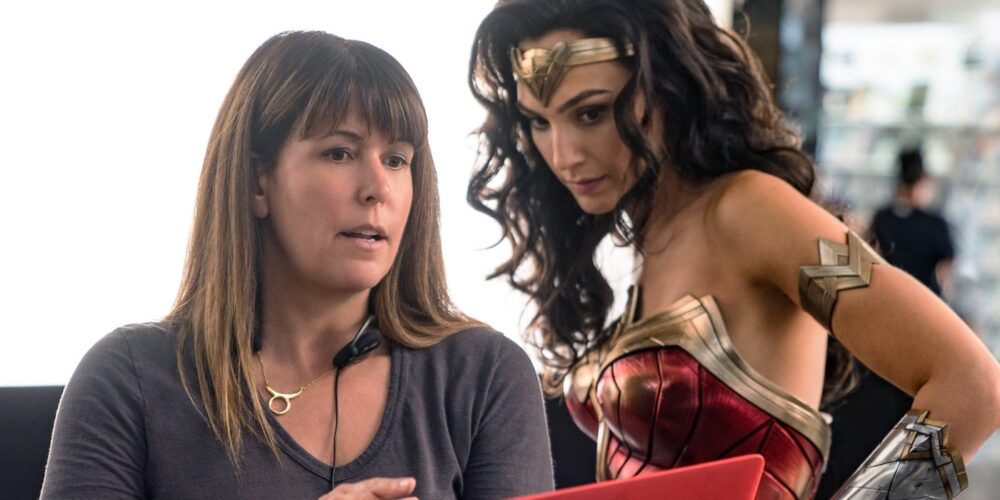 What We Know So Far
Aside from a new Superman, and presumably Wonder Woman, Batman, the Flash et al., we can probably count on that second season of Peacemaker coming through. Gunn has said that he wants to continue to build a new DC cinematic universe spanning across TV and film. Otherwise, we haven't received any major news yet… though Gunn just said we can expect something soon.
Subscribe to our newsletter!
Get Tabletop, RPG & Pop Culture news delivered directly to your inbox.