Games Workshop Pre-Orders: 'First Looks' Vashtorr Weekend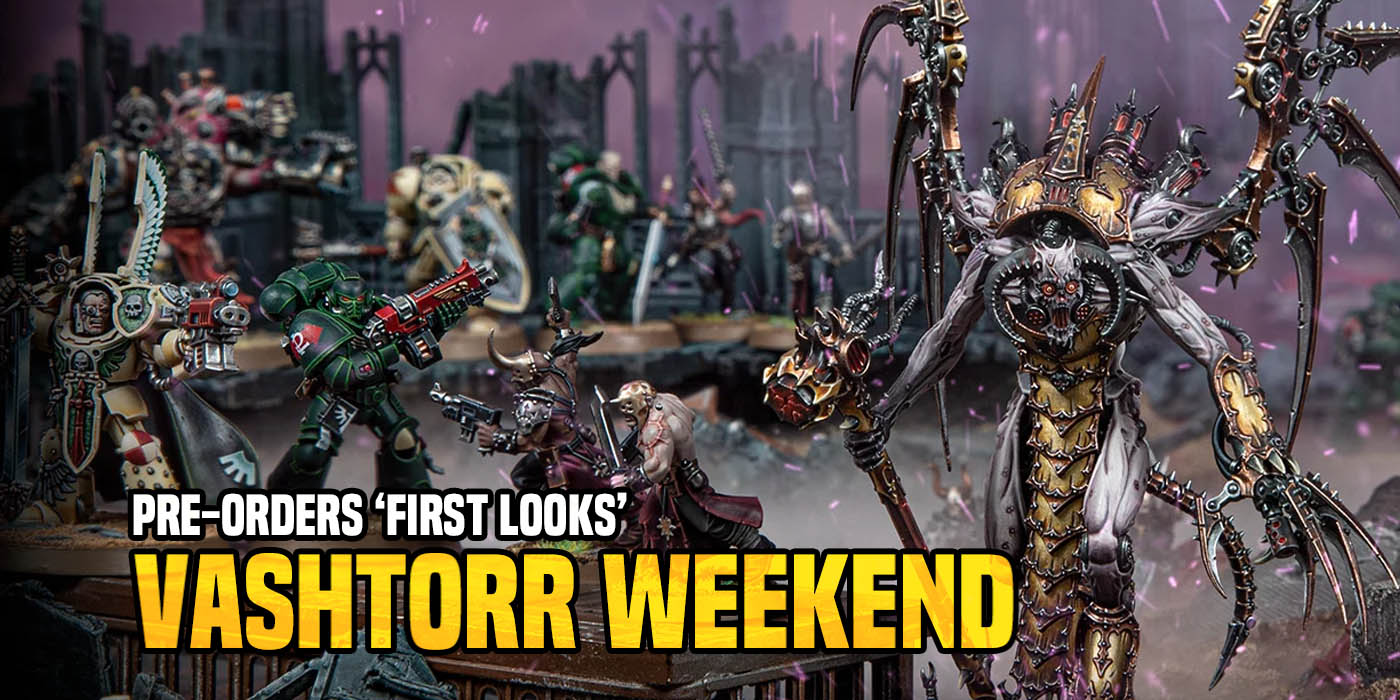 Vashtorr the Arkifane launches his assault on the Rock this weekend. Can the Dark Angels stop the new Chaos Demigod?
via Games Workshop
Wrath of the Soul Forge King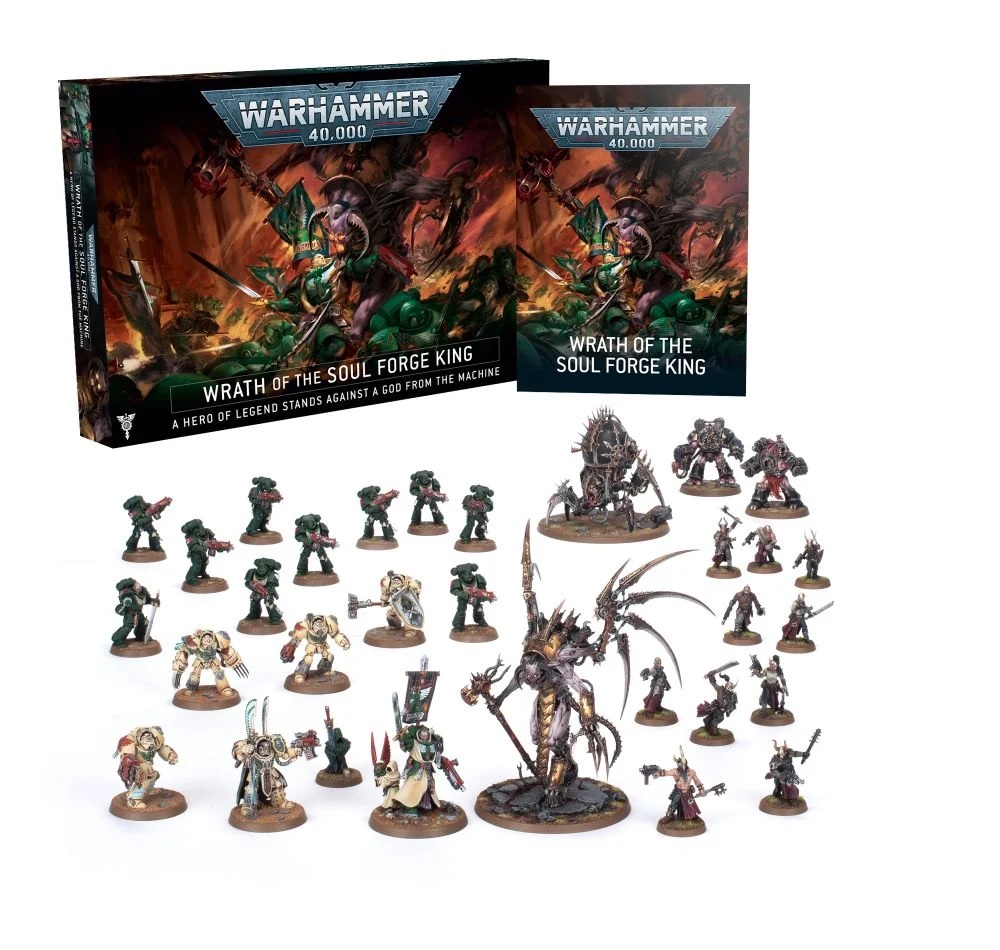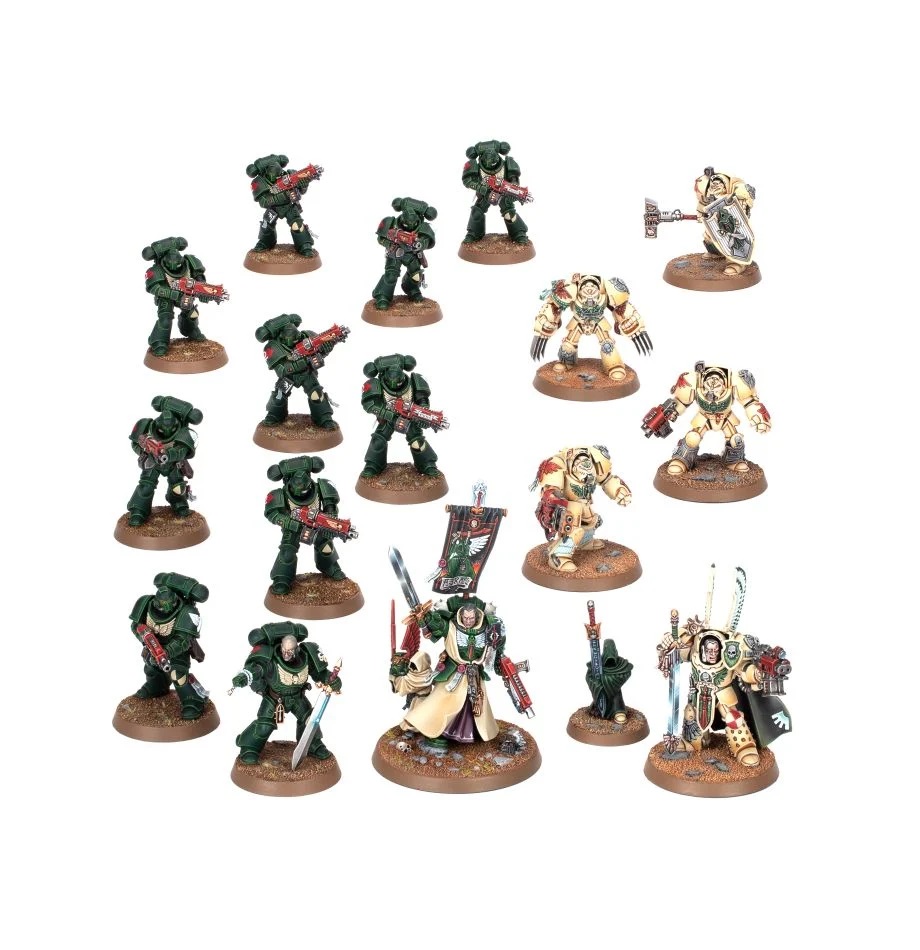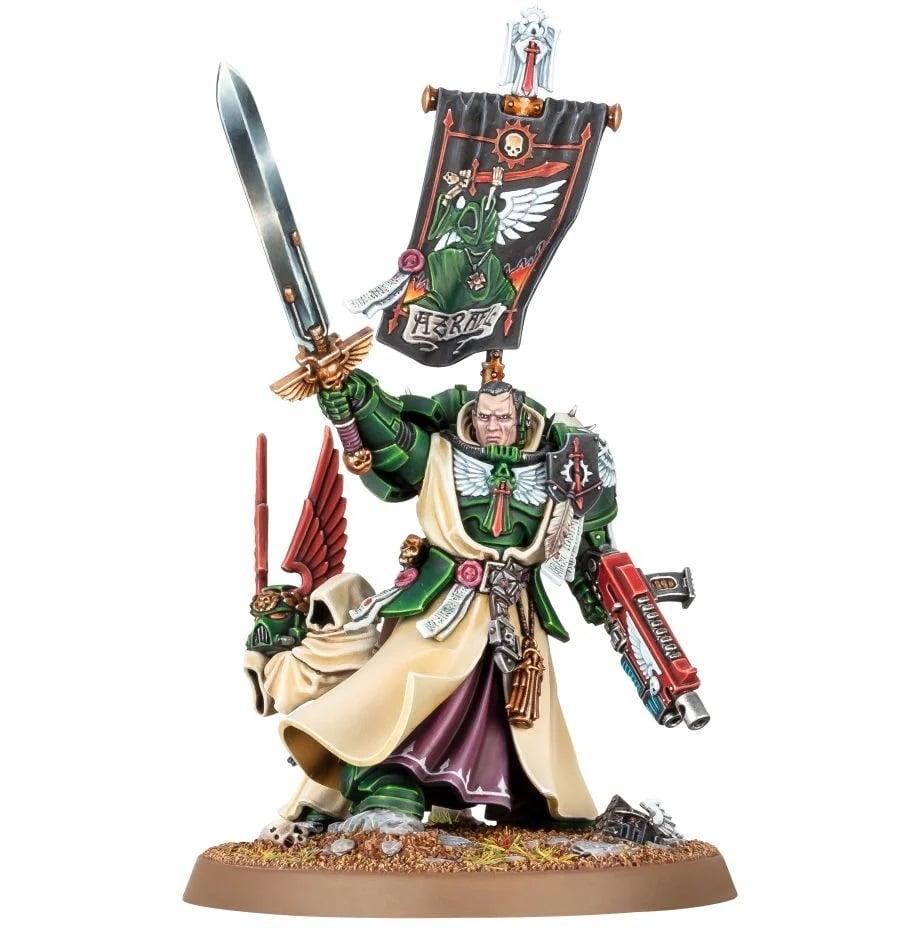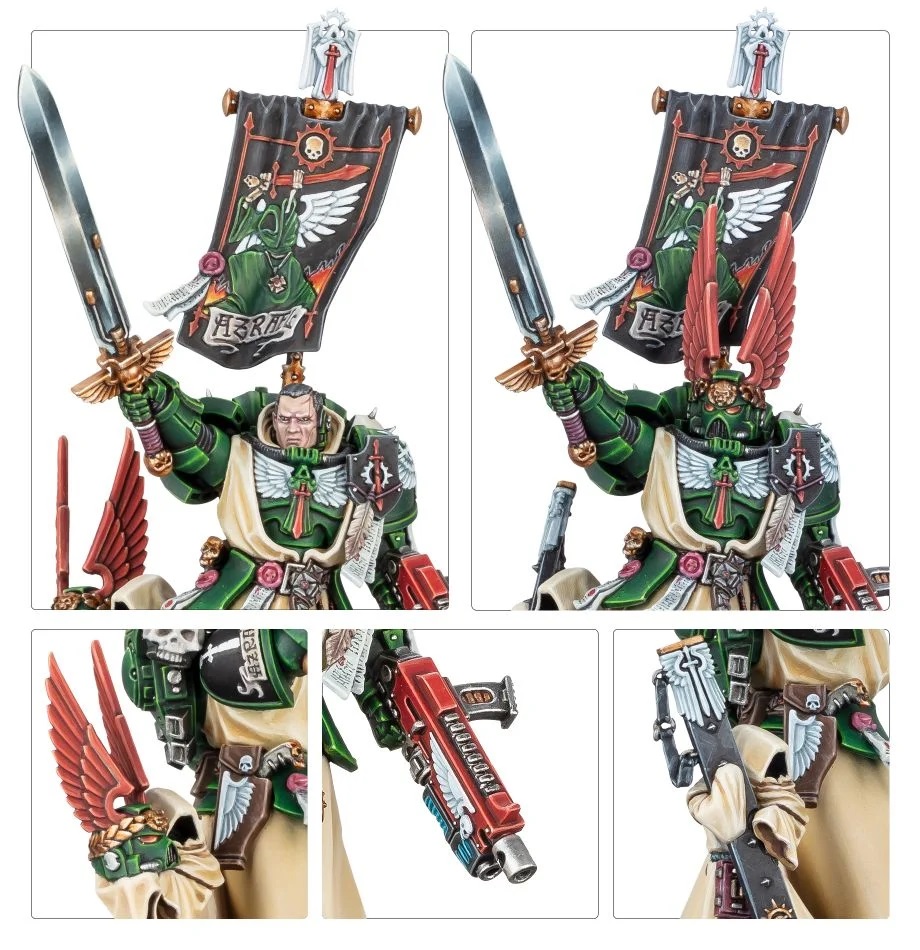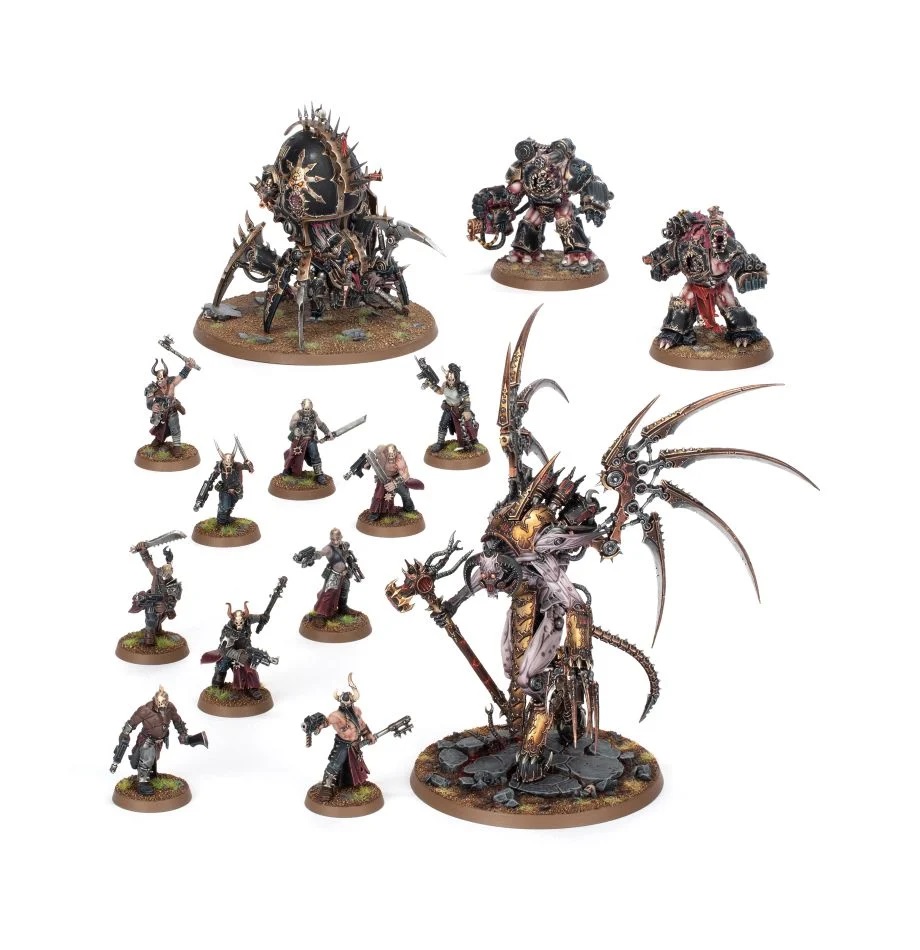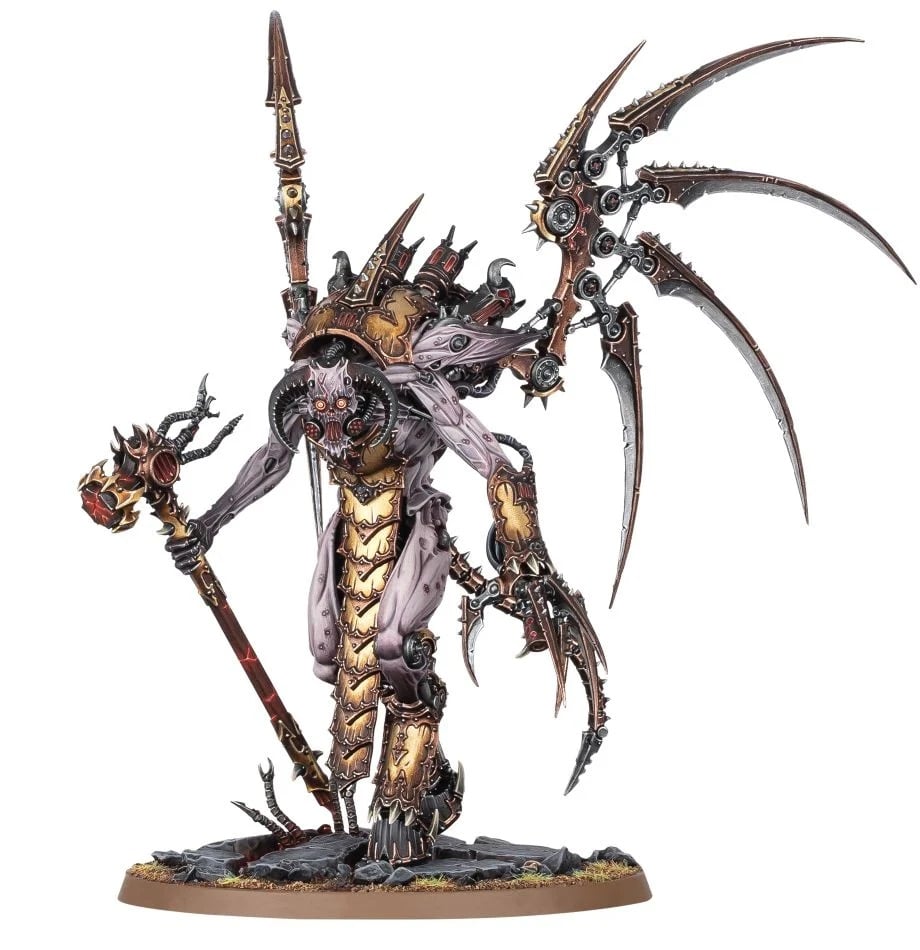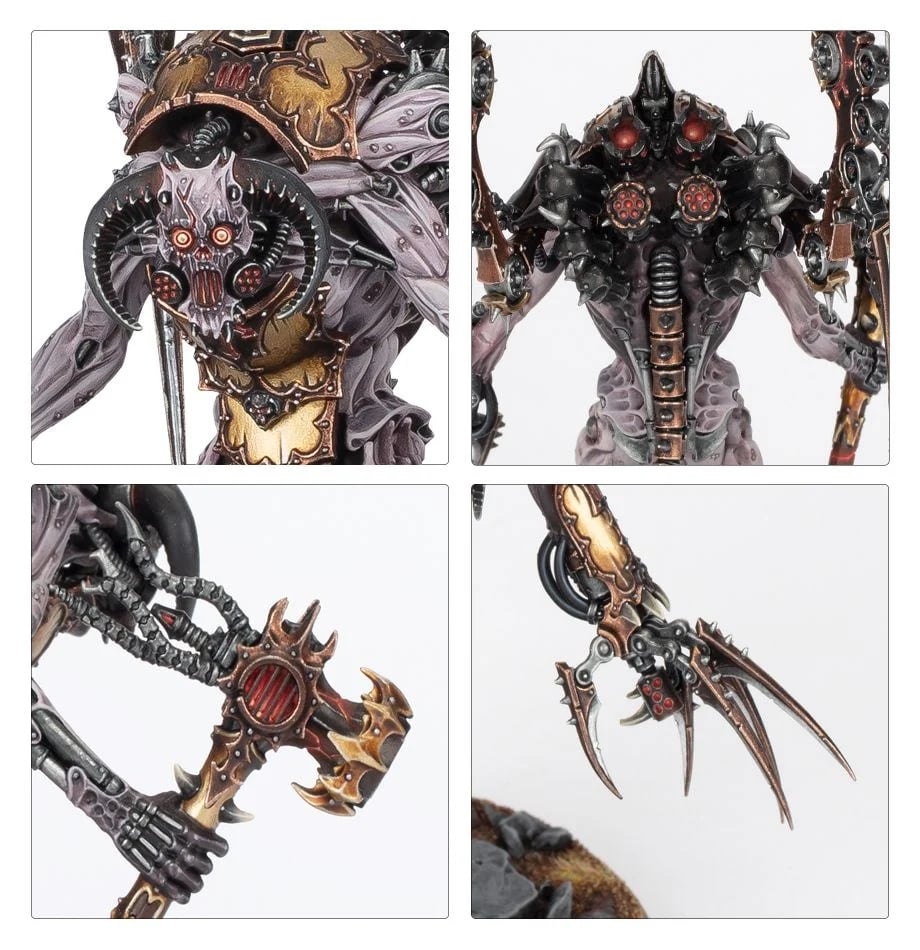 Arks of Omen: Vashtorr (Collectors' Edition)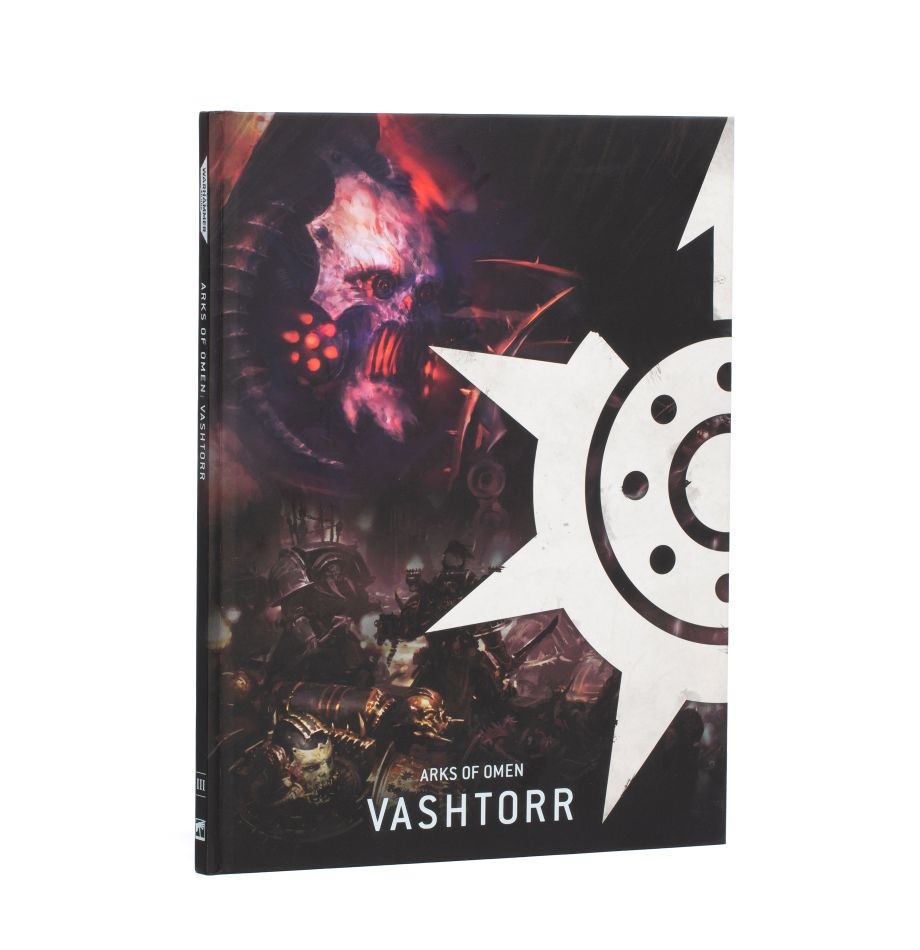 Arks of Omen: Vashtorr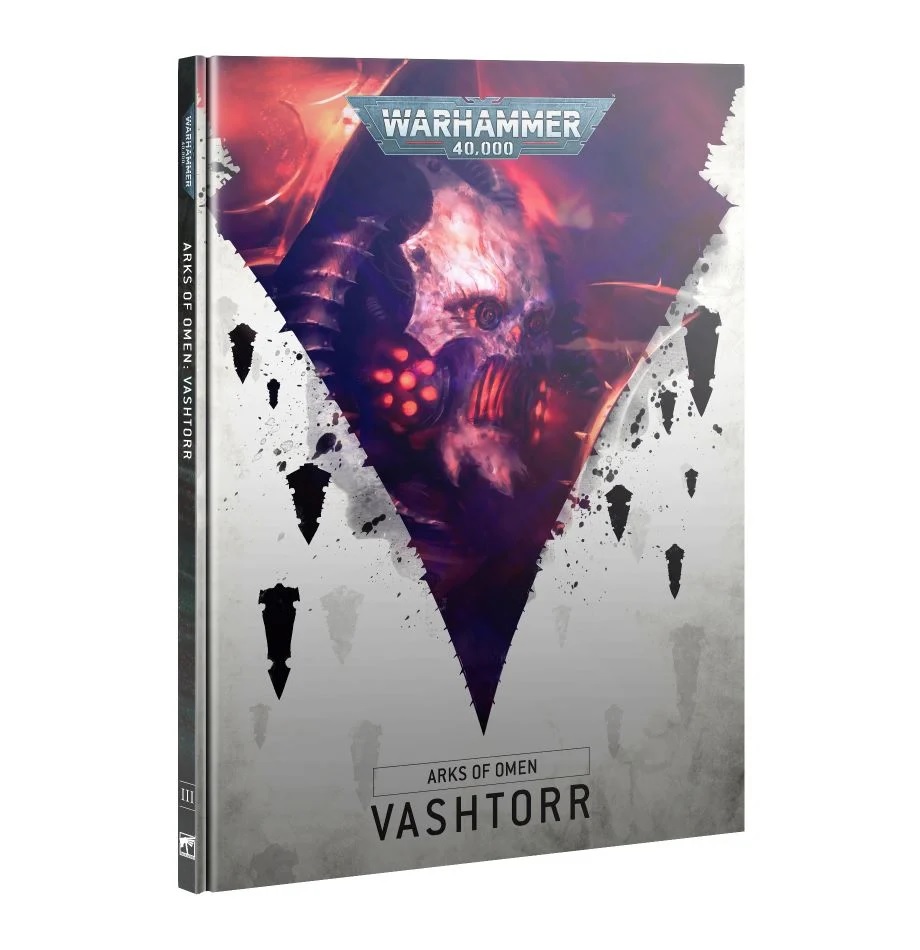 Boarding Patrol: Genestealer Cults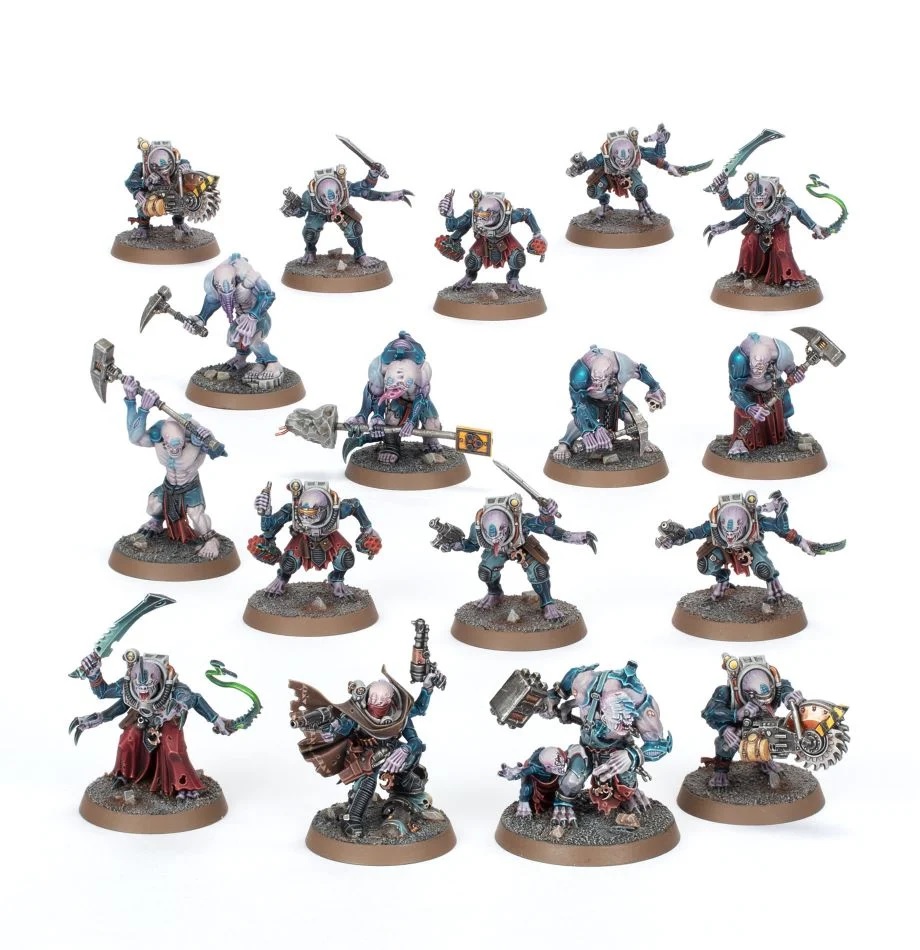 Subscribe to our newsletter!
Get Tabletop, RPG & Pop Culture news delivered directly to your inbox.
Boarding Patrol: Death Guard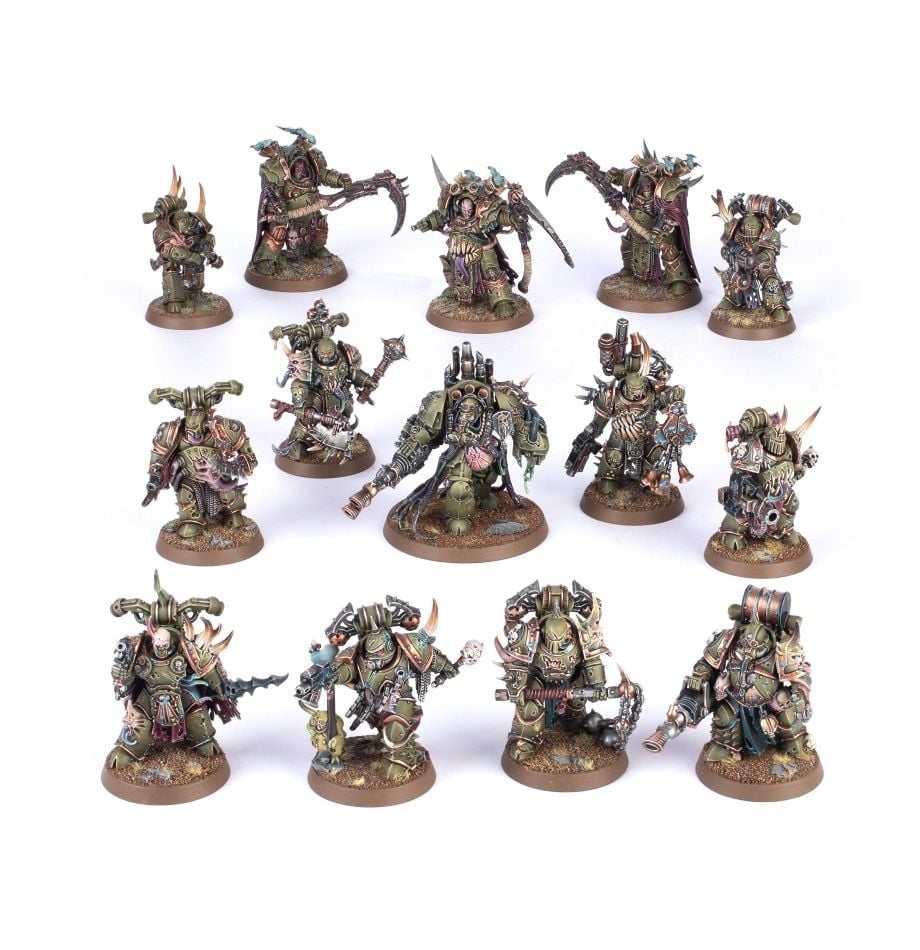 Boarding Patrol: Adeptus Mechanicus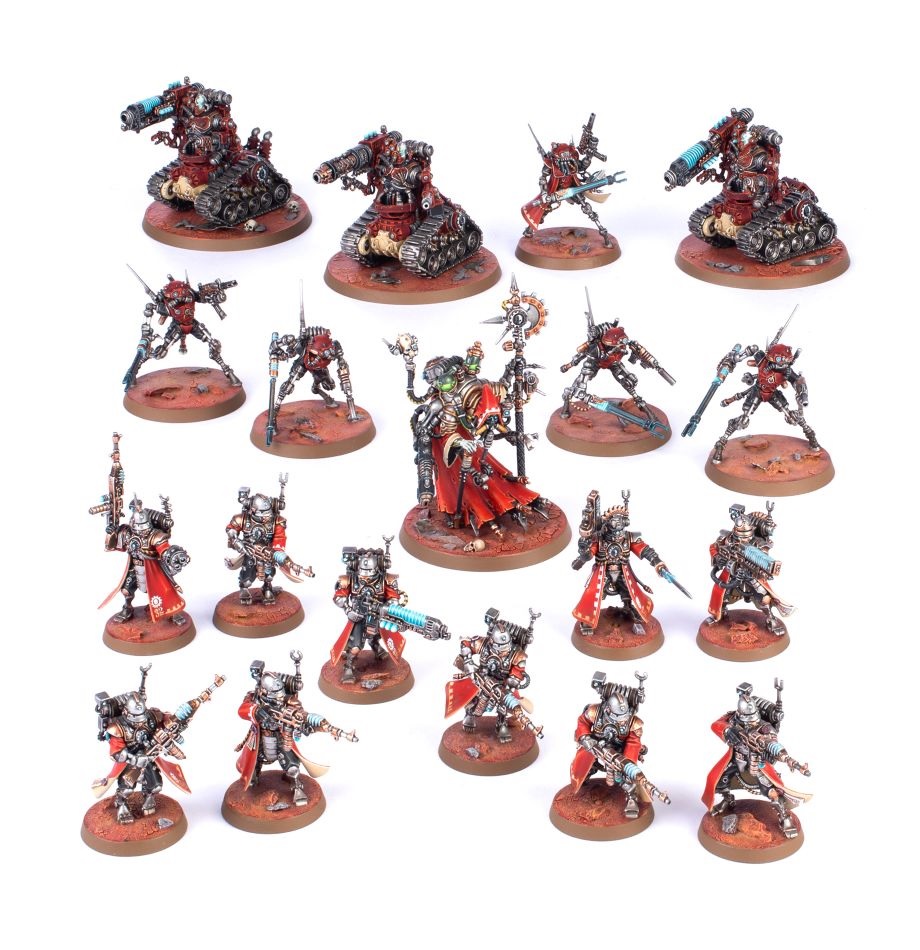 Boarding Patrol: Chaos Daemons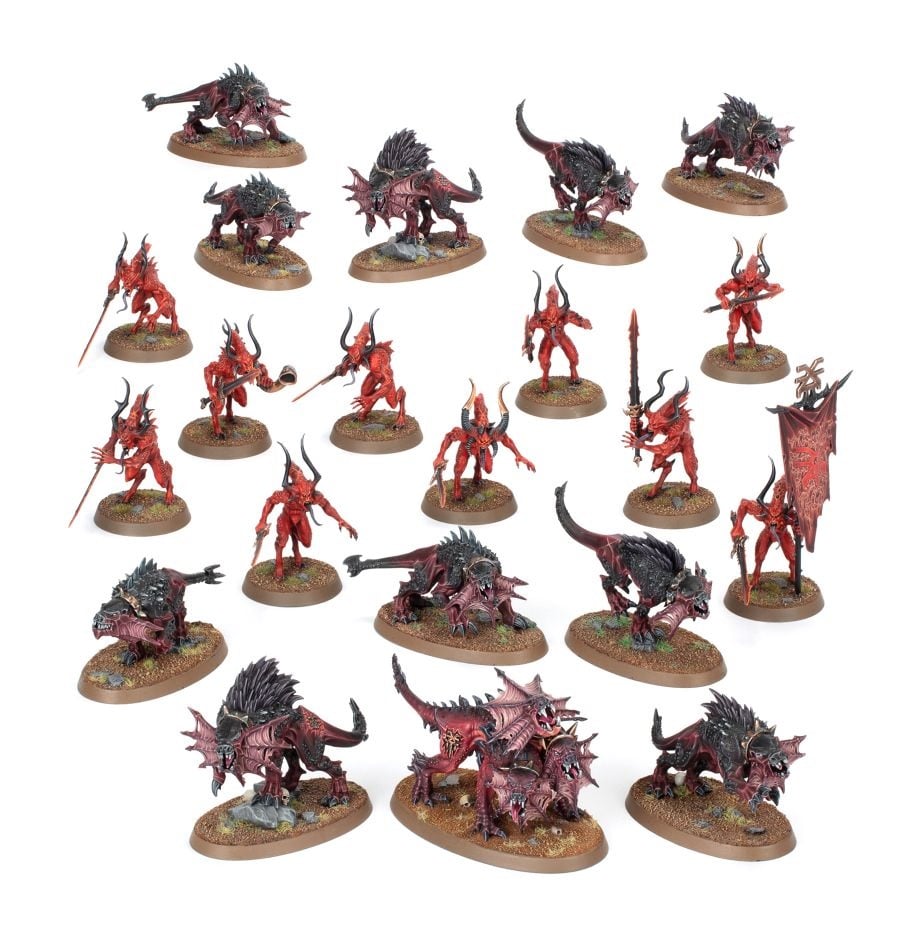 Typhon Heavy Siege Tank