Zack Snyder Drops New Clue that Includes Henry Cavill's Superman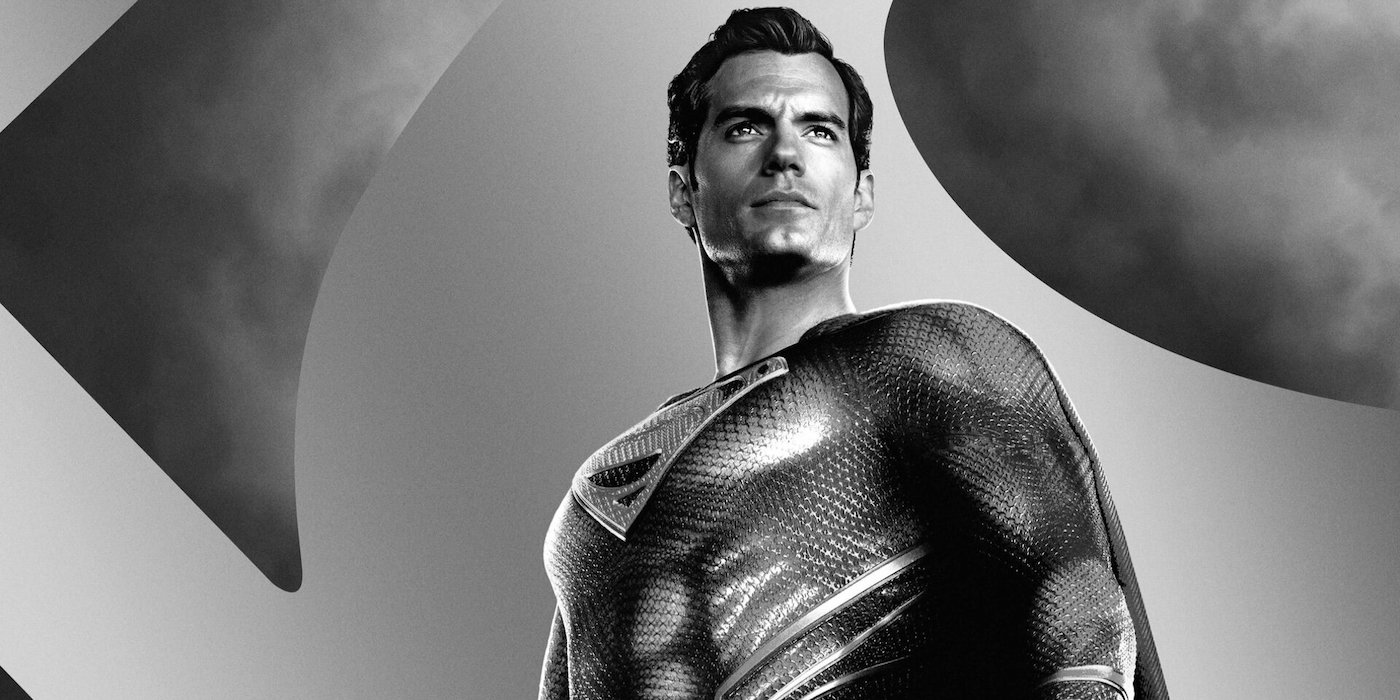 Zack Snyder has left another cryptic message on social media – this time it involves Superman. Can you figure out what his plans are?
Late last year, Warner Bros. brought on James Gunn and Peter Safran as the co-CEOs of DC Studios. They've already announced a new slate of projects. Given the new direction, it was thought that Zack Snyder was done with DC and had moved on to other things. Apparently not.
Earlier this week, the Justice League director took to Twitter to share a transmission from the iconic villain Darkseid. It's cryptic enough that Snyder could be teasing almost anything. The video is captioned simply "full circle," and watching reveals something is going on April 28-30, 2023. No other information. Take a look…
Then the director dropped another hint on his Vero account that features another Justice League character: Superman. A row of acronyms for Man of Steel, Batman v Superman, and Zack Snyder's Justice League with a longer play on "full circle" and the same dates (it's a Fri/Sat/Sun).
What's the Plan, Mr. Snyder?
Darkseid was the big bad in Zack Snyder's Justice League, but he was not included in any of the plans DC Studios has announced. And it was confirmed months ago that Cavill is out as Superman because they're going with a younger Clark. It's clear, though, that this trail of crumbs has to do with Snyder's DC movies.
I don't think this is pointing to new Snyderverse projects for the screen – DC has moved on, and Snyder seems to be happy at Netflix. At this point, I could see it being a comic series that's tied into the movies and has Snyder on as a writer. Maybe they're re-releasing the movies into theaters for a limited run that weekend? My last guess would be some sort of digital SnyderCon reboot. Whatever it is, I'm sure fans of his trilogy will be happy to get more from the director. Even if it is just a re-release or some fancy blur-ray sets.
I'm sure we'll get some more hints as we come up on April 28th. Until the next hint drops: what do you think Snyder has planned?
Subscribe to our newsletter!
Get Tabletop, RPG & Pop Culture news delivered directly to your inbox.