T'au Cosplayer Takes Commissions For the Greater Good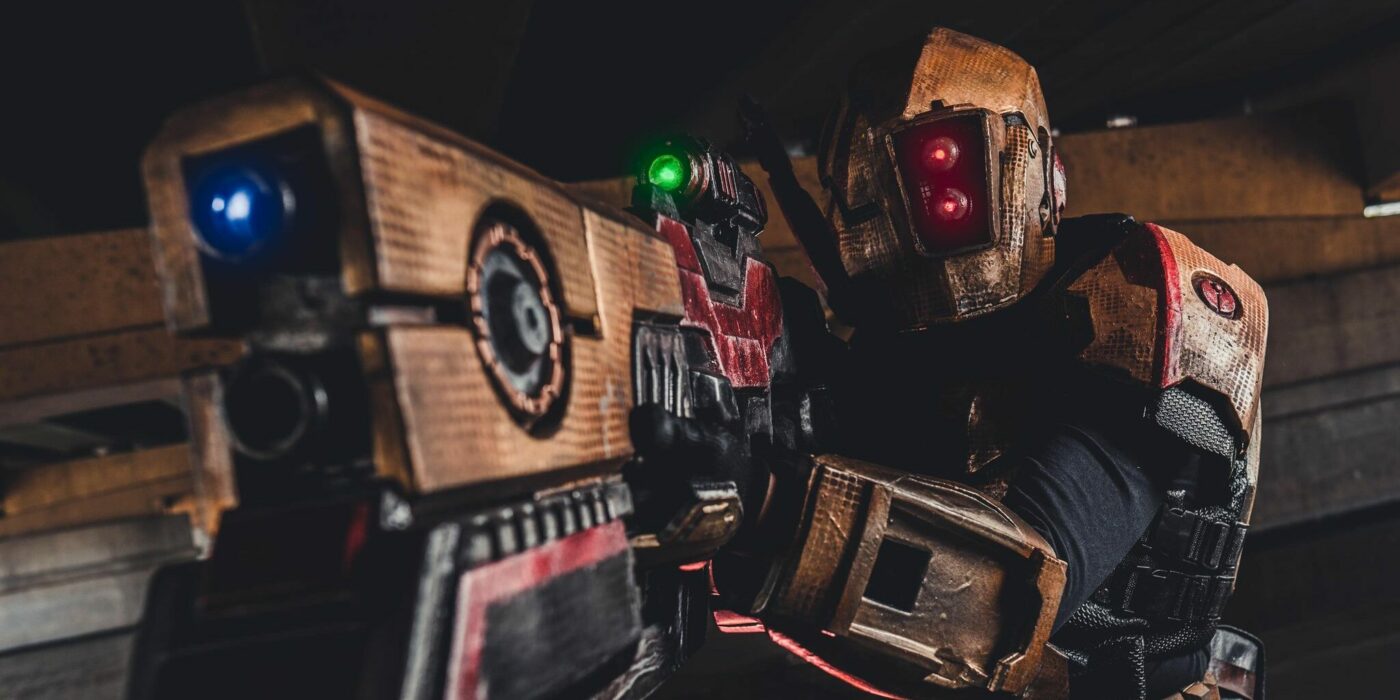 They're building an army- one cosplay commission at a time. T'au cosplays are taking over!
In the world of the grimdark, many civilizations are hopeless and lost. Through the darkness shines the T'au Empire – a civilization of castes dedicated to converting the galaxy to the service of the Greater Good. We're featuring a professional artist whose cosplay commissions help spread the Greater Good far and wide.
Siegfred Son-of Gabriel has a diverse background as an artist and tradesman that fuels his creative pursuits. As a commission artist, he creates real-life versions of T'au cosplays that are available for the public to purchase. Many cosplayers call upon his skills to bring their Warhammer 40k cosplay goals to life. No matter the caste or color, there is no project too big for Siegfred Son-of Gabriel to tackle.
The Cosplay Commission Process
I have many years experience working in the film industry as an artdep fabricator. We built everything from prop weapons, whole (armor) sets and prosthetic effects. Cosplay happens to be a hobby of mine, for competition sake, and at times I do odd commissions on the side. I sell costumes I wore that I have already competed in.

During the pandemic, I found my business exporting goodies abroad. Facebook has been very helpful for exposure and finding clients not only on the local scene, but also on an international scale. I keep a good reputation of delivering goodies better than client expectations, I don't hesitate to go the extra mile (using surplus materials from other builds so as to break even) and I also maintain a reputation for speed, a trait I gained in the hustle and bustle of the film industry where deadlines can make or break your career.

I keep an efficient tandem build program where I can build over 3 commissions in a span of 2 months. I do not control prices for shipping though, as clients do pay for shipping, so i balance it out with reasonable commission prices which are on a 50% downpayment, and 50% balance plus shipping quote numbers (official printouts from the courier office or an app) on delivery day.

Siegfred Son-Of Gabriel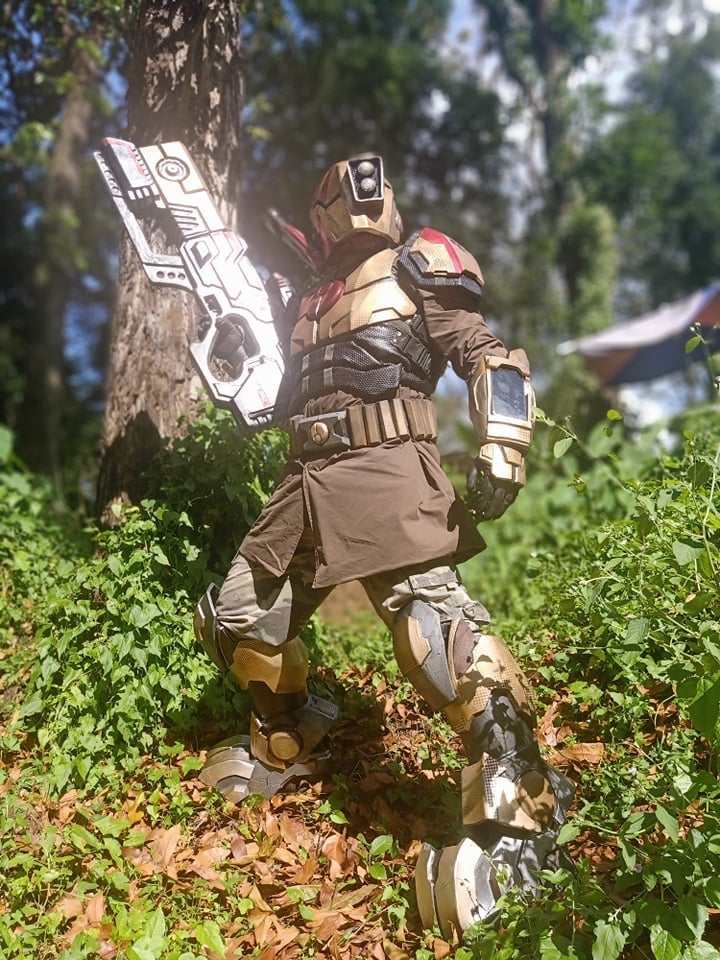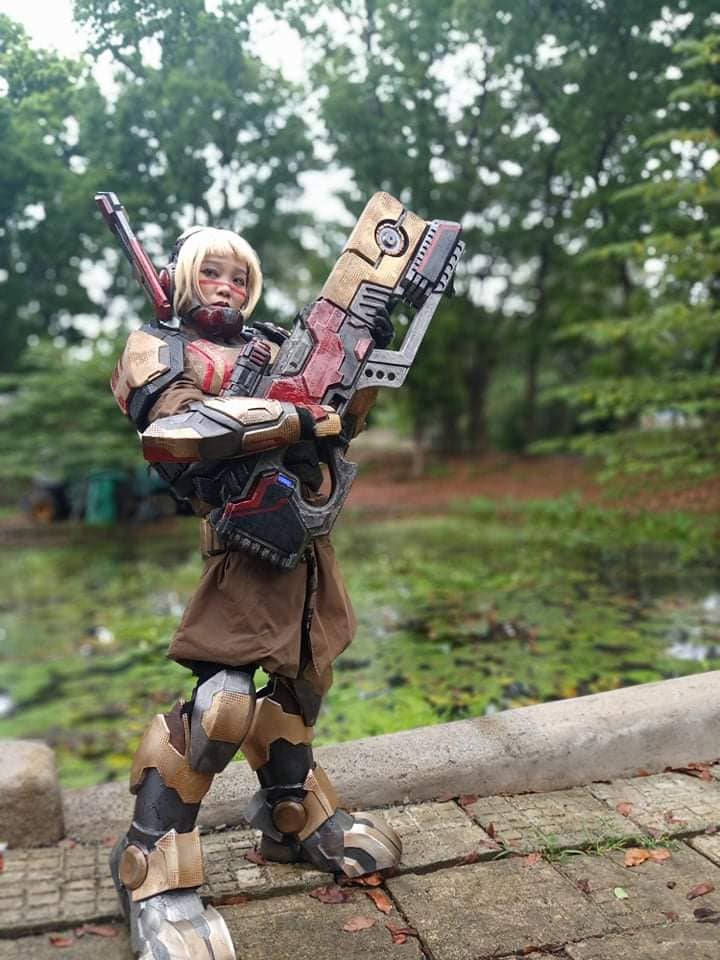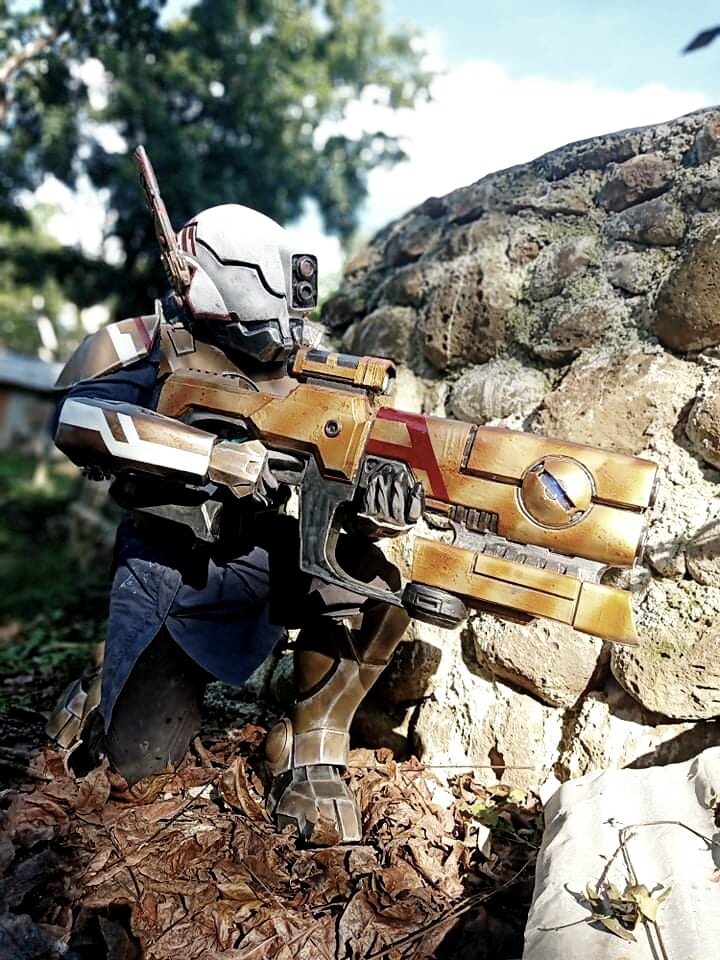 Subscribe to our newsletter!
Get Tabletop, RPG & Pop Culture news delivered directly to your inbox.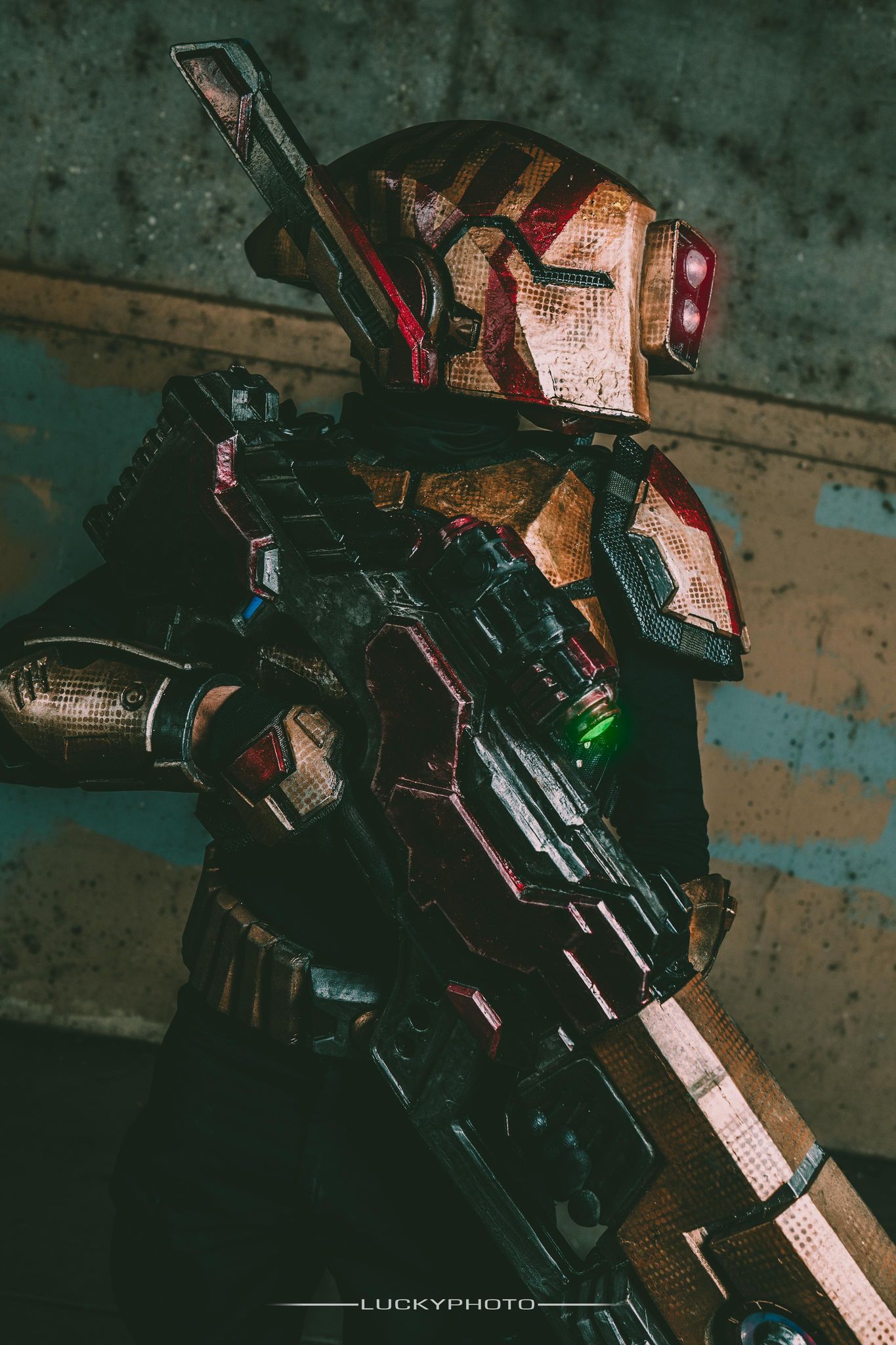 ~Join us next week for more Cosplay Coverage~
Have a Cosplay question you would like Mayhem's Muse to answer?
Know a Cosplayer you'd like to see featured? Send an email here!