This Street Fighter Cosplay Takes Us to Chun-Li's Day Job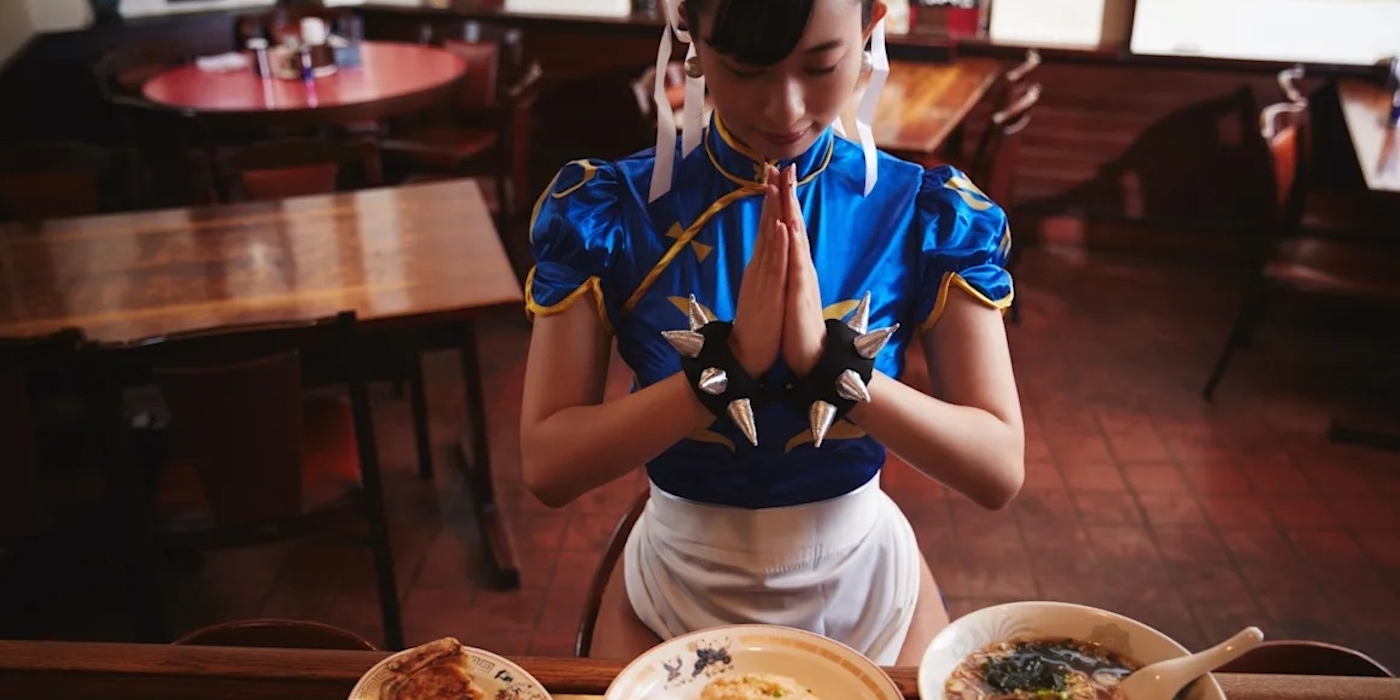 Ever wonder what superheroes do when they aren't battling to the death? This cosplayer gives us a peek into the life of Chun-Li's day job!
Why does Chun-Li have a part-time job at a Chinese Restaurant? This is the question that RedBull Japan asked back in 2018, and we are thanking them for the question. In this cosplay shoot, model Yuka Kuramochi brings the iconic fighter to life in an unconventional way. She's serving soup, making deliveries, and maybe even gathering undercover insight on the locals! This is Chun-Li at work! Because sometimes fighting evil just doesn't pay the bills.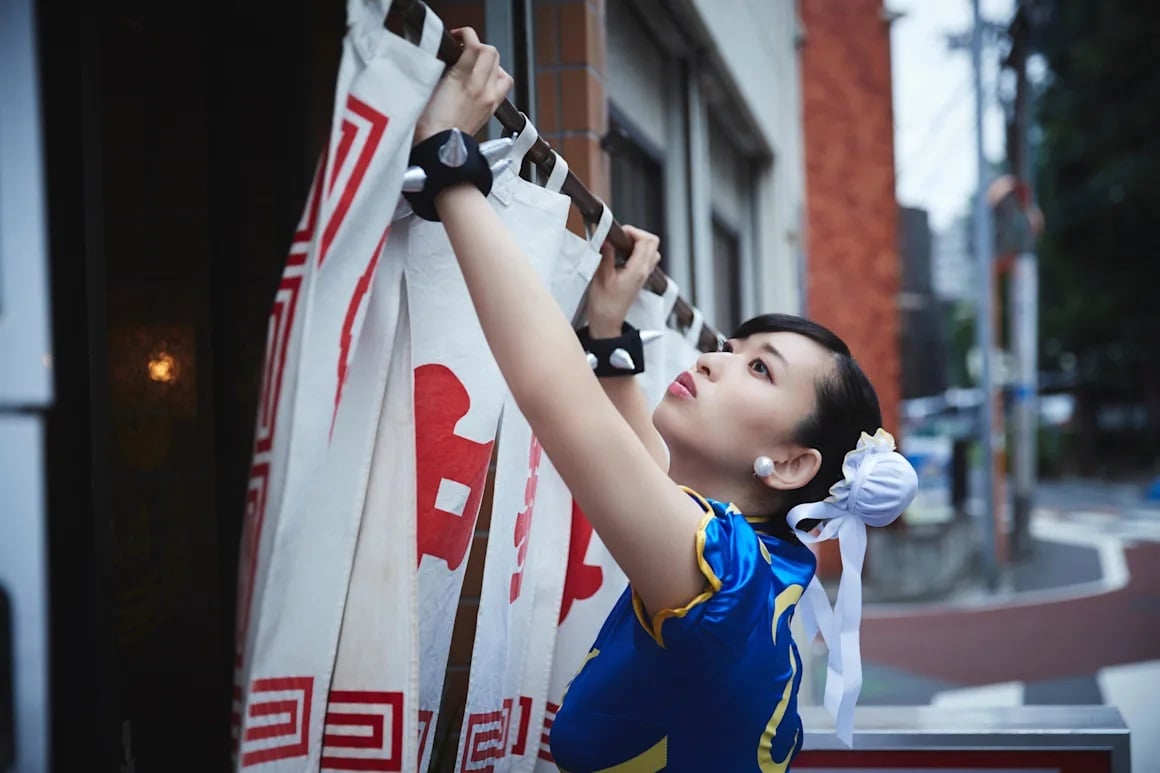 Taken from the Japanese RebBull Japan article translated into English, it reads:
"Chinese girls with amazing arms and legs infiltrate Japan! Chun-Li, who uses Chinese martial arts as a weapon, hangs around the world as an ICPO investigator. It was at a Chinese restaurant in a town near the suspect's Nejo that she decided to go undercover in Japan." – RedBull Japan Article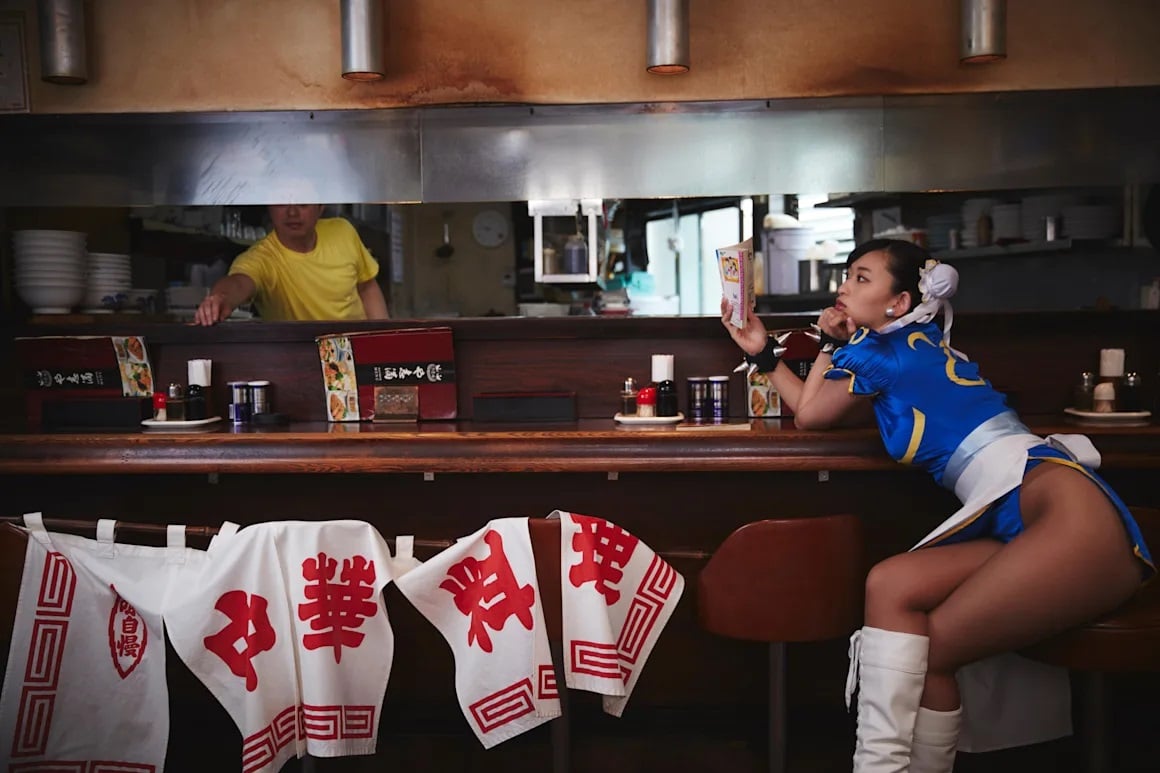 Chun-Li at Work
Cosplayer: Yuka Kuramochi
Photography: Maruo Kono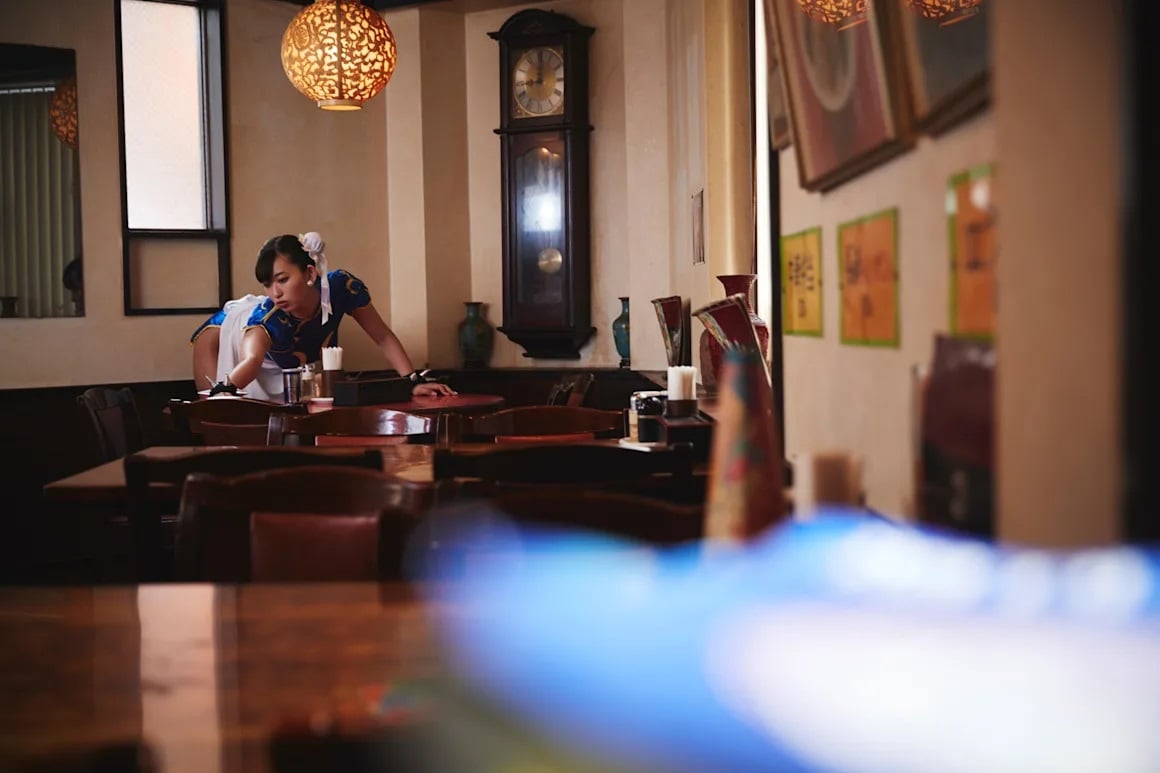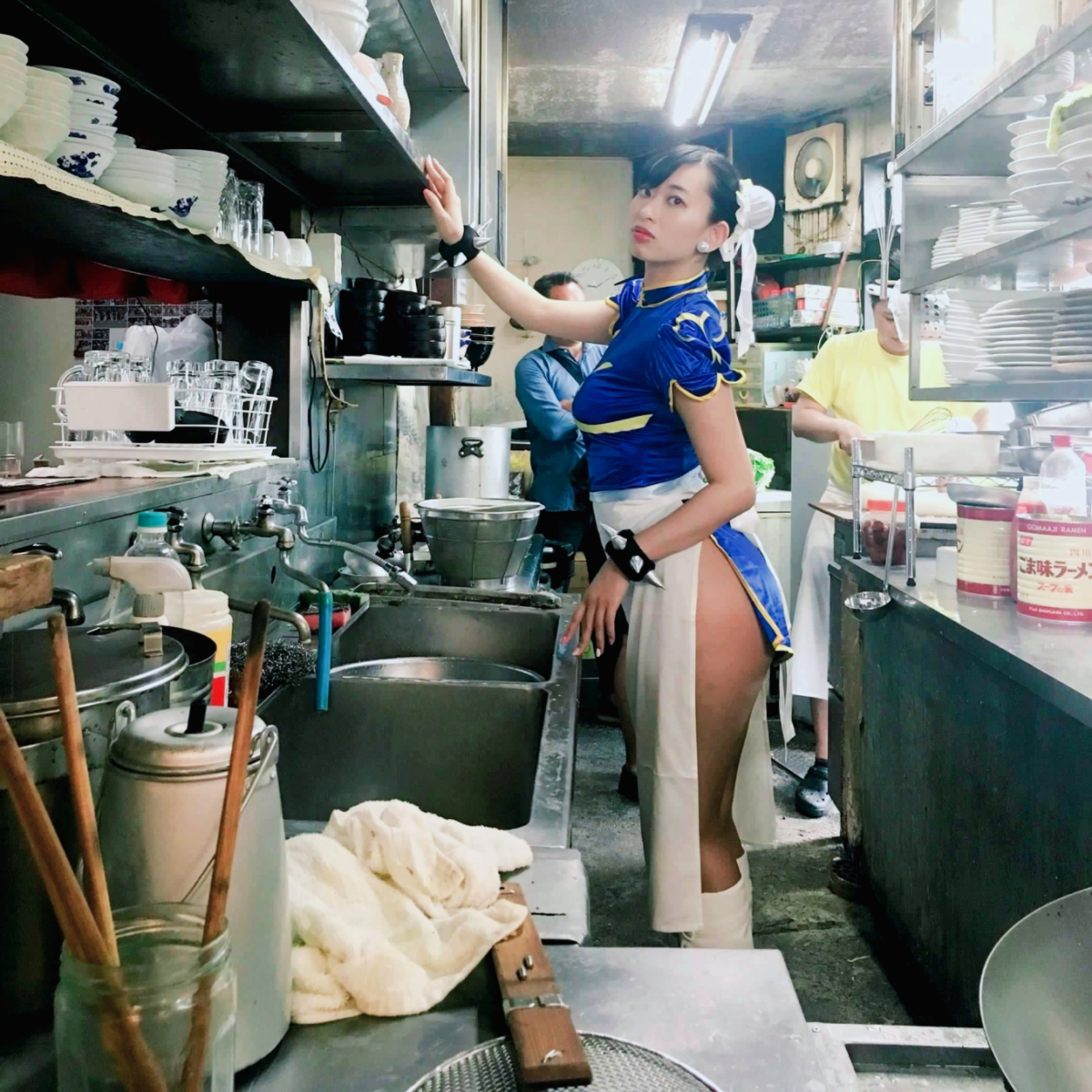 "It seems that the stay in Japan has become longer, and the number of jobs that Chun-Li has been assigned to at the store has increased recently. It's hard every day to do the work of the shop and investigate at night, but in fact, she seems to like that kind of life." -Chun-Li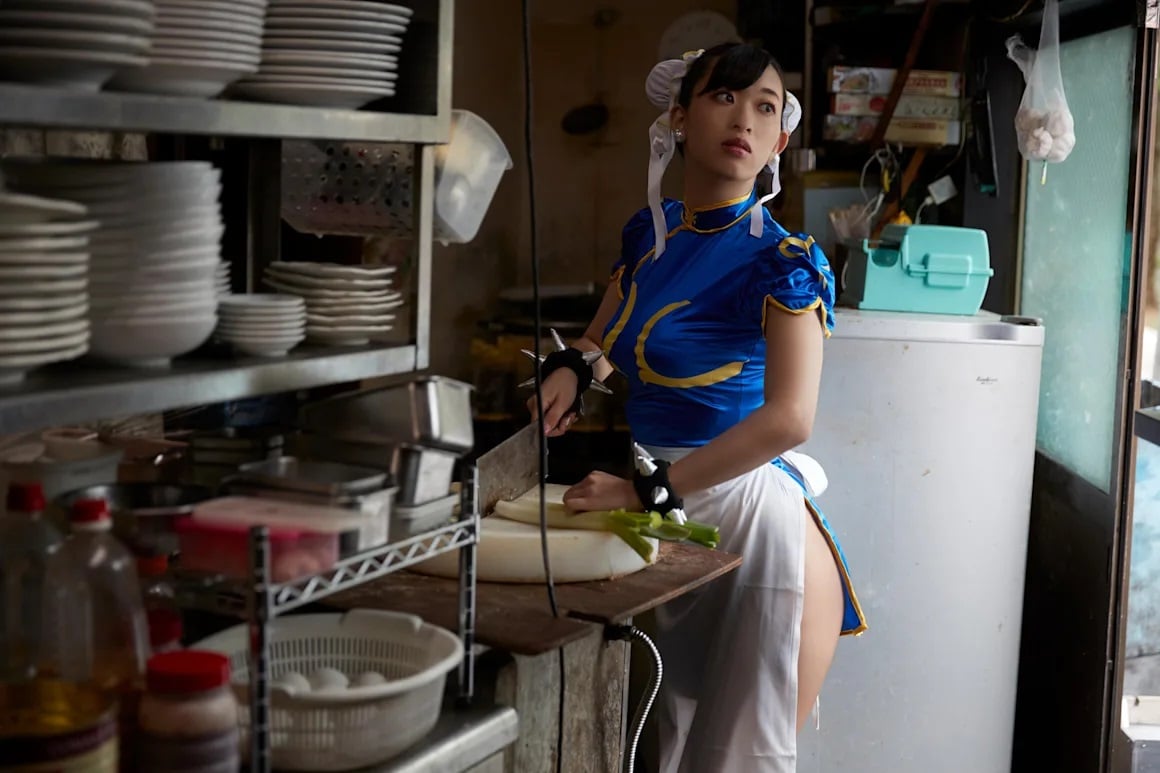 Subscribe to our newsletter!
Get Tabletop, RPG & Pop Culture news delivered directly to your inbox.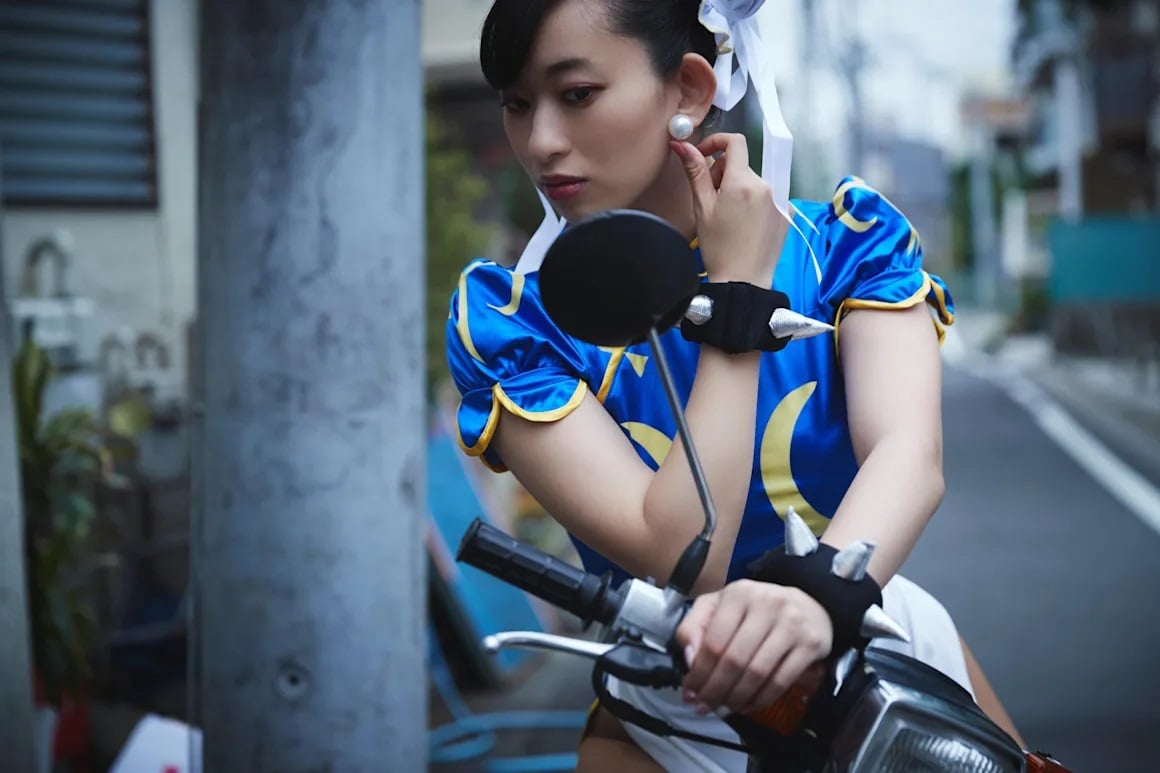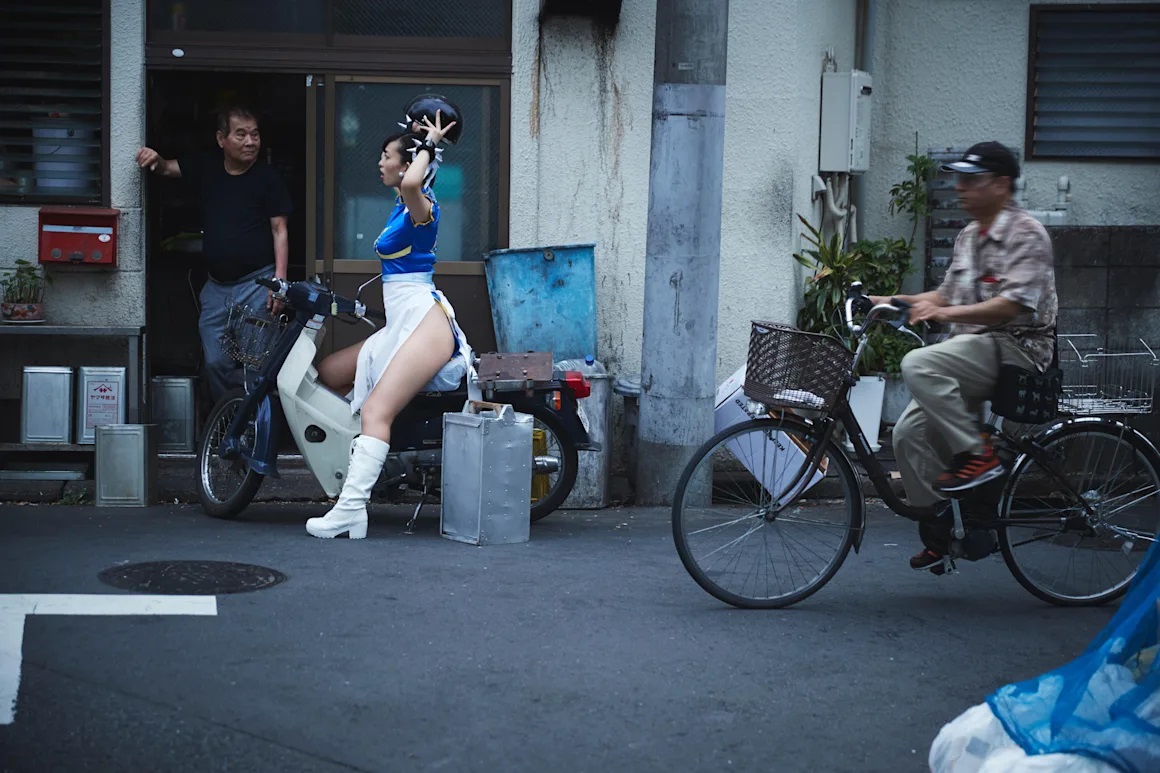 "Chun-Li's best food fight! After finishing today's work, she ordered a special set from the store! Even after the store is closed, the men in the kitchen seem to be eager to see her smile and hang on her arms."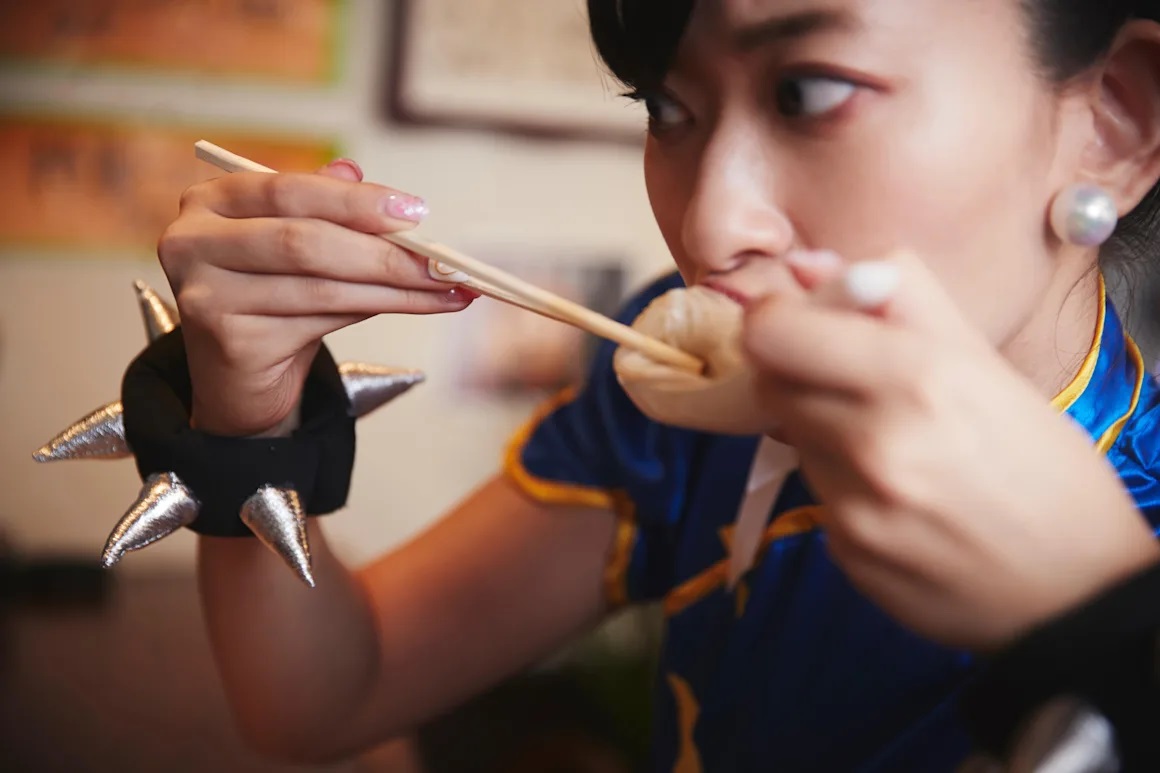 ~Join us next week for more Cosplay Coverage~
Have a Cosplay question you would like Mayhem's Muse to answer? Know a Cosplayer you'd like to see featured? Send an email here!
Learn more about Mayhem's Muse