Become the Deadliest Woman in the Galaxy with our Gamora Closet Cosplay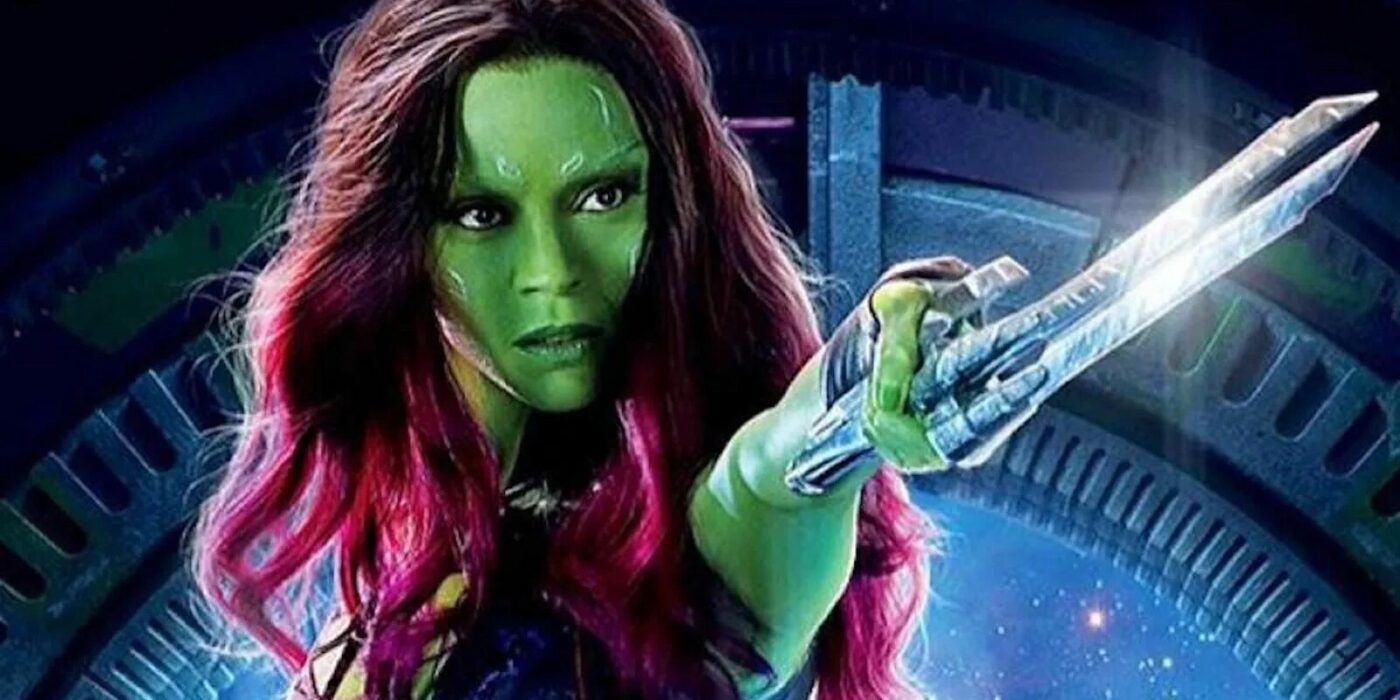 Guardians of the Galaxy and Ravagers alike tremble in awe at Gamora closet cosplays!
With the recent release of the next installment in the MCU, Guardians of the Galaxy: Volume 3, everyone is scrambling to pull out their cosplays or build new ones. We're back on our shenanigans again, enabling you in the highest order with our series of discovery articles. We're talking about the green goddess herself this week, the legendary mercenary known as Gamora.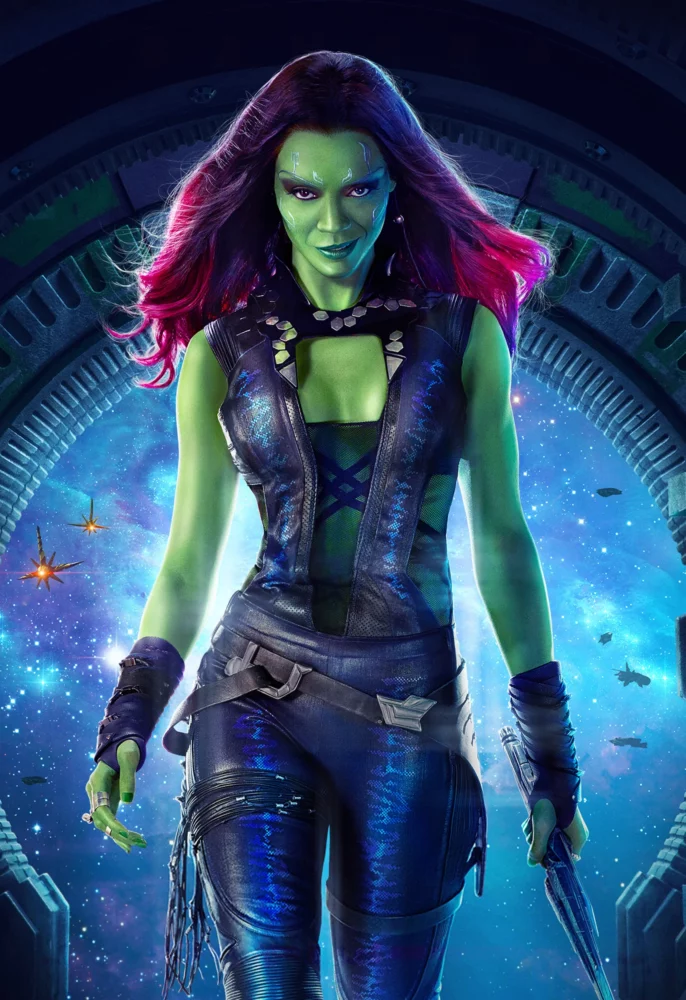 Through trials and tribulations, deaths, and rebirths, Gamora has been a central figure in the Guardians of the Galaxy movies. We've never quite gotten over her loss, even if we wish Peter Quill would stop being quite so cringe-worthy about it (nobody likes a slush puppy, Pete). Our tribute to Gamora includes some excellent base pieces to bring your own warrior woman to cosplay to life. Good luck with your builds, and as always- send us cosplay feature submissions if you have a cosplay you want to show off!
Gamora Closet Cosplay: The Vest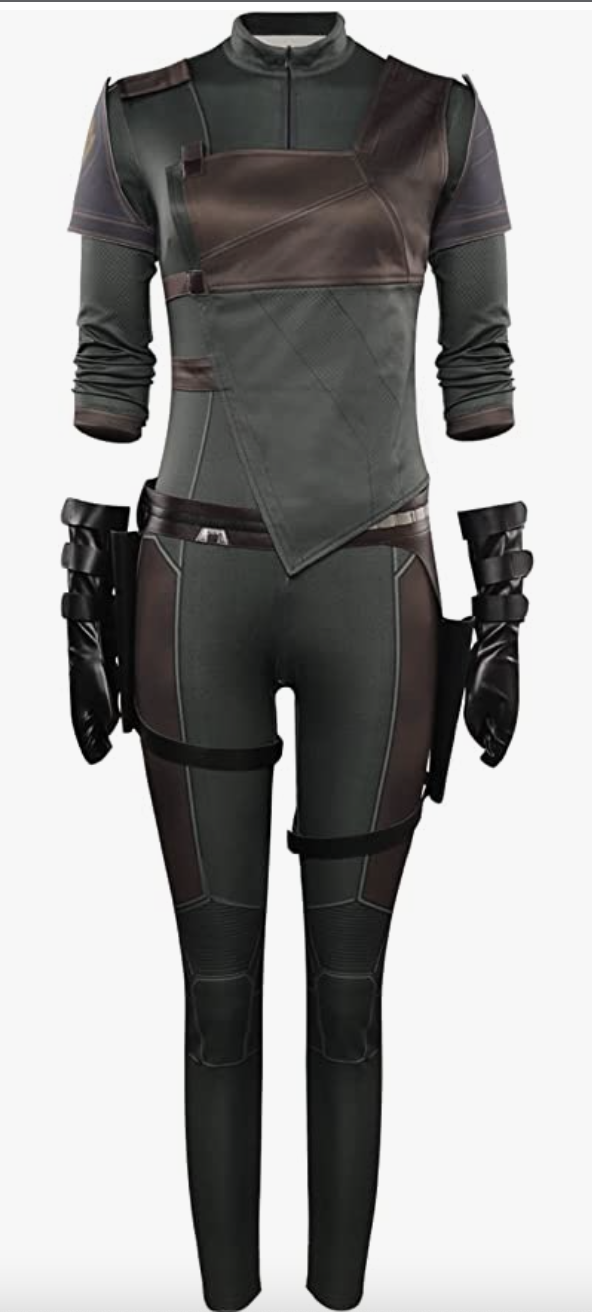 Alright, ok. This one is a pretty low-hanging fruit. There just happens to be a pretty decent base costume on the interwebs, so jump on it if you want something quick and easy that can be purchased with one click!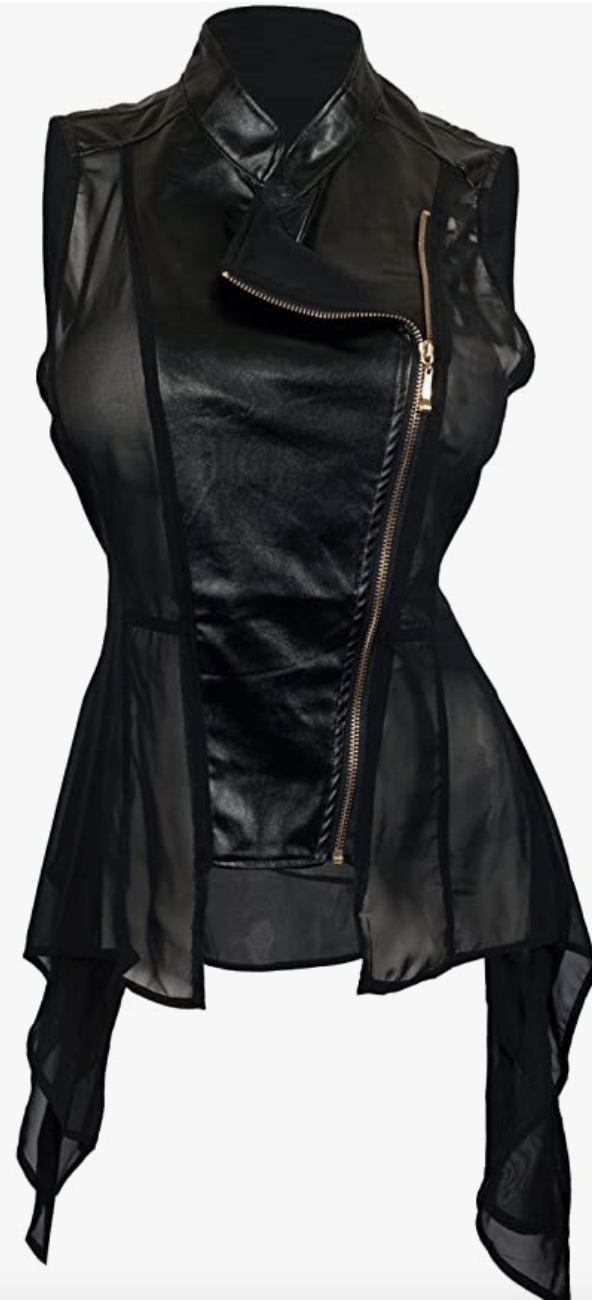 If you want to take more care and time building a closet cosplay look, this vest is a fancy piece you can use for a bunch of different purposes, including going out for a night on the town! It has just enough of Gamora's rough-and-tumble vibe to get the message across, without limiting how it can be used in other ways.
---
Gamora Closet Cosplay: The Pants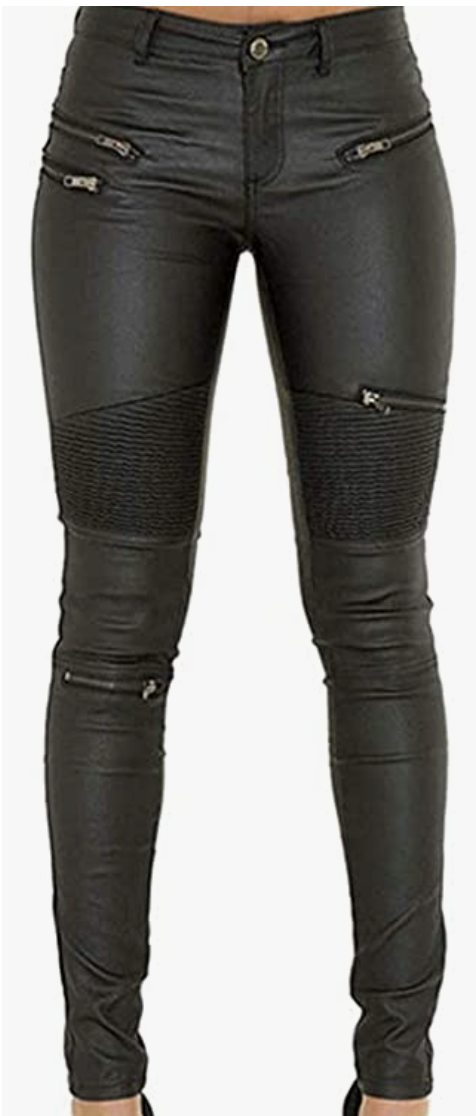 You had me at "leather", honestly. A biker pant is necessary, full stop. For anybody, for any purpose… It's a staple for a reason, and we're LIVING for Marvel's emphasis on leather and vinyl. Thank you, comic gods! Check these out if you want something sturdy and sexy to slip into for your Gamora build.
---
Gamora Closet Cosplay: The Boots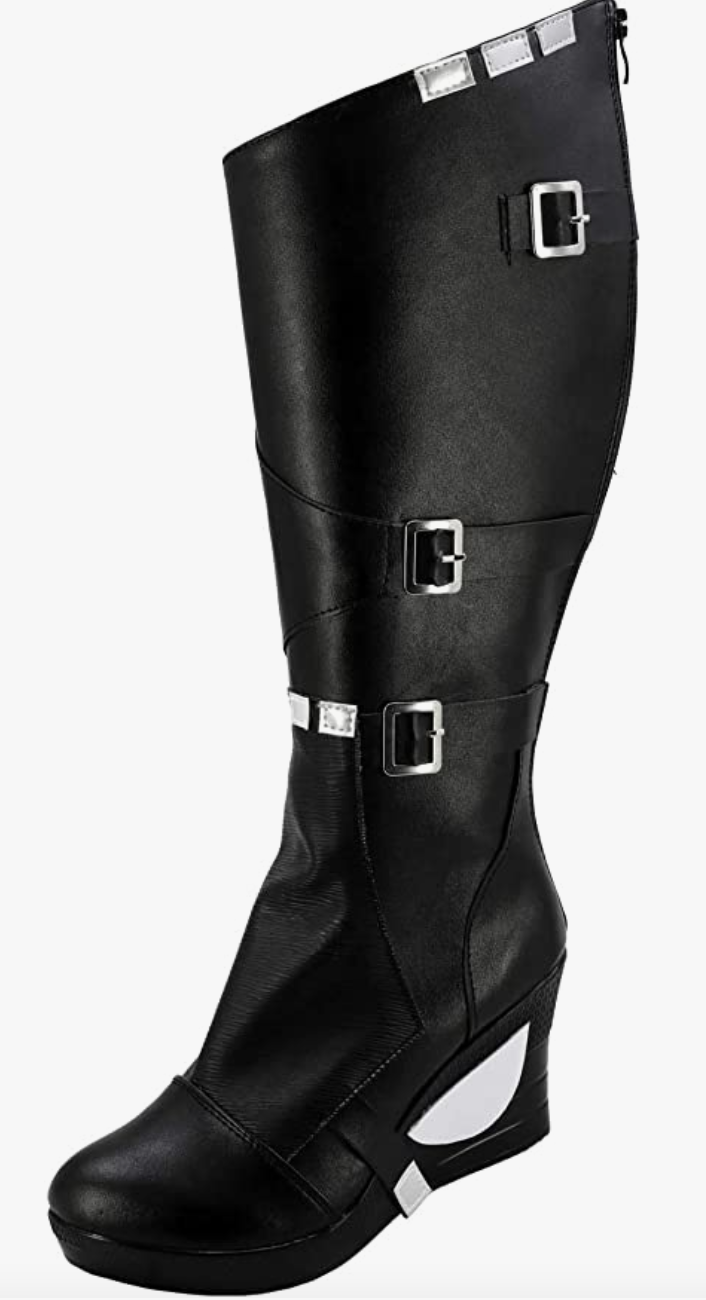 TRY not to feel fierce in a pair of boots like these, I dare you. Whether you're into Aeon Flux or Gamora, these boots are pretty fantastic and definitely stick out in a crowd. Go with something sleeker and more basic if you want versatility, but these are a solid power move.
---
Subscribe to our newsletter!
Get Tabletop, RPG & Pop Culture news delivered directly to your inbox.
Gamora Closet Cosplay: The Jacket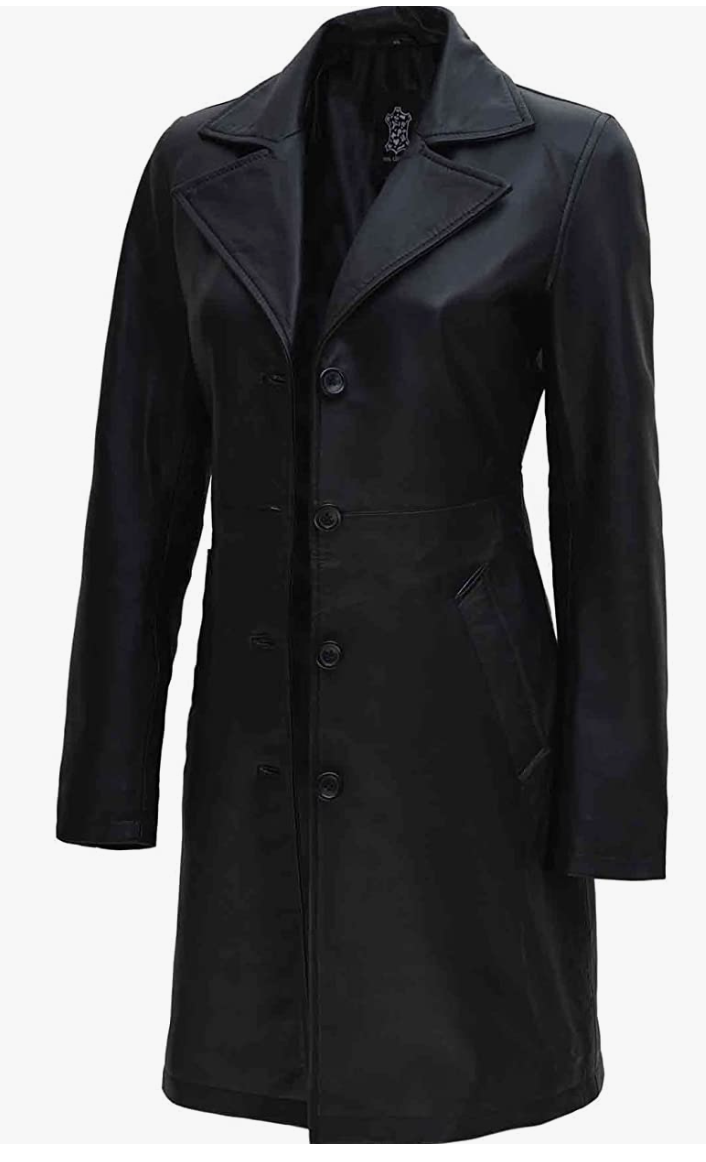 Speaking of sexy leather, the jacket ties the whole look together… does it not? You can go without the overcoat if you like, but it adds that extra bit of drama and flounce. Who doesn't love a good flounce?!
---
Gamora Closet Cosplay: The Wig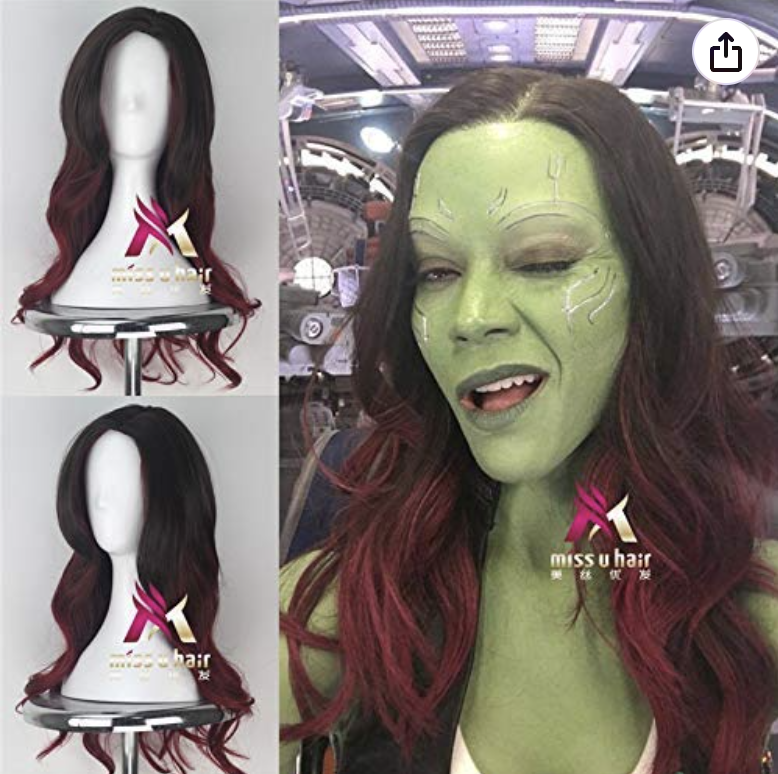 Last and CERTAINLY most importantly… The hair. It's ALL about the hair for Gamora, and don't you dare say any differently. Her signature brunette and crimson locks stand her apart, and it's an incredibly fun look to rock. You can dye your hair if you have it, or you can throw on a wig and rock it without the fuss. Either way, it's a bold, badass look.
---
Oh hey! BoLS might make a little dolla-dolla if you decide to buy these items. We need that money to replace all the damage made by Adam Warlock and the Evolutionary, so… Throw us a bone?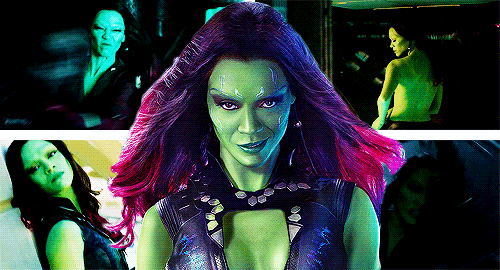 ~Join us next week for more Cosplay Coverage~
Have a Cosplay question you would like Mayhem's Muse to answer?
Know a Cosplayer you'd like to see featured? Send an email here!