These Marvel Defenders Cosplays Will Save Your City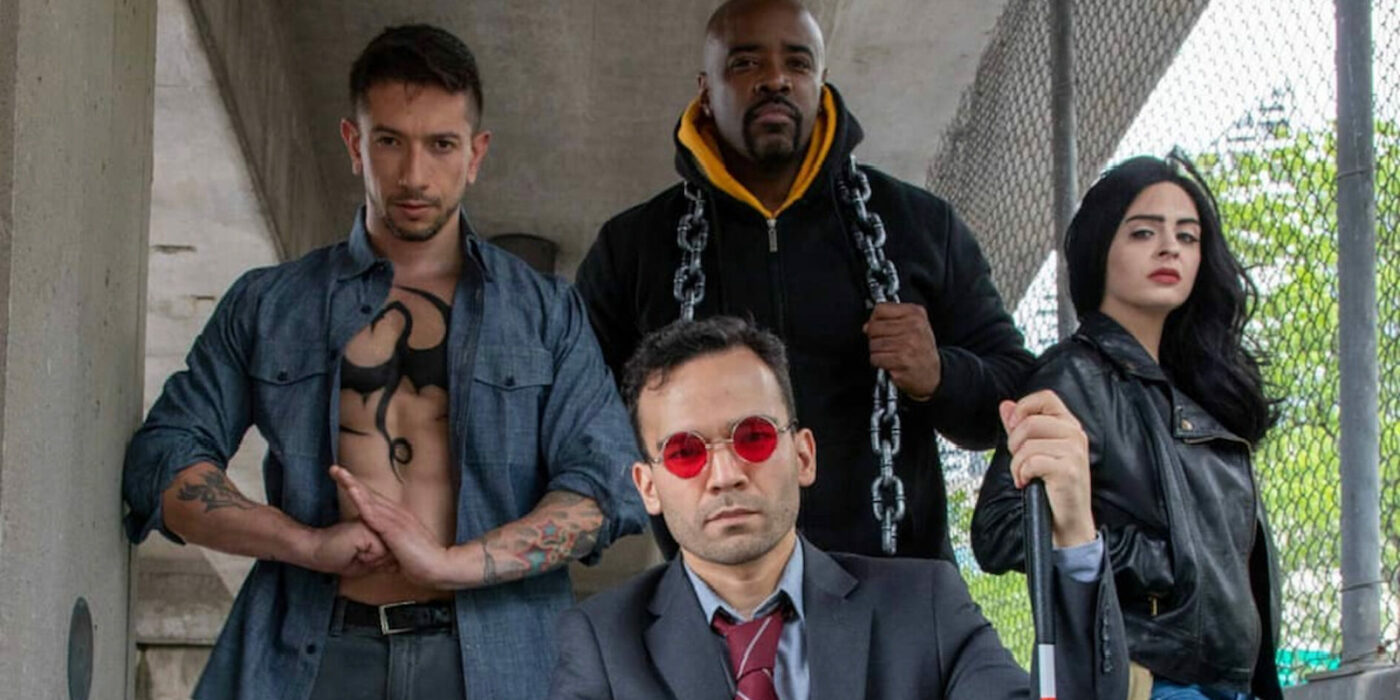 If you hurt their friend, these Defenders cosplays will hurt you worse.
While the MCU has been on a roll for years, we've never forgotten the rise and fall of the Netflix shows from Marvel's universe. The fanbase for the show is still going strong, and this week we're featuring a whole host of amazing cosplayers who have brought them to life.
Sam Syndulla is a dead ringer for Jessica Jones, and has been told as such for ages. Even to the point where the actress who played her has been confused for her! She took up the call and suited up, and the resulting cosplay (and the group she assembled) are excellent. She joined up with a powerhouse team of fellow cosplayers, and here are the results. Enjoy the best of the Defenders cosplays!
I posted a photo of me as Captain Marvel on Reddit and so many reddit users said I resemble Krysten. I immediately jumped on the cosplay because I loved the tv show and the comics. I didn't see the resemblance until I actually did the make up. Considering I'm blonde and didn't realize we really do have a lot of similar facial features. In 2020 during the pandemic Galaxy con made it possible for me to meet Krysten virtually. It was a full circle moment, especially that she told me that she confuses me with herself all the time on the internet. She's posted me on her story several times and commented on my posts as well.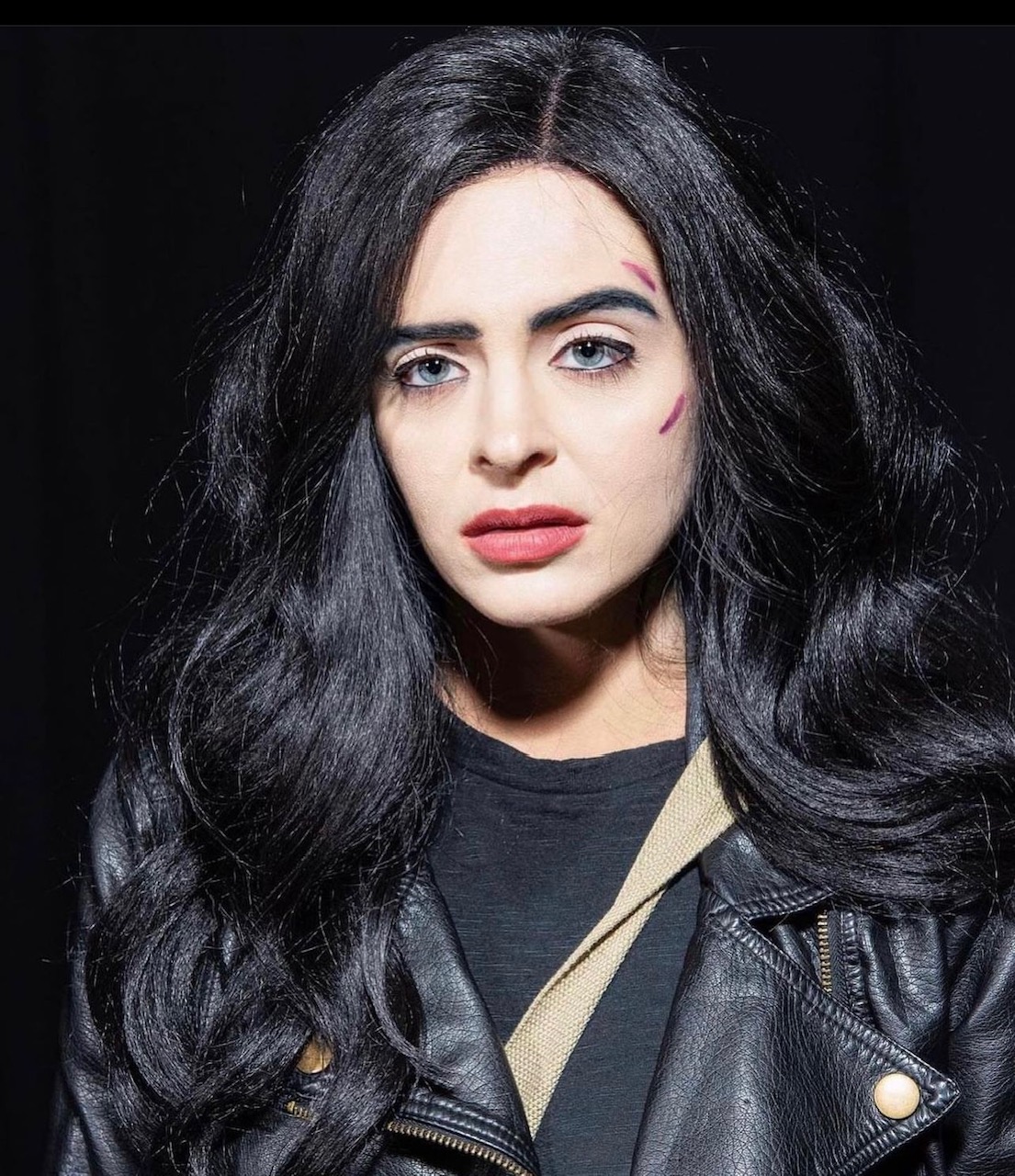 Defenders Cosplay Group with permission by Sam Syndulla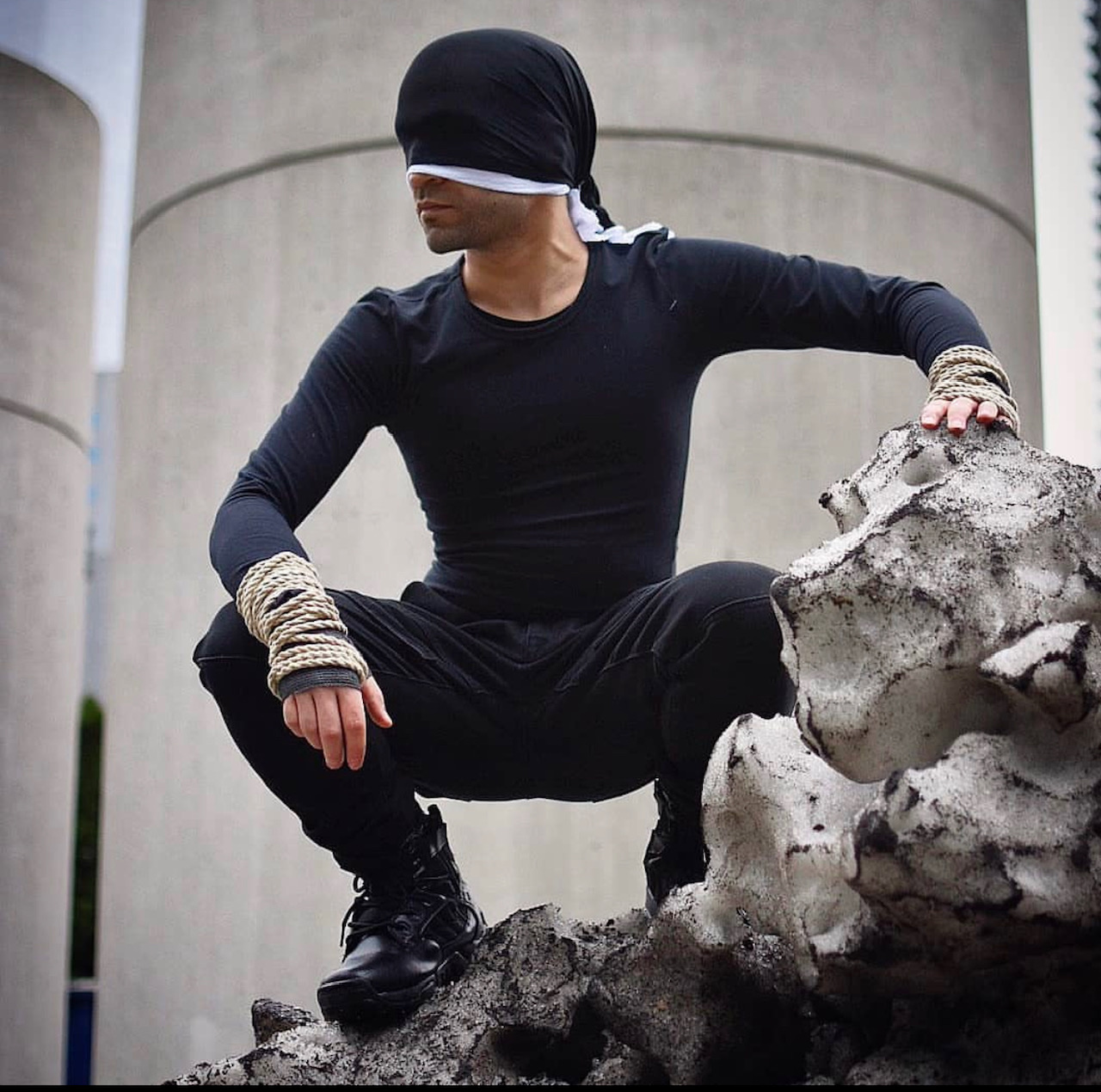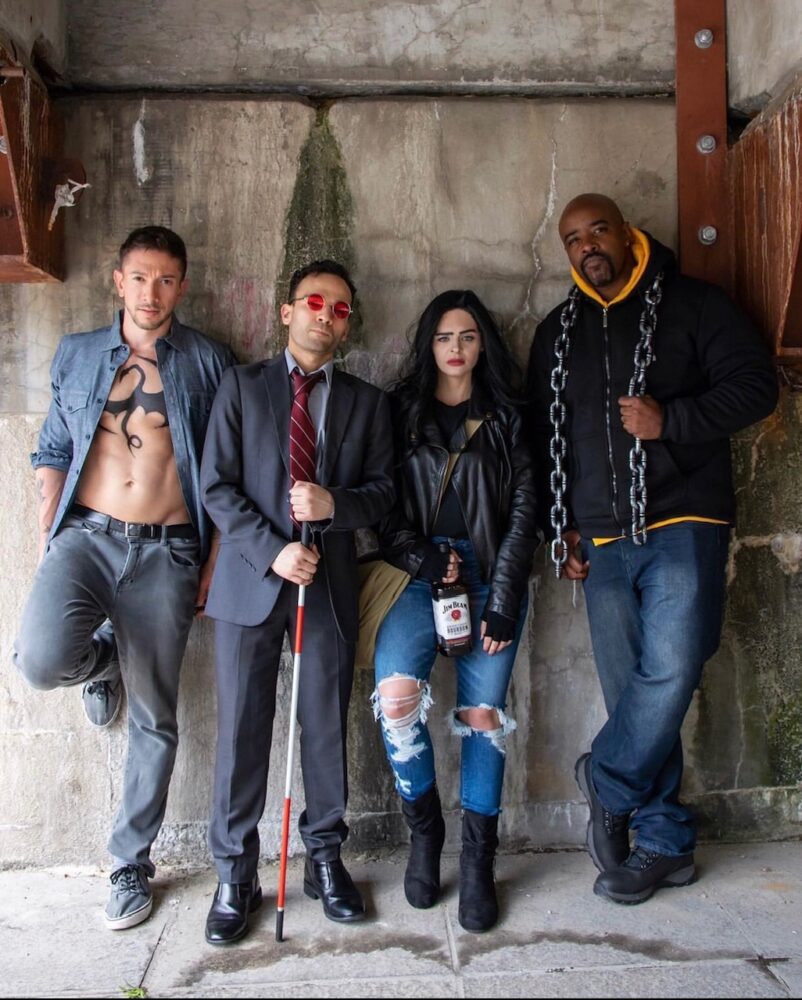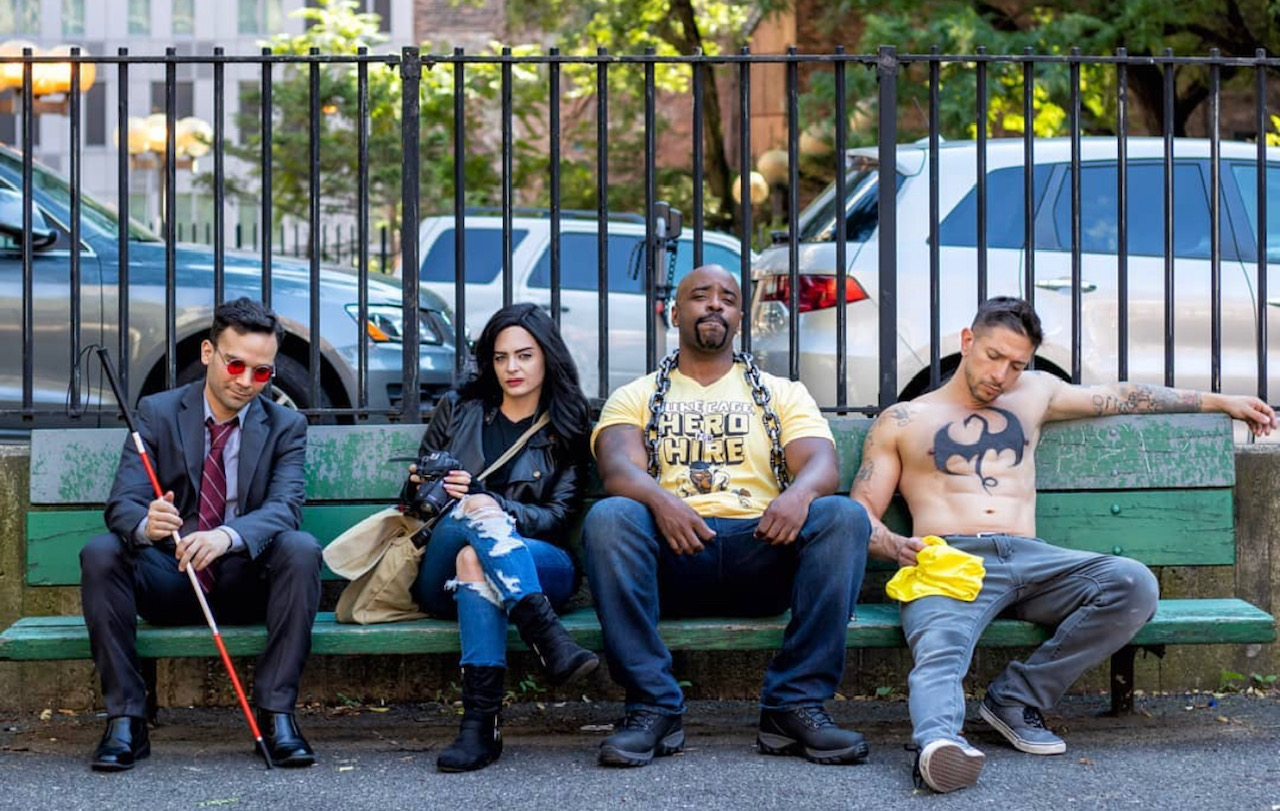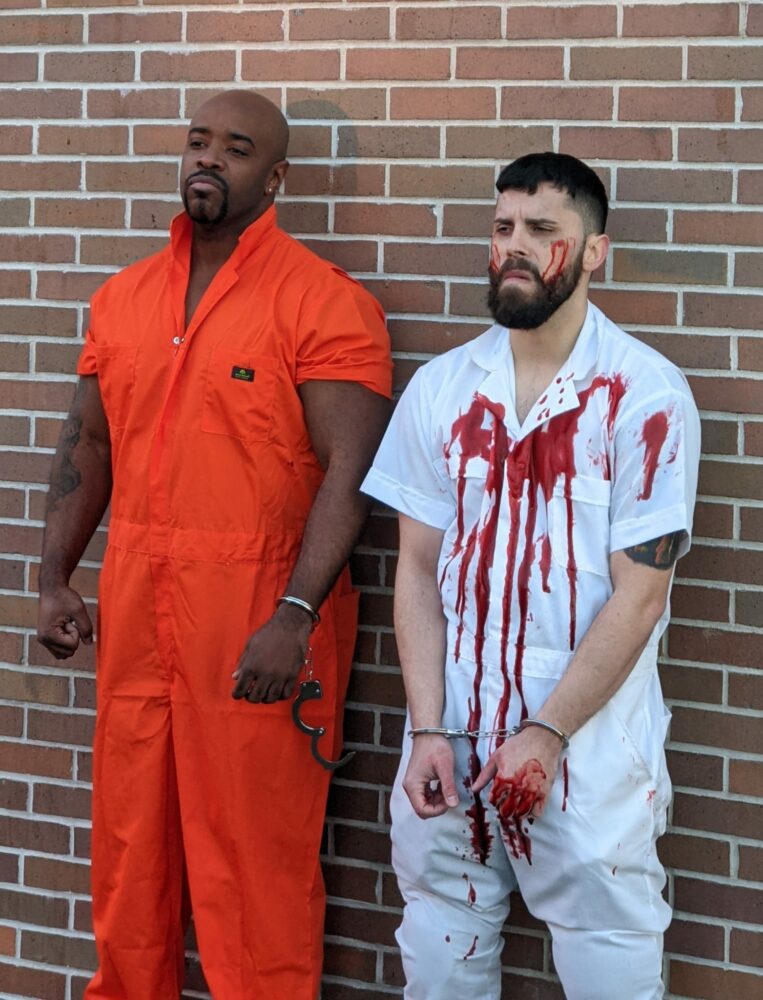 ~Join us next week for more Cosplay Coverage~
Subscribe to our newsletter!
Get Tabletop, RPG & Pop Culture news delivered directly to your inbox.
Have a Cosplay question you would like Mayhem's Muse to answer?
Know a Cosplayer you'd like to see featured? Send an email here!