I Would Marry You Even If You Were the Last Leela Closet Cosplay on Earth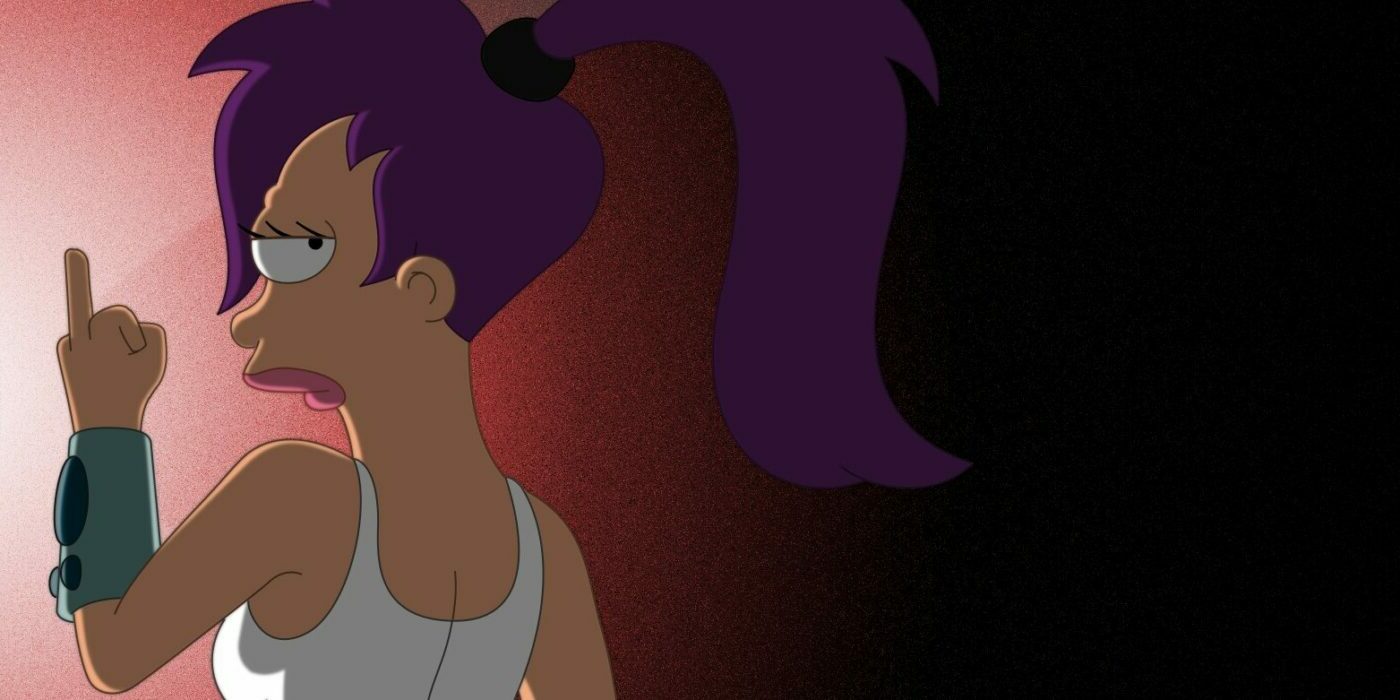 We're not gonna stop playing, because we wanna see how this Leela closet cosplay ends!
Season 8 of Futurama drops this week, so we're back on our shenanigans boarding the Planet Express for a new cosplay! We're featuring a closet cosplay build for the straight man of the Futurama crew, the lady herself–Leela!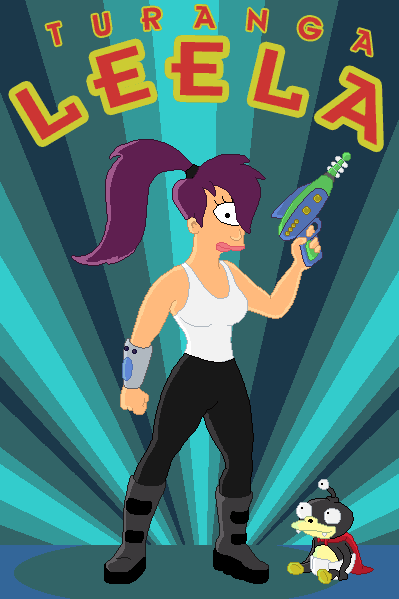 As far as costumes go, the garments are the easiest part of this cosplay. It's how you go about the hair and face that will truly set your cosplay apart. So strap on your boots and throw on your captain's hat- it's time to build a Leela closet cosplay!
Leela Closet Cosplay: The Shirt
A tank by any other name is just a great base layer to have in your closet. For cleaning the house, going under a blazer, or as the base layer for your closet cosplay, black and white tanks are a great addition to your wardrobe. If you don't have one on hand already, we've gotchu covered.
Leela Closet Cosplay: The Pants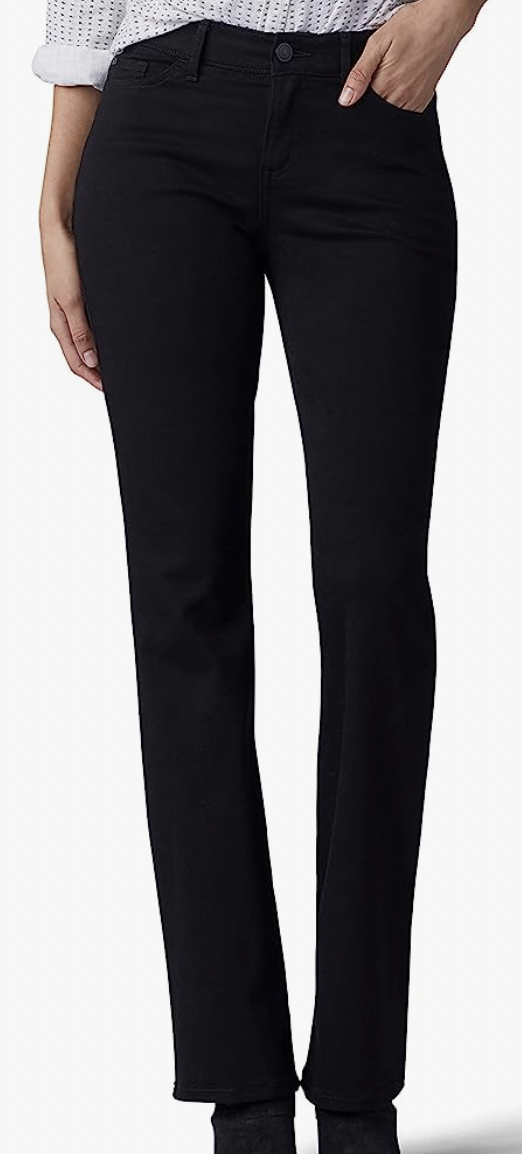 For the pants, you can go with jeans, leggings, or whatever black, higher-waisted pant that works best for you! She's a fighting, flying badass, so don't worry about the look being too pristine- scuffs and tears work just fine!
---
Leela Closet Cosplay: The Boots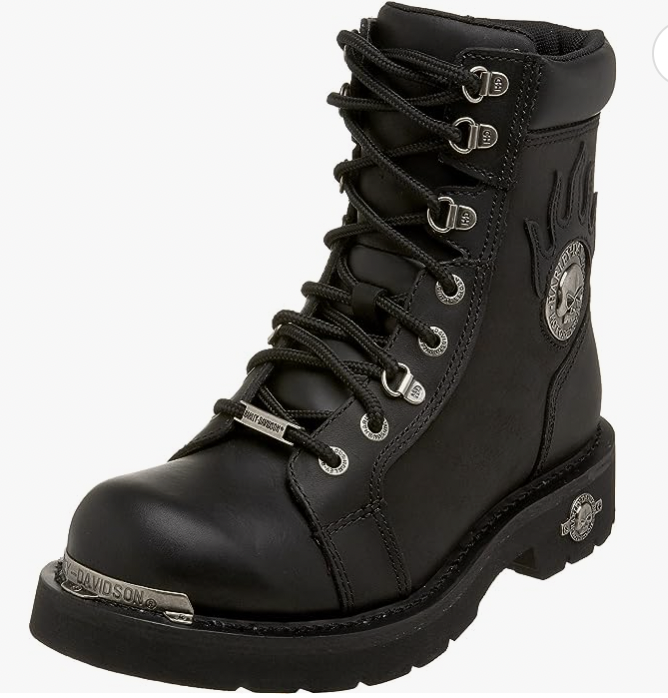 This is the best and most fun part of the cosplay, in my opinion. Who doesn't love a boot that makes you wanna go STOMPING? While finding a boot off the shelf that will look screen accurate for Leela isn't that likely… Just go with the extra bling and a weighted (probably steel-toed) boot, and you're set. We've shown you 5,892 different cosplays that involve a black combat/biker boot, so… If you haven't gotten a set yet, you really should.
---
Leela Closet Cosplay: The Wig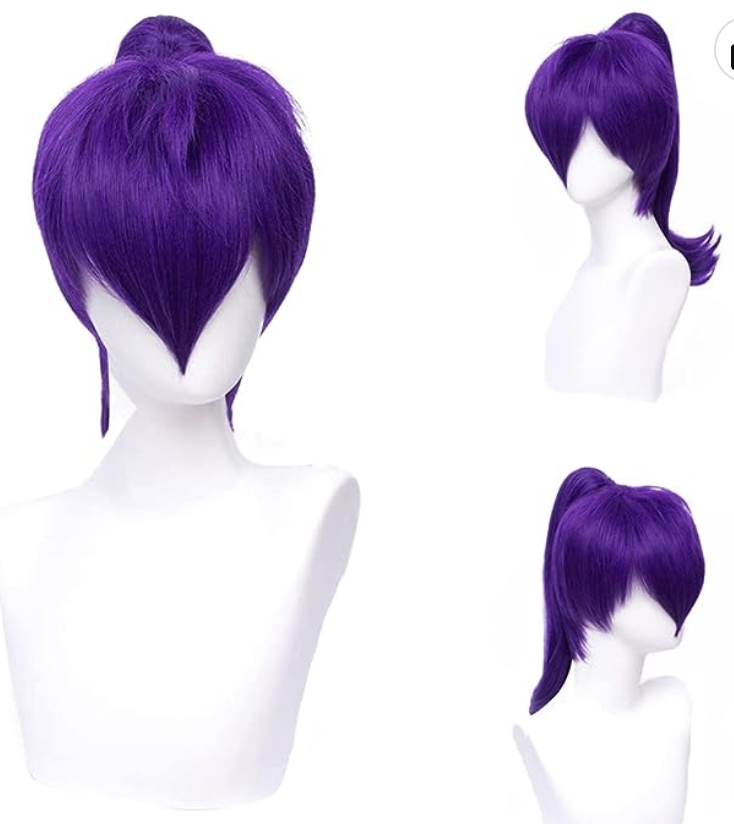 This is one of the few cosplays that will truly be made or broken based on the wig. Leela has signature bright purple hair, and it's just not going to get the job done without it. You can dye your own hair, throw on some poser paste from Good Dye Young, or go for a full wig.
---
Subscribe to our newsletter!
Get Tabletop, RPG & Pop Culture news delivered directly to your inbox.
Leela Closet Cosplay: Nibbler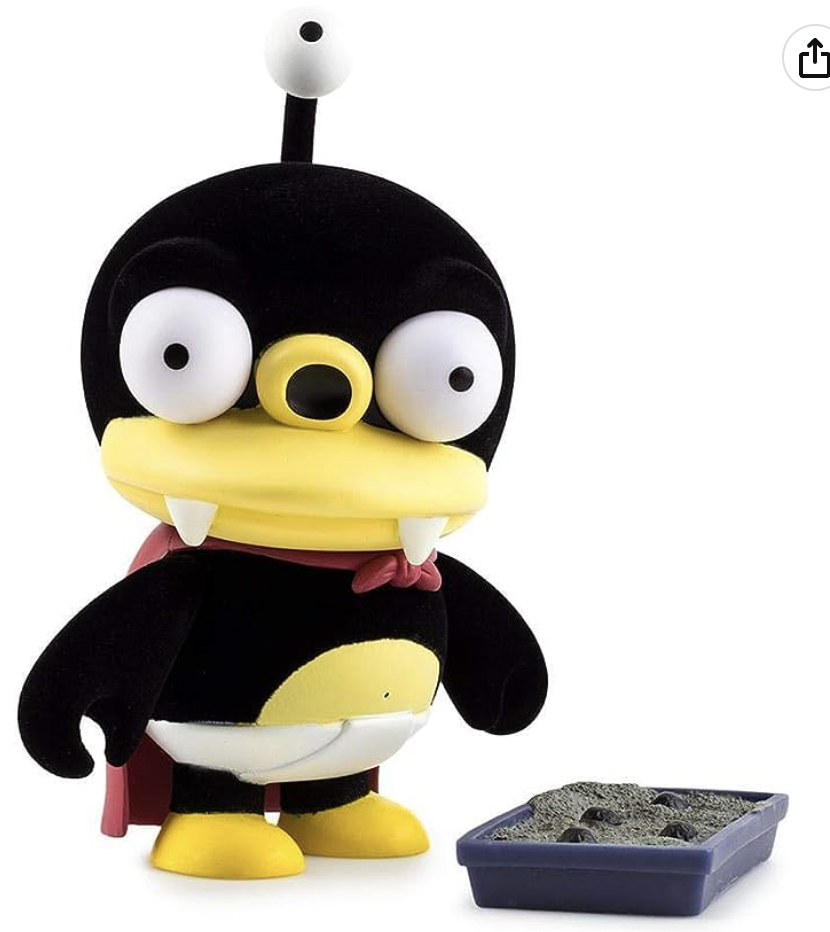 Last but not least, we have Nibbler. This is TOTALLY not a required piece of the cosplay, but you have to admit- it's pretty dang cute. Have fun and never be afraid to rock your accessories, folks!
---
Oh hey! Support our longing for family, love of violence, and commitment to a job well done- click any of these links, and we might earn a few pennies off things you purchase on the Amazons. No death by Snu Snu here, just good ol fashioned online retail!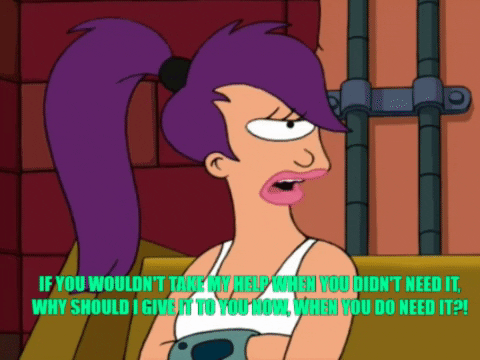 ~Join us next week for more Cosplay Coverage~
Have a Cosplay question you would like Mayhem's Muse to answer?
Know a Cosplayer you'd like to see featured? Send an email here!