Don't "Blink" or You'll Miss These 'Overwatch' Tracer Cosplays!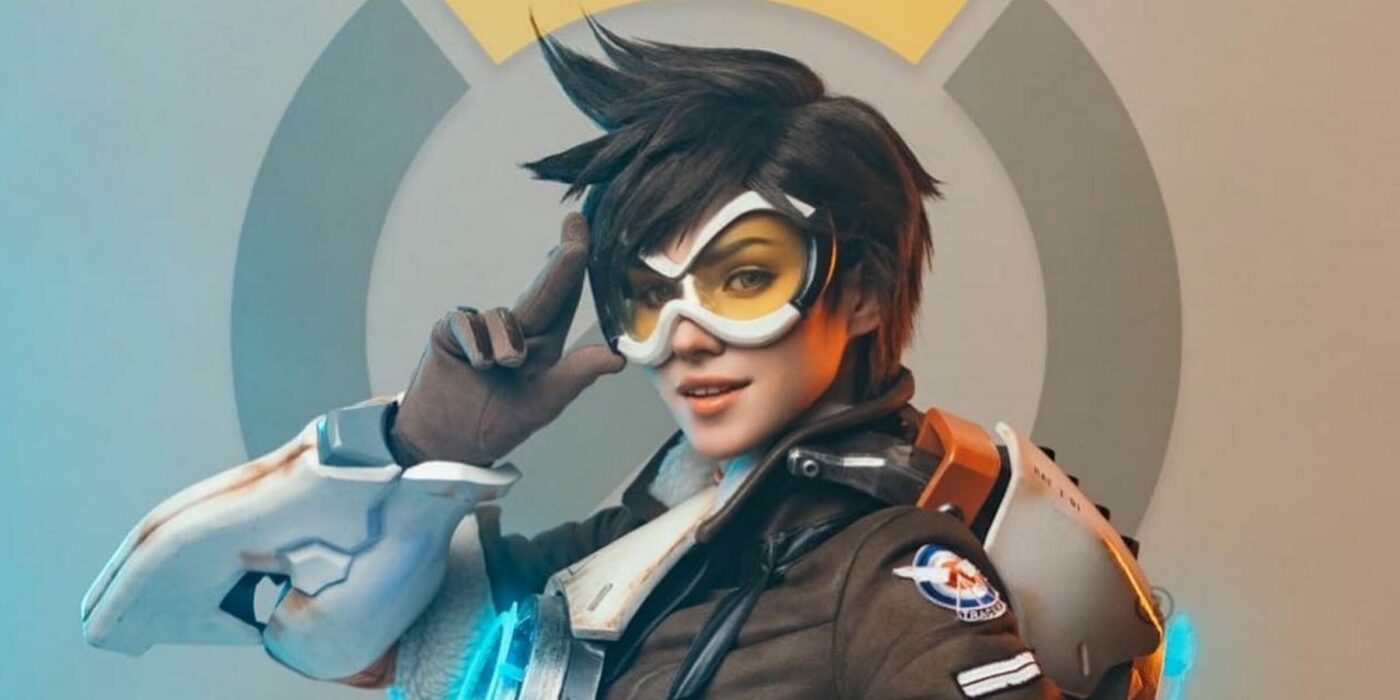 The newest season of Overwatch is here, and we're pulling out the big guns with these Tracer cosplays!
Overwatch took the video game world by storm in 2016, creating hilarious feuds in homes around the world with its cheeky take on first-person combat. With its vibrant visuals and hilarious characters, it's no surprise that Overwatch was received with such wide acclaim. The sixth season of the incredibly popular game has just dropped, and we've got both barrels pointed right at these cosplays. Don't blink or you'll miss 'em!
Tracer is one of the playable heroes of Overwatch and is a time-jumping adventurer with a heart of gold. She is quick to stand up for those who need defending and always has a smile on her face. Though she carries bombs and pistols, she's truly known for her cutting wit and sharp remarks.
The cosplay itself is fun and vibrant, with bright oranges and a spiky hairdo that would make even Final Fantasy VII's Cloud Strife envious.
This week we're featuring three cosplayers who are taking Tracer to the next level. Each has a unique take on the adorably bubbly adventurer. From alterations to the basic style and color scheme to gorgeous backdrops, jet packs to pistols… This cosplay feature has it all. We hope you enjoy the best of Tracer cosplay!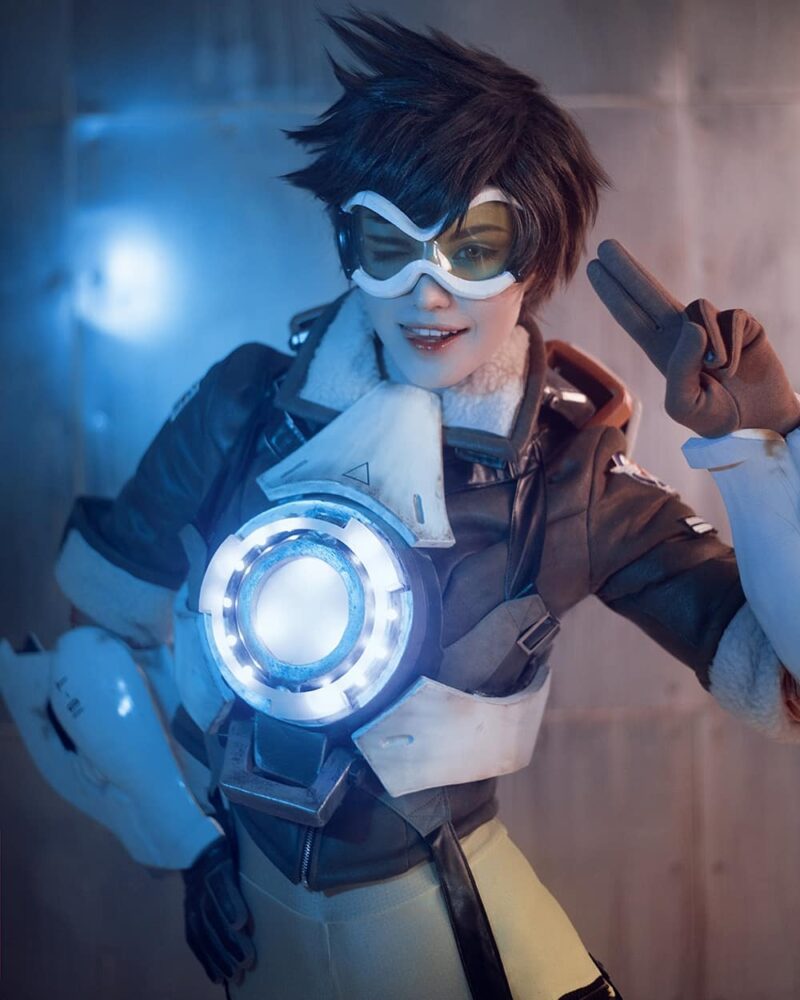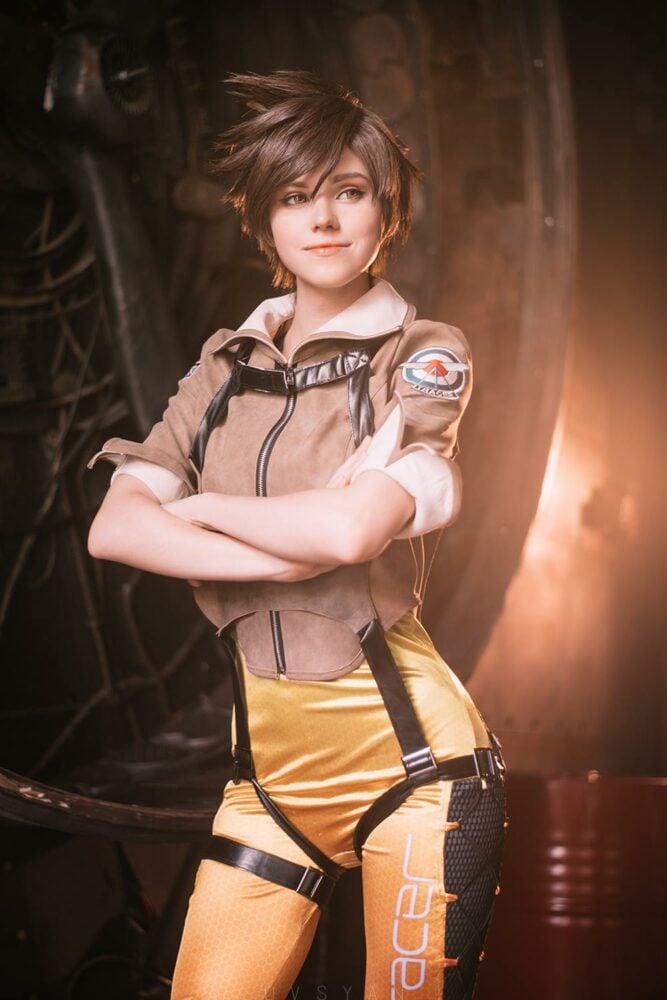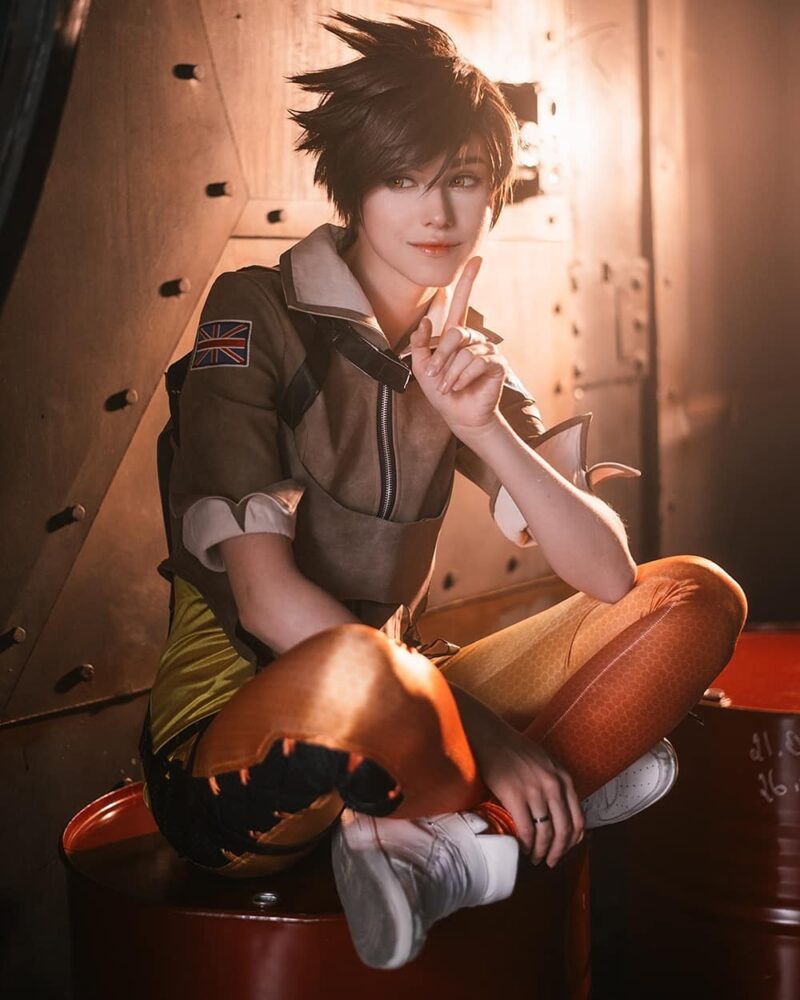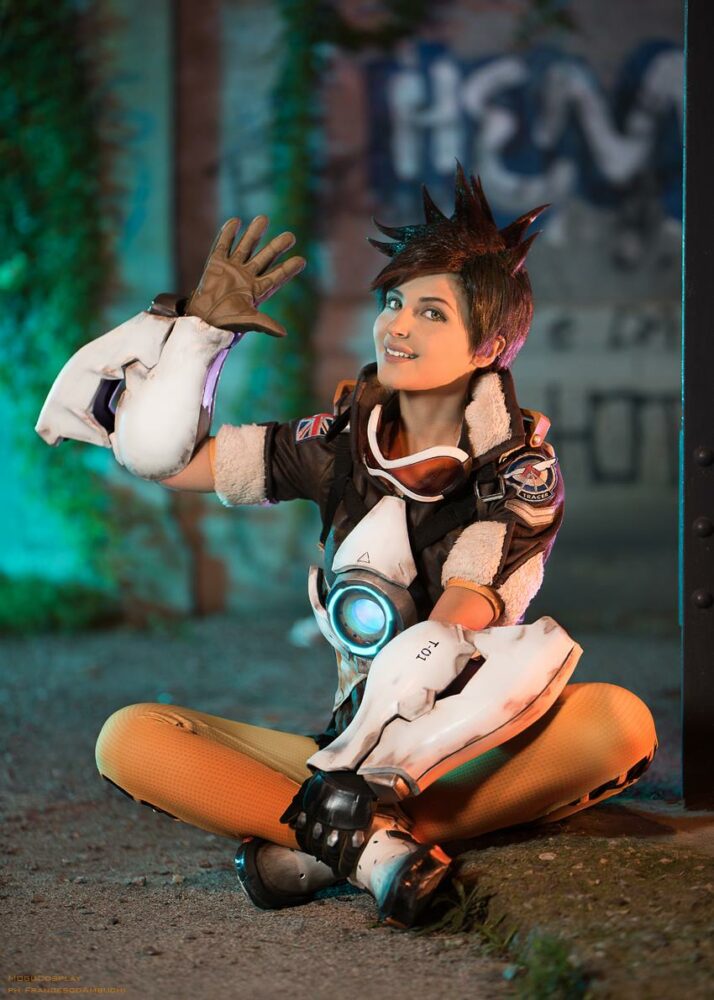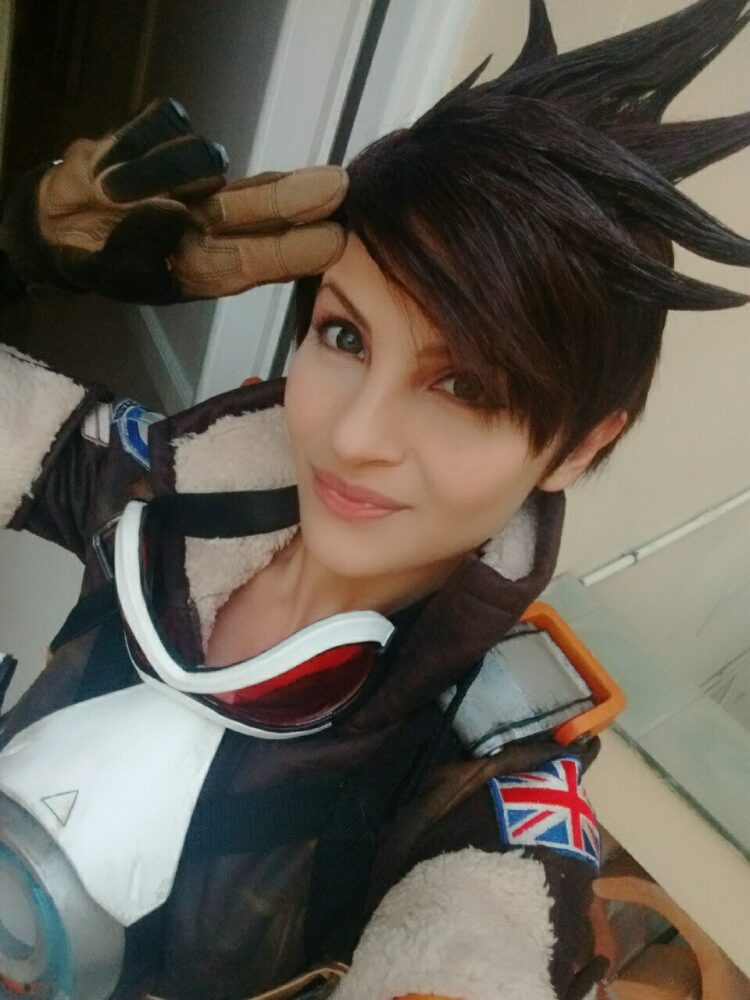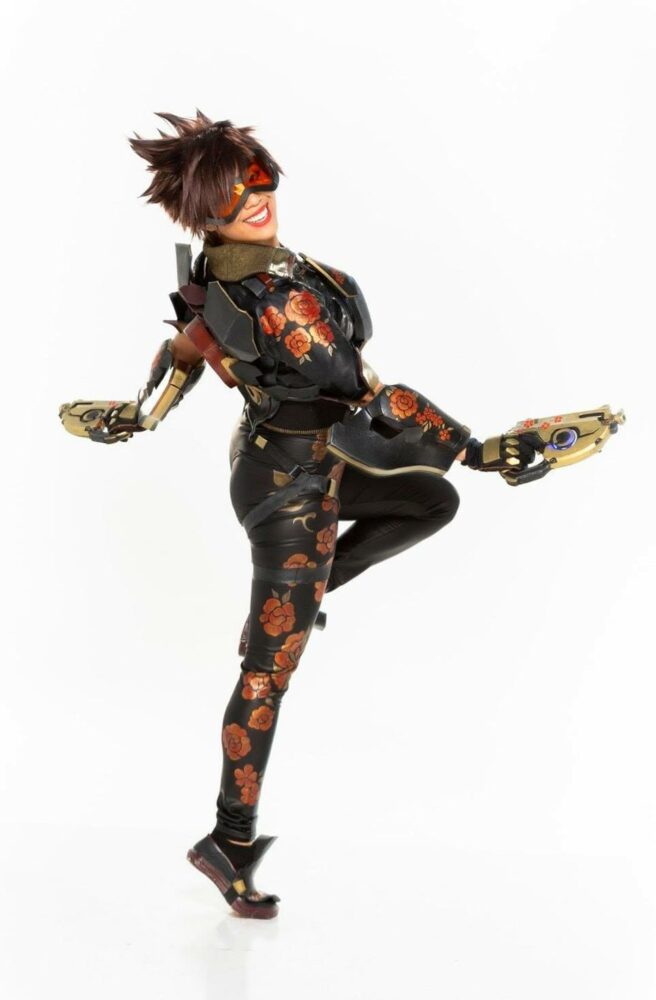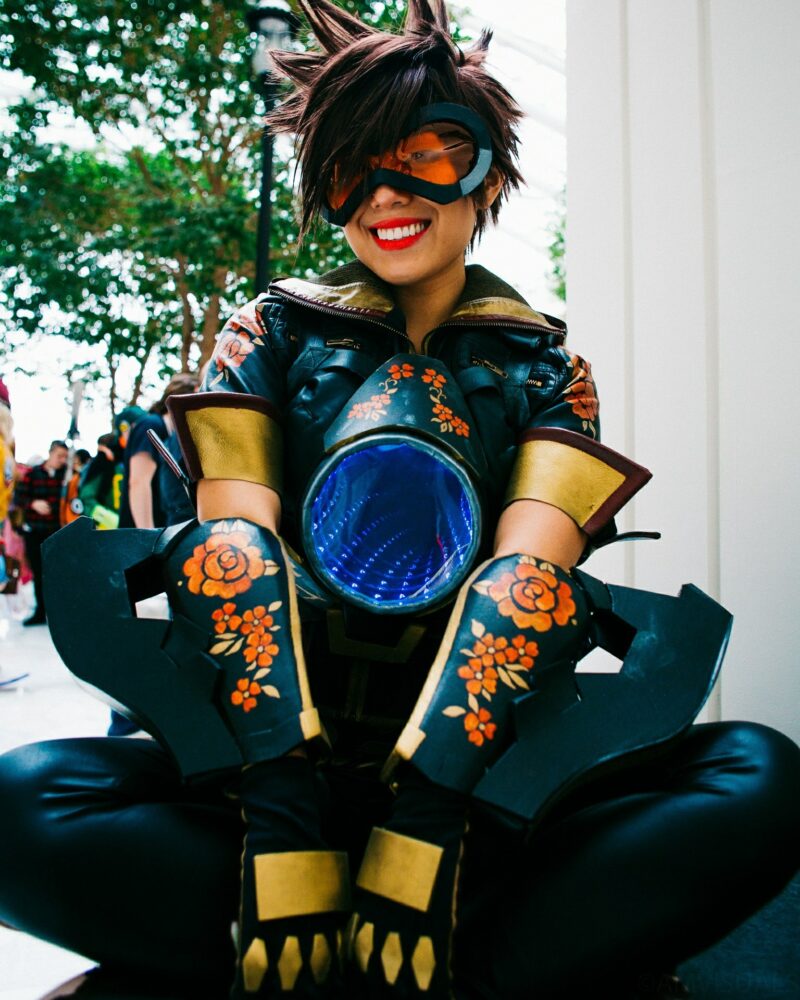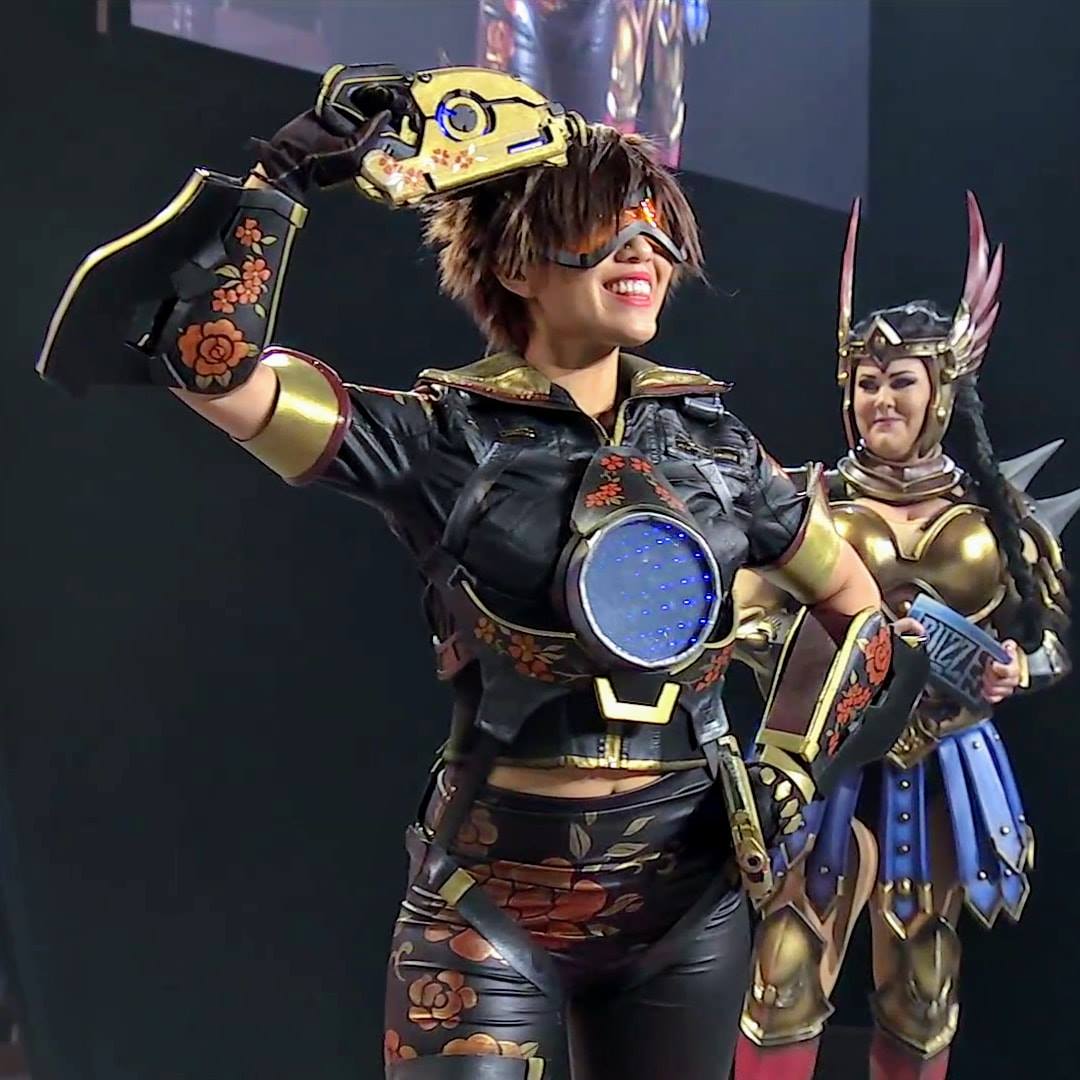 ~Join us next week for more Cosplay Coverage~
Have a Cosplay question you would like Mayhem's Muse to answer? Know a Cosplayer you'd like to see featured?
Learn more about Mayhem's Muse