What's This? The Jack Skellington Closet Cosplay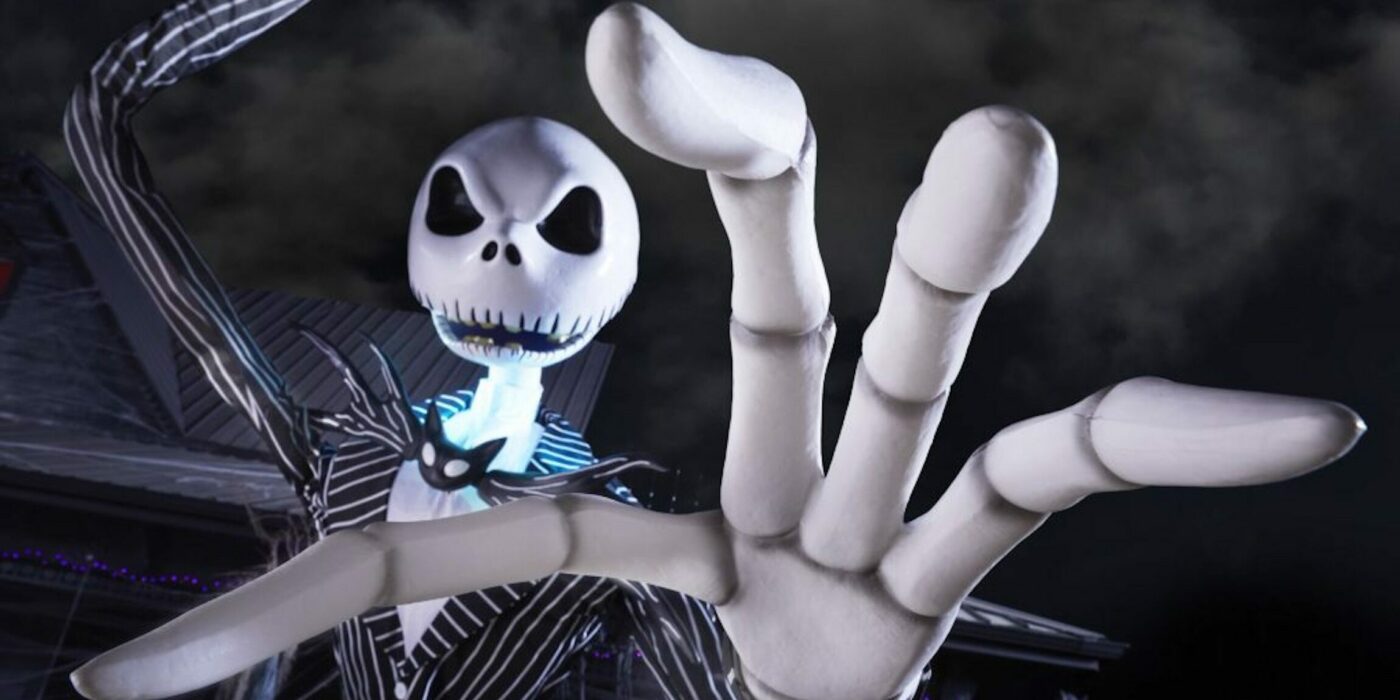 There are few who'd deny the Nightmare Before Christmas 4k Ultimate Collectors Edition is the best; celebrate in a Jack Skellington closet cosplay!
"It's too early for Halloween content", you say. Well, I'll counter you with, "Just because I cannot see it, doesn't mean I can't believe it!" It's time for the pre-game season of spooky girls around the globe- this week Disney has gifted us with the Nightmare Before Christmas 4K UHD Ultimate Collectors Edition, and we're whipping out the closet cosplay big guns in honor of our favorite spooky king–the man himself, Jack Skellington!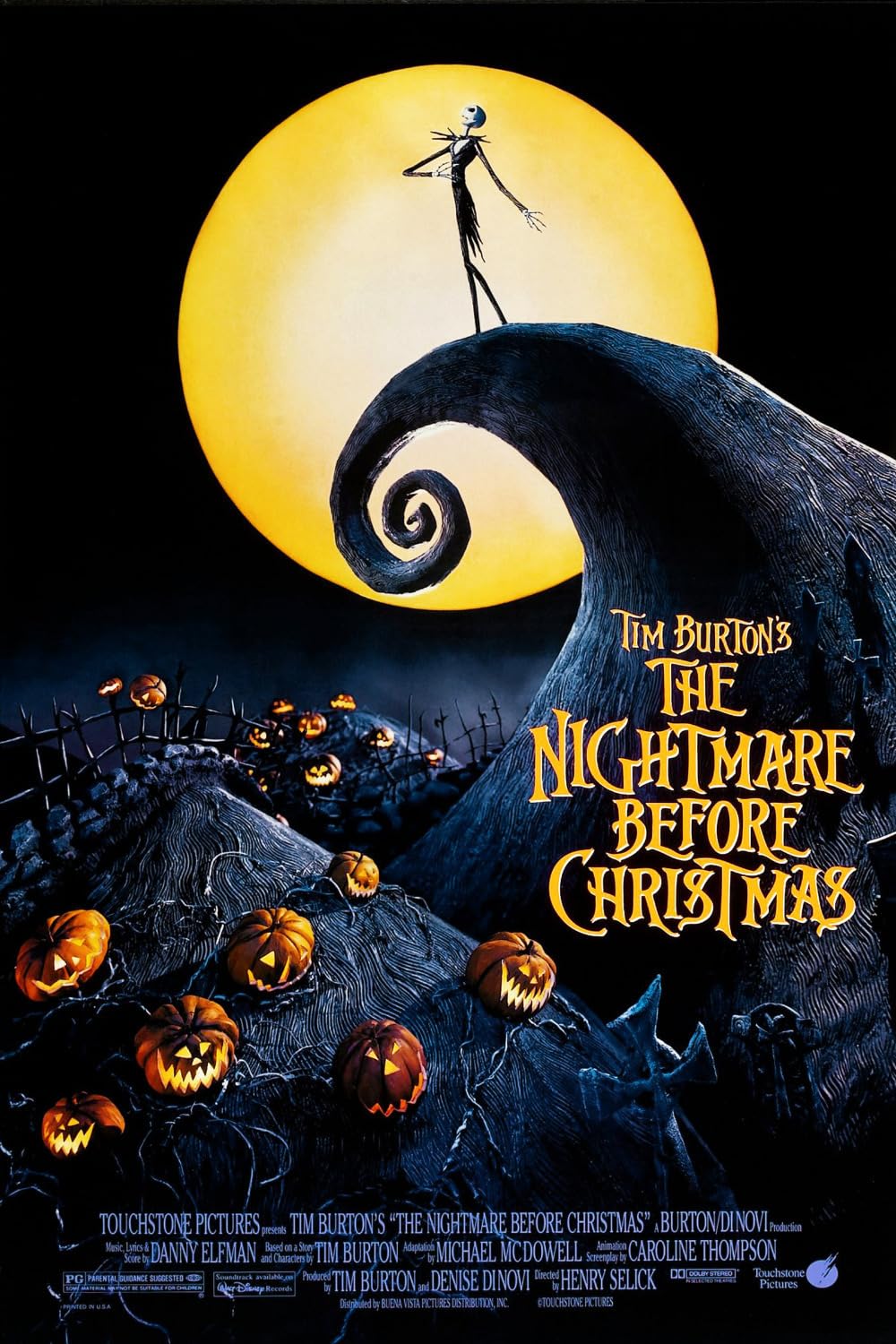 The Nightmare Before Christmas is arguably both Tim Burton's and Danny Elfman's most iconic work. With the mad composer performing the vocal FEAST that is Jack's haunting performance, it's a film that still gives me chills to this day. It's gorgeous, creepy, and stunning–all the hallmarks of a traditionally untraditional Burton flick. We're tackling the almighty tall-and-gangly, maudlin-and-morose Jack, the Pumpkin King, for this week's closet cosplay feature. So pull out your twinkle lights and your Oogie-Boogie Onesie, it's time to get your creepy on!
Jack Skellington Closet Cosplay: the Suit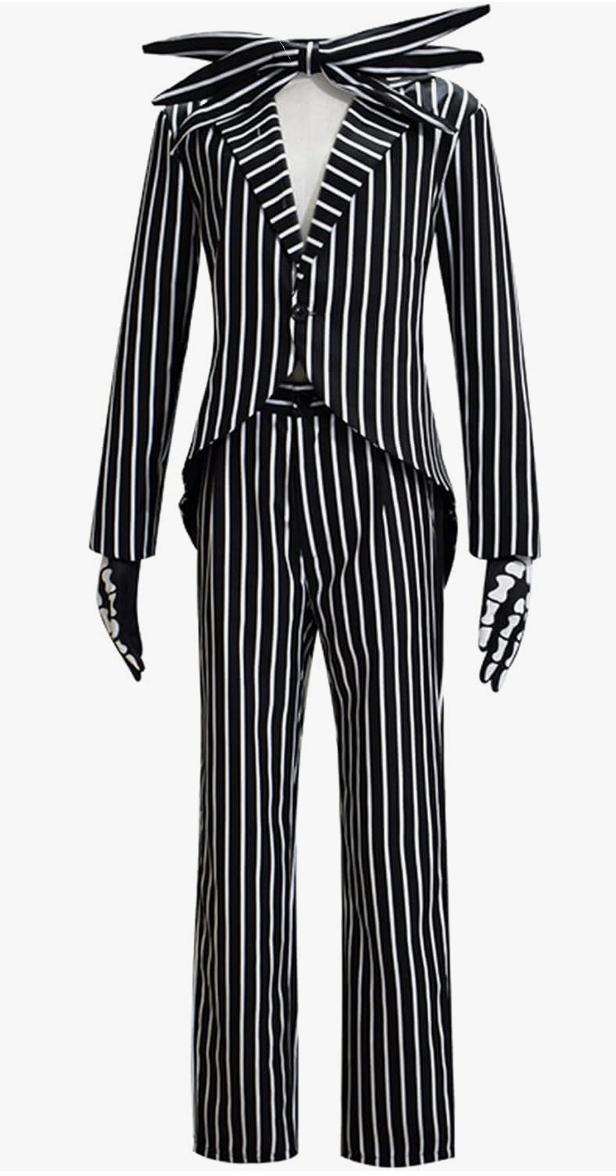 Jack rocks a traditional coat and ties for the entire film when he isn't out cosplaying as Sandy Claws. If you have an older suit you don't care about in your closet, whip out some white paint and go to town filling it with pinstripes. (Remember, thinner is better). If you don't have such a suit on-hand or don't feel like trashing one, check out this all-in-one Jack cosplay conveniently located on Amazon.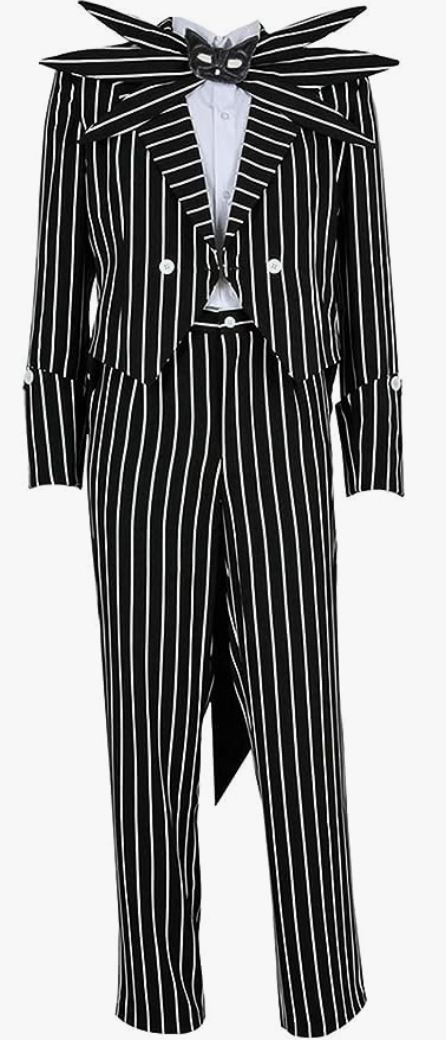 If you can't be satisfied without the gorgeous tails for Jack's suit, check out this alternate version. This one doesn't come with the gloves though, so proceed to the next section for an idea on where to source yours.
---
Jack Skellington Closet Cosplay: the Skeleton Hands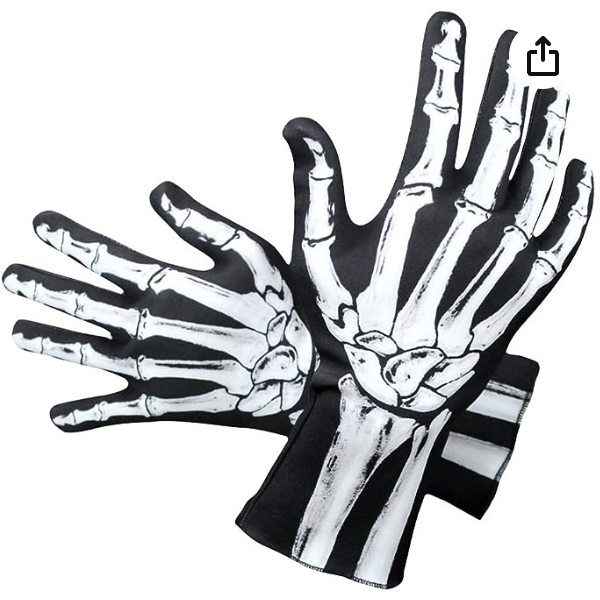 For the skeleton look, you can, of course, go full body paint if you wish. But trust me- that much paint is a pain in the butt, especially in an area as often used as your hands. A nice fitted glove is a WAY simpler option. Either take a pair of black gloves and add some white paint, or pick up a set like these, and you're ready to rock your bones off.
---
A Jack Skellington Closet Cosplay: The Face Paint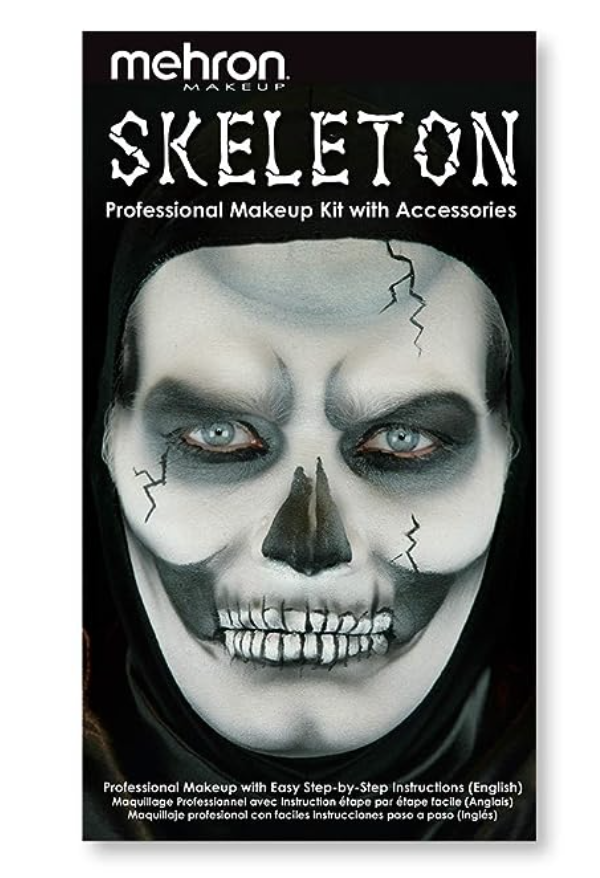 Don't already have black and white paint on hand? We've got you covered. This cosplay is pretty simple, all told. Slick your hair back, add some white paint, and contour those cheekbones like nobody's business. Throw some black into the white paint for shadowy lowlights, and you'll taste something swell!
---
Subscribe to our newsletter!
Get Tabletop, RPG & Pop Culture news delivered directly to your inbox.
Jack Skellington Closet Cosplay: Zero the Ghost Doggo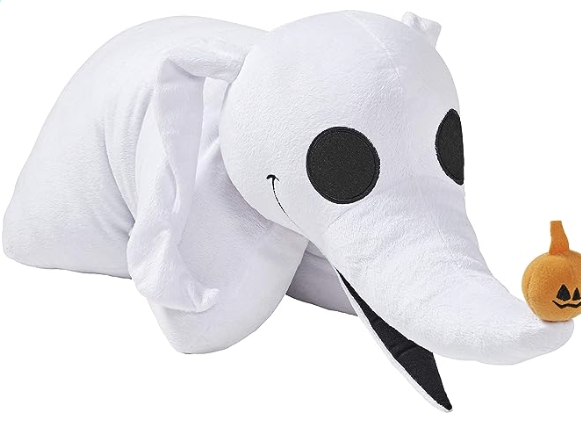 This one I've thrown in just because it's adorable. Having an accessory like a Zero prop is sure to get the cosplay across if folks think you're just a skele-bro with an attitude at your upcoming Halloween shindig. Go doggo or go home; no Skele-bro is complete without man's best dead friend!
---
The Nightmare Before Christmas 4k UHD Ultimate Collectors Edition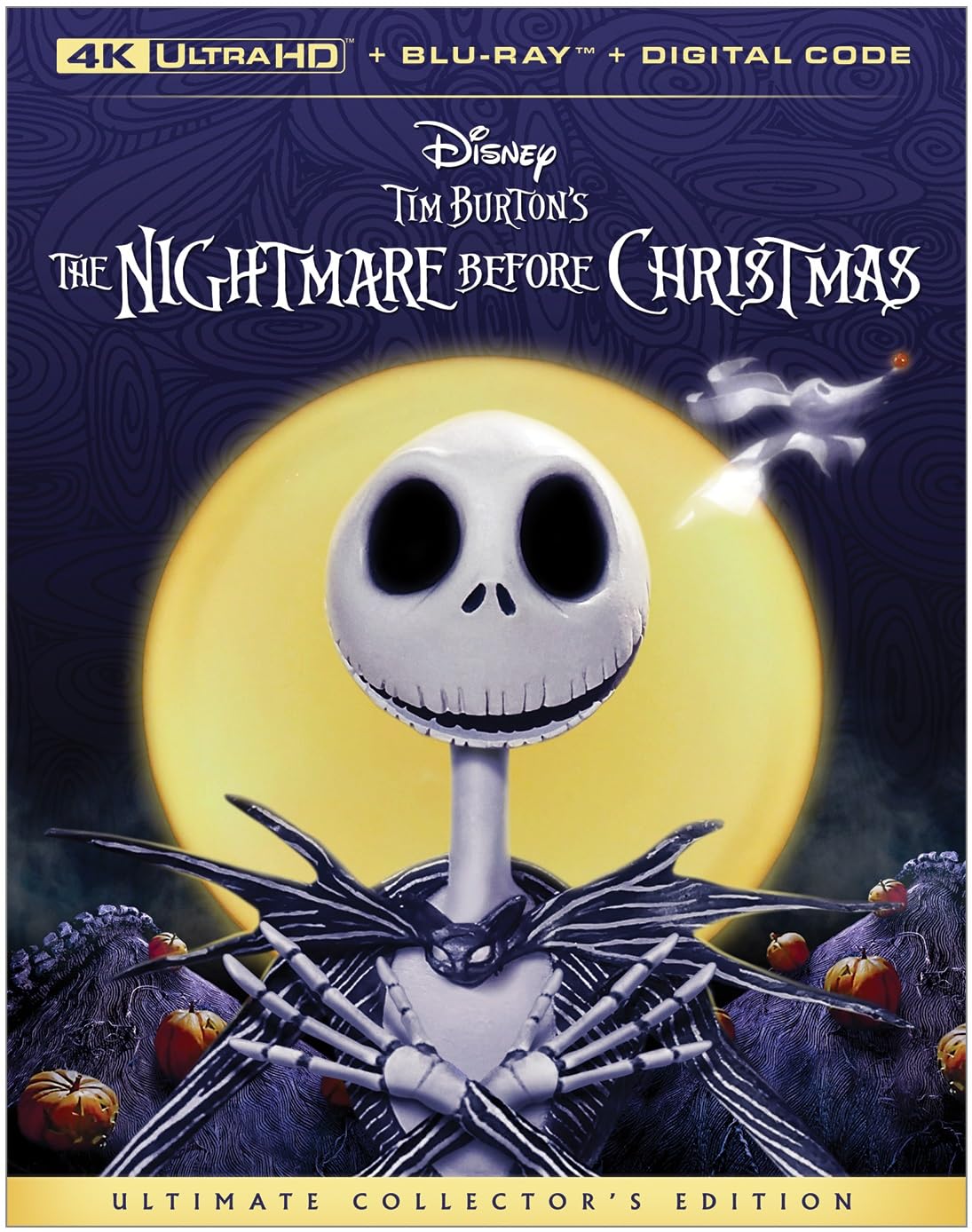 Once you've got your closet cosplay sorted, head on over to Amazon (or wherever you purchase your media) to snag a copy of this tasty treat. We don't know how long you'll be able to grab this one, Disney is known for its tricks when it comes to releasing their content. Get it while it's hot, and remember… sit together, now and forever, for it is plain, as anyone can see. We're simply meant to be.
---
There's something out there far from my home. A longing that I've never known... The longing for you to click our curated cosplay links and help support our candy habit! BoLS gets a little trick off of each treat from Amazon, so my dearest friend, if you don't mind… Throw us a bone.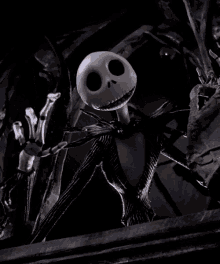 ~Join us next week for more Cosplay Coverage~
Have a Cosplay question you would like Mayhem's Muse to answer?
Know a Cosplayer you'd like to see featured? Send an email here!