'Fall of the House of Usher' – The Raven & Her Wrath Arrive in First Trailer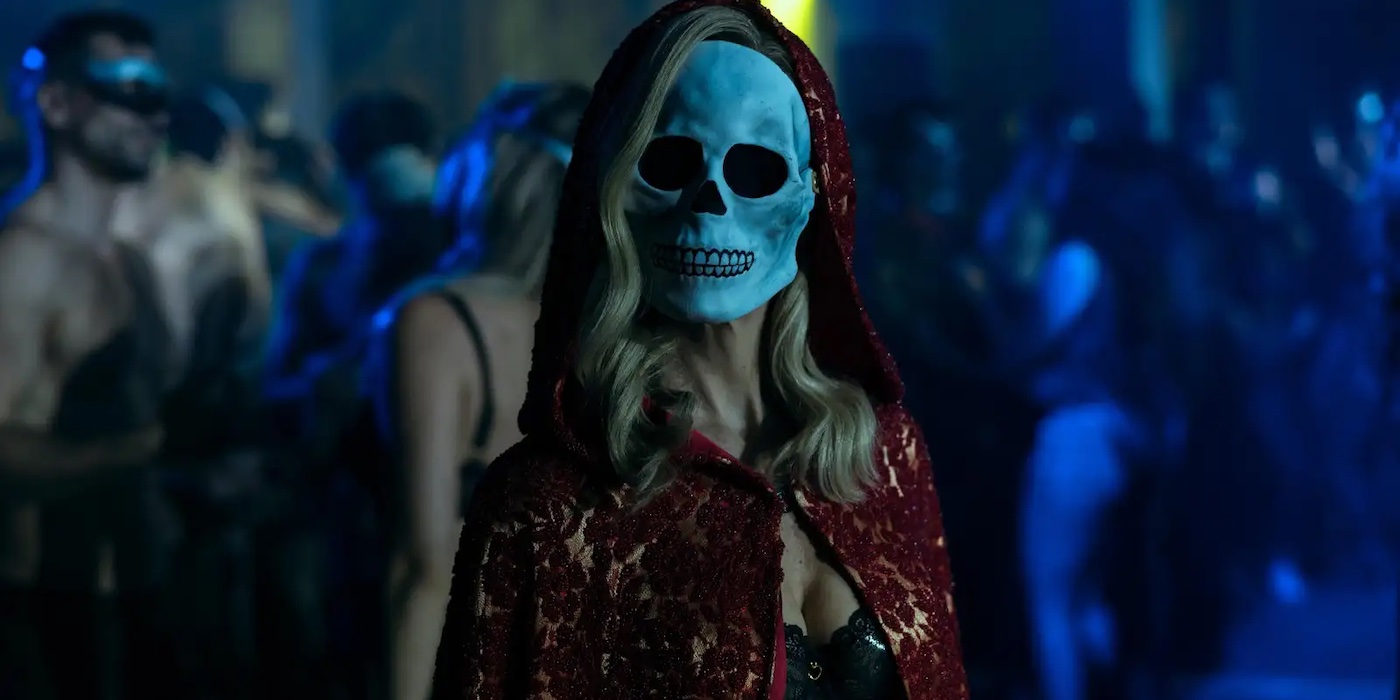 The first look at Mike Flannigan's take on Poe looks like a bloody good time. Watch the first The Fall of the House of Usher trailer.
The Fall of the House of Usher is a remix of Edgar Allan Poe's classic plus other works, including The Raven.
The main story focuses on the Usher family. They lead lives of wealth, privilege, and power thanks to the pharmaceutical empire they've created. The ruthless siblings, Roderick and Madeline Usher, at the head of the corporation, have made enemies along the way. One of them has started killing the heirs to the Usher fortune. Someone from Roderick and Madeline Usher's past.
Yesterday's reveal of Mark Hamill's character was swiftly followed by the series' first trailer introducing the family… and the horrors they're about to face.
Mike Flannigan's projects have been a mixed bag for me. I enjoyed his take on Shirley Jackson's The Haunting of Hill House and his original Midnight Mass. But The Haunting of Bly Manor and The Midnight Club (even for this Christopher Pike stan) fell flat. I'm hoping this mini-series is more like the first two. The trailer makes it look like a lot of gory fun that takes full advantage of its star-studded cast. Let's hope that it lives up to this first look.
The Fall of the House of Usher Cast
The show consists of 8 episodes directed by Mike Flanagan and Michael Fimognari.
The Fall of the House of Usher features familiar faces from Flanagan's other projects. Bruce Greenwood is playing the towering patriarch of the Usher dynasty, Roderick Usher and Mary McDonnell will play Madeline Usher.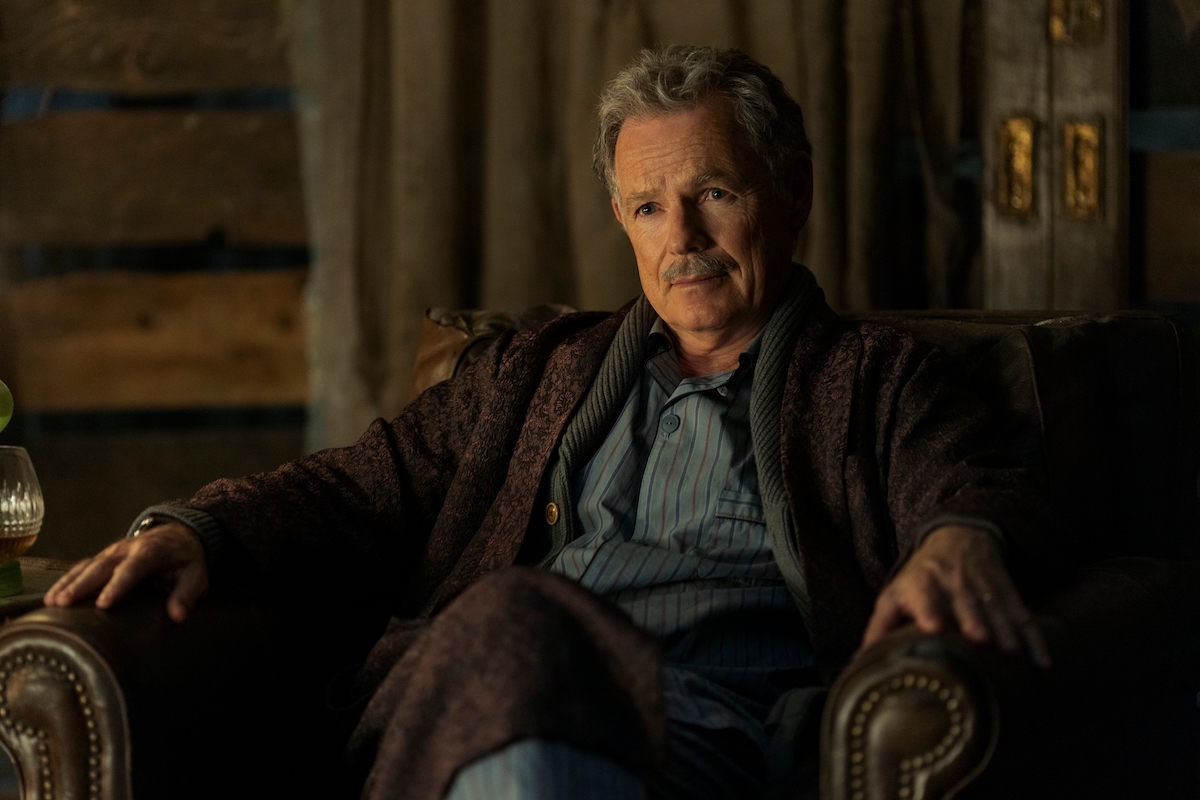 Other cast members include Carla Gugino, Carl Lumbly, Mark Hamill, Michael Trucco, T'Nia Miller, Paola Nuñez, Henry Thomas, Kyleigh Curran, and Samantha Sloyan. Plus Rahul Kohli, Kate Siegel, Sauriyan Sapkota, Zach Gilford, Willa Fitzgerald, Katie Parker, Malcolm Goodwin, Crystal Balint, Aya Furukawa, Daniel Jun, Matt Biedel, Ruth Codd, Annabeth Gish, Igby Rigney and Robert Longstreet.
The Fall of the House of Usher premieres on Netflix on October 12th.