We Caught You Starin' At This 'Overwatch' Tracer Closet Cosplay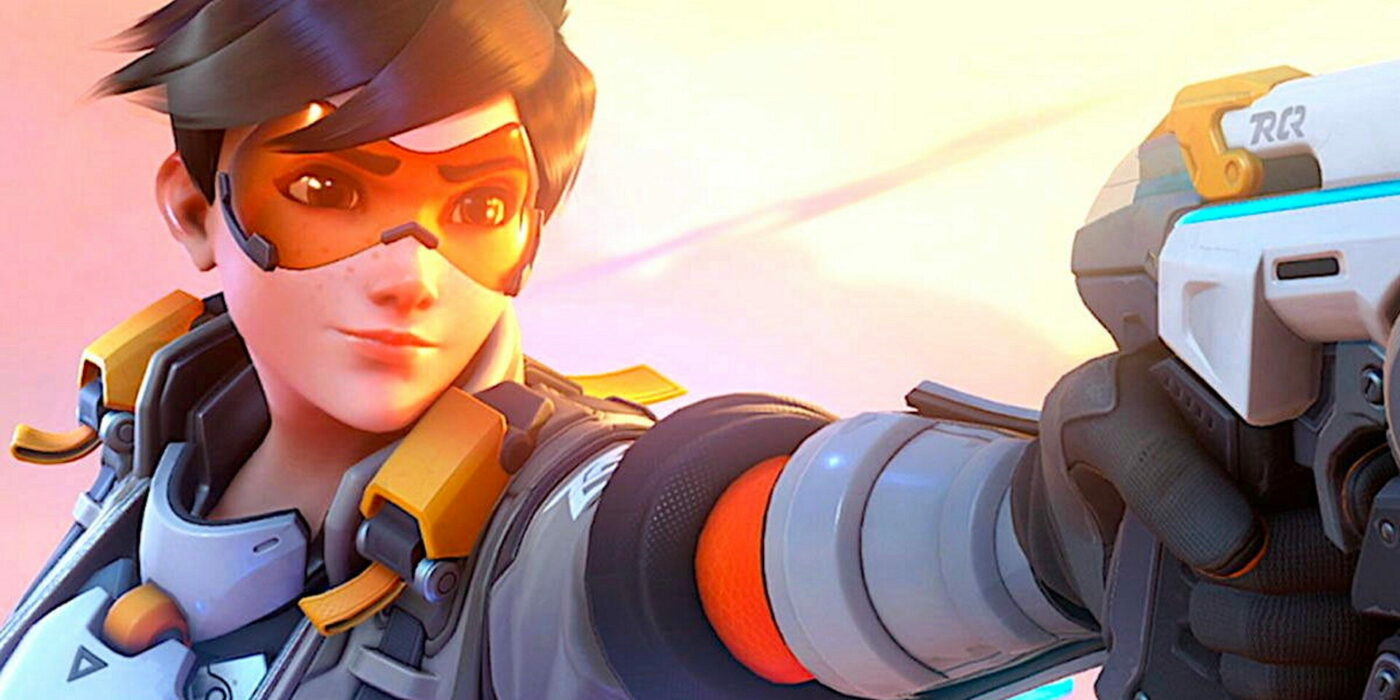 Let's try something else–an Overwatch cosplay of Tracer to turn your head and fire on all cylinders.
Overwatch is one of the most viral games on the market. Since it dropped in 2016, it has captivated gamers around the globe. As new seasons drop and the game expands, there is a growing plethora of Tracer cosplays hitting Con floors. Today, we're throwing out some inspiration for your own Tracer look!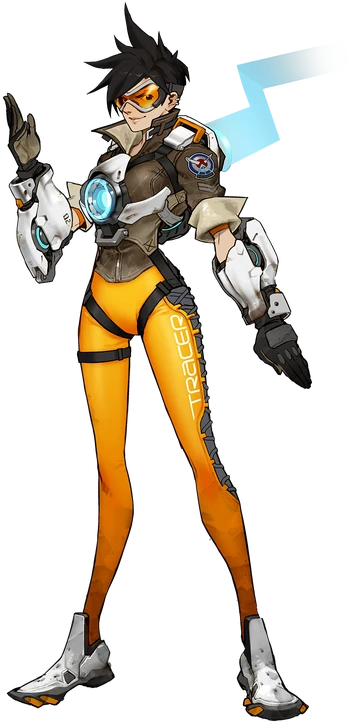 Tracer is a damage hero in Overwatch. She's an OG hero from the game's original launch and is arguably the most popular character in the game. She's known for her quick draw with guns and bombs and her even quicker wit. Her look is practical and flashy and is a great idea for cold conventions where layers come in handy. Let's throw out some cosplay-build ideas to inspire you!
Tracer Closet Cosplay: The Bodysuit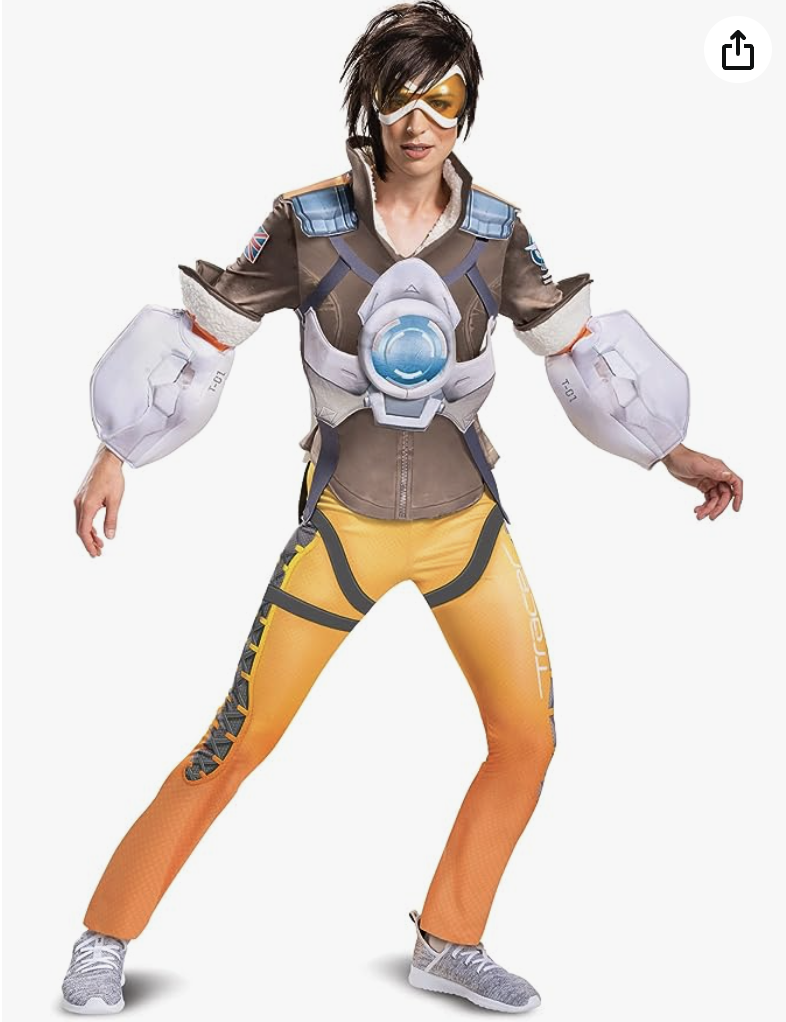 Though we often throw out complete cosplay packages from Amazon, this one is pretty rough-looking. If you want something low-cost and similar in quality, this will do for you. But we highly suggest throwing something of your own together for this.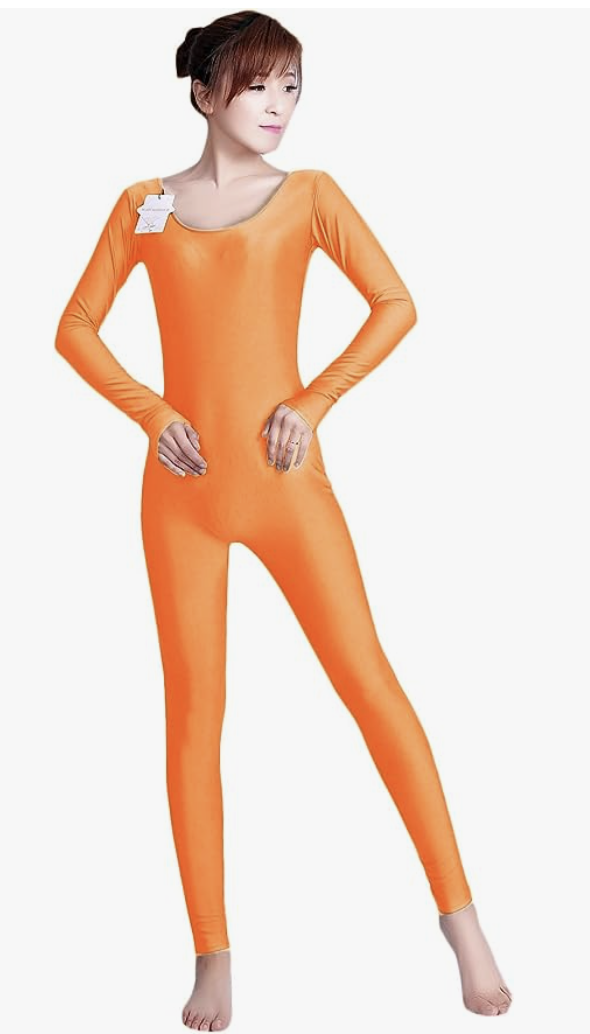 A simple orange bodysuit will work wonderfully for a Tracer closet cosplay. The color is bold and recognizable, and the rest of the accessories are what will get the point across.
---
Tracer Closet Cosplay: The Jacket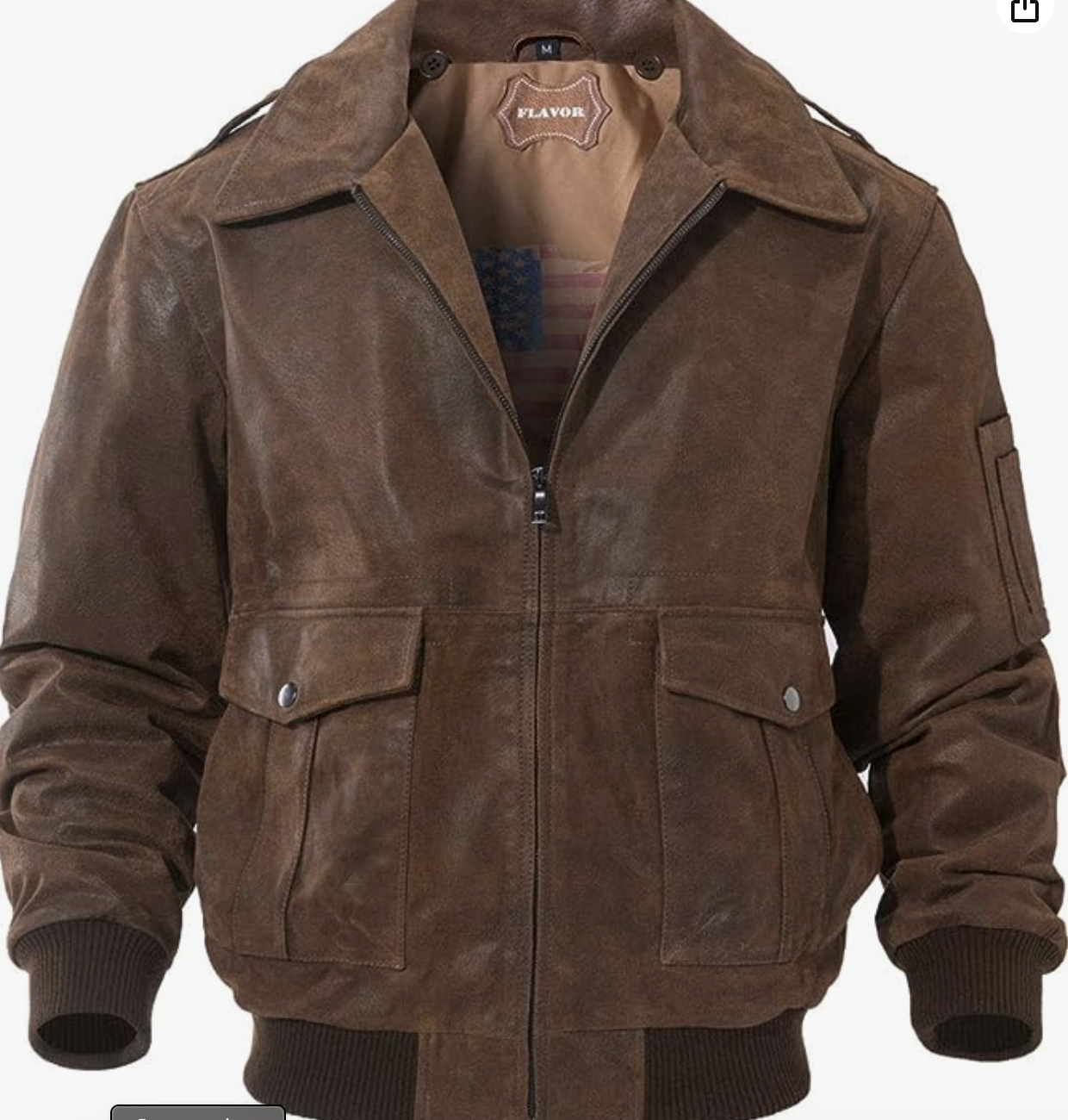 One of the cooler parts of Tracer's look is her bomber jacket. They are classic for a reason, and they never go out of style. Throw this on over your bodysuit, and you're almost there!
---
Tracer Closet Cosplay: The Sneakers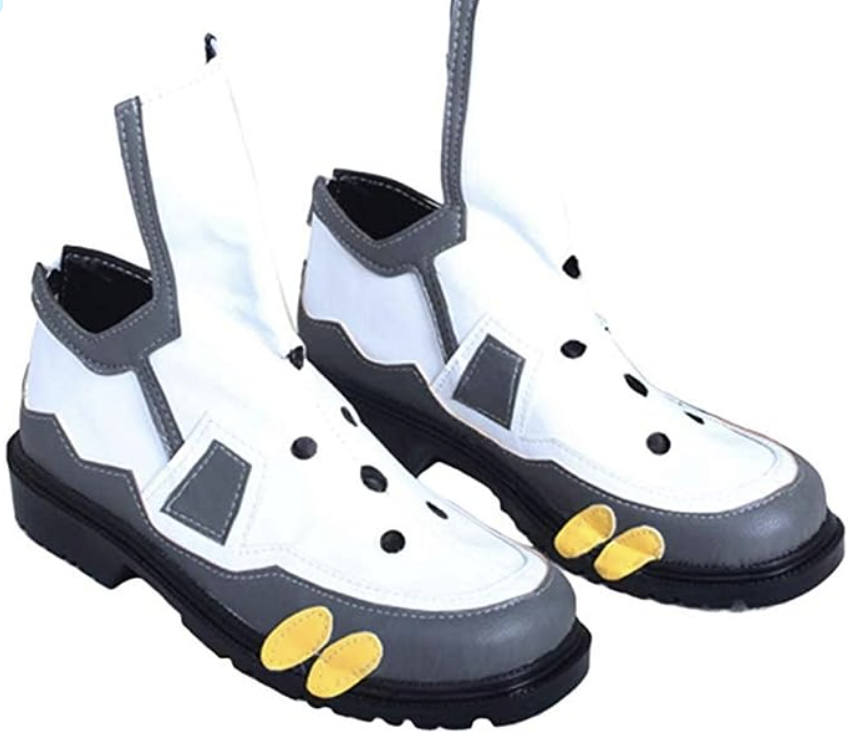 These sneakers are pretty rad looking and will separate your cosplay from the crowd. This is one of those cosplays that can be cute AND functional, you don't have to worry about heels or uncomfortable corsets! Rock the comfort and have a blast.
---
Subscribe to our newsletter!
Get Tabletop, RPG & Pop Culture news delivered directly to your inbox.
Tracer Closet Cosplay: The Goggles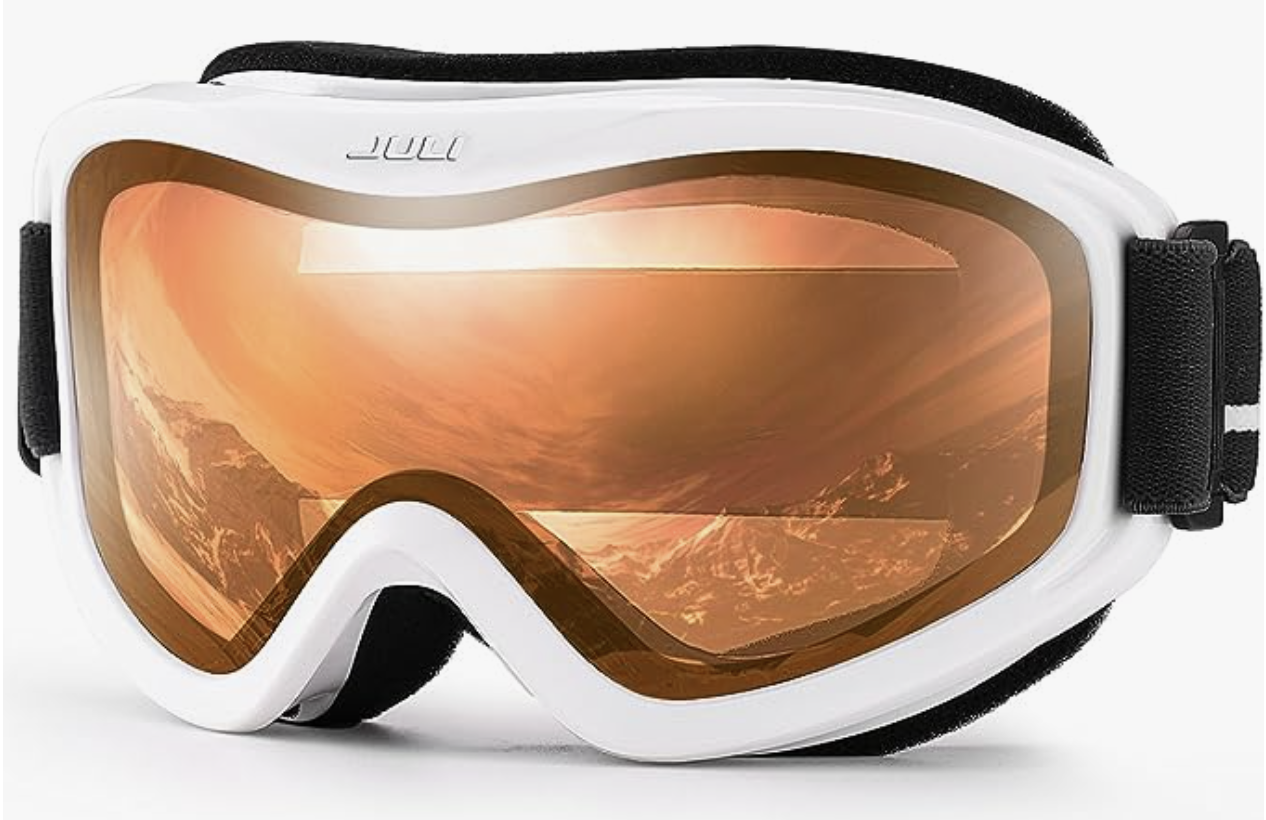 The final piece to throw this cosplay together is Tracer's rad goggles. They're very iconic to the character and will help anybody recognize what character you're playing. These snowboarding glasses are the perfect fit to round out your hero's cosplay.
---
Tracer Closet Cosplay: The Wig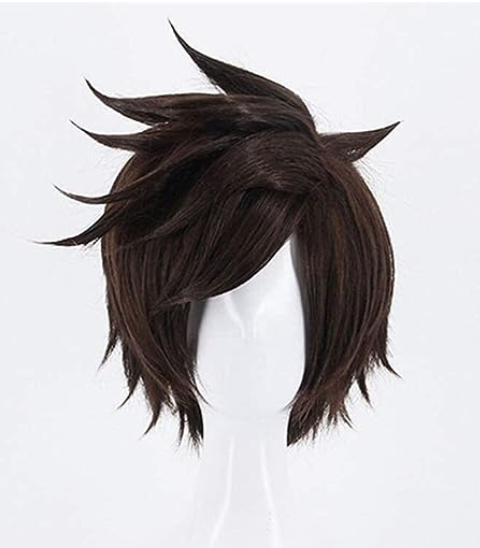 If you don't have pixie locks, a rocking wig is the way to go. Brown is a useful color for many different cosplays, so having one in your wardrobe is useful and versatile. Let this complete your look and you're off to the battlefield!
---
Oh hey! BoLS might make a little dolla-dolla if you decide to buy these items. We need that money to buy raw meat to feed to our carnivorous plant from outer space. If we don't feed him, he'll turn on us.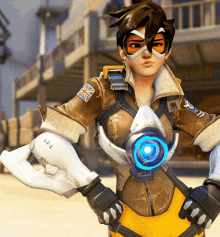 ~Join us next week for more Cosplay Coverage~
Have a Cosplay question you would like Mayhem's Muse to answer?
Know a Cosplayer you'd like to see featured? Send an email here!