Celebrate the Queen of Halloween with These Elvira Cosplays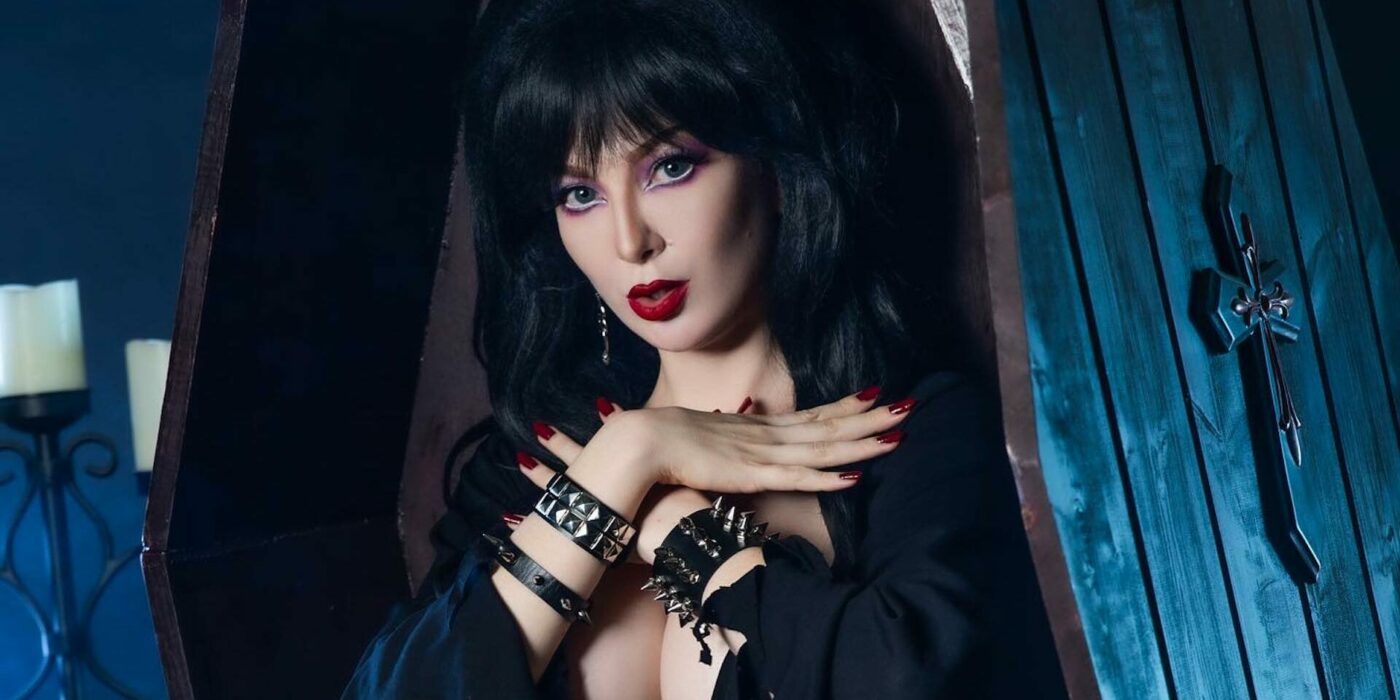 She's the Mistress of the Dark and Halloween's Queen "B". This week we're showing some leg with the hostess with the mostess; Elvira!
This week we have a potluck of excellent cosplays for you. We've bent over backward to find these cosplays for you–because we need this job like a leper needs a three-way mirror! We've brought you the very best of Elvira, Mistress of the Dark!
Elvira is one of the most hilarious characters to come out of the 1980s. She's irreverent, salacious, and hell-bent on showcasing the best that classic horror has to offer. you've never met a host like Elvira- we're certain of it!
This week's line-up of cosplayers is a star-studded cast of miscreants. Each has taken her own unique tone for Elvira, and the resulting list of images is one you're not likely to forget! Go into the Halloween spirit with a bang–and don't forget to catch her act coming up in Las Vegas!
Elvira, Mistress of the Dark cosplay with Permission by Cheyenne Jaz Wise Cosplay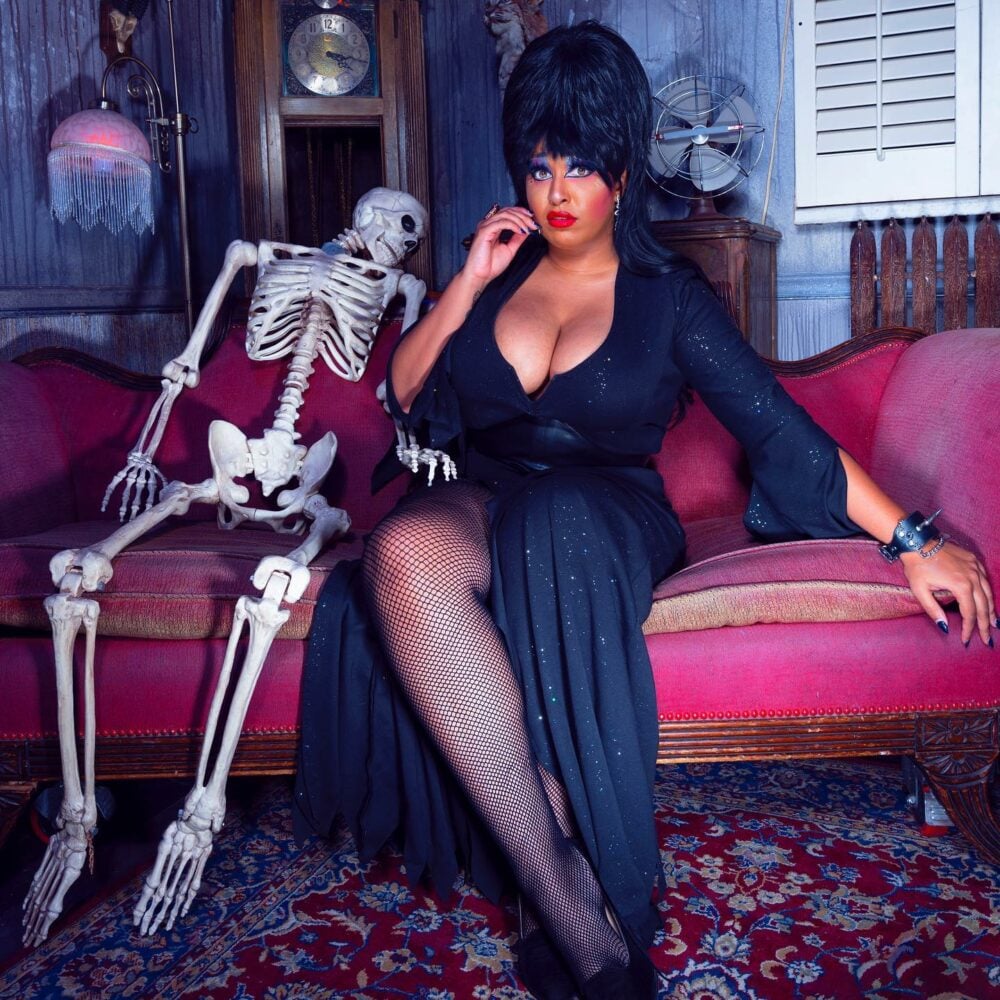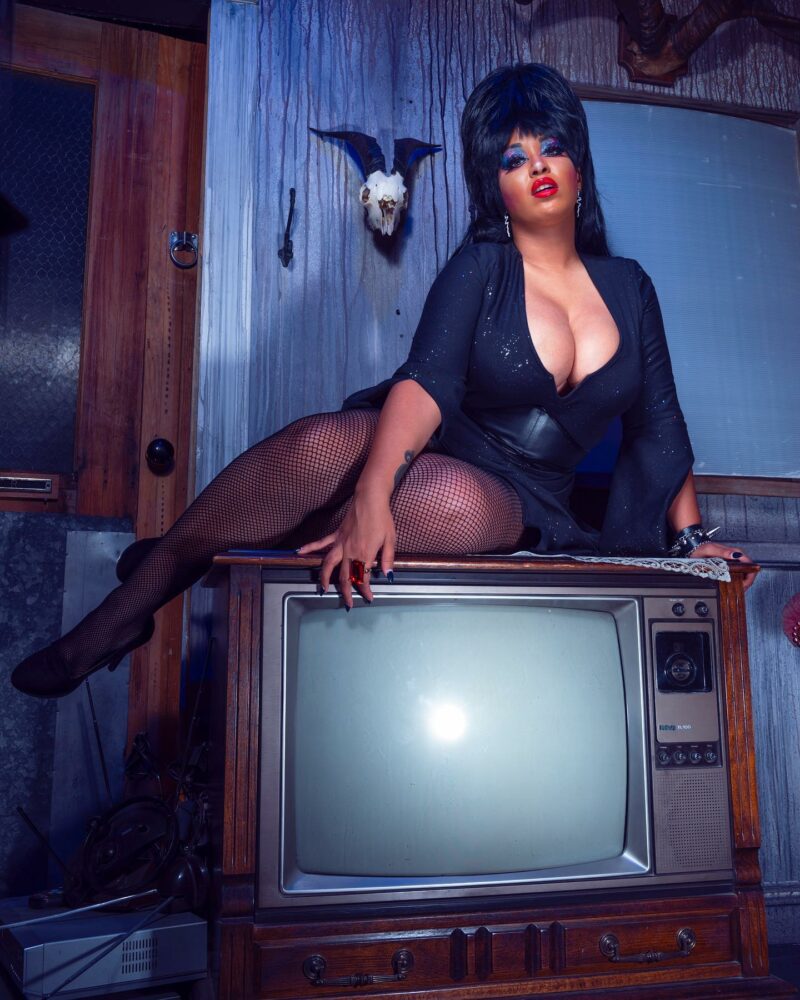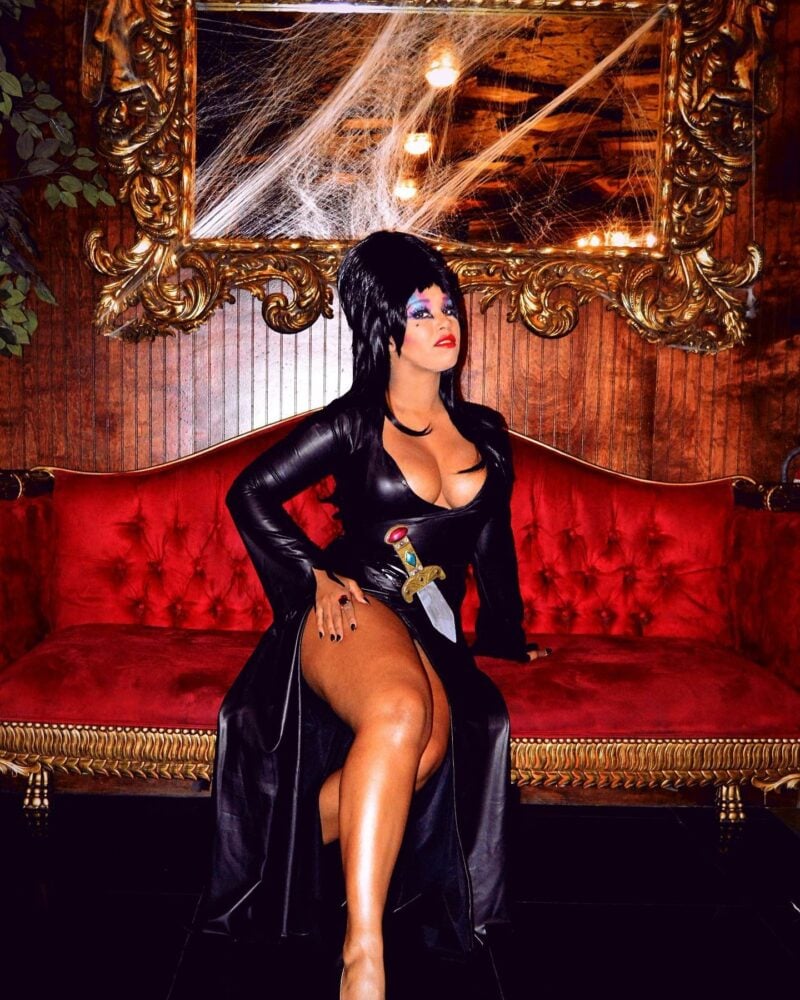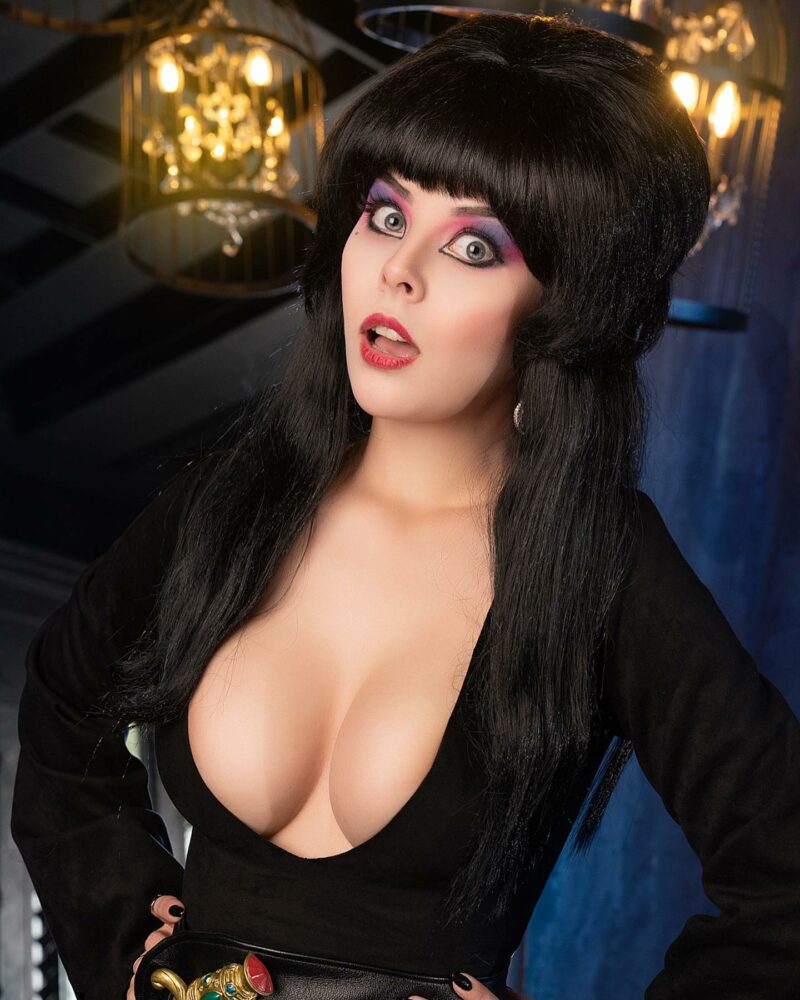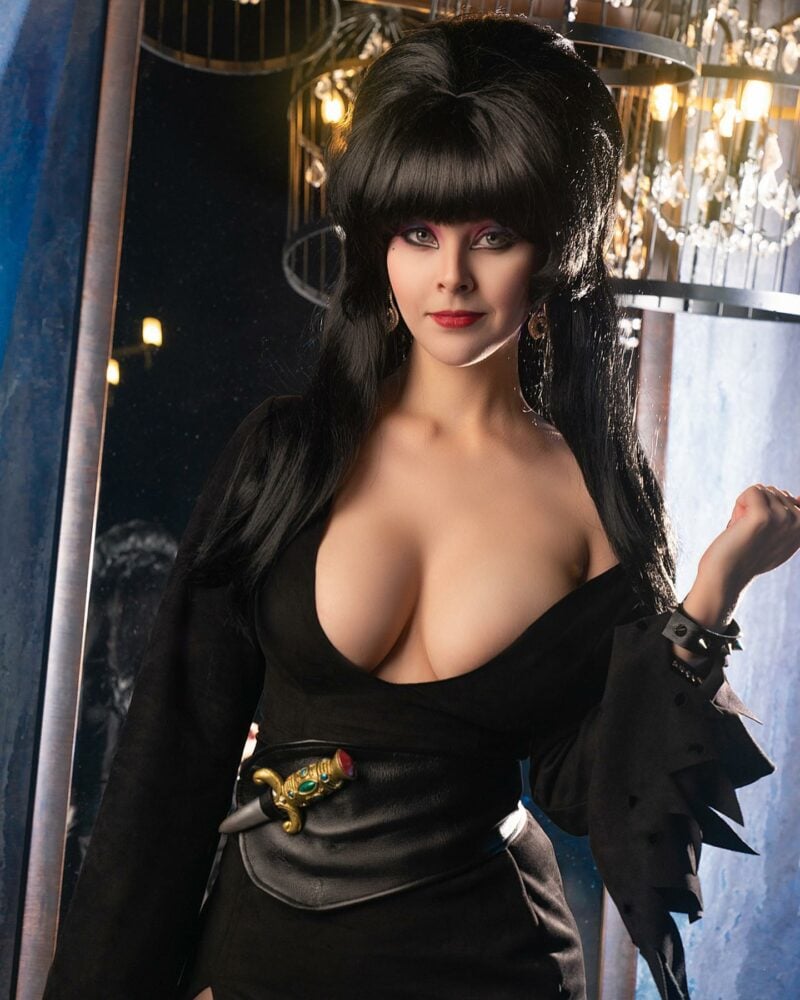 Elvira, Mistress of the Dark Cosplay with permission from Ashlynne Dae
Subscribe to our newsletter!
Get Tabletop, RPG & Pop Culture news delivered directly to your inbox.
~Join us next week for more Cosplay Coverage~
Have a Cosplay question you would like Mayhem's Muse to answer?
Know a Cosplayer you'd like to see featured? Send an email here!