Travel to Baldur's Gate With This Shadowheart Cosplay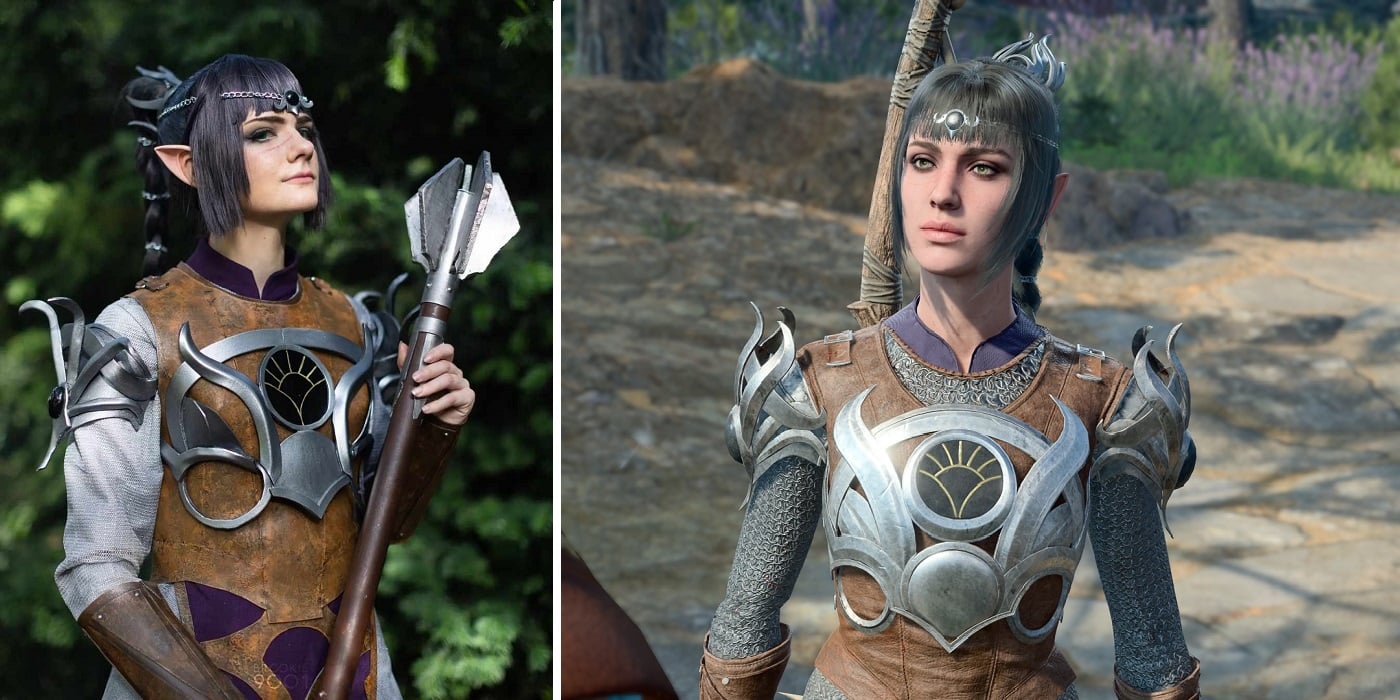 Peachy Bell's Shadowheart from Baldur's Gate 3 is ready for a fight, a dungeon crawl, or to spend some time hanging out at camp.
Baldur's Gate 3 came out back in August, and it has managed to remain the game of the moment since then. Honestly though, this isn't too surprising. It's a great game with a ton to do. It manages to keep a consistent and serious story while staying fun, and even incorporating a few little touches and elements that make the whole thing feel like an at-the-table D&D game.
Shadowheart is one of the original companions and potential party members you pick up. This half-elf cleric- though you can change up the classes of anybody in your party if you really want- of the Trickery Domain. And she starts out a little…. rough around the edges in the friendliness category. She isn't necessarily a character who wants be in the good column of the alignment chart. But your character can be a good influence on her. Or not. Play your adventure your way.
Cosplayer Peachy Bell's Shadowheart has the look, the armor, the weapons, and all of the mean-girl attitude that you want the character to have. You really get the impression that she's judging you only only begrudgingly becoming a more approachable member of camp.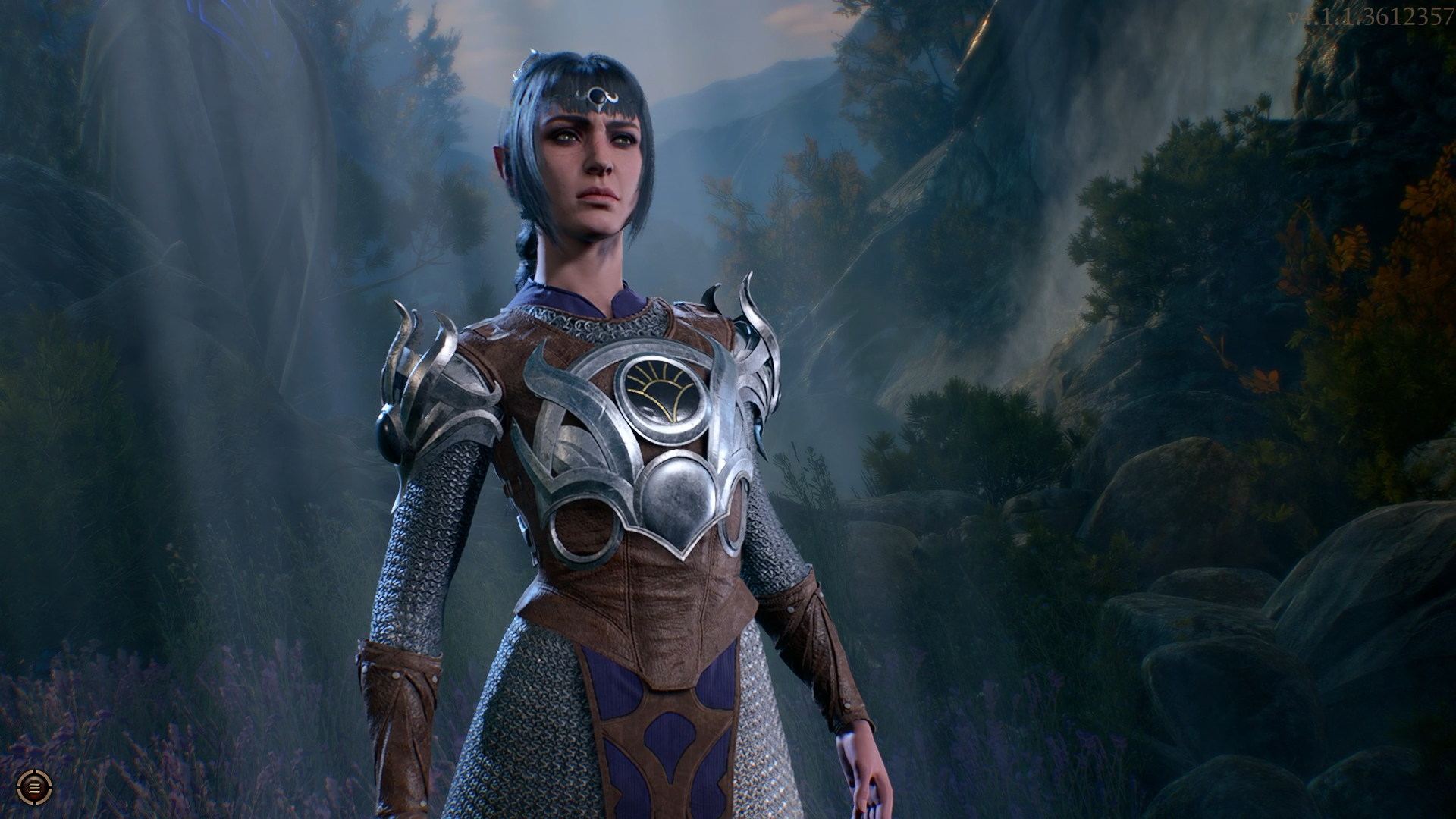 Shadowheart from Baldur's Gate 3, with permission by Peachy Bell.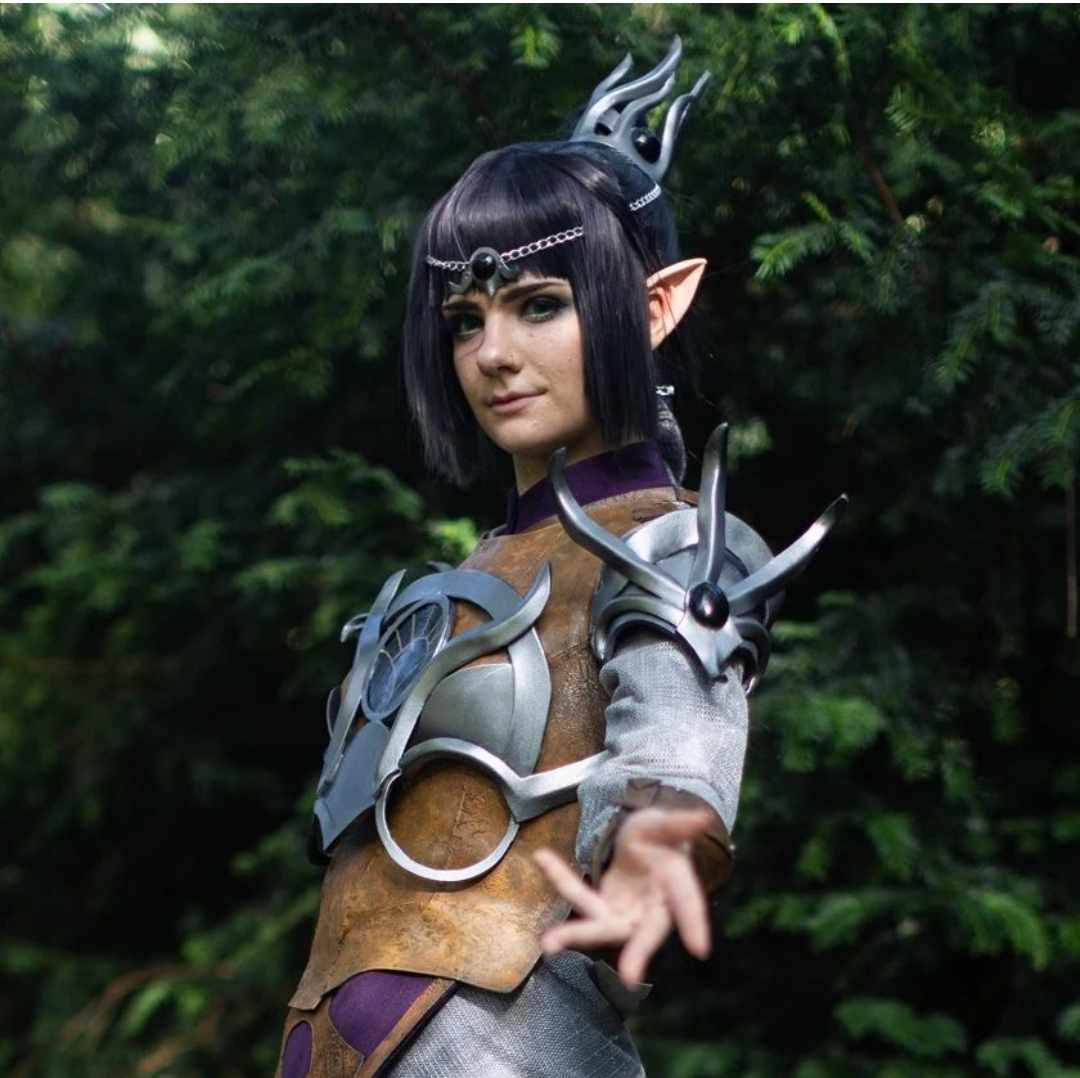 "You mean I'd get to prove you wrong and thrash you? I love it."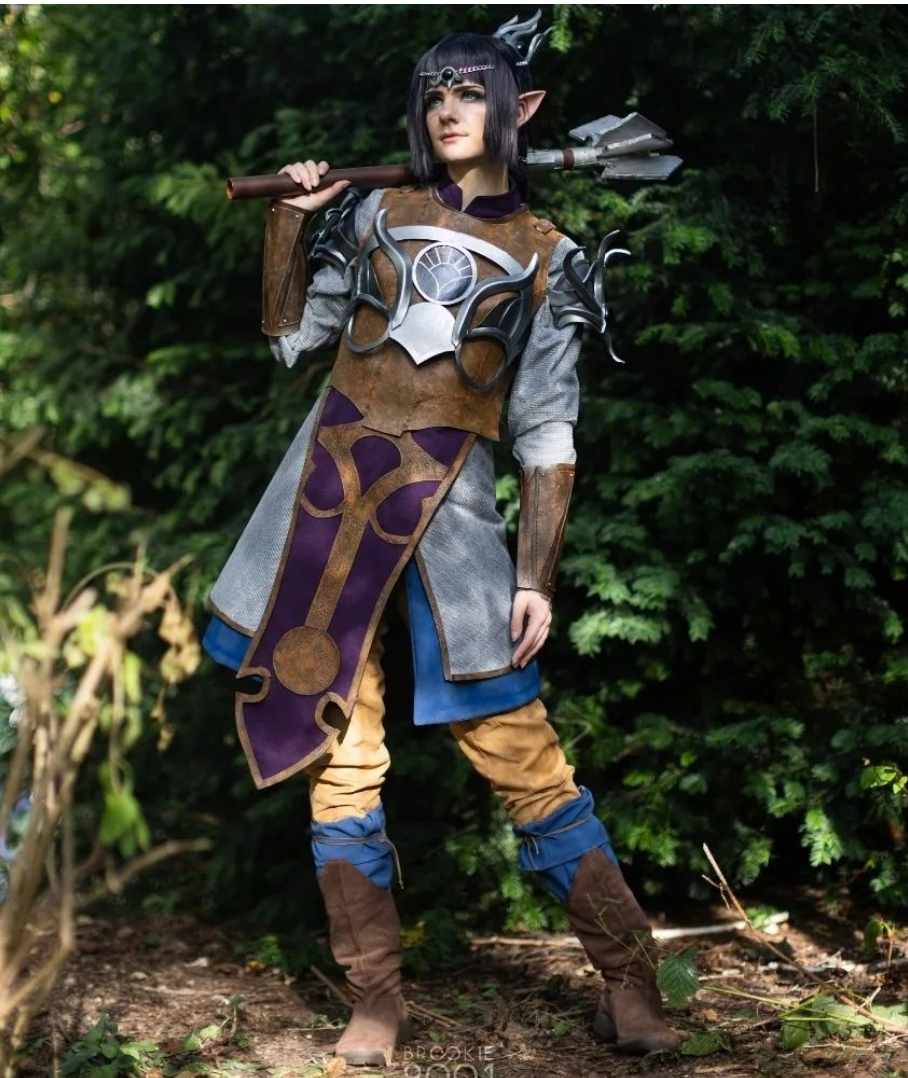 "I've never been able to write my own future. I wouldn't even know where to begin."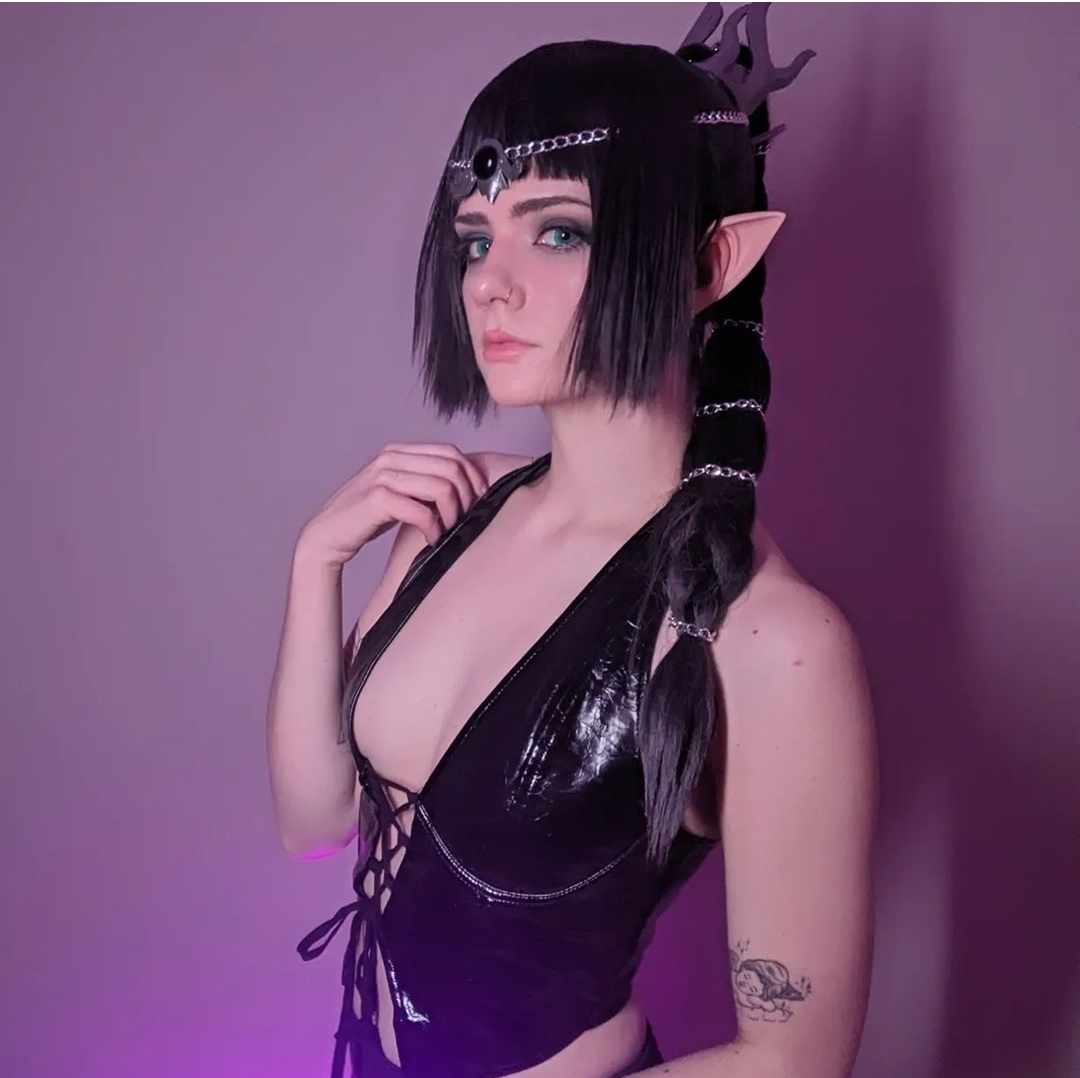 "You can't cast a shadow without some light."
~Join us next week for more Cosplay Coverage~
Have a Cosplay question you would like answered?
Know a Cosplayer you'd like to see featured? Send an email here!
Subscribe to our newsletter!
Get Tabletop, RPG & Pop Culture news delivered directly to your inbox.