Wednesday Addams Closet Cosplay Could Eat Girl Scouts for Breakfast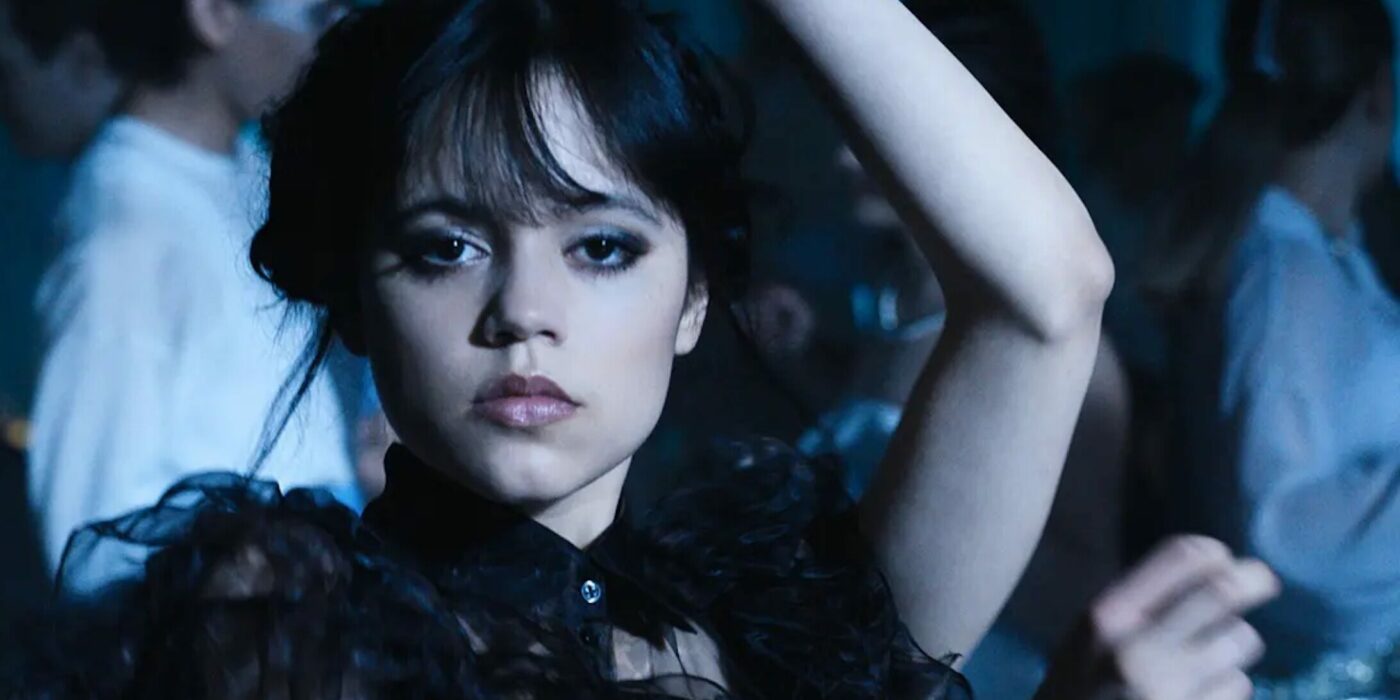 She has an Uncle who went to prison for that. Halloween approaches, what could possibly fit more than Wednesday Addams closet cosplay?
One of my favorite Halloween season films has always been the Addams Family. I adored Anjelica Huston's performance was hauntingly charismatic. I once got to play Wednesday for my family's Halloween shenanigans (scaring the crap out of the neighborhood kids who came trick-or-treating), and I'll never forget how cool I felt being creepy. Wednesday is back in fashion since her wildly popular show debut, so we're dreaming up the best nightmare-worthy cosplays!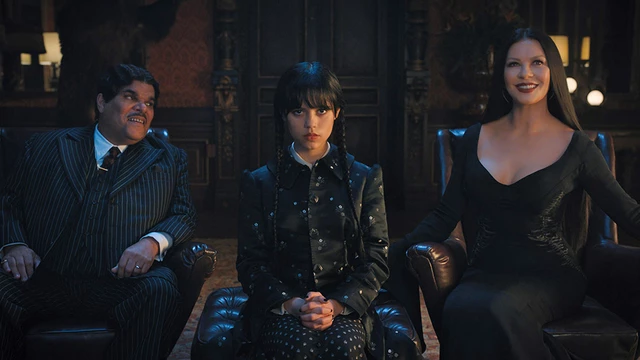 Wednesday is a somber, dry, witty teenager in the Addams Family universe. She has some of the best deadpan lines with killer bite, and is known for her stoicism. She's always dressed in black to match her mood, showing us that there truly are no limits to black.
Today we've assembled some staple Wednesday costume ideas for you. As Halloween draws near, we're throwing out the spookiest, gloomiest, grooviest costume ideas. Whether it's for an office party or a night on the town, there's a bit of inspiration here for everyone. Check out our other Closet Cosplay articles for more inspiration!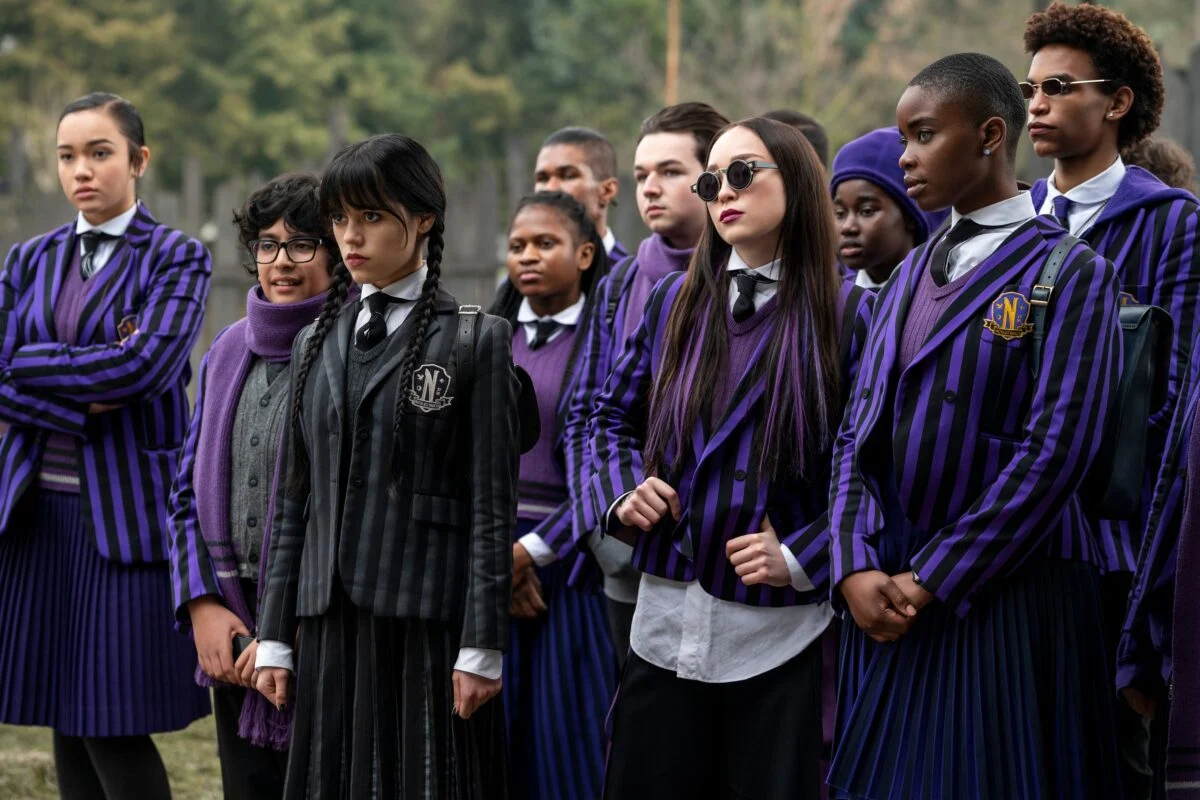 Wednesday Addams Closet Cosplay: The Dress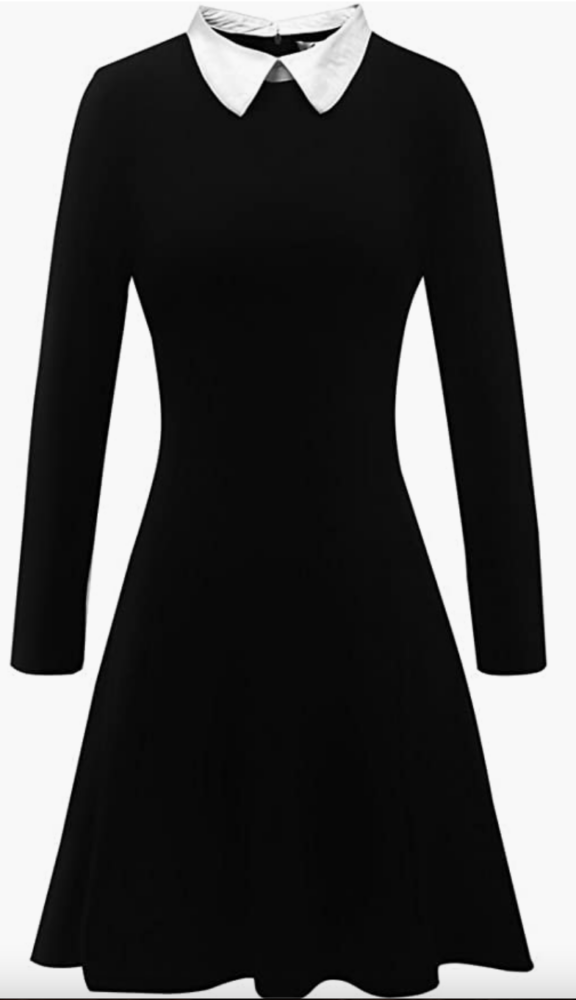 This dress is adorable. Clean lines, classic style… It's good for anything. It's also ICONICALLY Wednesday Addams. Throw this dress on, braid your hair, and anybody will know who you're cosplaying. Plus, this dress has a fantastic price point!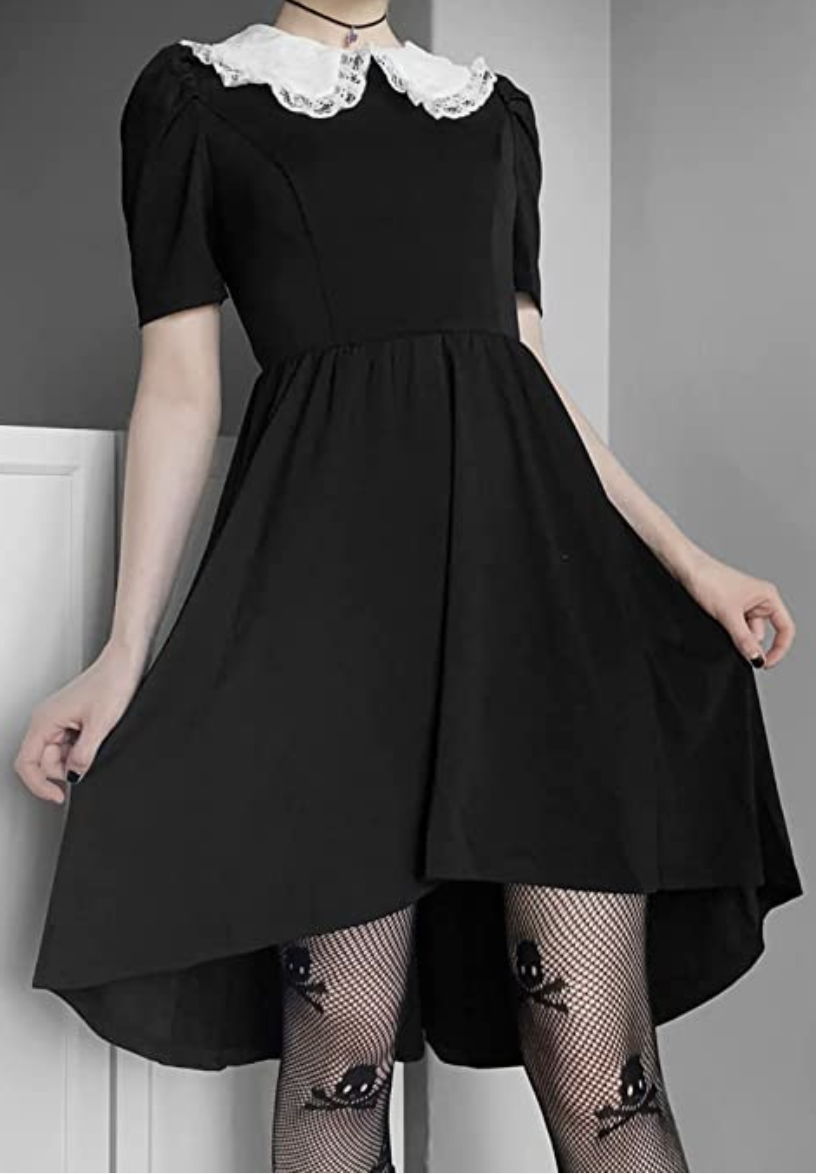 If you live in Texas as we do, you don't want to wear long sleeves- even in October. For a short-sleeved option, this dress is super cute. The lace on the collar gives it an extra bit of fanciness that's great for a night out on the town. It has a high-low skirt as well, for an extra edge of dressy!
---
If you want to go for a Wednesday cosplay with a bit more… bite, this is a great option for you! Fresh off the Hot-Topic Pinterest board, we have the quintessential goth girl dress. It's cute, it's Wednesday, and it can be worn to the next Evanescence concert too. Go wild!
---
Subscribe to our newsletter!
Get Tabletop, RPG & Pop Culture news delivered directly to your inbox.
Wednesday Addams Closet Cosplay: Thing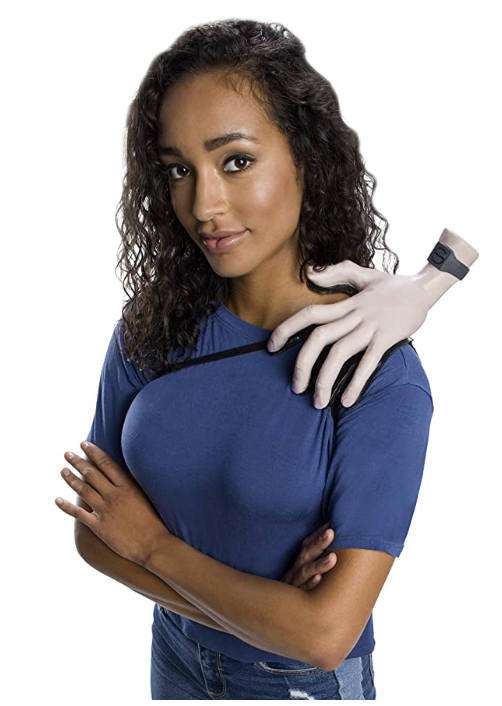 I didn't realize that this was… a thing. But it is! If you're going to go campy, you might as well go crazy with it. This Thing accessory is hilarious, ingenious, and will absolutely tie your Wednesday together.
---
Wednesday Addams Closet Cosplay: The Stockings
Last but not least, we have the stockings. These aren't NECESSARY for this cosplay, but who doesn't love the look of a great thigh-high?
---
Oh hey! BoLS might make a little dolla-dolla if you decide to buy these items. We need those coins for some dance lessons to go with this closet cosplay. Know any good teachers?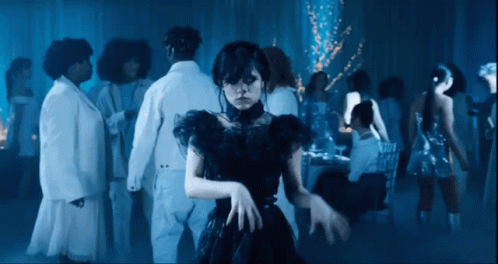 ~Join us next week for more Cosplay Coverage~
Have a Cosplay question you would like Mayhem's Muse to answer?
Know a Cosplayer you'd like to see featured? Send an email here!