'Resident Evil' Celebrity Cosplayer Yaya Han Discusses Conventions – DragonCon 2023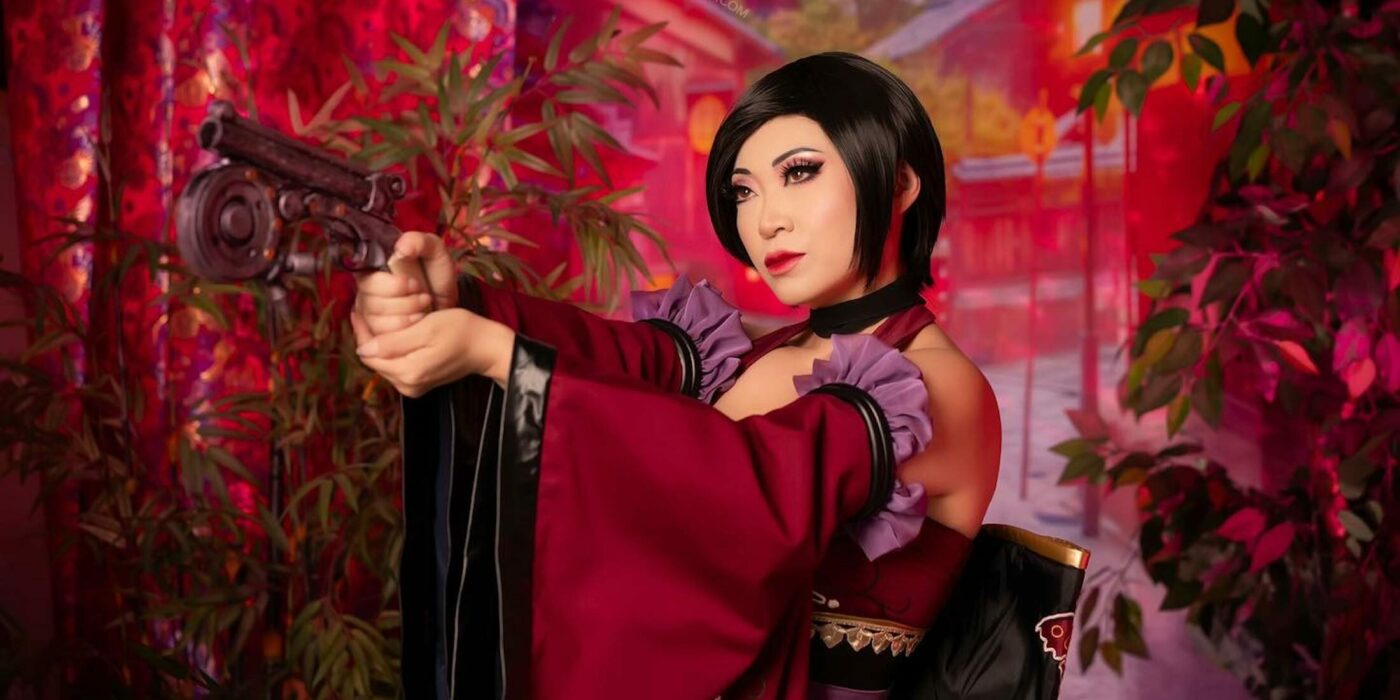 Yaya Han spoke at DragonCon 2023 about the cosplay business industry and her hopes for the future of cosplay collaborations. What will the fate of cosplay be?
I attended DragonCon this year for the first time this year. What I experienced was a warm, wonderful, and completely next-level cosplay event that brought together myriad fandoms. My goal was to connect with a new cosplay community and learn from some of the greats. I have followed Yaya Han's work enthusiastically for decades and have always considered her an inspiration.
The way she blends the artistic side of cosplay with business savvy and professionalism is astounding. To partner with the biggest brands in the world and do so successfully is awe-inspiring. It's a rare opportunity to speak with one of the most successful cosplayers in the world, and I was thrilled to have the chance! We recently published our first interview with Yaya, and look forward to many more!

---
Interviewing Yaya Han about the Business Industry of Cosplay
We sat down for 20 minutes at DragonCon 2023. Yaya was dressed in her most recent Chun Li cosplay. This was an official collaboration with Capcom which took the internet by storm this year.
As we began diving into the business side of cosplay, the conversation headed quite a bit. Yaya Han is an artist with decades of experience in these fields. She had a lot to share with us about her insights on cosplay, gig work, and much-needed industry standards.
Throughout the interview, Yaya was kind, eloquent, and thoughtful in each of her answers. She was fierce in her desire to protect other artists. She has paved the way to making these collaborations and events easier to navigate for future cosplayers.
Yaya Han truly demonstrates that she has the growth of the community at the center of her vision, continually fighting for higher standards and better treatment. This is why we call her the Queen of Cosplay Hearts. Here's what she had to say on the matter.
---
Yaya Han, what should cosplayers be aware of when looking at commissions and partnerships?
"There is kind of a free-for-all (right now). Gaming companies can reach out to whichever cosplayer they want to work with. There is no guideline for how they should be paid, what they should be asked to do, and what kind of timelines they should be given. Usually, it's very short, really incredibly short turnaround times. I hope that we (as an industry) can mature more. To have some kind of standardized understanding of what kind of efforts need to be rewarded. Right now, companies will go to the cosplay artist who quotes the least amount and who can do it the quickest.
At the same time, it's really exciting that these opportunities are even available to cosplayers. I know from my own experience that when Capcom reaches out and wants me to make Chun-Li for Street Fighter VI, I will literally drop everything and I will work my ass off to make it."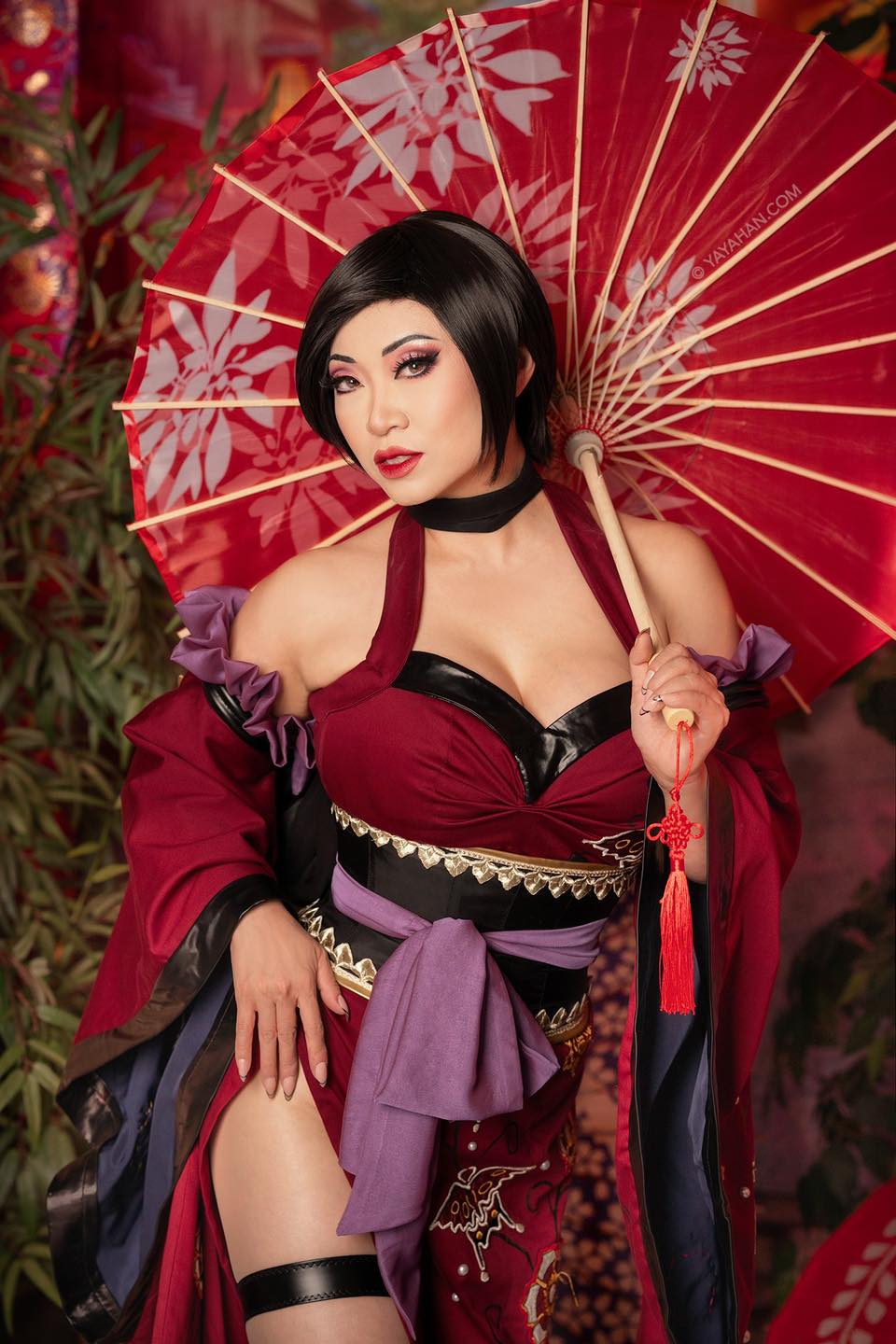 ---
Subscribe to our newsletter!
Get Tabletop, RPG & Pop Culture news delivered directly to your inbox.
Tell us more about your Capcom commission for Mortal Kombat VI's Chun Li!
"That is a project with a purpose that really fires you up. For those of us who are fans of the cosplayed characters, it's the ultimate form of validation. When the company has recognized us and wants us to represent that character, it's the pinnacle of achievement for cosplayers. You just want to become the character, and now you have the chance.
The company says, you, you are that character now. And so that is really cool. At the same time, a lot of cosplayers are working really hard for probably not enough money to live those dream projects. So there's always a yin and yang. There's truly always a good aspect and then some negatives to every new development. I think we need more time. We need cosplayers to slowly figure out what it is that they need to work with these companies. As more cosplayers start to collaborate with brands to make products, there will be more growing pains. Hopefully, also really great achievements."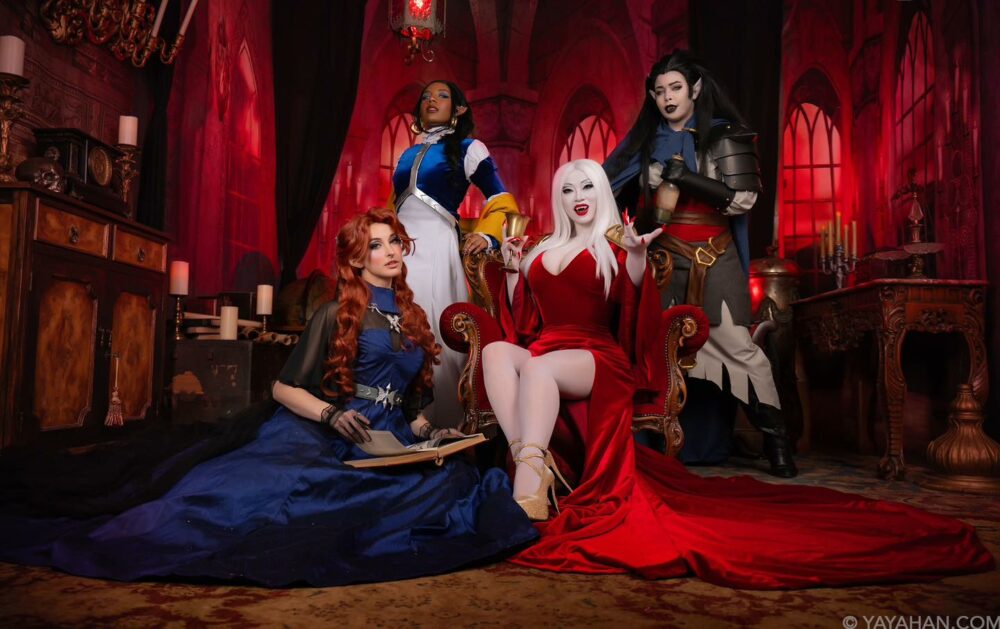 ---
What are your thoughts on Cosplayer pay for event and convention appearances?
"I think that cosplay is an art form, but also a skilled craft. It's a skilled trade. And there's also a performance aspect to it. If you ask a cosplayer to dress up to promote your product, whether it's on social media or in person, they have to perform as a character. I'd like to see more understanding that cosplay is a job and that jobs need to be paid.
I think that honestly starts with conventions. I think conventions should universally pay cosplayers if they involve them in programming. That is still not standardized today. Some conventions will offer me quite a bit of money to go out and do panels, judge, host, and be a guest for them. I think that cosplay is one of the elements that has really built the convention industry. Like every convention has cosplay.
The conventions with great cosplay, like a great environment for cosplaying, they're the ones that always thrive. Because that is what makes a convention vibrant. If you have a set up like Dragon Con, where people can bring a bazillion costumes because it's not at a convention center; it's in hotels, where they can just go down an elevator and be in the con – it's going to make more people come dress up. It's going to make more people want to come to see the costumes, and it's going to continue to grow the convention."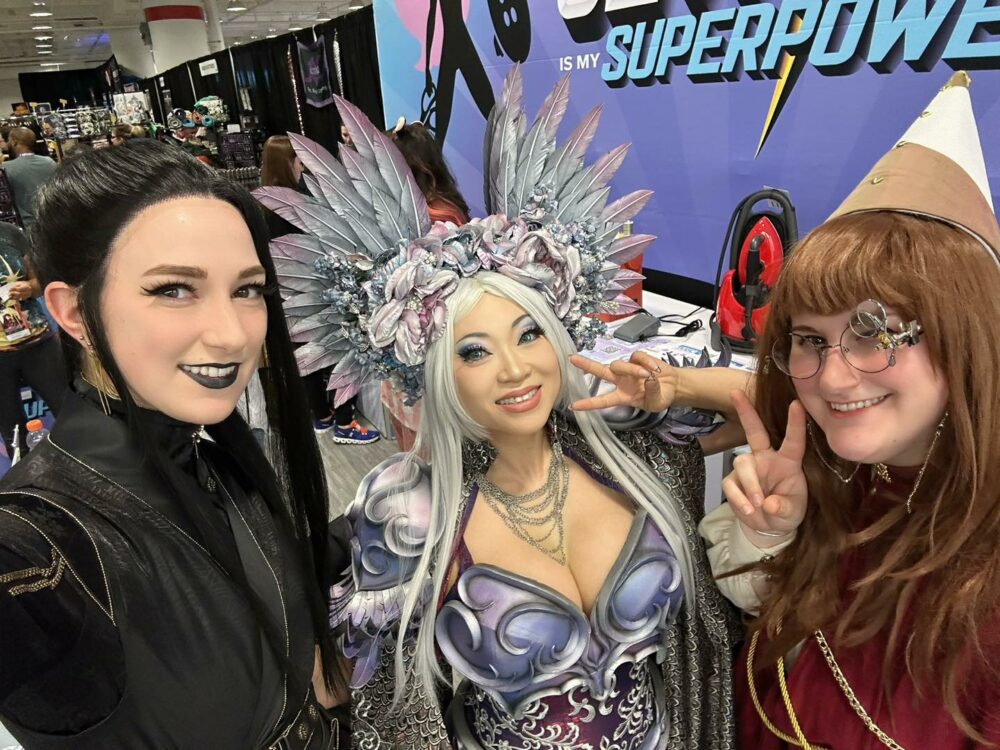 ---
Tell us your thoughts on the gig economy of cosplay.
"I want to see more conventions universally accept the fact that they should treat cosplayers as gig workers, as performers, just like anybody else that they might want to do programming for their shows. That's the most pressing element because we all rose up together in the fandom.
I feel like conventions are part of our family, and they should take care of us, just as we have given so much money and so much love and effort to conventions. Hopefully, from that point on, if we can get that standardized so that more and more conventions pay cosplayers, then companies will also start to catch on. It's about them; they just have to change their mindset and start looking at us as more than just fans.
They have to know that there's effort that goes into making these costumes. I took three hours to get ready in the morning today, and that all costs money, it leaves wear and tear on the costumes, just like performers at Disneyland should be paid, cosplayers should be paid."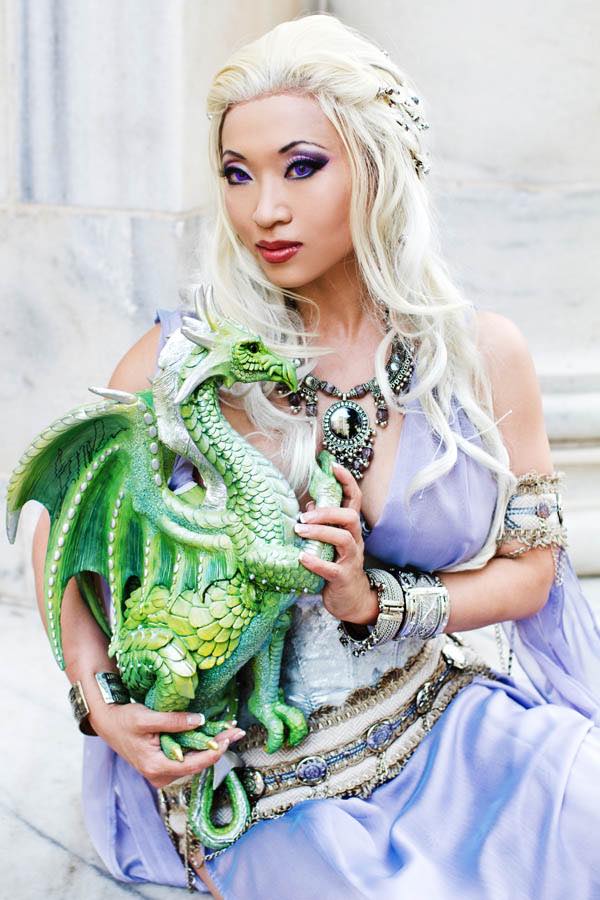 ---
~Join us next week for more cosplay coverage~
Have a Cosplay question you would like Mayhem's Muse to answer?
Know a Cosplayer you'd like to see featured? Send an email here!