Get to the Choppah For This Predator Cosplay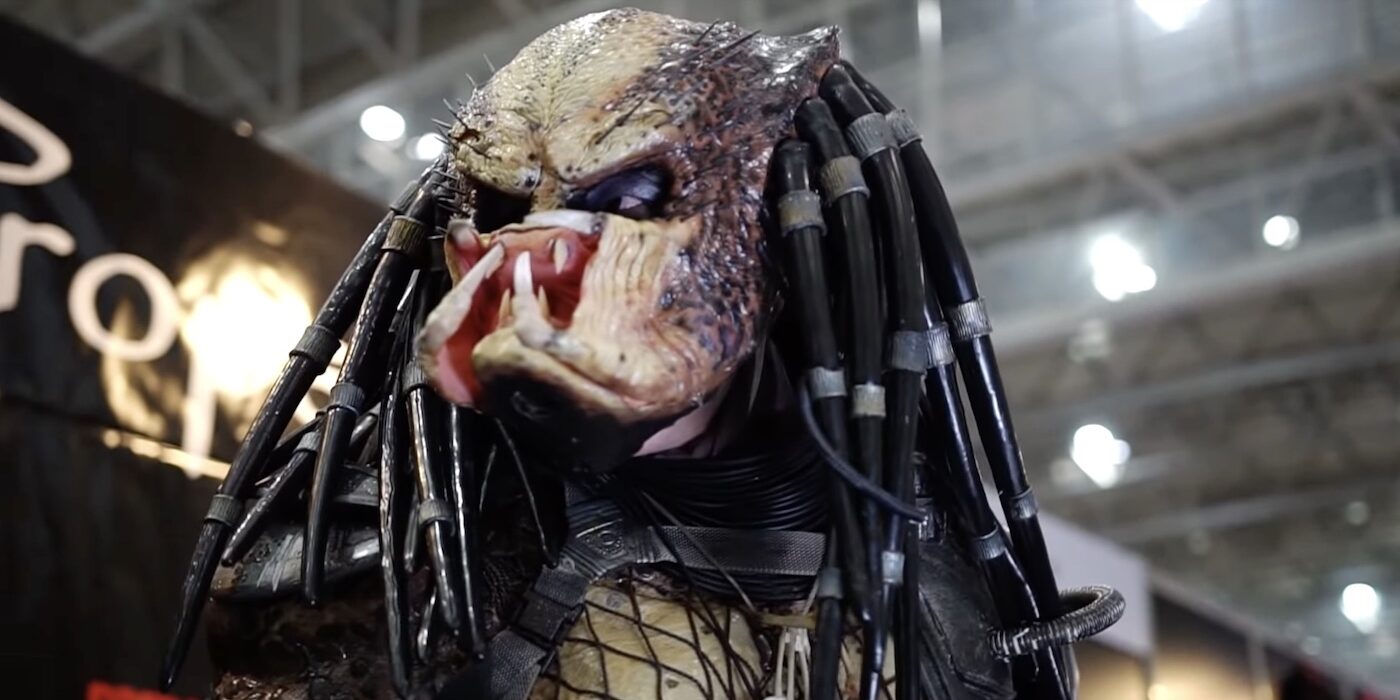 The Predator cosplay is on the loose and looking for an honorable hunt. We're taking a look at this stellar creature cosplay!
The 1980s were a fantastic time for creature films and sci-fi. With the advent of Star Wars, audiences turned their eyes to the skies and their imaginations to what might lay beyond our knowledge. The Predator is a key intersection between martial arts and muscle films and sci-fi, leading viewers on a merry chase through a jungle with a band of testosterone-heavy marines. Today we're honoring this Predator cosplay!
The Predator is an amazing feat for any cosplayer. It requires a full body commitment since his head and teeth are so prominent and recognizable. There are few cosplayers bold enough to take on this epic warrior, but today's feature is a stunning depiction. This cosplay is a feat of construction, paint, and some excellent power poses. We hope you live in fear of this Predator cosplay!
~Join us next week for more Cosplay Coverage~
Have a Cosplay question you would like Mayhem's Muse to answer? Know a Cosplayer you'd like to see featured?
Learn more about Mayhem's Muse