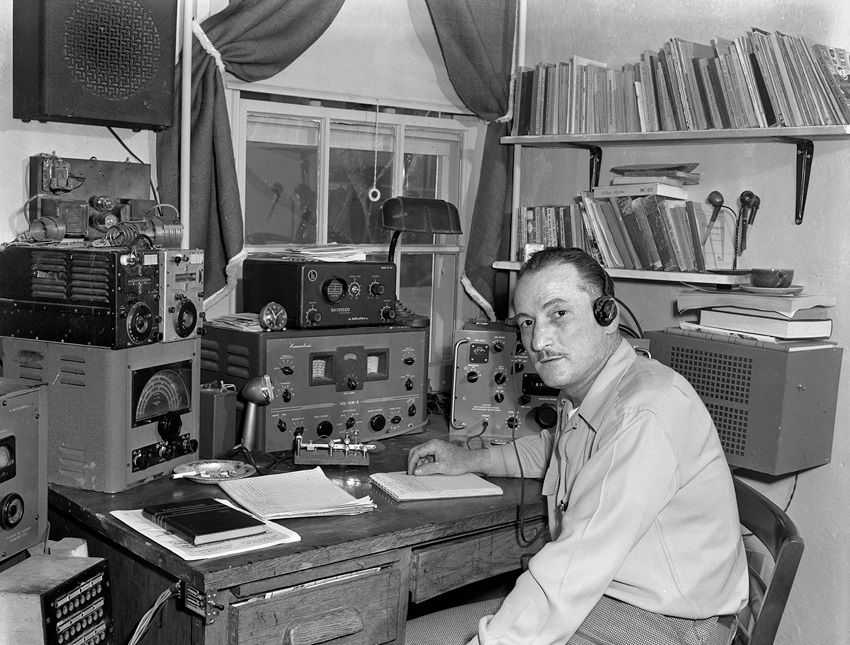 Hey all! Bahkara here for another week of podcast reviews. I'm seeing an uptick in Horus Heresy talk on a few shows this week and we have our first Age of Sigmar tournament report, so on with the show!
Heelanhammer Episode 135 – This episode is an AoS tournament report from one of the first tournaments, that I know has been reported by a podcast, for AoS. Just like any other tournament report they go over their games played and things they could have done different, just like we all do. They also talk about the tournament in the sense of how it compared to a Warhammer tournament and their thoughts about it's future.
NGC40K Episode 5 – One of the new more hobby oriented podcasts on the scene, the guys do a nice job of going over the Leviathan supplement from the Shield of Baal campaign. They talk about the different options from the book and what you can do with them. One thing that makes the podcast stand out from the other more hobby oriented podcasts is that they include a short, serialized, segment similar to the old radio series. They are only about 30 seconds to a minute long each episode but is a nice addition and, seemingly, very high production value. It almost compels you to listen to each episode to see what happens next.
Imperial Truth Episode 28 – Greg uses this episode to start a new feature where they focus on one legion in the Horus Heresy. For their inaugural segment, they talk about the 16th legion (and personal favorite) Sons of Horus. They go over the history and actions of the legion. Its a good episode and contains a lot of the information about the legion and possible ways to field the legion on the tabletop.
…And the Rest!
Life After the Cover Save Episode 152 – Blake and Ed talk to Adam Rosenblum. They discuss his history in the hobby and, more importantly, about his kickstarter, Parallax. They talk about how the game originated and what they have planned for now and the future. If interested in a new skirmish game, with magic wielding elephants, then give this a listen and check it out.
Eye of Horus Episode 28 – Part 2 of their series that delves into the legion army list. It can sometimes be a bit overwhelming for players when choosing the composition of your army. The fact that they go through the different unit types and talk about why you would choose certain units and how you would use them is very helpful.
Signals from the Frontline – Always a good listen for new and rumors on 40K and other games in the industry.
Also out this week.
Chain Attack 220 (Warmachine)
Masters of the Forge Episode 36 (40K)
Facing the Grey Tide Episode 27 (40K)
Jaded Gamercast Episode 239 (General)
Forge the Narrative Episode 110 (40K)
Forge the Narrative Episode 111 (40K)
The Long War Episode 16 (40K)
Mayacast Episode 48 (Infinity)
Overlords Episode 176 (40K)
Removed From Play Episode 18 (Warmachine)
Preferred Enemies Episode 108 (40K)
SMG Wargaming Episode 26 (40K)
T3 Episode 15 (Warhammer)
T3 Episode 16 (Warhammer)
Veterans of the Long War Episode 25 (40K)
Intensify Forward Firepower Episode 10 (Armada)
Behind Enemy Lines Episode 15 (General)
As always, give my podcast, TFG Radio, a listen. We talk 40K mainly but delve into other game systems. This week we talk about building a new army, Apocalypse and the terrifying power of the Warlord titan in action!
Have a different opinion? Post in the comments below or email me at [email protected] and let me know!